Back in January 2021, Veena Malik's ex-husband Asad Khattak came to Pakistan to start a legal battle with the actress for the custody of his two children. Asad added that he has arrived with all the evidence against his former wife.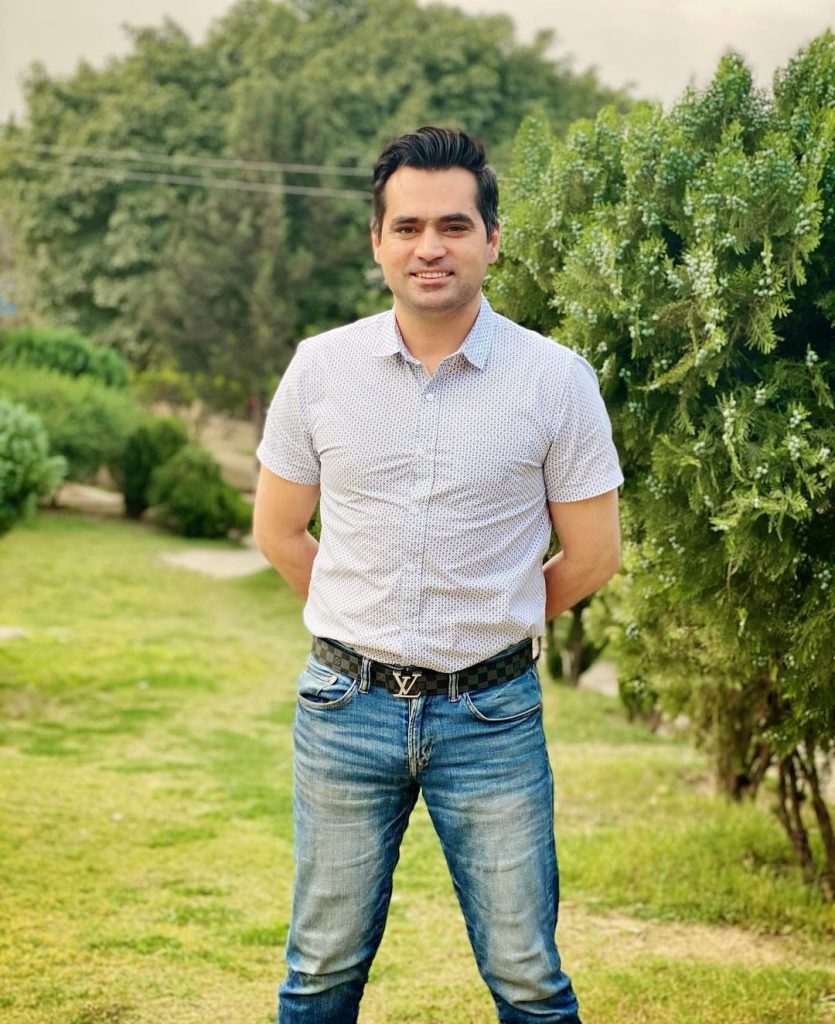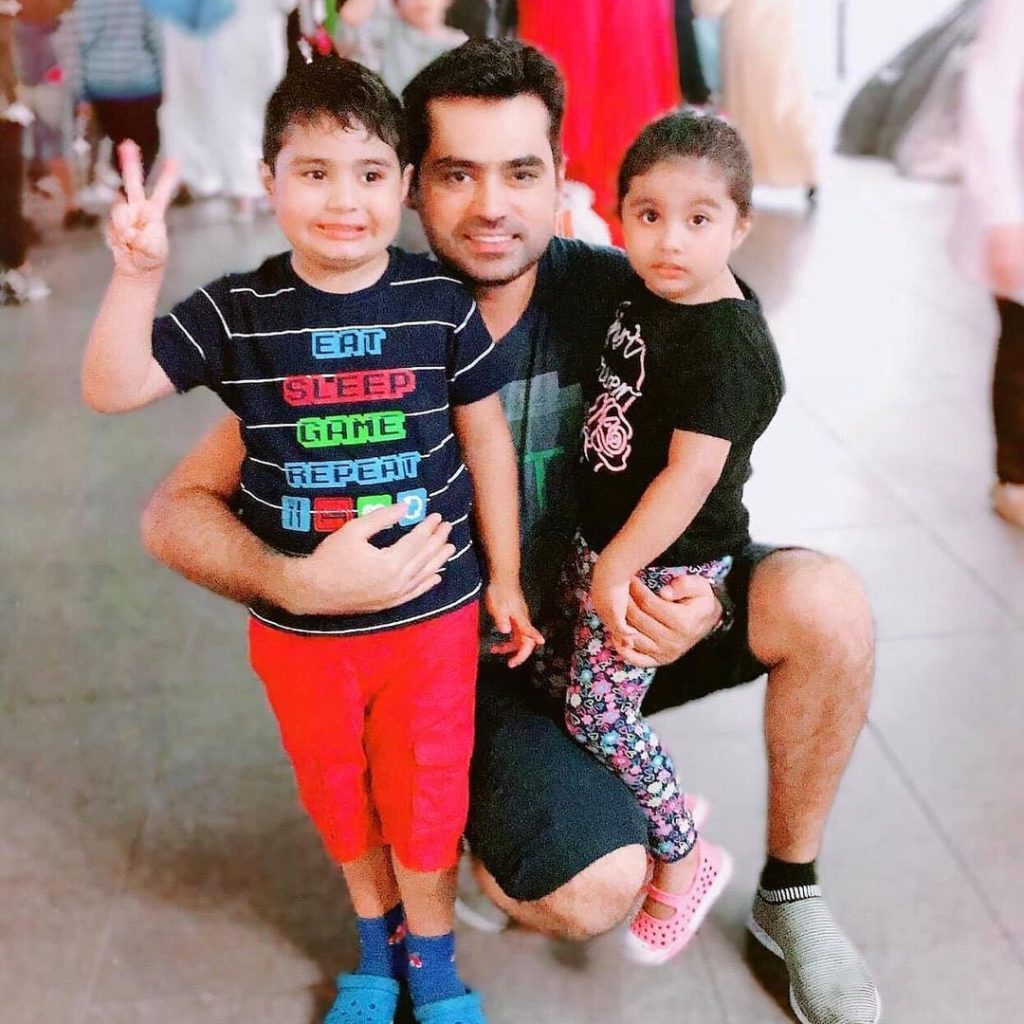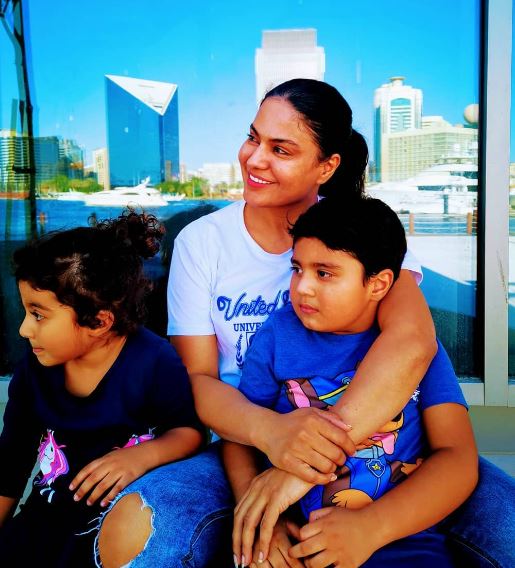 Recently Asad Khan Khattak taking to his social media account shared a video in which he gave a message to Veena Malik that he'll be taking serious action against him for the custody of his children. Check it out!
Asad further added that "I met my kids after 2 years. Venna Malik has brainwashed them to such an intense level that they were not even ready to meet me."
"I'll never forgive you Veena Malik. If something happened to my kids, not only in Pakistan I'll drag you to international courts as well. You will be responsible for everything", concluded Asad Khan Khattak.