Nadia is a stunning, fierce, and extremely talented Pakistani television actress and Host who is a part of the Showbiz Industry from the last two decades. The actress was diagnosed with breast cancer in April 2020 and since then, has gone through a health crisis. She underwent surgery and sessions of chemotherapy, however, she kept sharing joy and positivity with her fans and followers on social media and finally after fighting a long battle Nadia Jamil is Cancer free.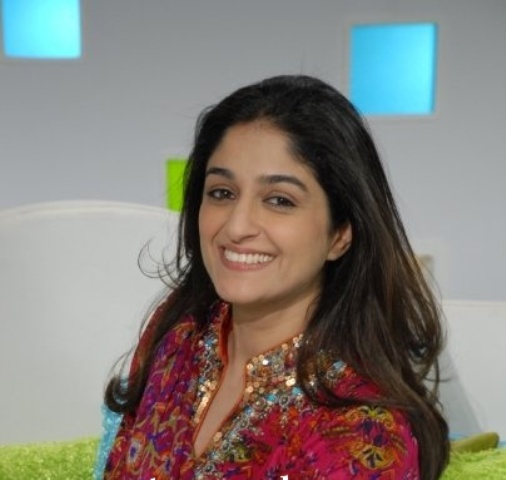 Recently Nadia Jamil was left in tears after she was treated in an extremely uncouth and nasty manner by British Airways. Nadia Jamil taking to her social media account shared a horrible experience she faced lately at the airport. She was abandoned in a wheelchair without a wheel with her luggage scattered about her despite her pleas for help.
Shocking @British_Airways I came 2 the airport at 6.30pm. 11pm this is me. Drained, alone. I had informed the staff of my health. Why would they leave me like this? I kept speaking out 4 someone 2 help. Everyone ignored me.After off loading me. At least help me a little. Bad show pic.twitter.com/Lfhe6jYhYE

— Nadia Jamil (@NJLahori) July 4, 2021
Here we have gathered some public reviews on Nadia Jamil's recent video. Check it out!