Asad Siddiqui is a popular Pakistani television actor. He got his fame through Geo TV's famous Block Buster Barat Series in which he played the character of "Vickey " who was son of Bushra Ansari ( Saima Chaudhry ) in the drama.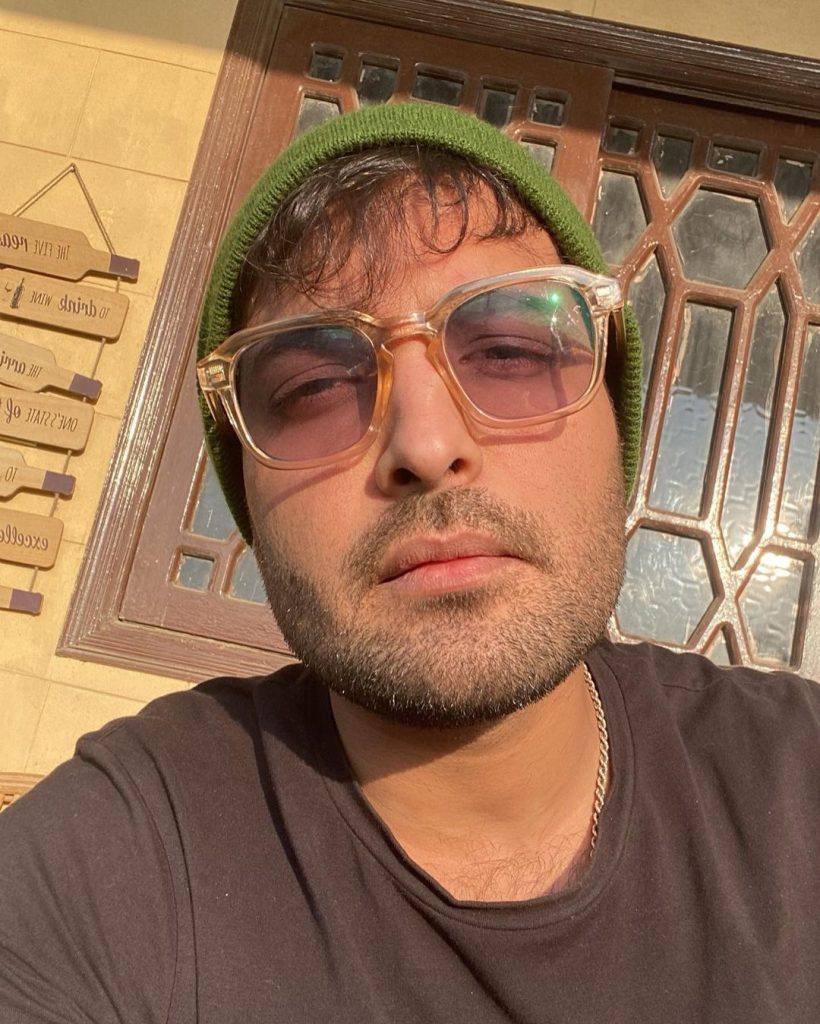 Asad Siddiqui is now a days coming in "Aye Musht e Khaak" which remains in news for its controversial and insensitively portrayed content. A few scenes of the drama ignited severe backlash.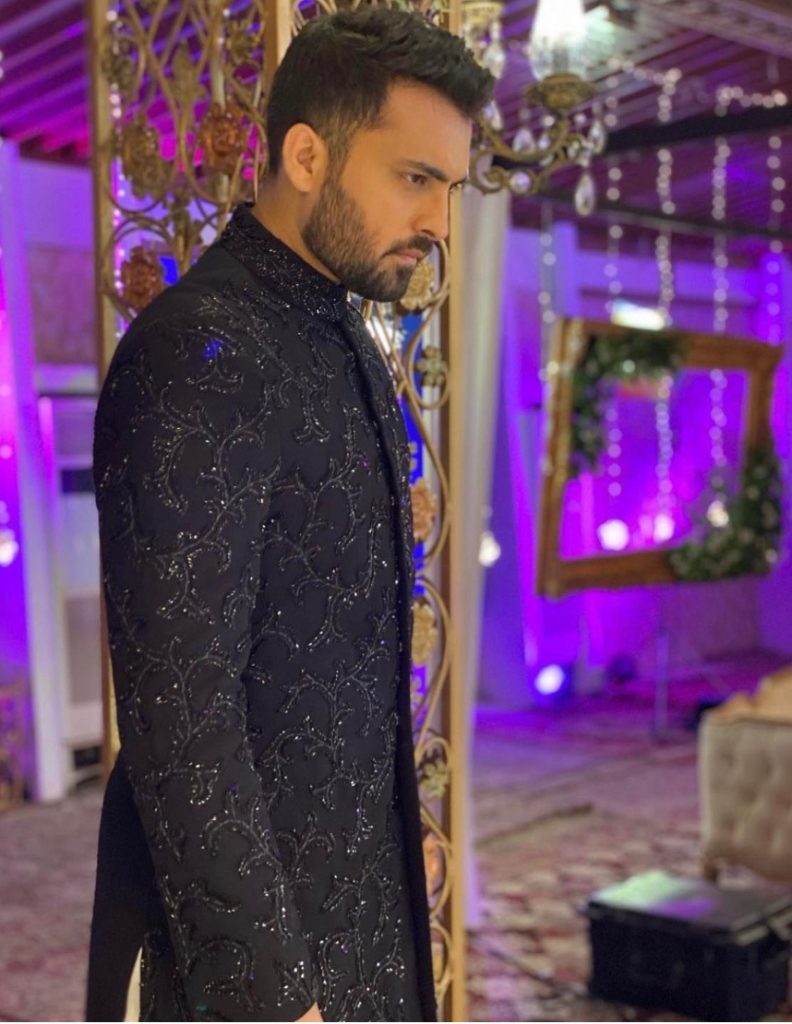 Lately, the actor has raised his concerns about the character of Dayaan from Aye Musht E Khaak. He opened up about the drama, his role and the challenges he has to face while performing the role, he discussed it in an interview with journalist Maliha Rehman.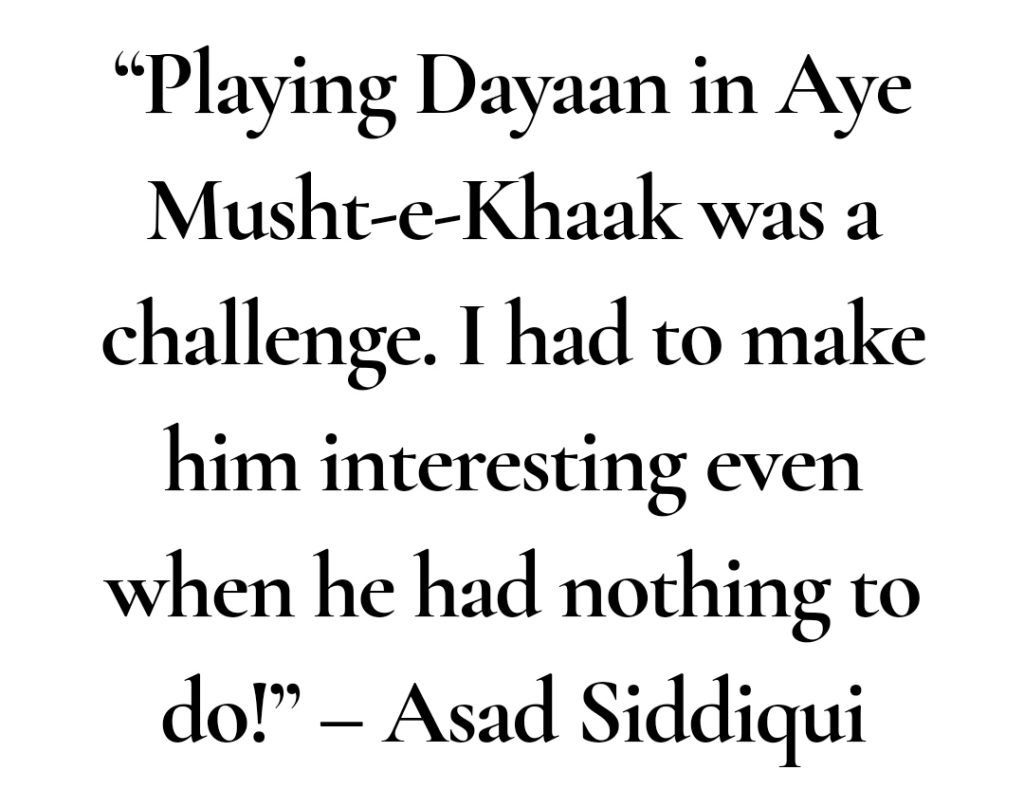 Asad Siddiqui said that Playing Dayaan in Aye Musht-e-Khaak was a challenge for him. " I had to make him interesting even when he had nothing to do!", said Asad Siddiqui.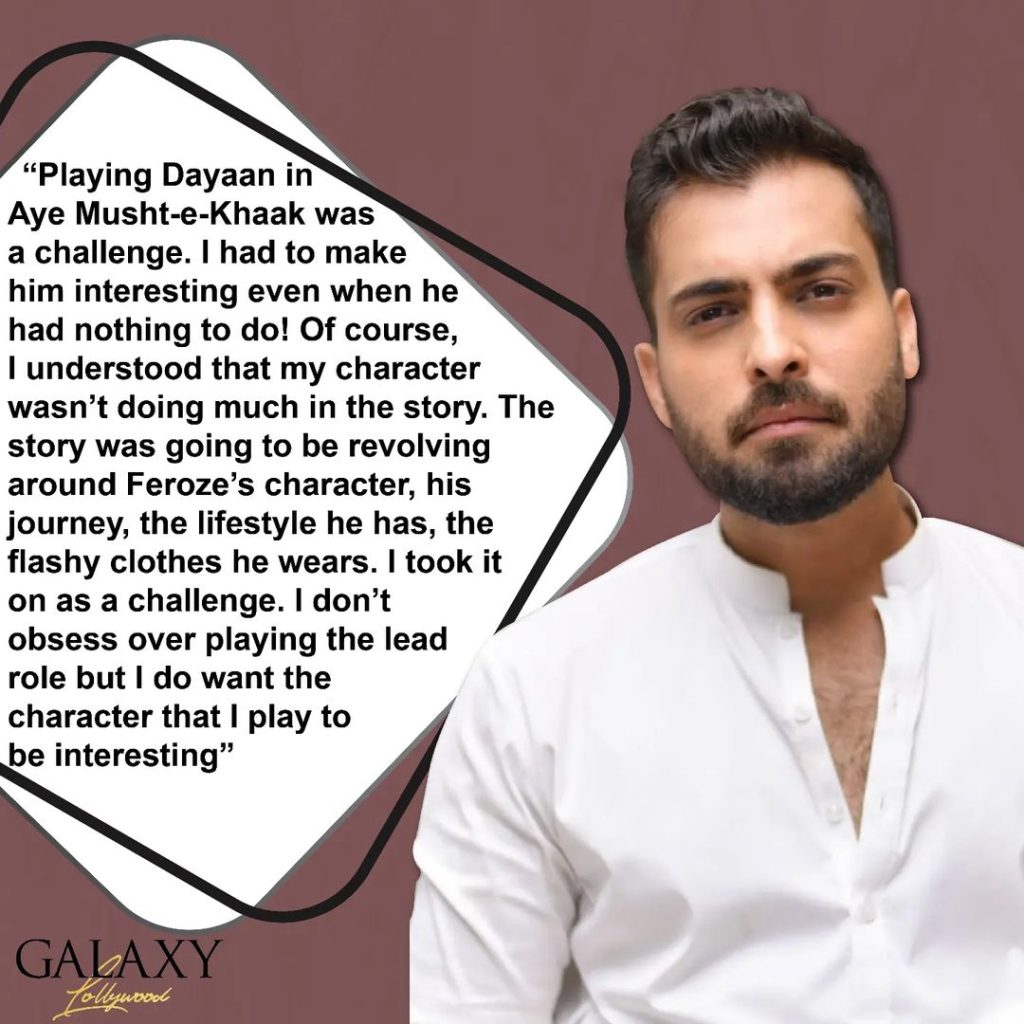 He said that he had refused a lot of main leads, he said that he opted Dayaan because he wanted to work with ace director like Ahsun Talish. He said that a lot of times he refuses lead to perform something "off the beat" because he's not really obsessed with performing the main leads only. He said that he prefers something out of the box and doesn't run after ratings.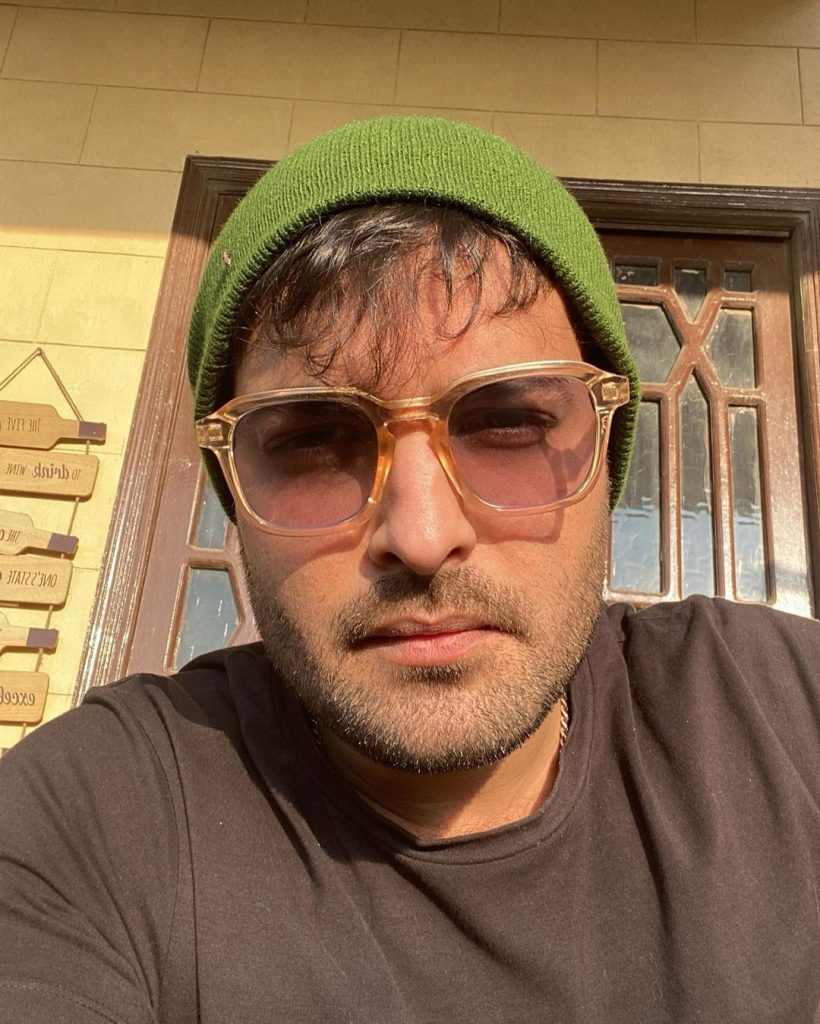 Asad said, "Of course, I understood that my character wasn't doing much in the story. The story was going to be revolving around Feroze's character, his journey, the lifestyle he has, the flashy clothes he wears. I took it on as a challenge."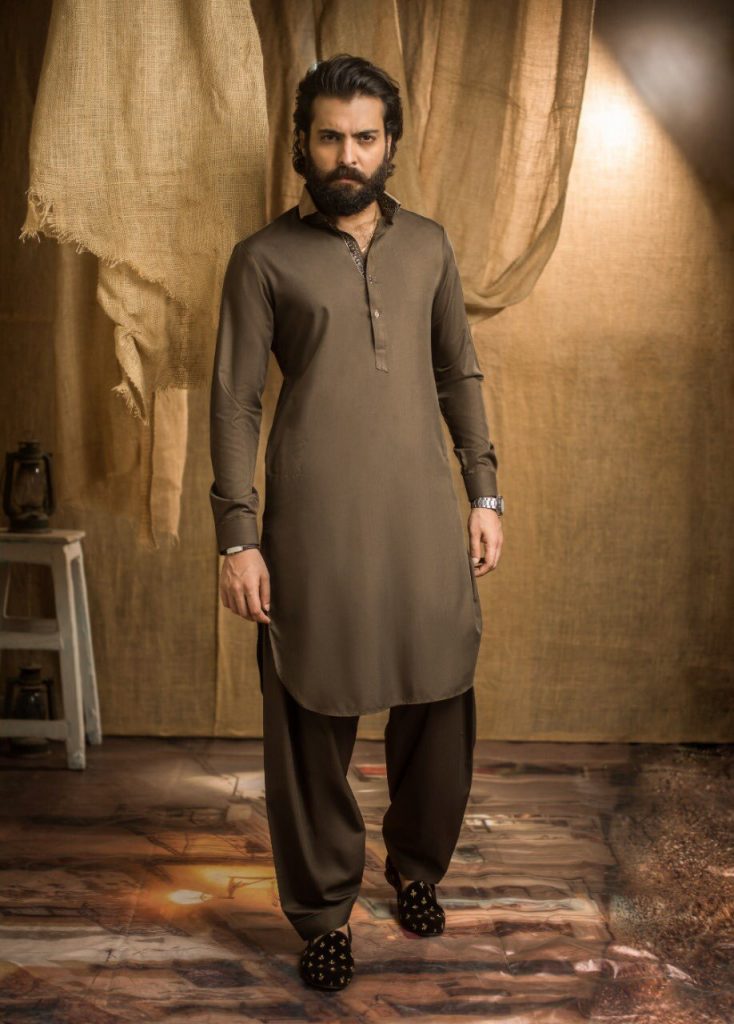 He further said that he did know that critics won't point their fingers towards Dayaan. He also said that his real sister say that he expects him to be a brother like Dayaan.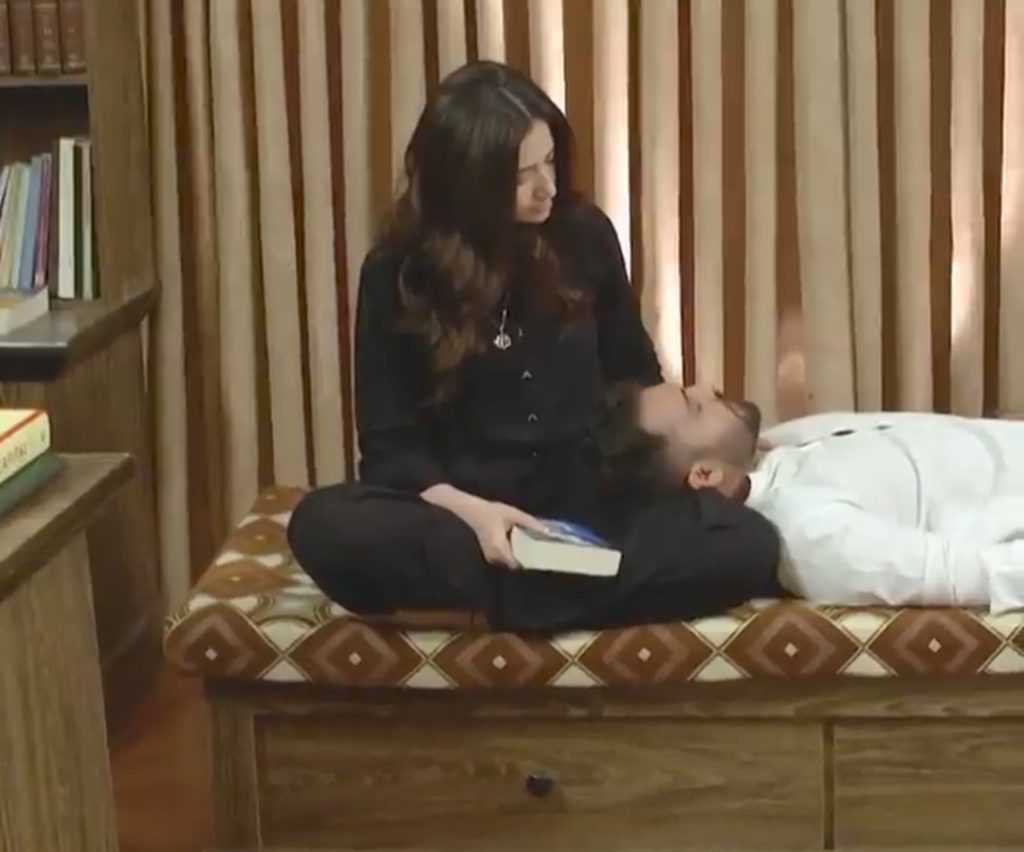 Asad Siddiqui also said that despite controversial & aggressive scenes, drama Aye Musht E Khaak remained in news and continuously trended.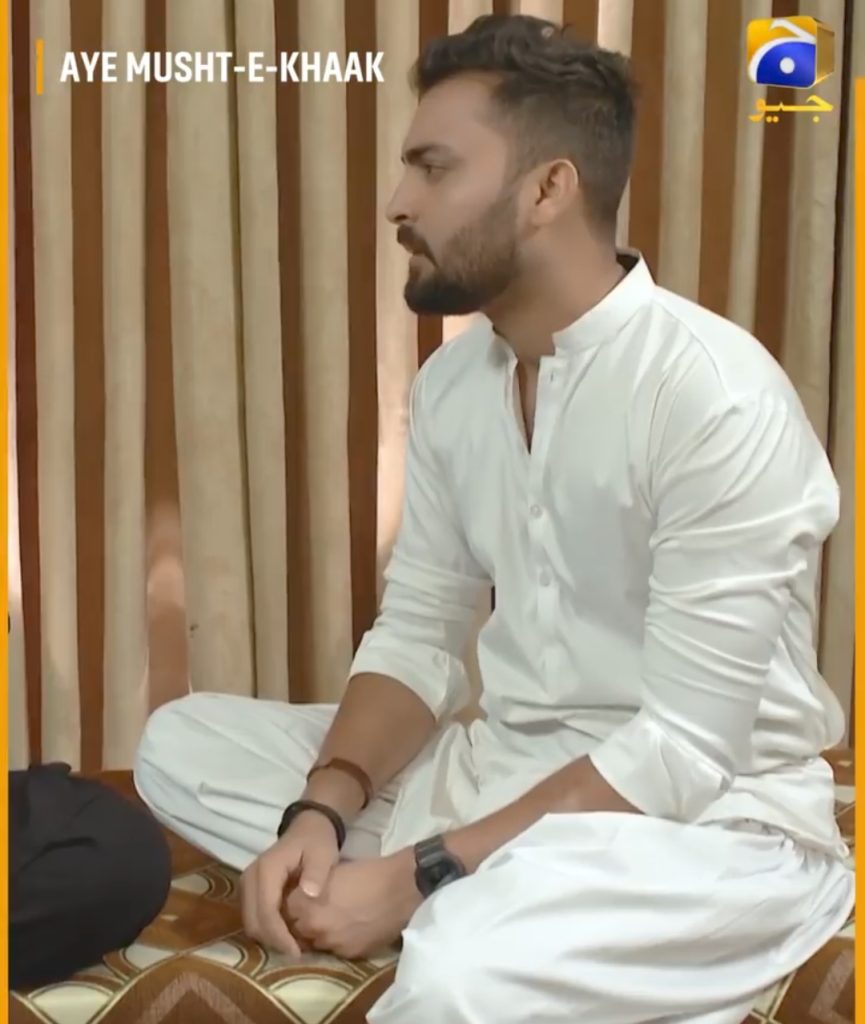 Well, Fans loved Asad's views and praised Dayaan's characters. They were of the view that he's surely outdone Bobby. Here are comments.