Asim is a young heartthrob vocalist and a wonderful addition of the Pakistani music industry. Having garnered utmost fame for his immaculate singing capabilities, Asim Azhar went on to become one of the most heard/loved singers instantly.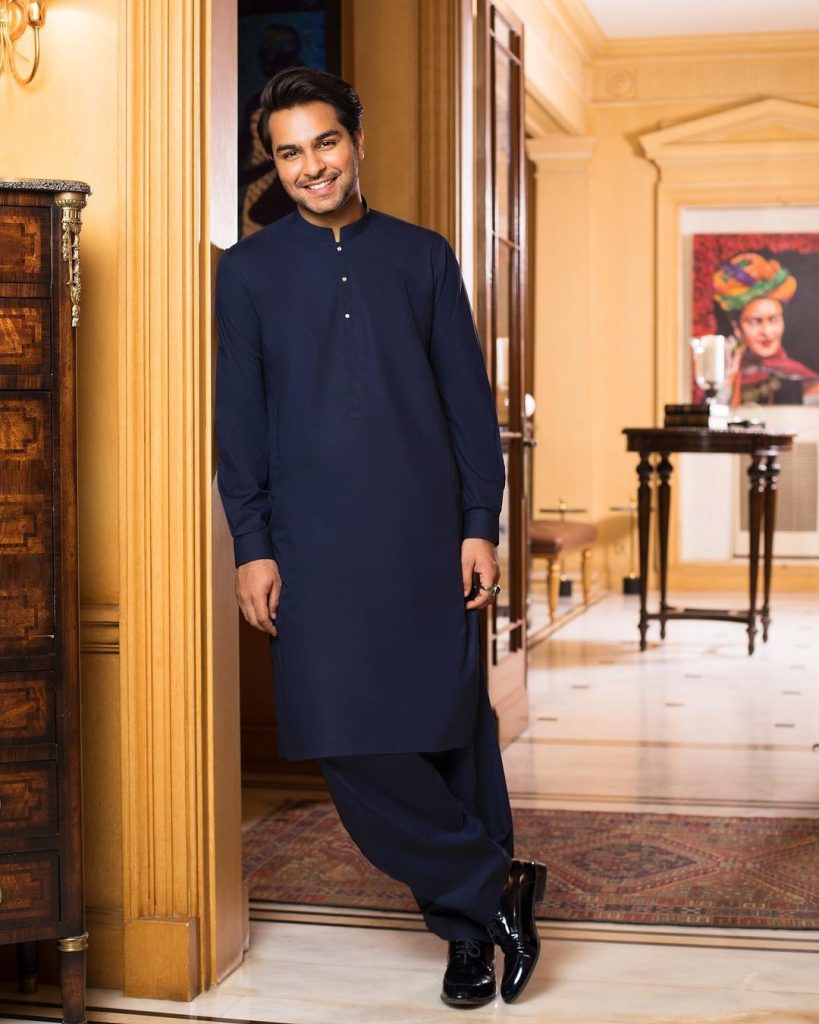 Singer Asim Azhar has recently launched his new kalam "Durood O' Salam", this Ramazan. The Kalam features a compilation of some of his favorite Durood O' Salam that he grew up listening to from his grandmother and mother. "Aik choti si koshish! I grew up listening to these Durood O' Salam from my mother & grandmother & wanted to present this to you guys with all the love for Almighty & our Holy Prophet (SAW)", he wrote.
Right after Asim Azhar released the Kalam officially, the audience was quick enough to respond. Asim Azhar is surely winning hearts today on the internet for his soulful Durood O'Salam. The audience while praising Asim extended emotional and love-filled messages for him for paying tribute to our beloved Prophet Muhammad P.B.U.H. Here we have gathered some public reviews, have a look!