Omer Shahzad is an emerging Pakistani actor and model, who started her showbiz journey in 2011 but these days he is becoming more and more prominent with his phenomenal performances in various drama serials.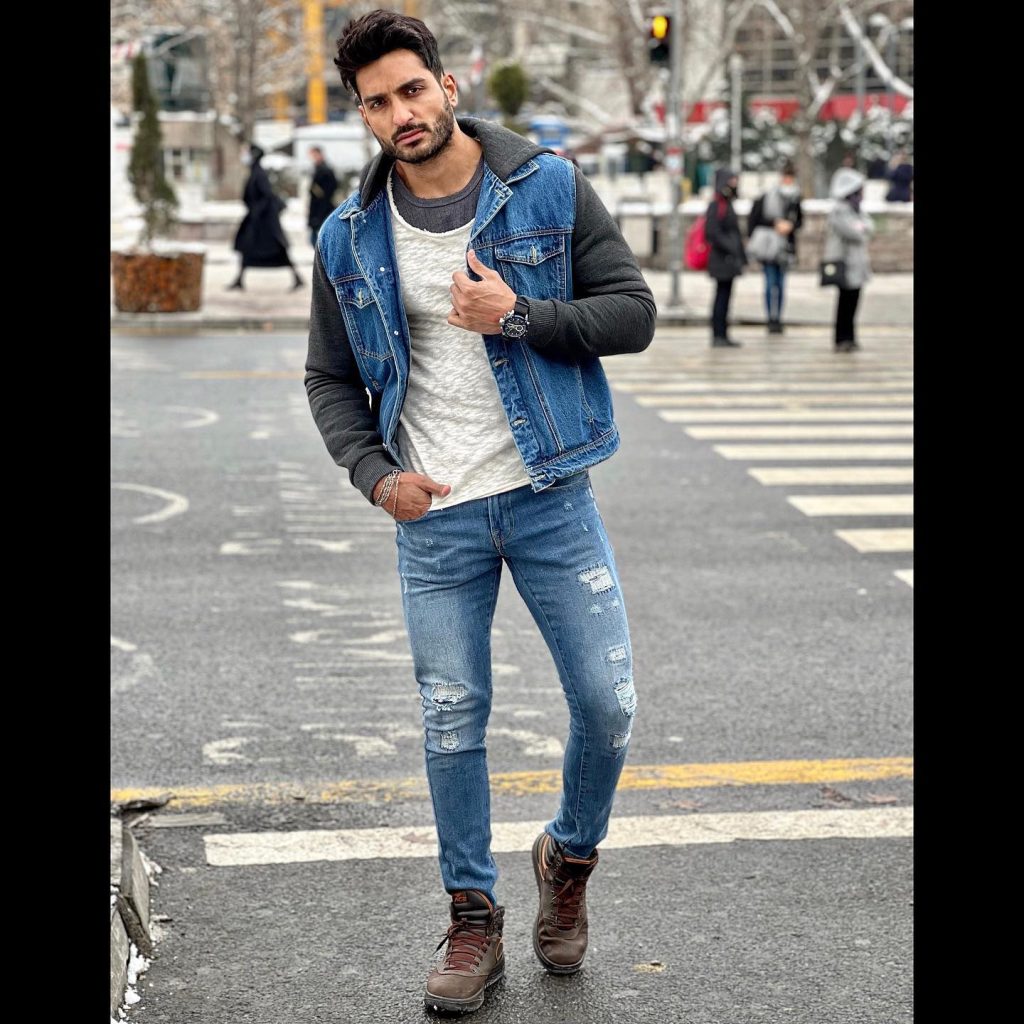 Recently, Omer Shahzad appeared in an interview with "Something Haute", in which he revealed the reason behind not getting cast in various drama serials by the producers. According to Omar producer's does not cast him in serials because he's too fit.
Right after Omar's video clip popped up on social media, the audience was quick enough to respond. The netizens bashed Omer for his recent statement, declaring it a lame excuse to defend and prove himself right. Here's what audience had to say!