Hania Aamir and Asim Azhar is one of the most popular and anticipated couple of Pakistan Media Industry. Hania Aamir is an actress whereas Asim Azhar is a famous singer. Hania Aamir and Asim Azhar are seeing each other for quite a long time now. They have seen supporting each other on different occasions. Recently Hania Aamir's video went viral in which she was cheering Asim Azhar at his concert. That's the beauty of their relationship that they are the biggest support for one another. Hania Aamir is celebrating her 23rh birthday today and Asim Azhar threw a surprise birthday party for her. Here we have details of the party. Let's have a look: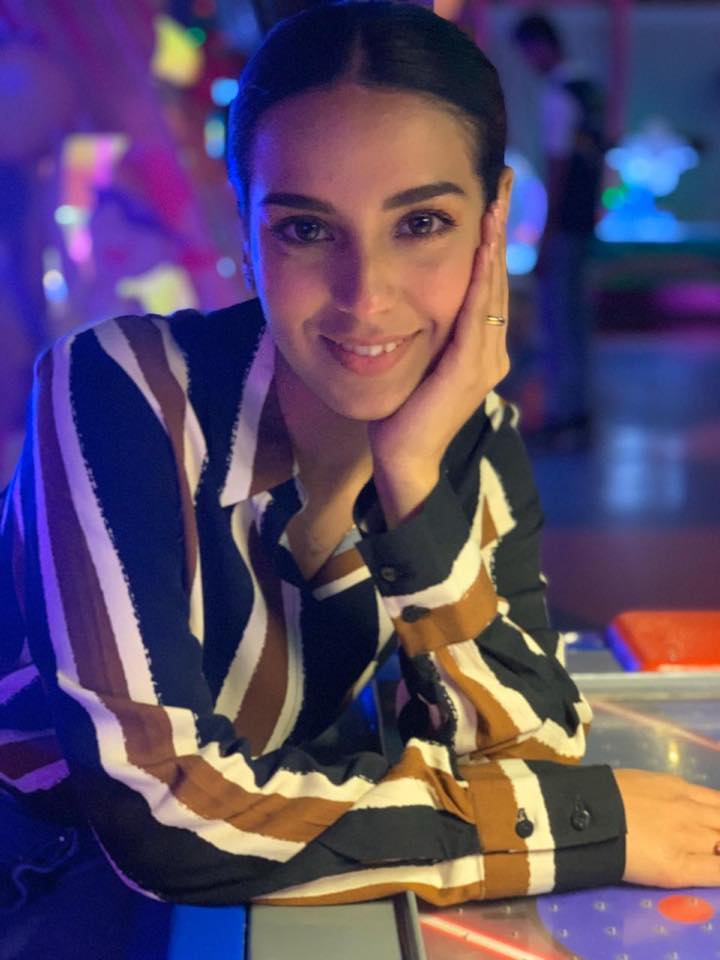 Newly wed Iqra Aziz and Yasir Hussain also attended the birthday party of Hania Aamir.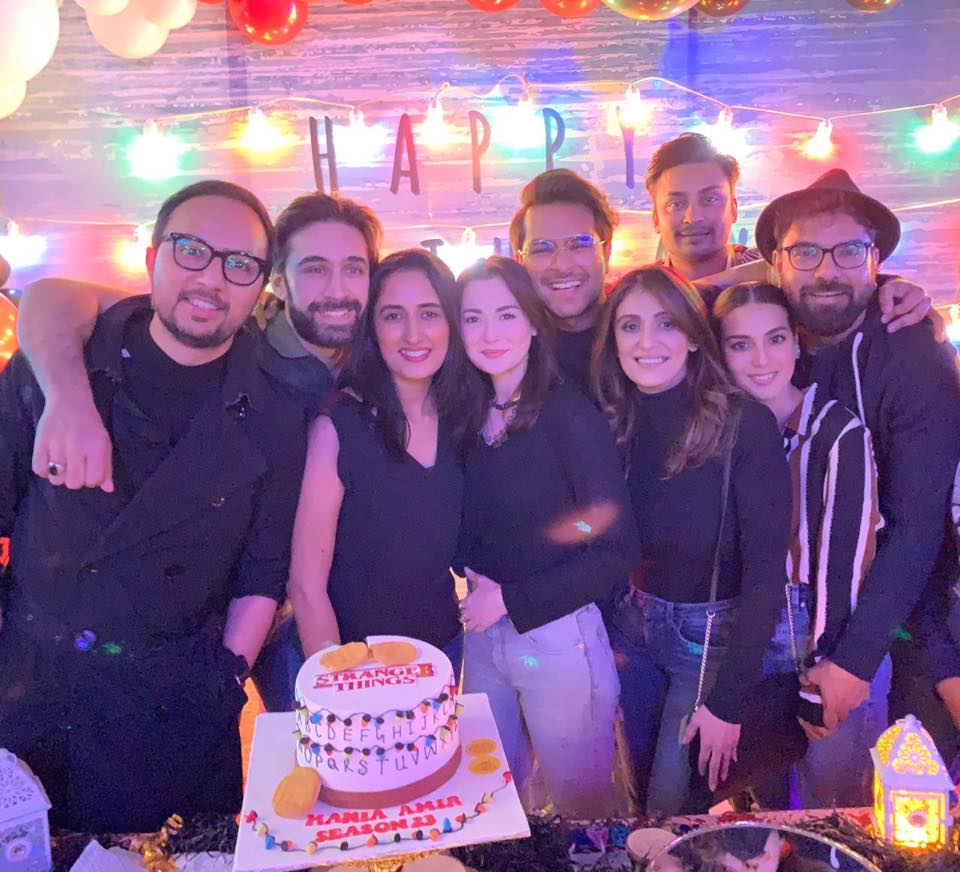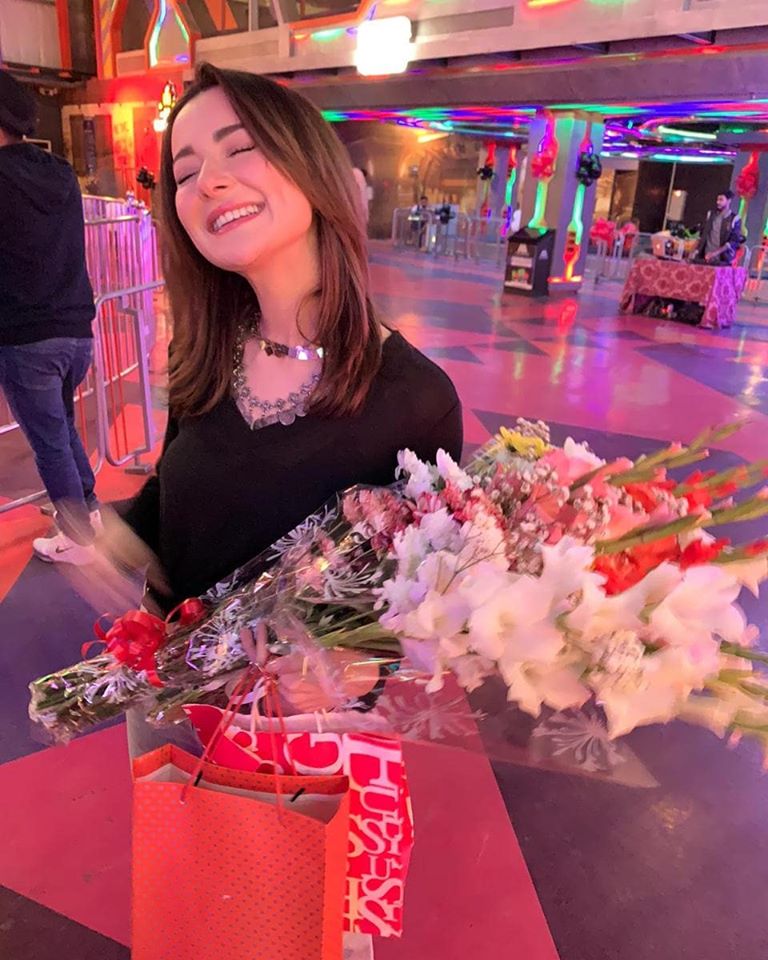 Yasir Hussain, Asim Azhar and Ali Rehman Khan posing for a picture together.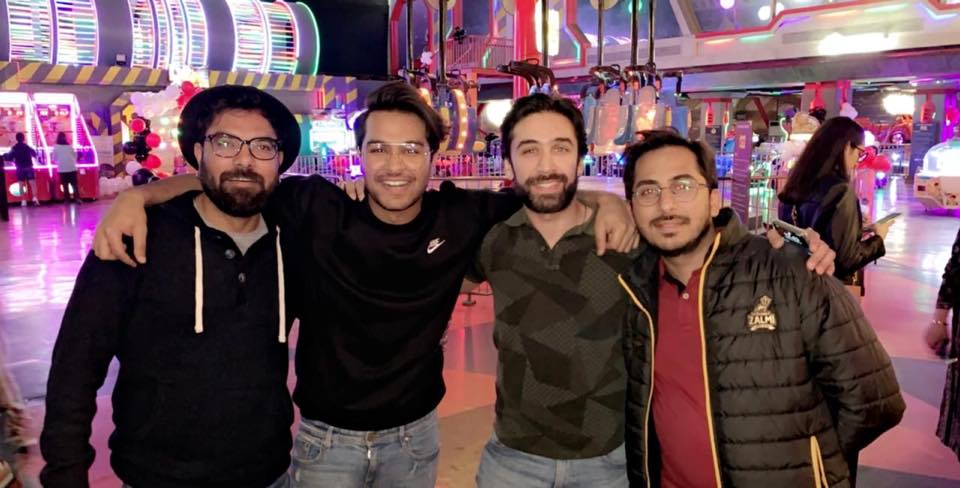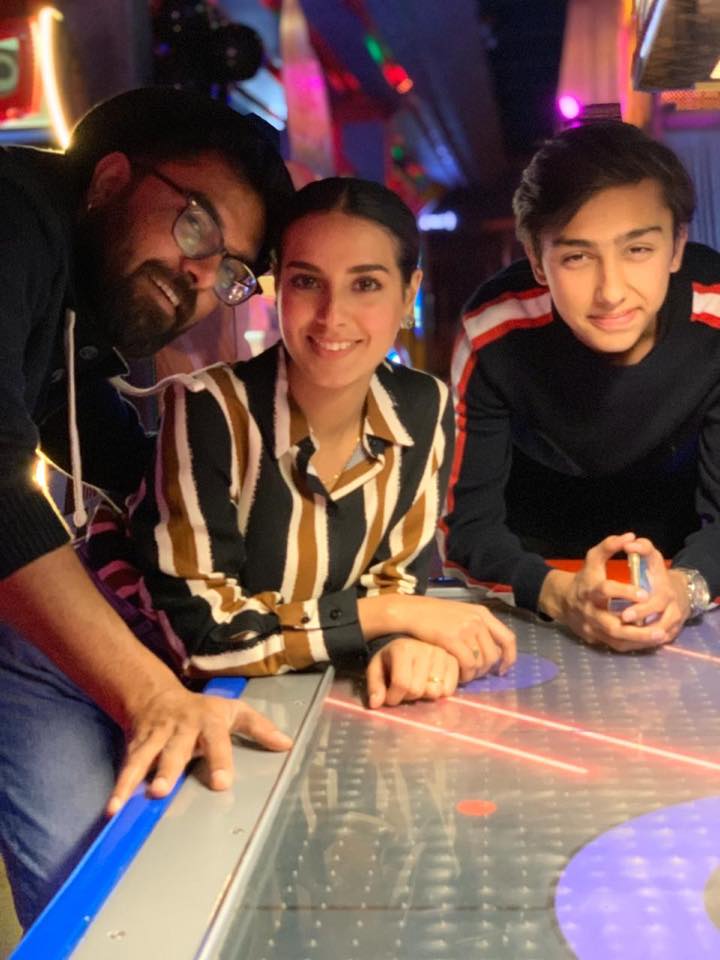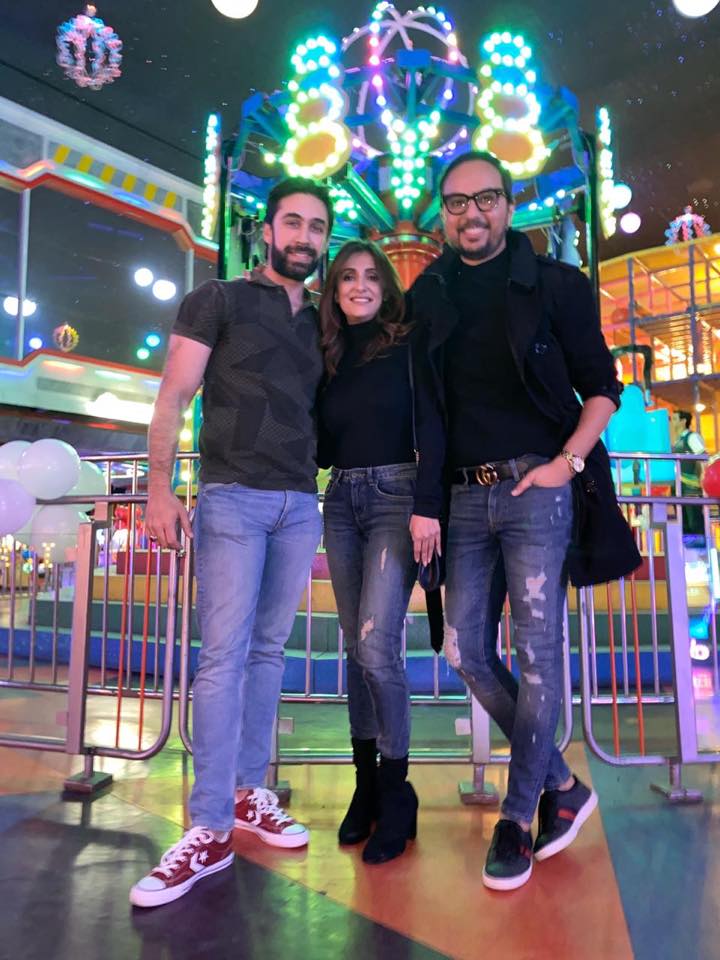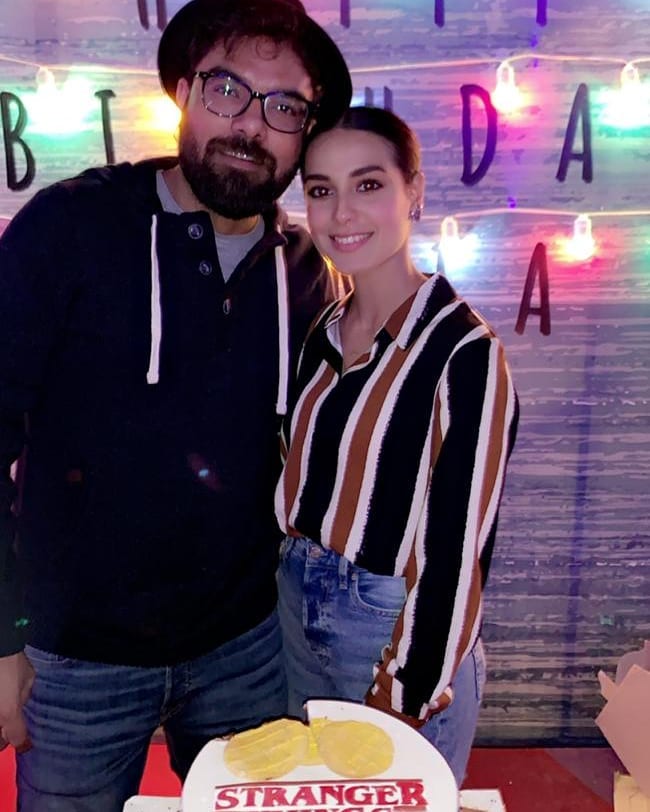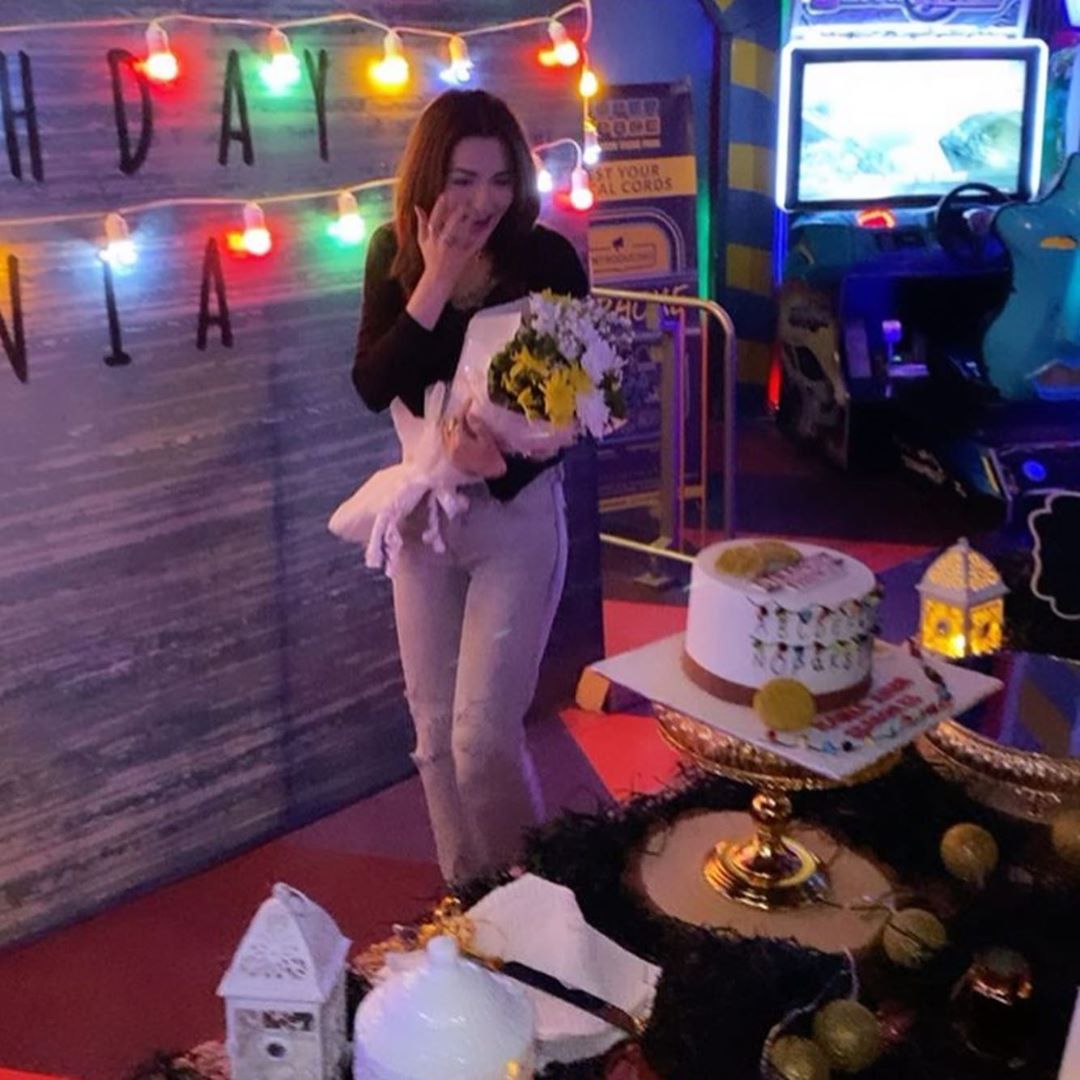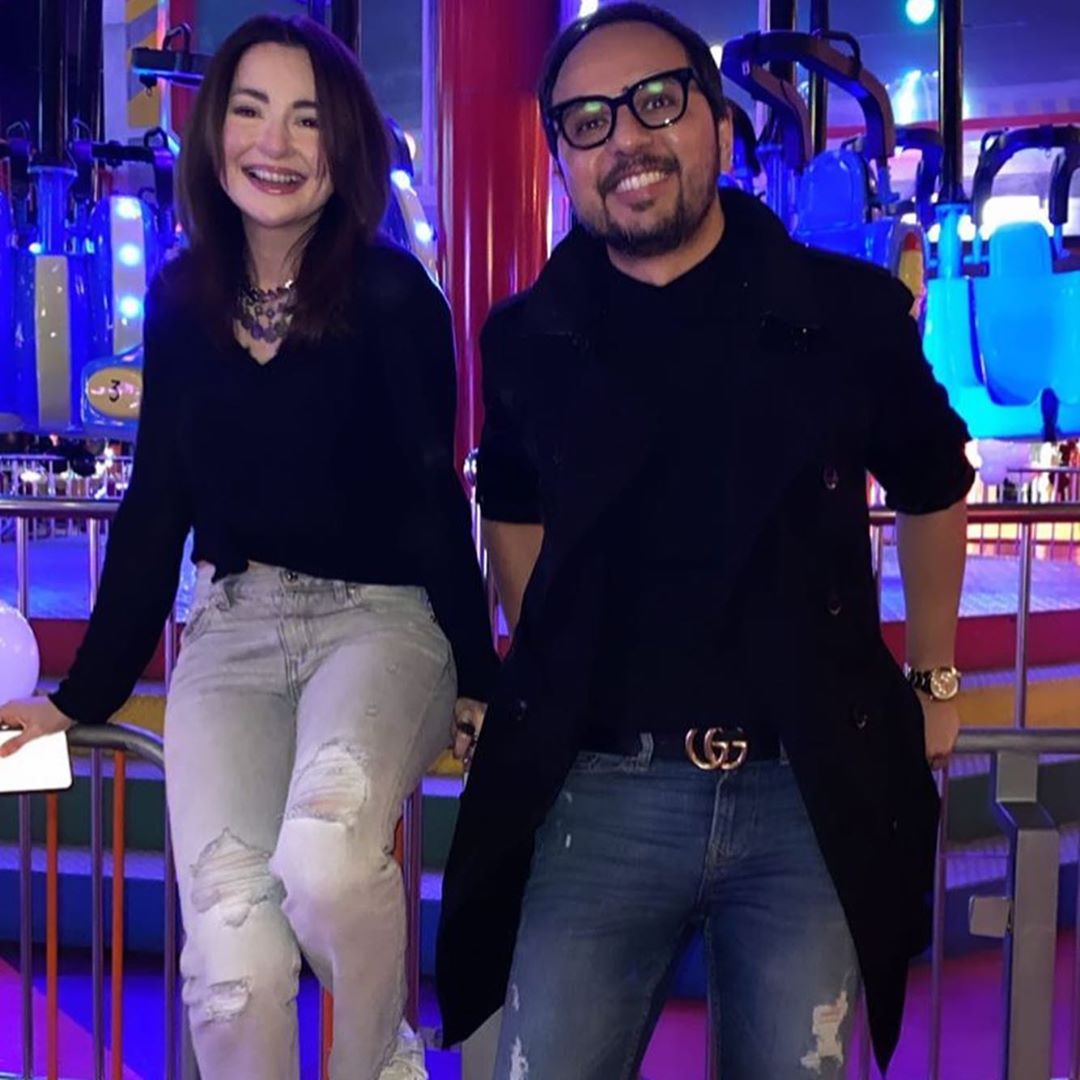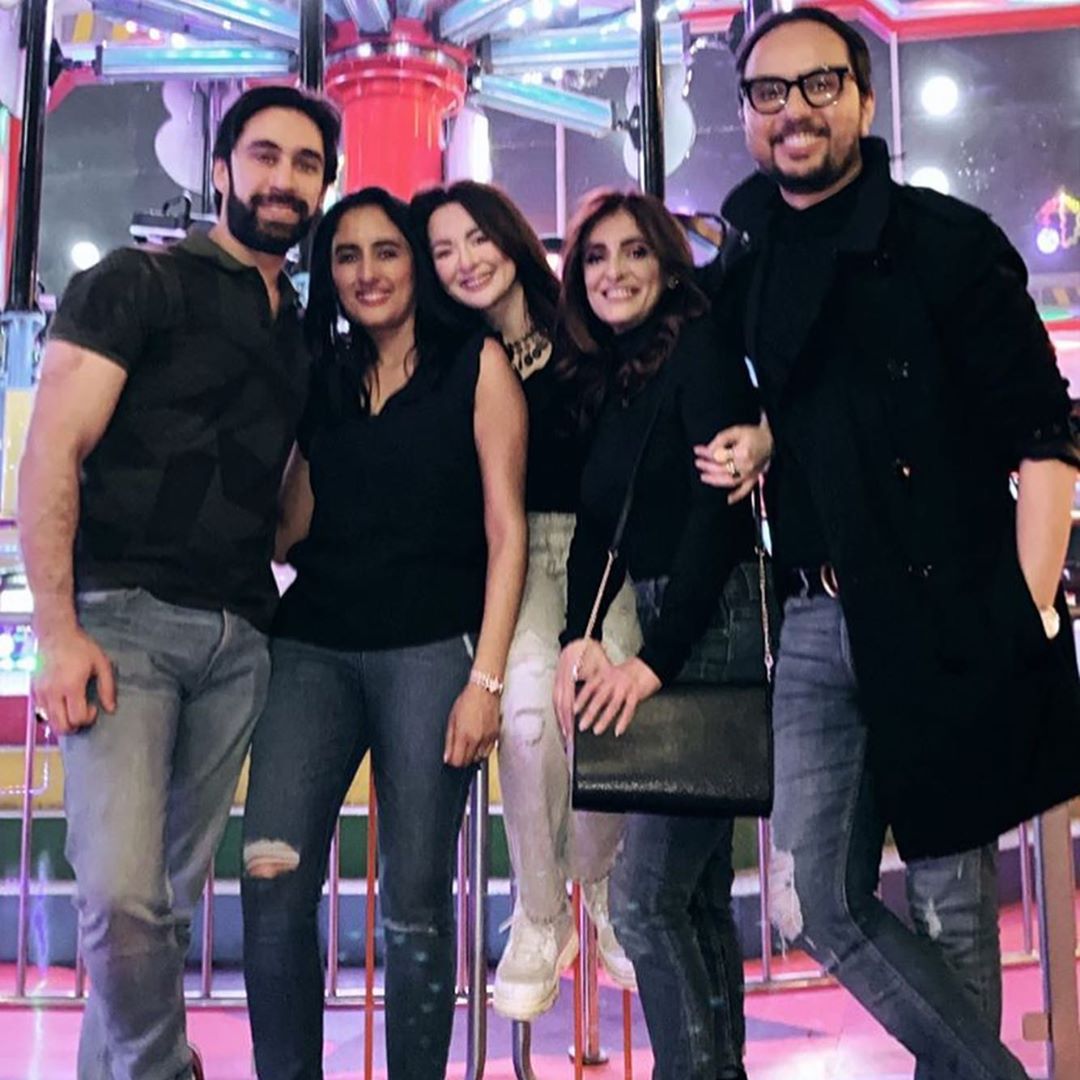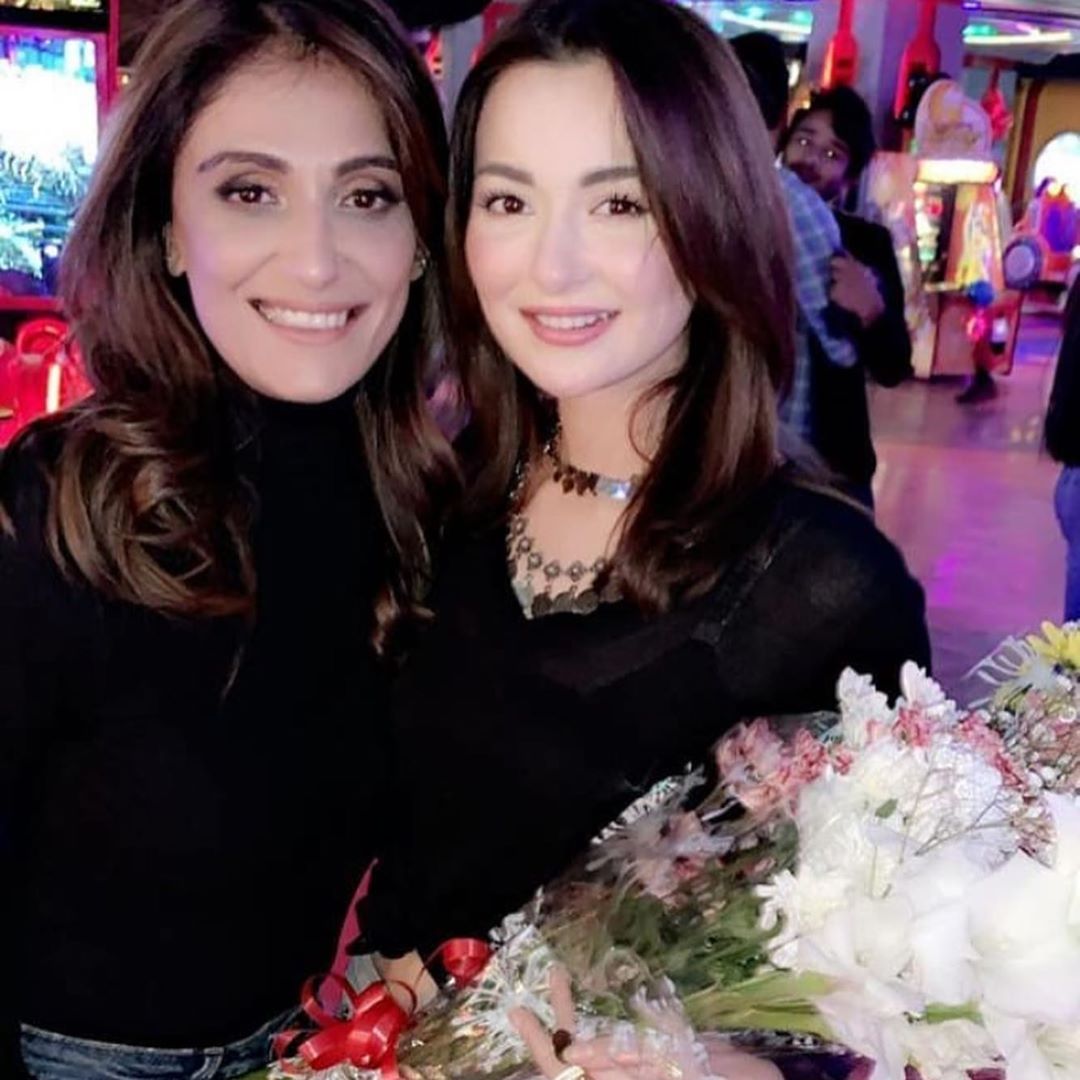 Asim Azhar planned a Stranger Things themed surprise birthday party for Hania Aamir in Super Space Karachi. Hania's mother was also there to give her a surprise Lets Have a look on Video
Such a cute gesture of love from Asim Azhar towards Hania Aamir. We must say these two makes a cutest couple together. Share your thoughts about these images and video in comments section!