Asim Jofa is known to be one of the top Pakistani fashion designers, he had been honored by the IAFA International Asian Fashion Awards . He also secured the Collection of the Year award numerous times held by the Pakistan Fashion Awards.
He started off his career in fashion with a jewelry line called The Diamond Gallery. He was previously certified in Design from Central Saint Martins College of Art and Design. Now Asim is a very established designer not known only nationally but also on international platforms.
This year again Asim celebrated his birthday and invited his close celebrity firends, Zhalay Sarhadi, Ushna shah, Yasir hussain, Iman Ali, Sana Bucha, Maria Waasti,Sonia Khan, Tooba Siddiqui, Sunita Marshal, Umair Jaswal and many more.
Here are the pictures.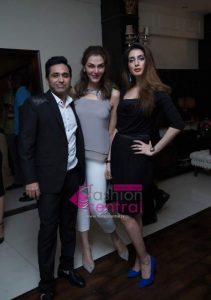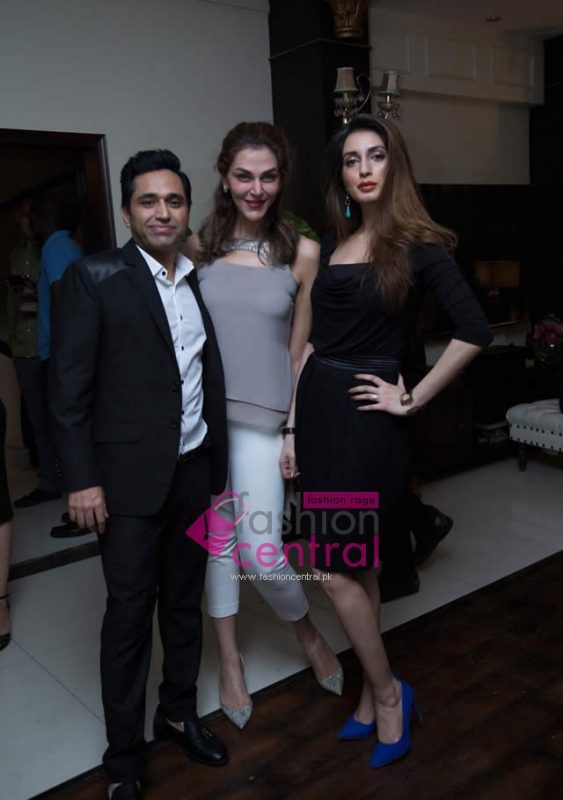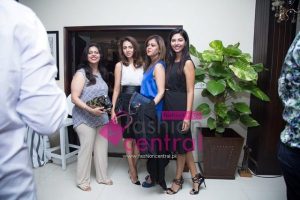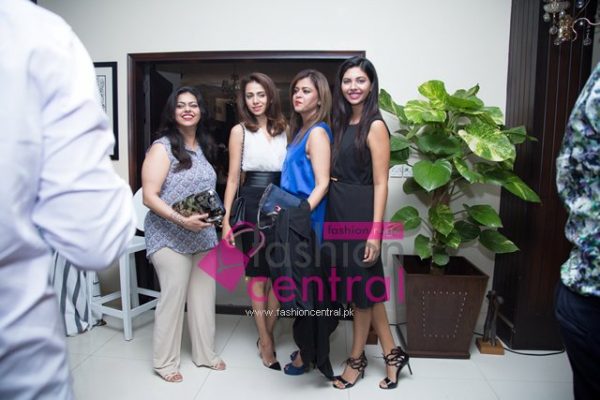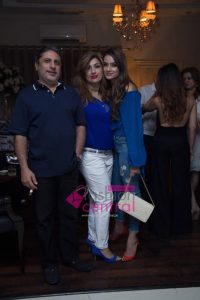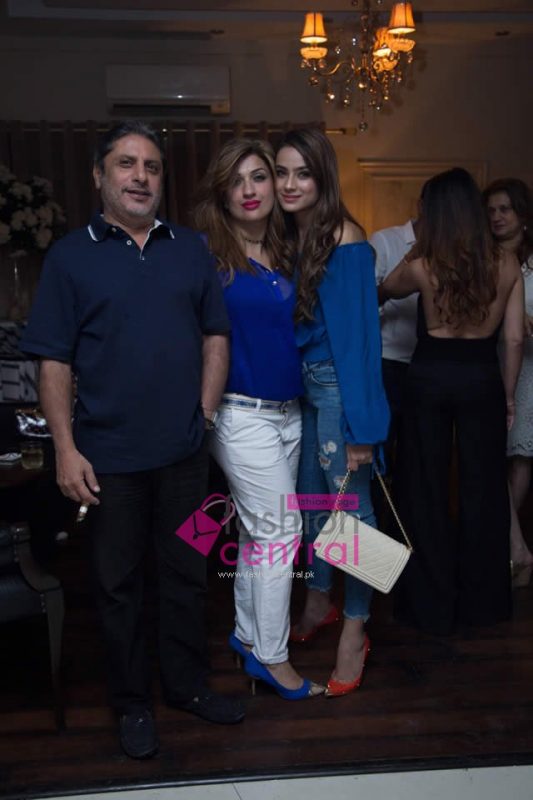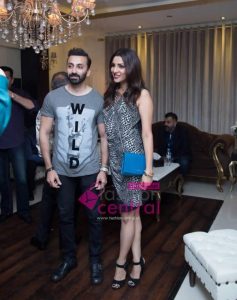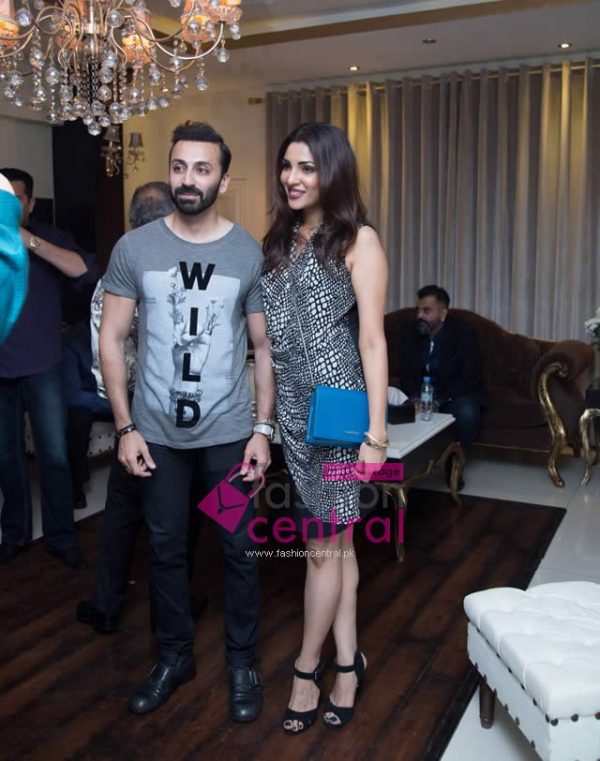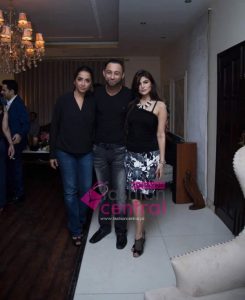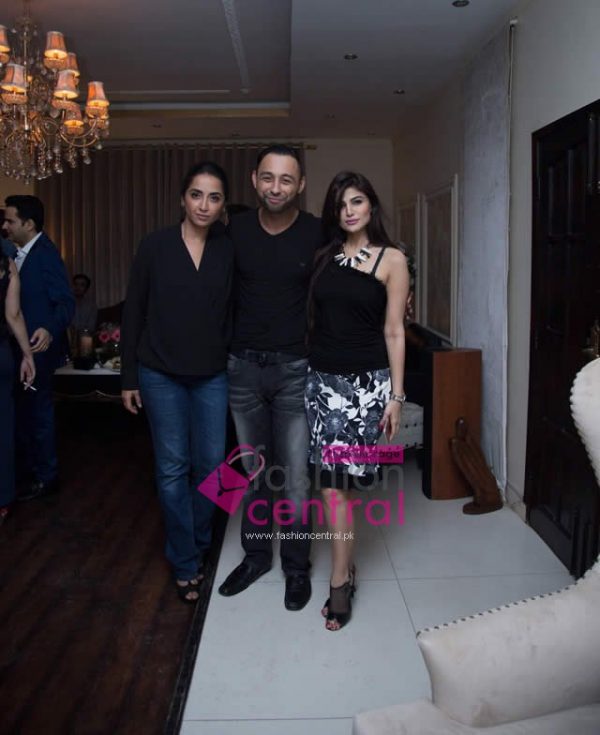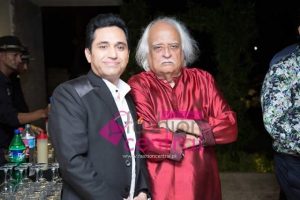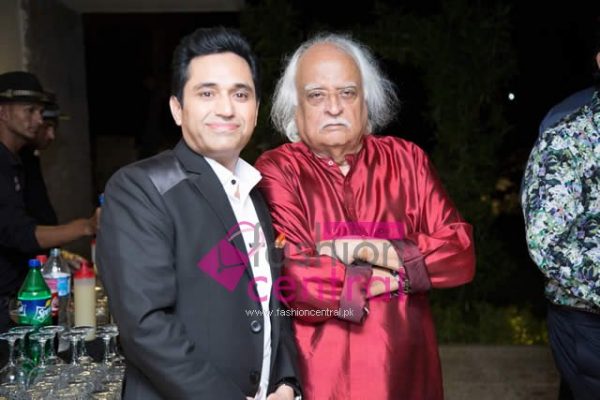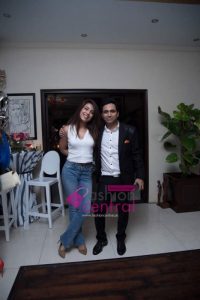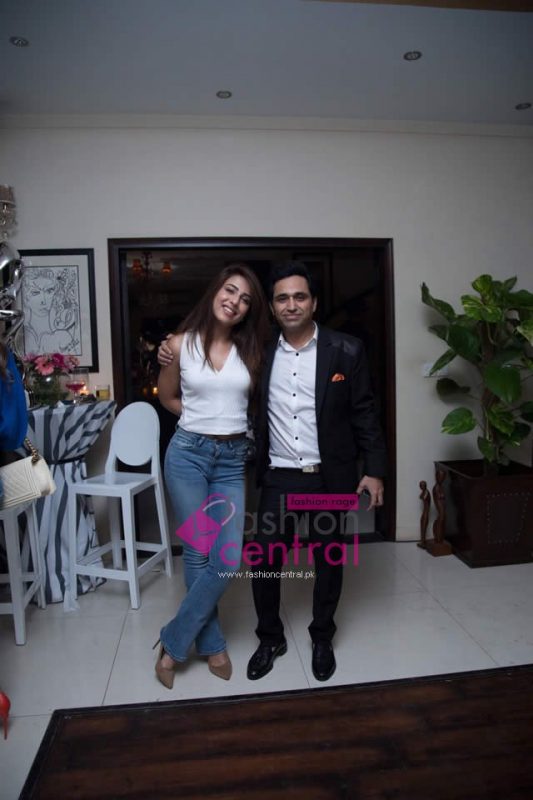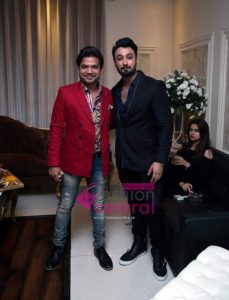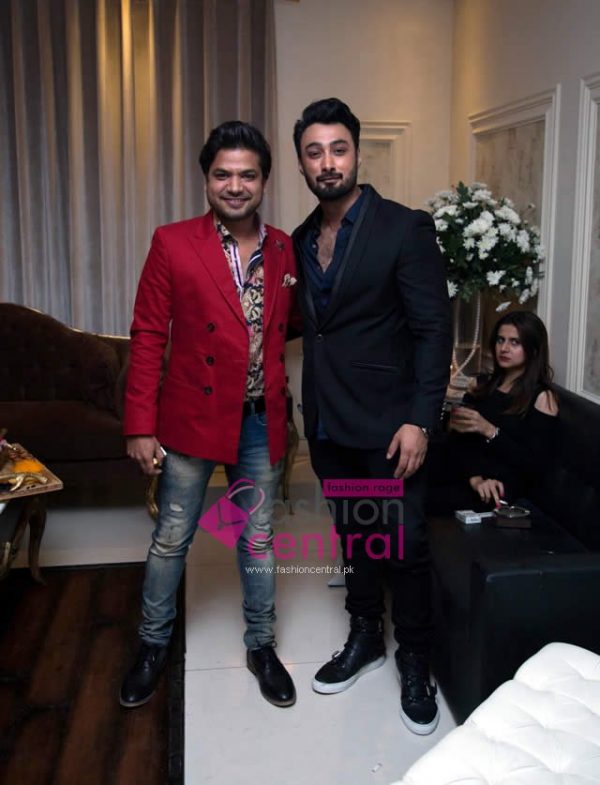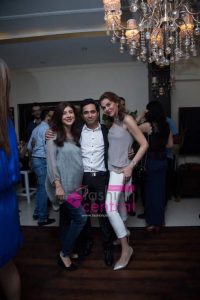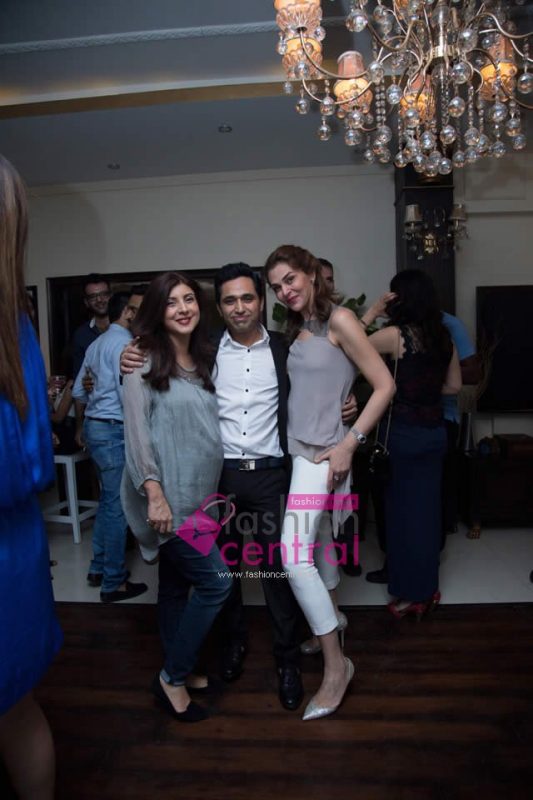 \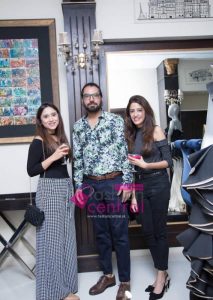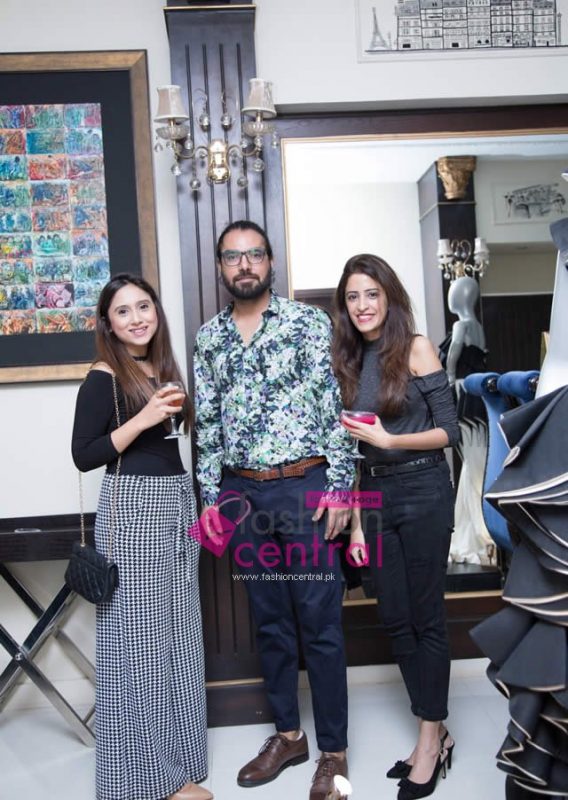 \