There was no other reason due to which Atif Aslam refused to perform in the concert in India other than non- payment of dues.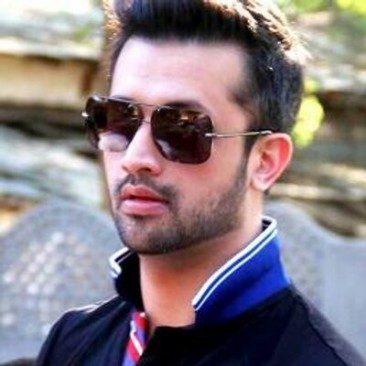 The organisers of concert were unable to transfer the money in the scheduled time and to this Atif Aslam backed off. Atif was not at in a mood to compromise his respect and rules of his work. The Indian organisers should have treated the star in a more appropriate and serious manner.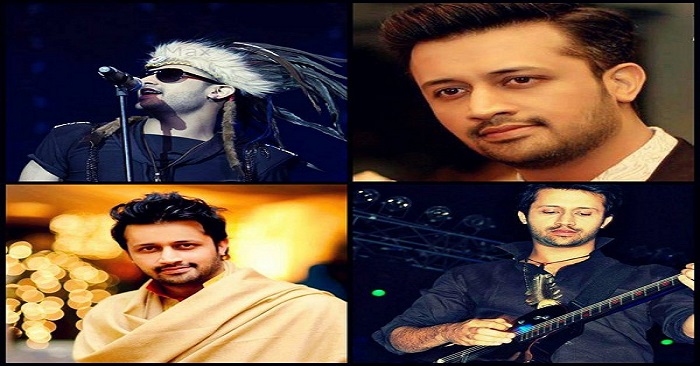 Atif Aslam was to perform in Leisure valley Gurgaon on this weekend, but now all his fans are too disappointed due to the entire scenario.
Atif Aslam made this news of his refusal public on his official Facebook page. The post also requested Aslam's fans to be cautious before buying tickets: "We request fans not to buy the tickets for the concert and beware of the concerts from this company in future."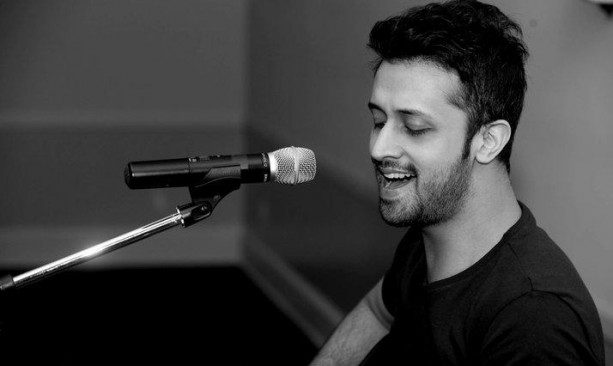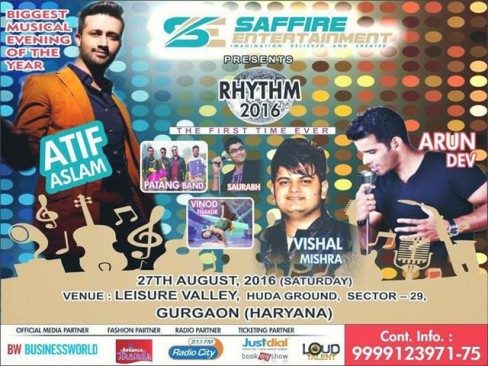 Well Atif you did quite a right thing, that's what you call professionalism! It will surely teach Indians the lesson to respect our stars and treat them in a more sound and professional manner.