There was no other reason due to which Atif Aslam refused to perform in the concert in India other than non- payment of dues.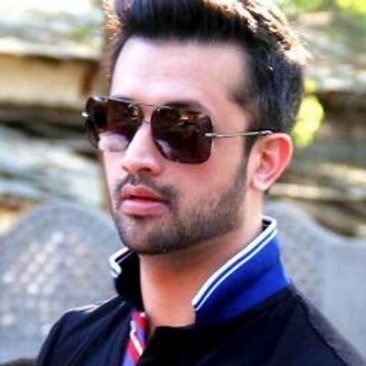 The organisers of concert were unable to transfer the money in the scheduled time and to this Atif Aslam backed off. Atif was not at in a mood to compromise his respect and rules of his work. The Indian organisers should have treated the star in a more appropriate and serious manner.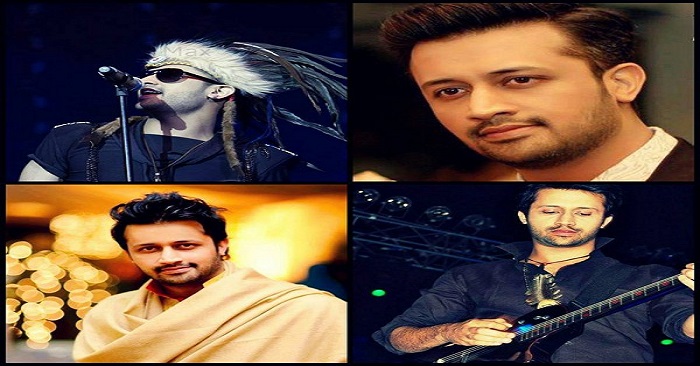 Atif Aslam was to perform in Leisure valley Gurgaon on this weekend, but now all his fans are too disappointed due to the entire scenario.