There is no doubt about the fact that Atif Aslam is one of the most popular celebrities of Pakistan who has contributed incredibly in bringing a good name to the country, in terms of Music. This young Multi-talented celebrity has, however, kept his personal life confide in a shell where very few of his fans know about the relationship status of their idol. Although Atif never spoke openly whether he was engaged or committed but it was always a hard to believe for me that he was single. According to the latest news that is spreading via social media is regarding Atif Aslam's Faince, Sara Bharwana.
It was in September 2011 that the Pakistani Media reported about Atif's engagement ceremony that was held in Lahore with the same girl. Although no official footages appeared on screen but the news was still taken as a reality and was also discussed on social media sites. Just like any other news, this one also faded out but it is recently that the news is gaining limelight again.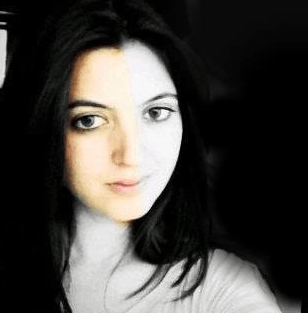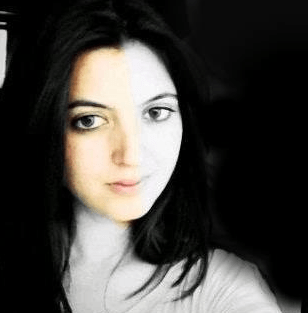 Unlike your expectations, Sara Bharwana is not a celebrity or a star, in fact she is a young college student who met Atif in one of his concerts and the two fell in love and agreed mutually to get engaged. A life partner for Atif, as simple as Sara, is really a shocking one for his fans who want to know more about the love story. However, Atif Aslam seems to play it safe by keeping his love life secret from his fans (who are females mostly).
Now that the news is turning into a controversy, most of his fans are founding it weird to keep such big news as a secret.  It seems that the love story is turning into a mysterious one where Atif maintains complete silence over the issue. At the same time, some of the fans believe that an artist has a personal life which should not be disturbed by the fans and hence, if he is not willing to share the news with people, the fans should respect it, after all, Atif is loved for his work, and not for his linkups and stories affiliated to his personal life, which is somehow correct too!
Let us see what next the couple decides to do, as this time, this news is really turning into a controversial one. Share your views about it,
Regards
Nida Zaidi