Atif Aslam is one of the few celebrities who are not hated or trolled by anyone. People love him for his music, his magical voice, now his acting and also the way he stays away from unnecessary controversies and public exposure. Atif Aslam is not a celebrity to post a lot about his personal life but his fans love it whenever he shares pictures of his wife or children on their birthdays or anniversary. Atif Aslam and wife Sara Bharwana make a beautiful couple and people love to see them together.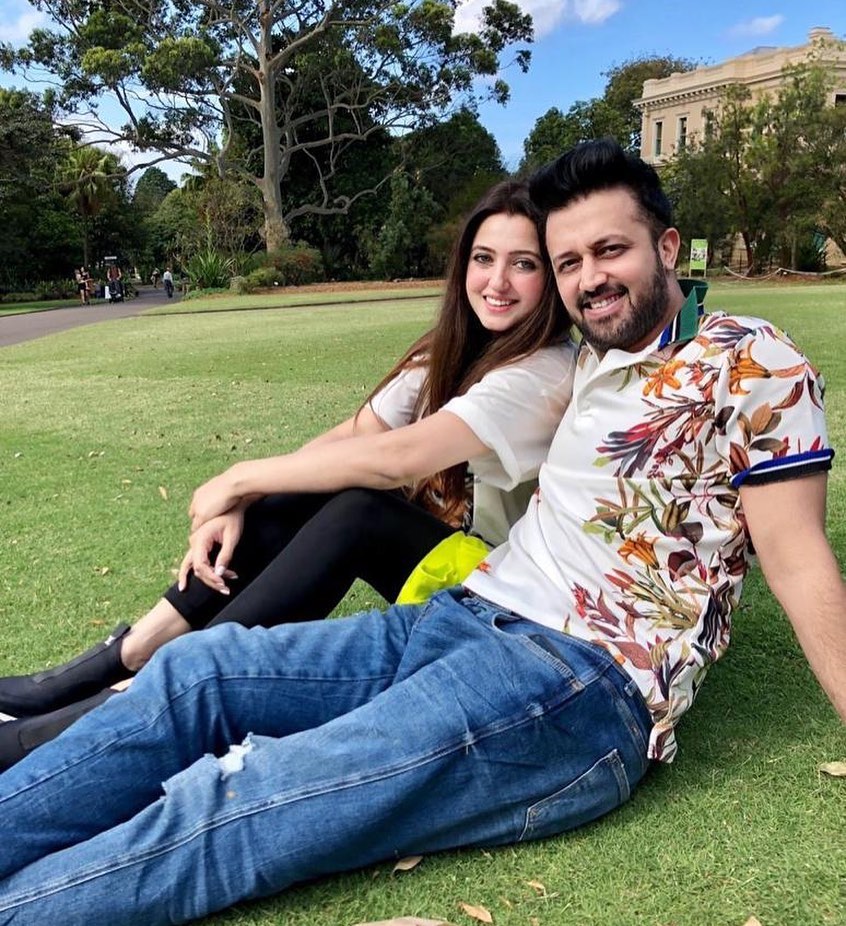 Sara Bharwana is also a stylist for her superstar husband and we have seen her styling him for his music video Aagay Dekh for PSL.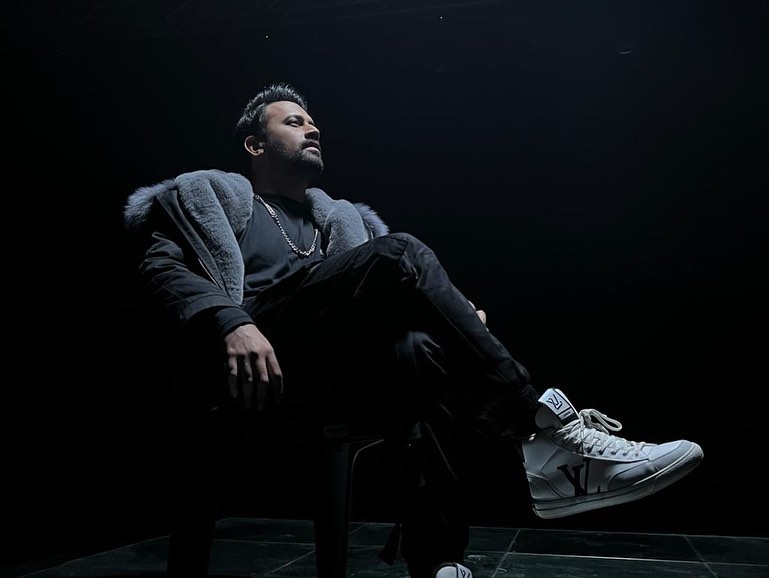 Now Sara has styled Atif for Hum Awards 2022 and he thanked her for his look: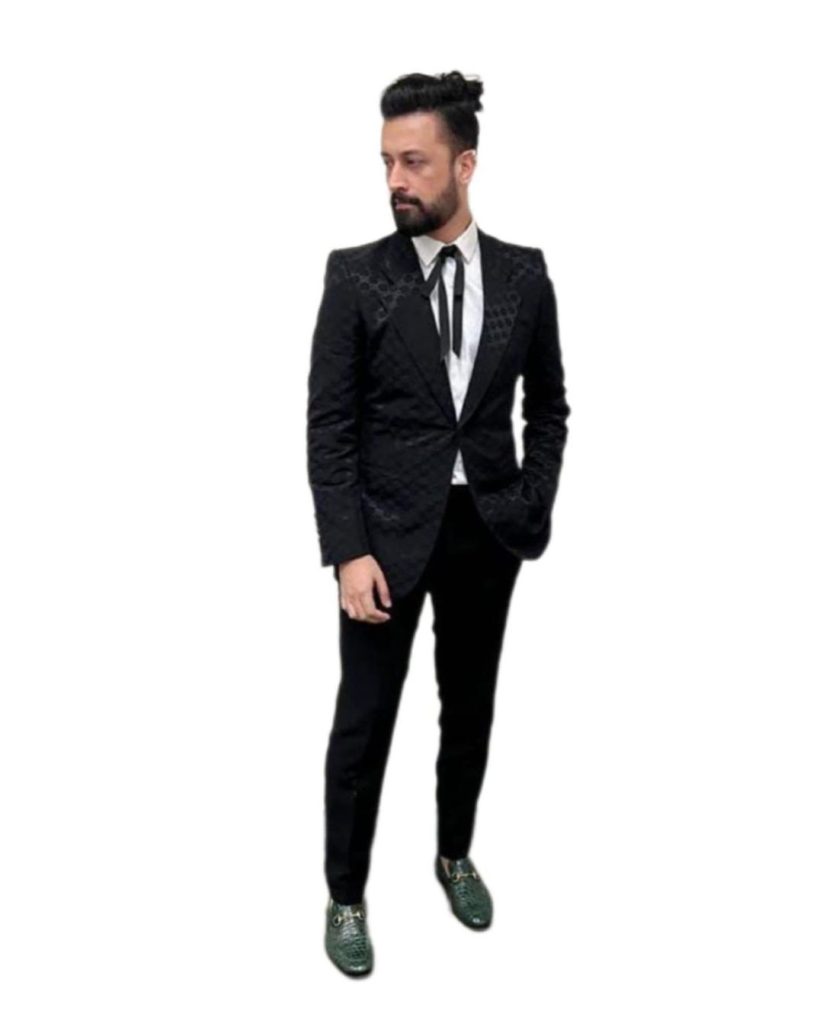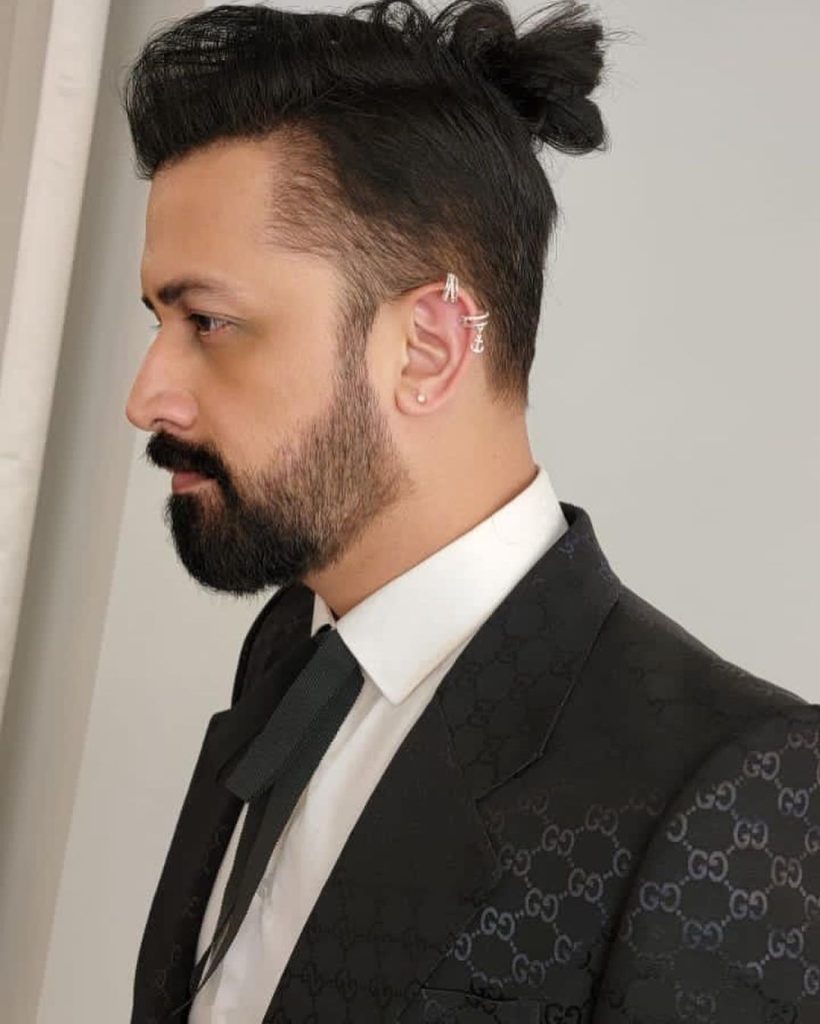 Atif was wearing a classic black suit paired with an edgy man bun and fake ear piercings. He thanked his wife for her input and styling.

Fans however did not seem much fonder of Atif's look and had a lot to say. Many of them left hilarious reactions on Atif's post. And everyone agrees, you always go with wife's command: