Ameesha Patel and Imran Abbas are two talented actors of their respected countries, Ameesha is a Bollywood actor while Imran is an amazing Pakistani actor with huge following, they both have given many hit projects. The two actors were also supposed to do a film together, which eventually didn't happen, well, the actors still share an amazing camaraderie and friendship. The two recently reunited in Dubai after which they shared many videos together. Here are the videos!
After seeing the loved-up reunion videos of the two friends and actors, fans & Indian web portals started hinting at the two dating. Well, they started shipping them together because the duo first met at awards' night, then they conducted a live Instagram session with fans in which the two reiterated the notion of love, they urged fans to spread love instead of hate and after the live session they posted a video in which they were performing on a popular Bollywood tune. Almost, all the popular Indian web portals speculated the two as special friends and not just only friends. Here is how web portals reported about the two.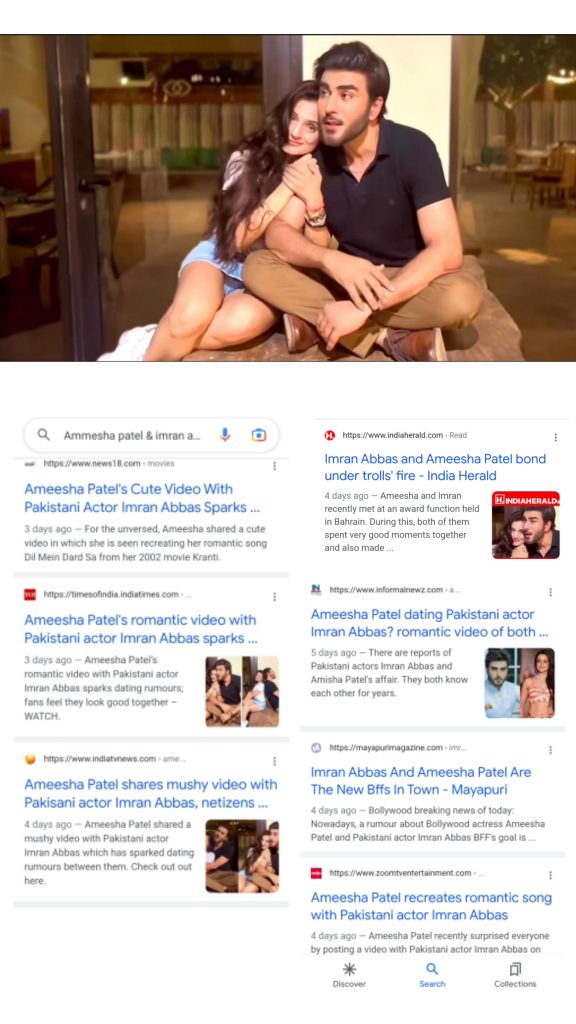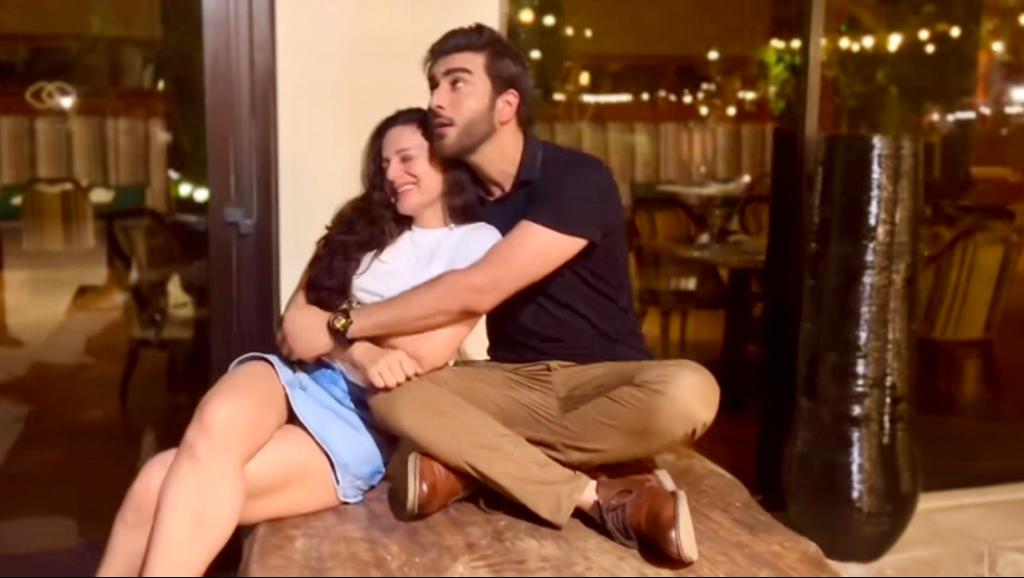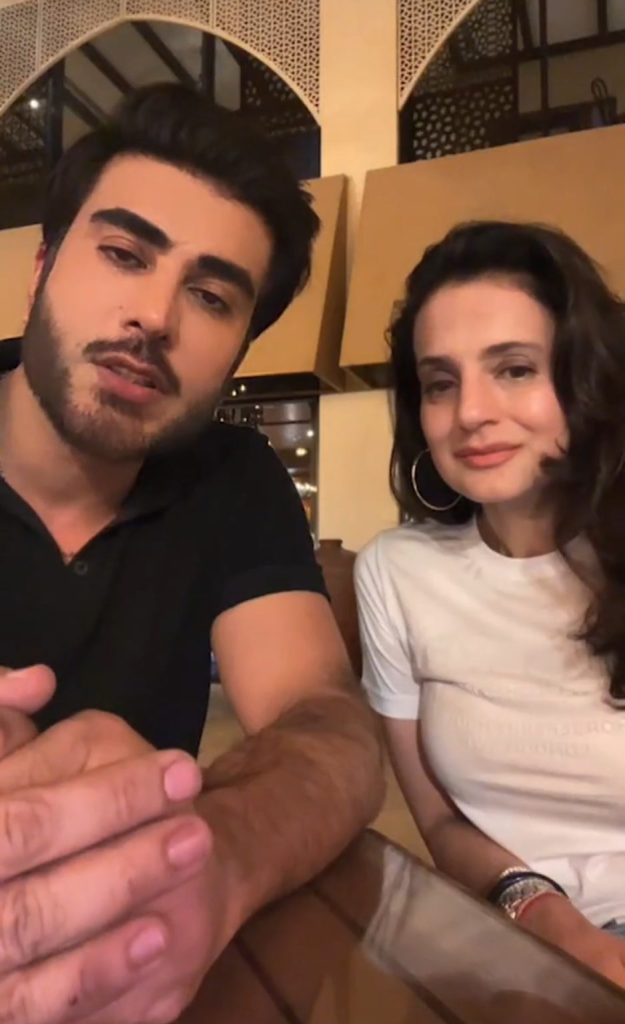 Fans of the two, also talked about the duo after watching their closeness in the videos, well a few fans loved them but others were posting mixed comments which included criticism and trolls as well. A few fans said, "Gaddar Real". One Indian fan said that it's time to cancel and boycott Ameesha's upcoming movie Gaddar, well fans speculated babies' name for them as well in a good fun. A few people posted strong comments too. Here are comments. Have a look!