Gohar Rasheed is a Pakistani actor, model, and RJ who has worked in many films and many serials with many talented actors of the showbiz. He is part of this industry since 2007. He is best known for his negative characters on screen.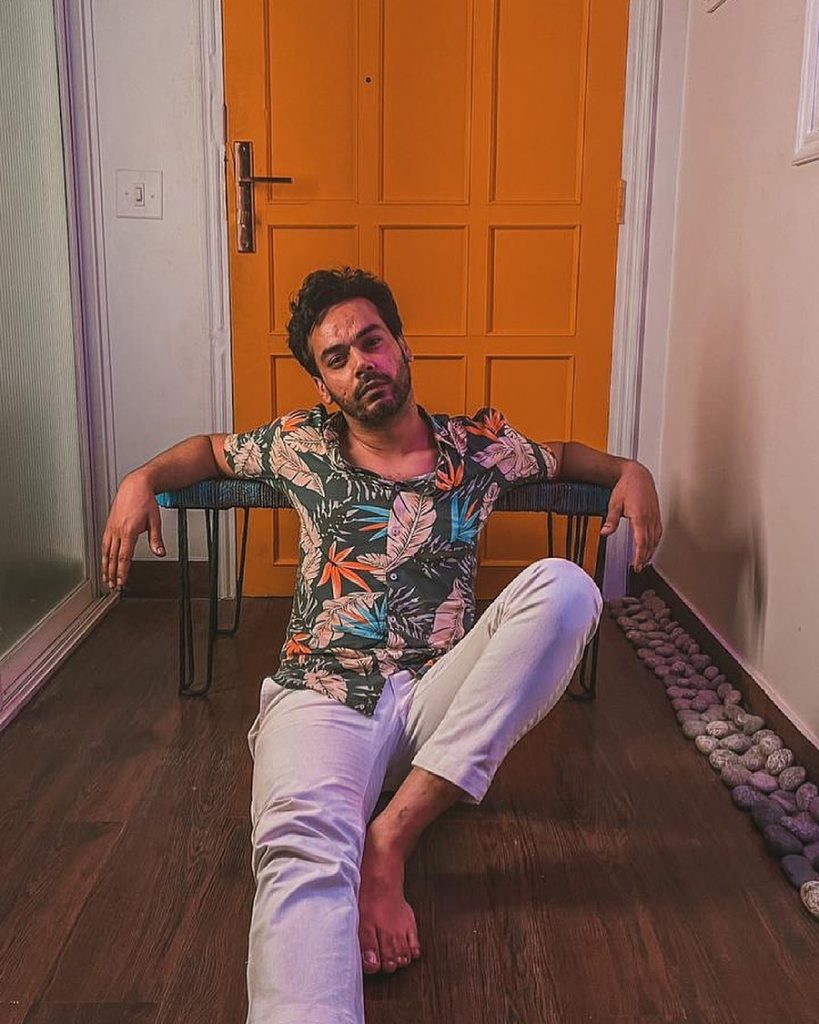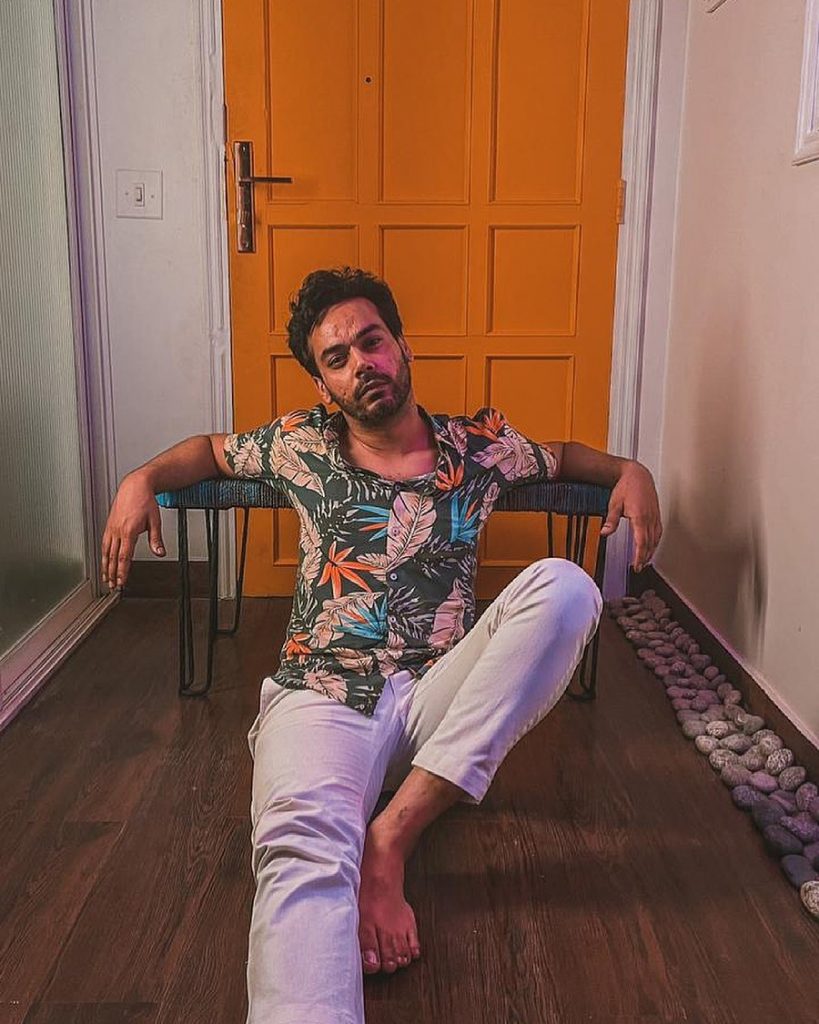 Gohar Rasheed is recently spotted portraying a character of Daniyal in drama serial Laapata. Gohar Rasheed has became the talk of the town after his superhit performance in latest episode. Revealing Daniyal's dark past in Laapata was a absolute treat to watch as Gohar Rasheed knocked it out of the park with his acting and has surely grabbed the attention of the audience.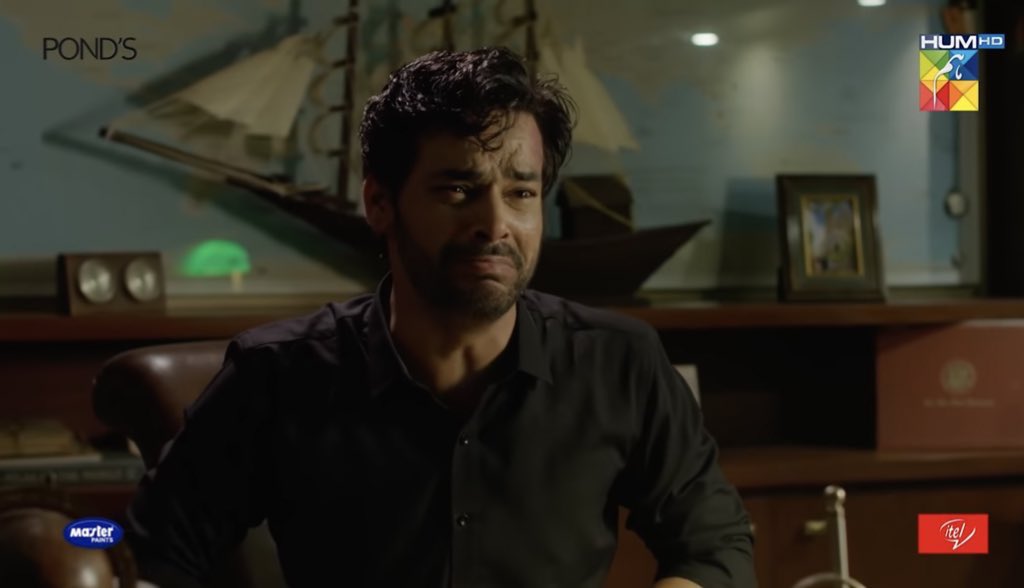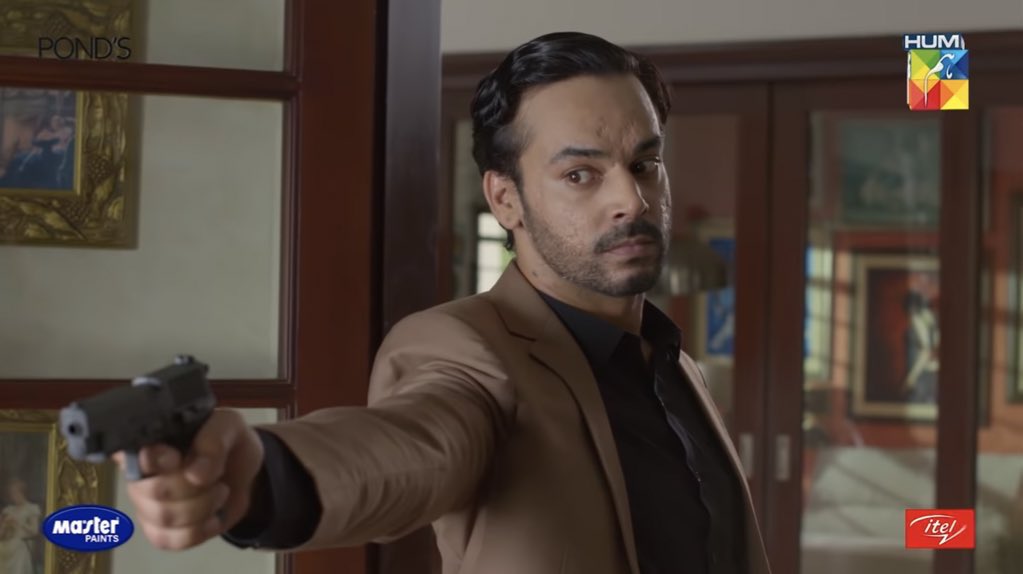 Here we have gathered some public reviews on Gohar Rasheed's recent performance, have a look!
Oh my God, #Laapata is a fantastic show! If you're not watching this, you're missing out! pic.twitter.com/IXKKbLT67x

— Mahwash Ajaz 🇵🇰 (@mahwashajaz_) September 17, 2021
@GoharRsd 's acting. That's it that's the tweet. #Laapata pic.twitter.com/4mA3ZqNksg

— Rabia ul hasan Naseem (@rabia71258350) September 16, 2021
Both @GoharRsd & #MominaIqbal give stellar performances, Gohar showing the ruthlessness & unpredictable behavior that resides within a man with a charming façade. Momina makes a strong impression as an innocent in love. #Laapata gets better with each episode. #PakistaniDramas pic.twitter.com/2Rn7pBknm3

— SophiaQ (@SophiaAQ) September 17, 2021
What a brilliant performance by Goher Rasheed ! He outshines throughout the episode ✅💯
His power pack performance 👌
Just another level..#laapata #GoherRasheed

— Osama Ahmed (@osamtistic) September 16, 2021
Gohar Rahseed is fantastically performing 🔥
His acting is class apart..Make me think he is real crazy🙌
Weldone @GoharRsd 👏✨#Laapata pic.twitter.com/oGhcH84RGR

— Ayeza's angel シ︎ (@ayezasangel) September 16, 2021
gohar rasheed deserve so much appreciation for daniyal oooh crazy mannnn! #Laapata

— mk (@sjklmj) September 16, 2021
WHAT AN ABSOLUTELY AMAZING PERFORMANCE BY GOHAR RASHEED OH MY GOD #Laapata

— 維維 ♡ dianxia's (hiatus) (@lgbtoge) September 16, 2021
I got goosebumps yesterday gohar Rasheed acting he nailed it #Laapata

— Qirrat (@Qirrat18) September 16, 2021
Best performance award goes to gohar rasheed 🔥👏✨#laapata pic.twitter.com/dMuArlFtsL

— Ayeza's angel シ︎ (@ayezasangel) September 16, 2021
#daniyal #laapata @GoharRasheed_FC you r the only reason to watch laapata, fabulous performance! pic.twitter.com/pFd9AmPV2d

— Aqsa Ali (@AqsaAli22196826) September 16, 2021