Ayesha Khan is a very beautiful and promising Pakistani actress. Her famous dramas were "Mehndi" , "Shak" , " Man Mayal" , "Wo aik Pal" and "Khuda Mera bhi hey".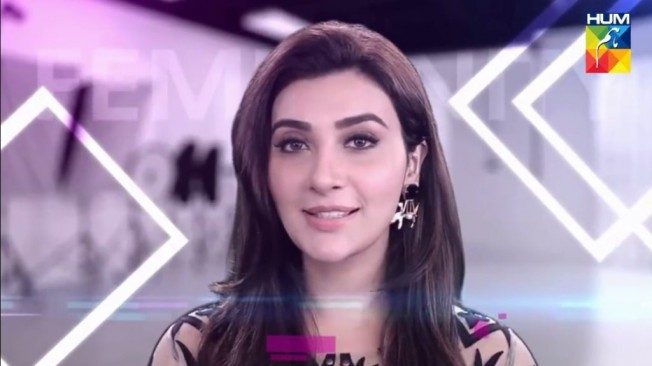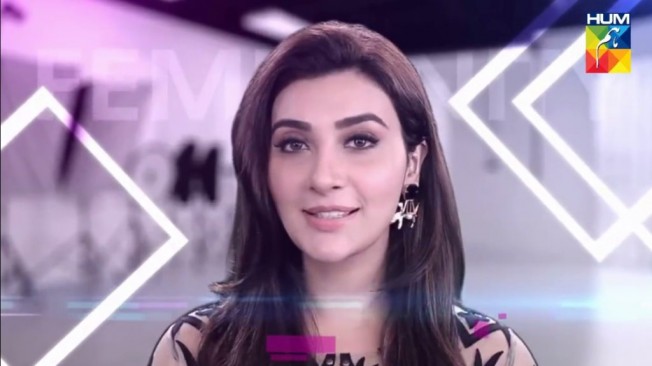 She has gotten married to Major Uqbah Malik after which she left acting. Now she is giving her time to home and her cute little daughter.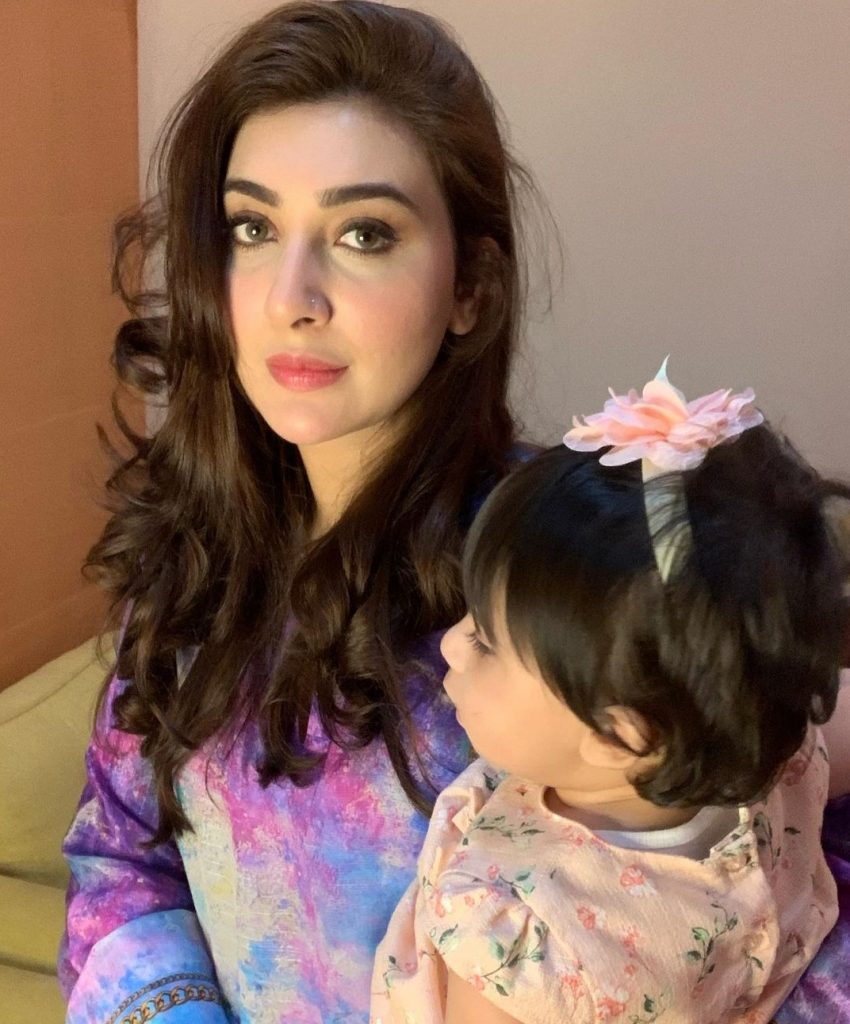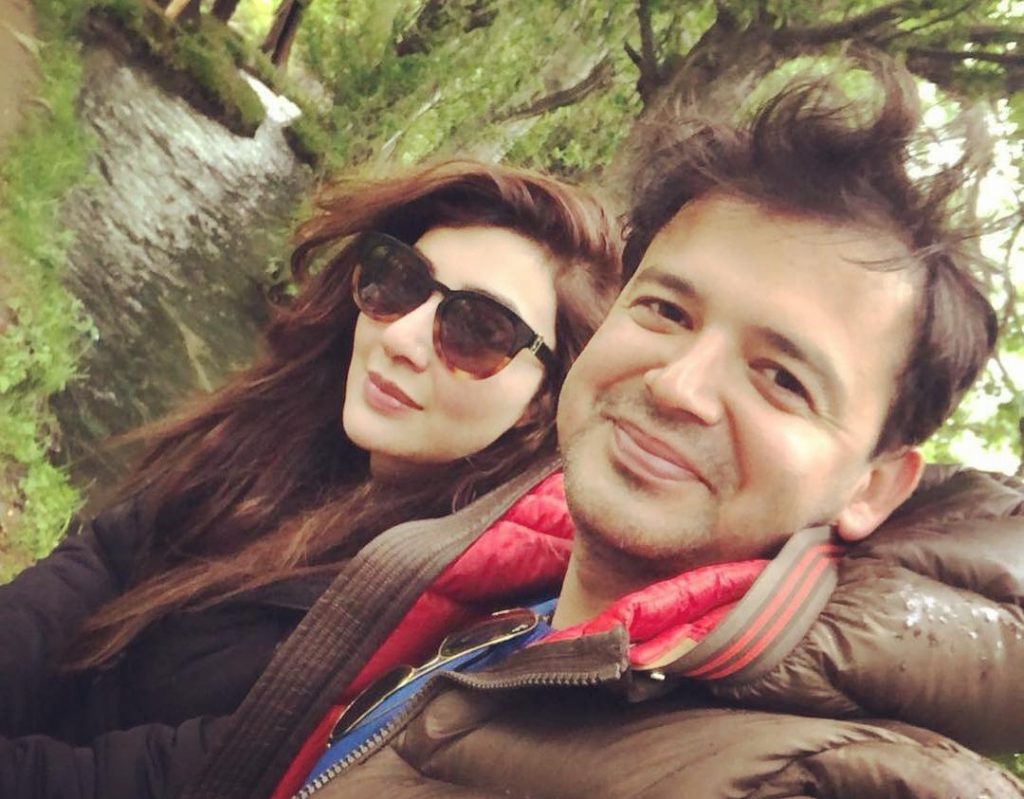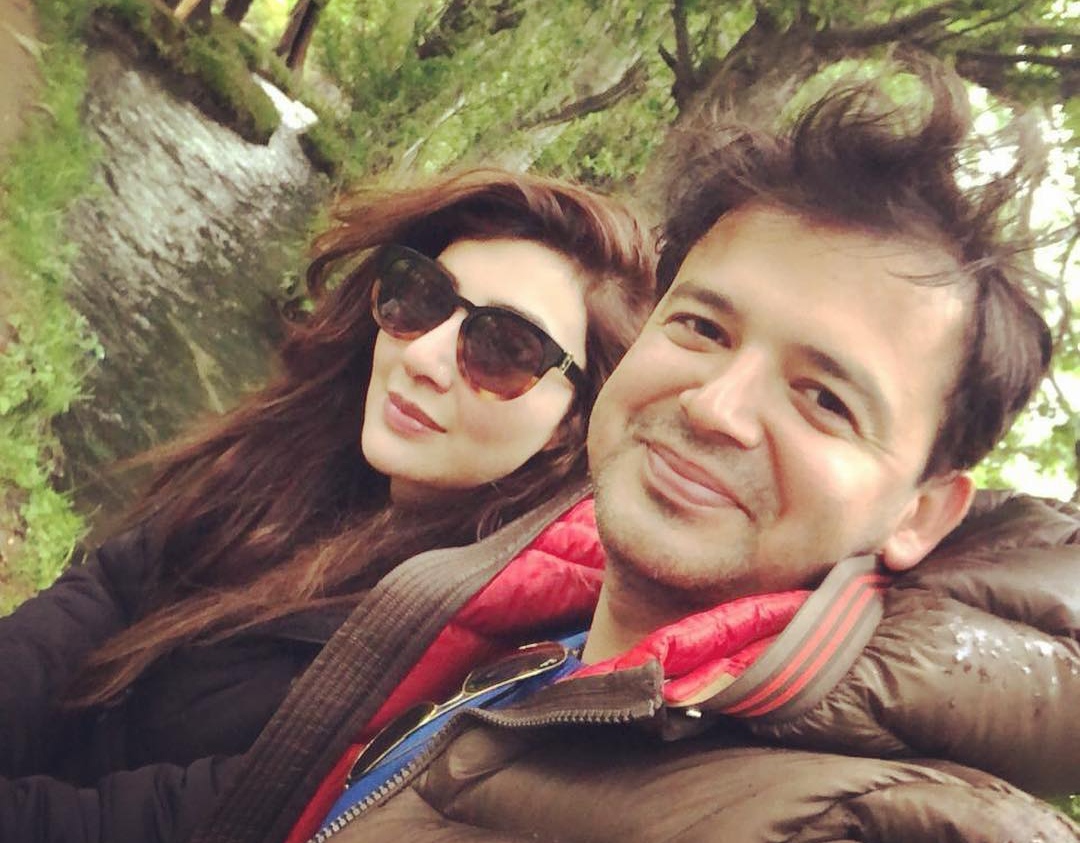 Ayesha Khan often shares her pictures on social media along with her husband and her daughter.
This time she poses on the new year. She has posted a beautiful picture with husband, showing readiness towards the year 2021.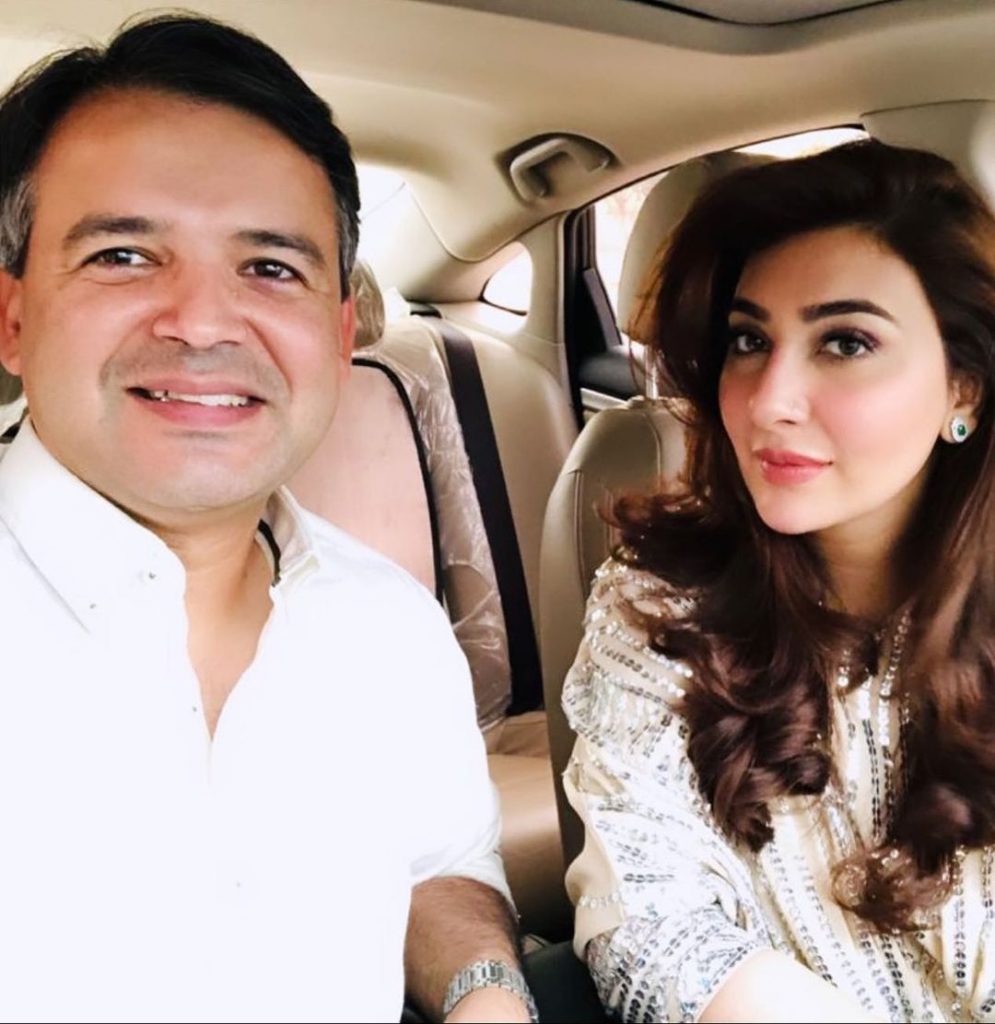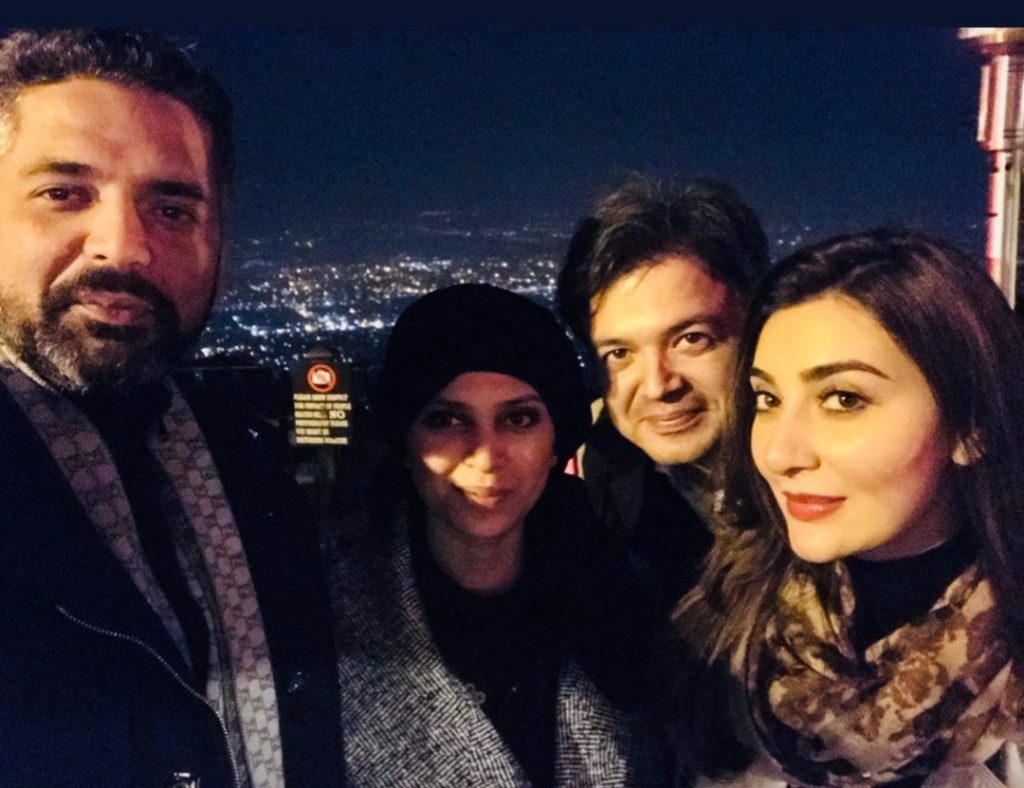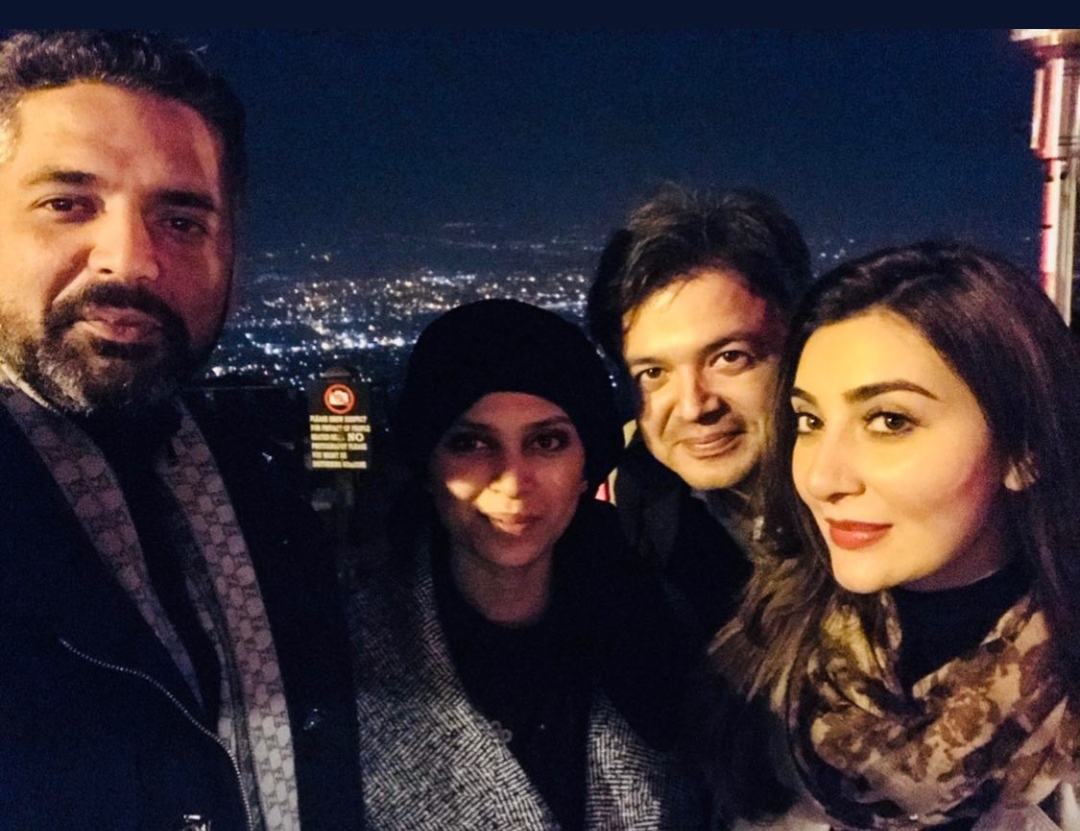 Previously, the actress also celebrated her daughter's birthday, she also shared the pictures of her daughter's birthday.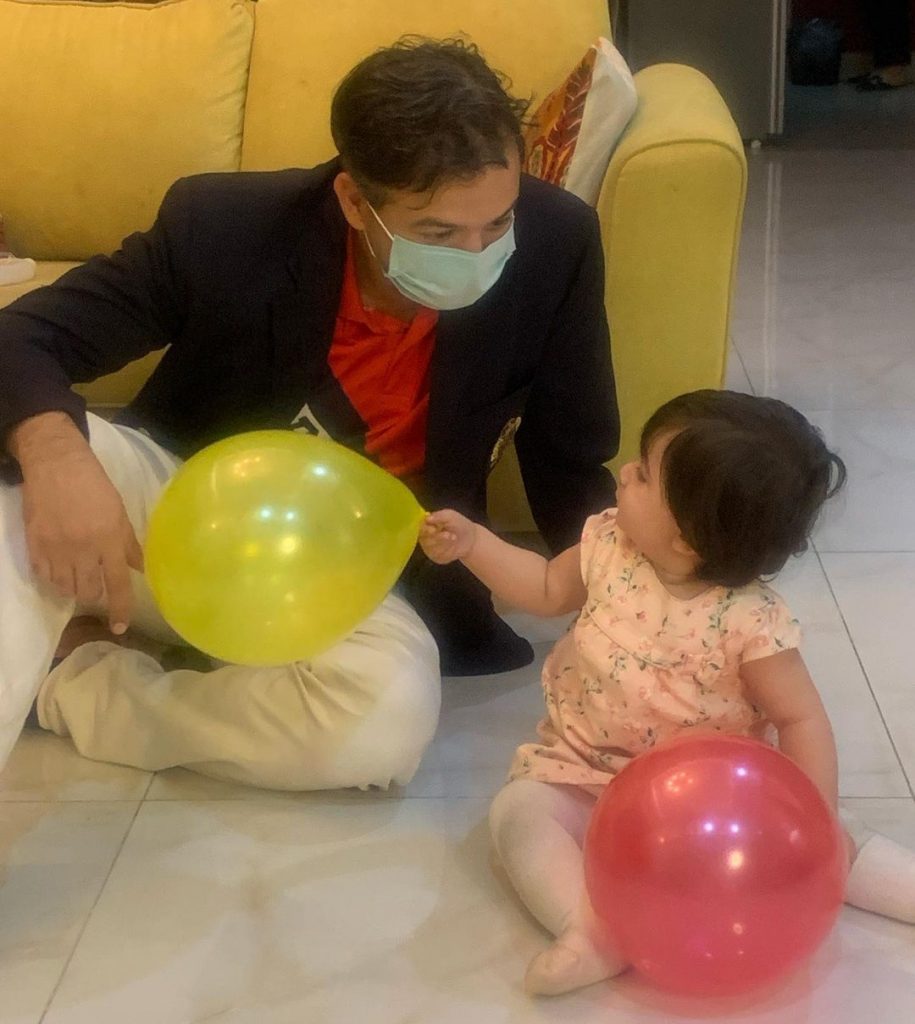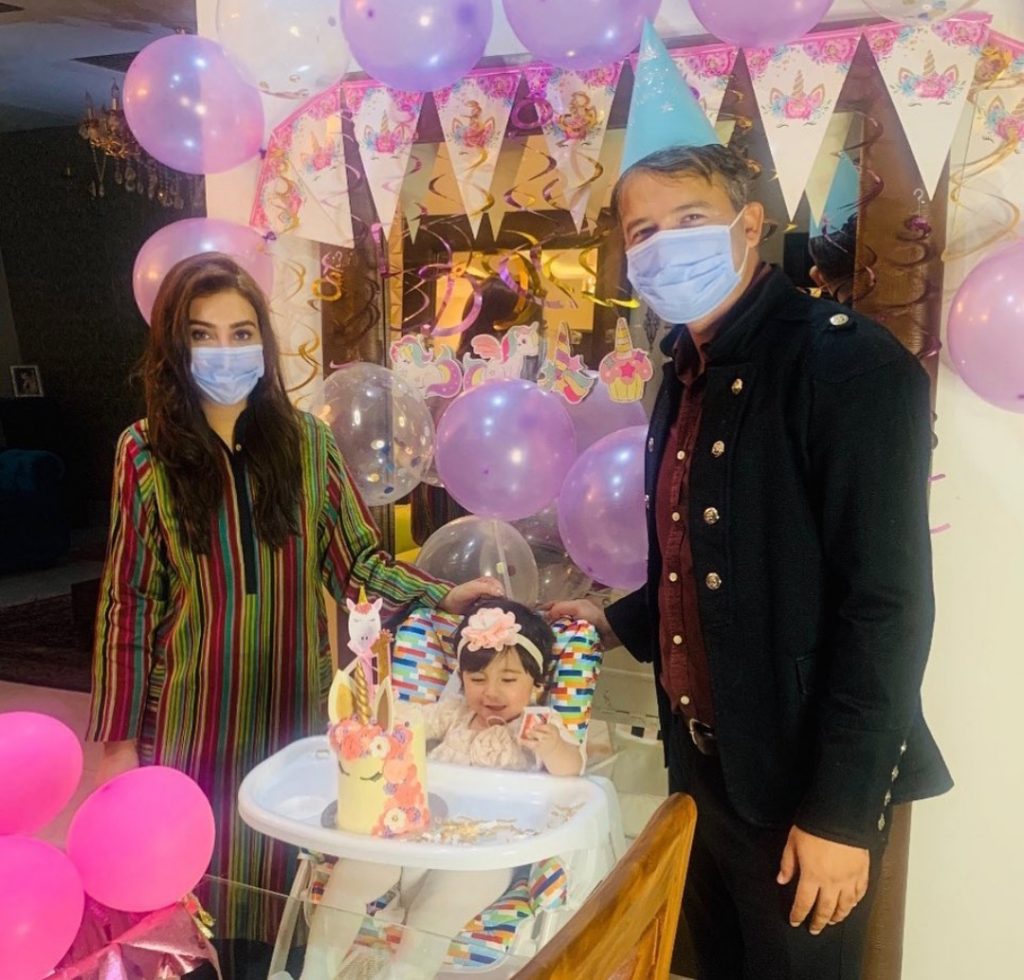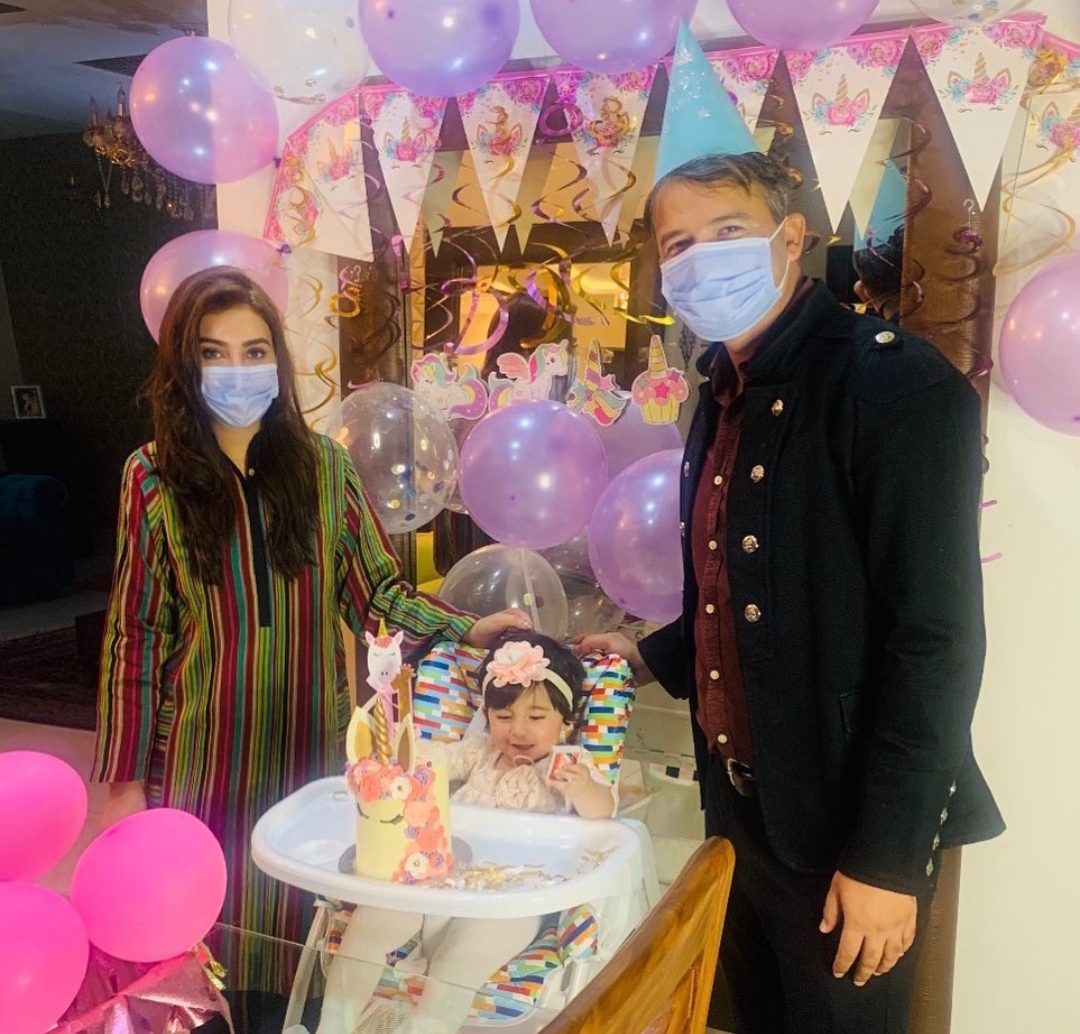 Ayesha's fans keep an eye over her Instagram to see what is she up to, as she is no longer coming on the TV , the only way her fans keep in touch with her is through her social media account . We wish a very happy new year to Ayesha and her family.