It is very easy for actresses to maintain their beauty when they are young but it gets more challenging as they grow older. Usually it is said that beauty fades away with age but there are few actresses in the Pakistani showbiz industry who have proved this notion wrong by staying beautiful even after ruling the television screens for decades. Ayesha Khan is also one such actress who always surprised the audience and her fans with her new looks. Ayesha Khan looked radiant and pretty when promoting her new drama on HUM Mann Mayal.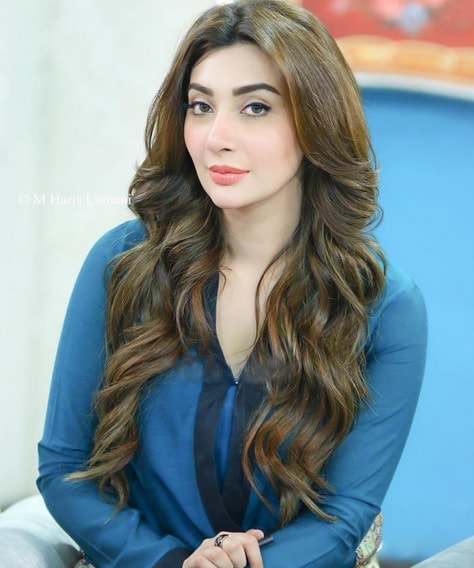 Ayesha Khan was invited to Jago Pakistan Jago in which Noor asked her how she managed to stay so pretty and looked better as years go by. She said,
"I stay happy, have a strict routine, I keep on working which is a big factor. Everyone should have a hobby which interests them and which keeps their mind occupied."
Ayesha Khan also talked about her character in Mann Mayal. She said,
"Jeena is the kind of character which either you can completely fall in love with or totally hate. It is a win-win situation for me from both angles."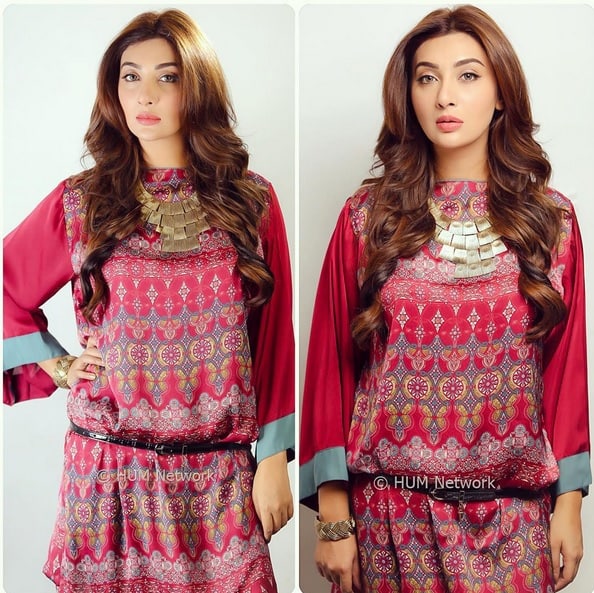 Ayesha Khan said that she has been working in the television industry for so long so there is a certain association with producers and directors therefore it was difficult for her to at times say no to them. She said,
"I have made mistakes choosing serials because of these friendships. But I have to stop doing that. I am not going to do anything which I don't hold close to my heart."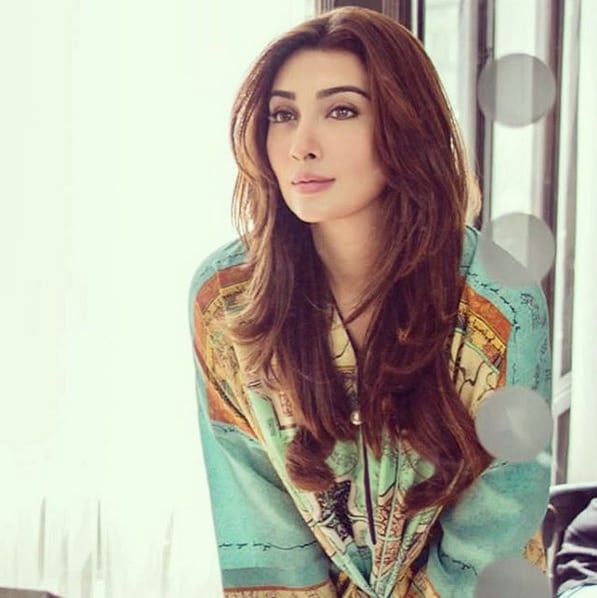 Ayesha Khan said that she has done better films than dramas in the recent past because she chose films out of her own will and not because of friendships.
Watch the entire show here>>>http://dramaonline.com/jago-pakistan-jago-with-sanam-jung-1st-february-2016/