Noor Hassan is an actor and a model who is more known now for his acting among the general public. Noor Hassan was seen in HUM's famous drama serial Muqaddas, right now his drama serial Abro is on air and he will be seen in the drama serial Kisse Chahoon which will start tonight on HUM. Noor with the rest of the cast of the drama was invited to Jago Pakistan Jago in which he talked about his plans of getting married and why he had not worked in films yet. Talking about why he had not been married yet and also whether he would prefer a love marriage or an arranged one he said,
"It is our social norm that a wife should be afraid of her husband or that the husband should be dominating. I don't believe in that at all, for me a fair contribution from both sides is very important in a relationship. A relationship should be based on friendship, understanding, trust and most of all it shouldn't be controlling, there should always be room for growth for both individuals."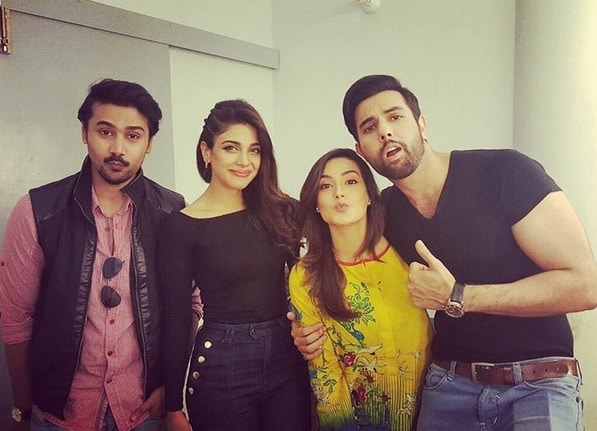 So when should Noor's fans expect him to get married. Answering that he said,
"I go with the flow! It could be tomorrow or it could be probably two years from now. Whenever I feel like there is conviction in a relationship, I will go for it."
Noor Hassan also talked about how things were for him when he started working. He said,
"I will be very honest about it. When I started working I was very new to everything, I was a simple guy who had just come from Islamabad and then I went to England for a few years, you know we work a certain way. Now when I came to Karachi it was an altogether new ball game. There were so many people who inspired me and it was my dream to meet these people. I had a tough time, it wasn't that easy for me. This is why I try to go the extra mile to help the new actors. I think our seniors should be more cooperative."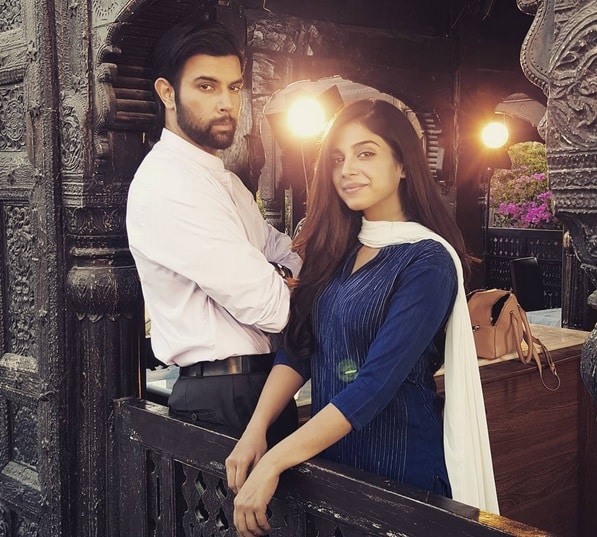 Noor also talked about whether he would want to work in a film or not. He said,
"It is every actor's ultimate goal to work in a film. There is nothing bigger than that for an actor. But I also feel like some of our actors are rushing into that field without thinking whether the project is good or not. I am looking for a quality script. I got offers from India twice too but I refused which was shocking for them. I told them that I did not like their script. Few Pakistanis have asked me too, I am working on it but I will ask other people also to not to rush it."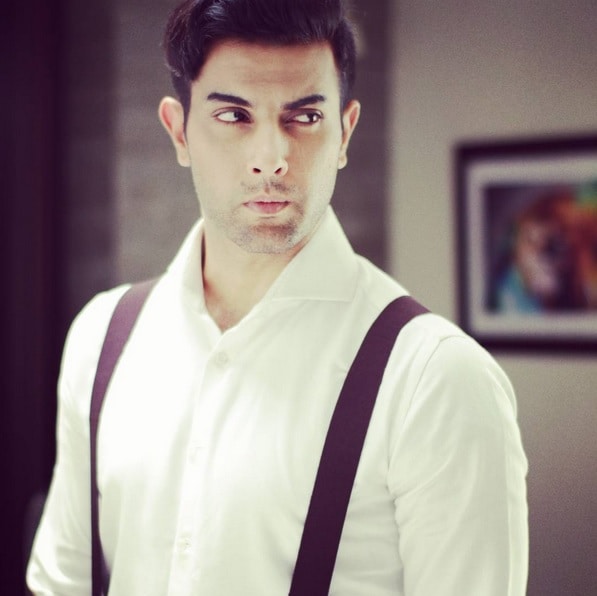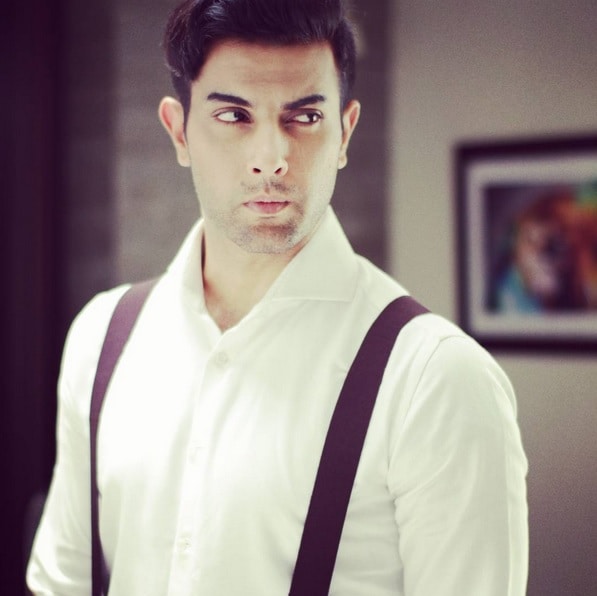 Noor said that the storytelling of Pakistani content was much better than any other and that was our strength.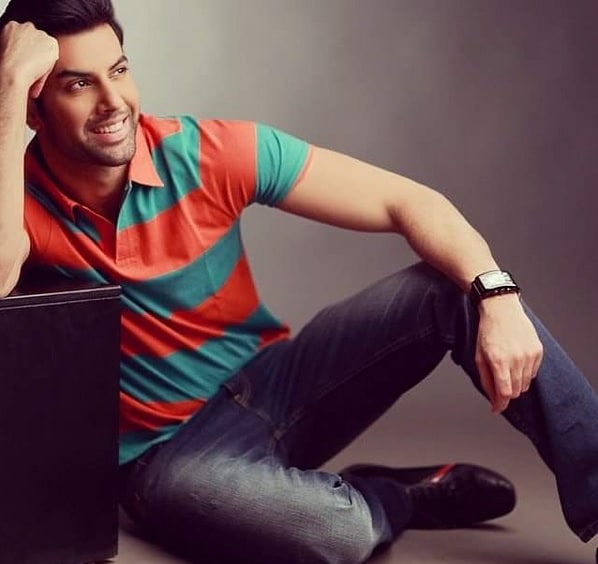 Watch the entire show here>>>http://dramaonline.com/jago-pakistan-jago-with-sanam-jung-in-hd-3rd-february-2016/