Ayesha Omar's Latest Photo Shoot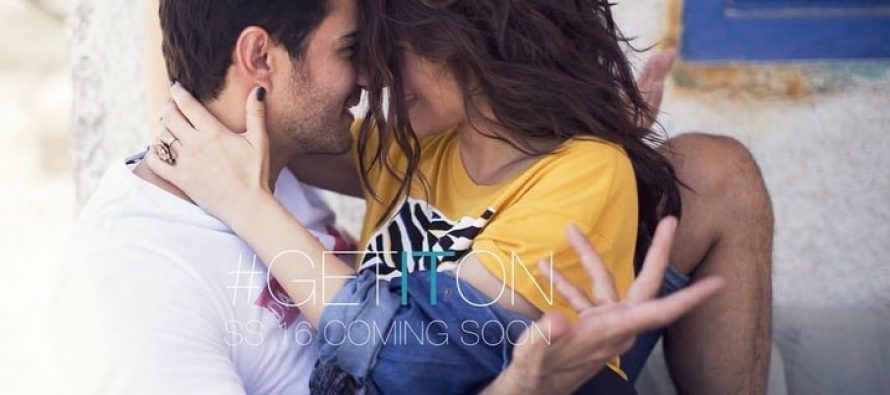 When Ayesha Omar got into a very serious accident few months back many people thought that she won't be back on television or even in the public eye because of all the fractures she suffered due to the accident. Ayesha Omar however proved everyone wrong by making a very glamorous public appearance only a week after the accident. She also shared her feelings with her fans and followers on instagram and facebook which basically meant that she was not going to let anyone or anything stop her. Since her accident she has just been as active, she started shooting of new episodes of Bulbulay, she has been seen on every public event, she even participated actively in PSL and now she is seen doing photo shoots for top brands.
Ayesha Omar's latest photo shoot was for Pepe Jeans Pakistan. Pepe is a well-known international brands which has in the past been endorsed by celebrities like Mahira Khan. This time Ayesha Omar and Sikandar Rizvi are the brand ambassadors for their products. Both the stars really enjoyed their time shooting for the brand because they are very close to one another in real life too.
Here are pictures from the photo shoot:
---