Ayesha Omer is a confident and Impressive Pakistani Showbiz Personality who took the start of her career as a model in 2000 and today is known as one of the amazing actress, Host and Singer of Pakistan. Ayesha made her small screen debut in 2000 in drama serial 'Kollege Jeans' starring Ali Zafar, Faysal Qureshi and Imran Qureshi.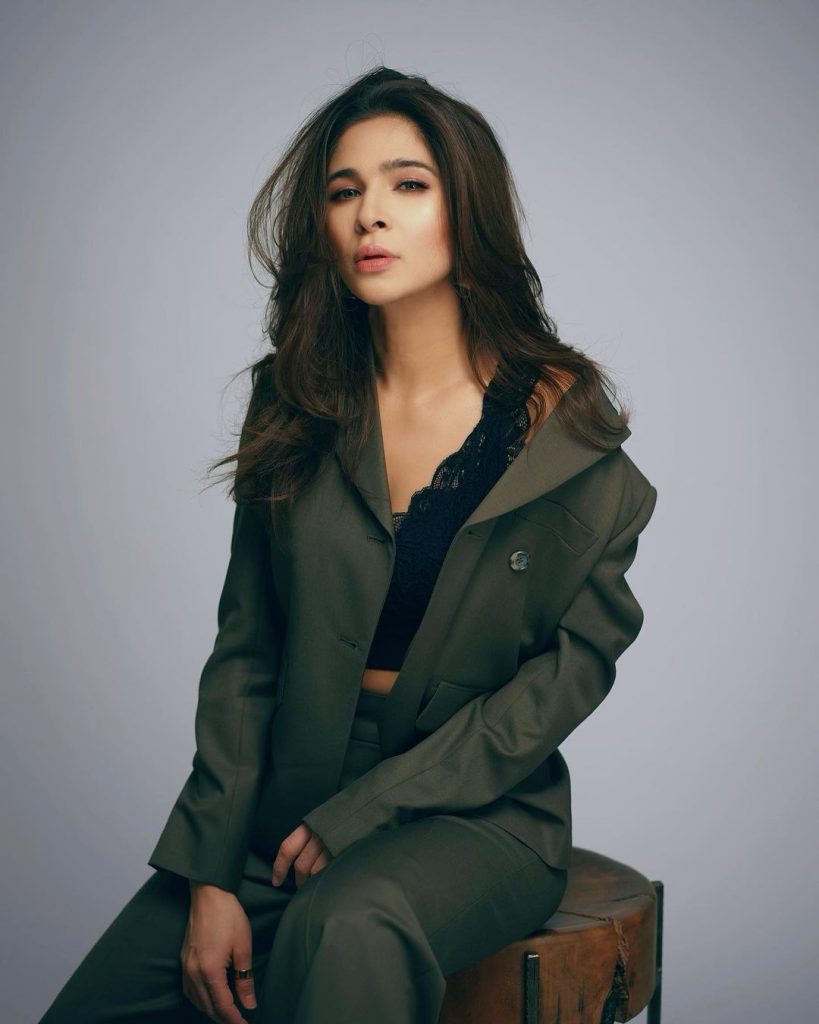 Recently Ayesha Omer appeared in a show "The Mazedaar Show With Aadi And Faizan".
Ayesha Omer while sharing her point of view regarding marrying more than once mentioned that "If your first marriage doesn't work out properly just get rid of that relationship. It is not necessary for you to continue such relationship under duress and to be tortured yourself."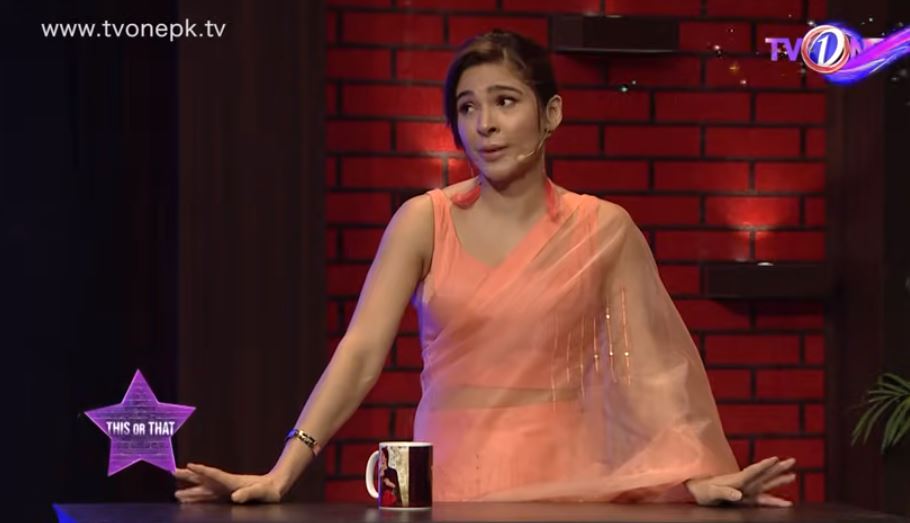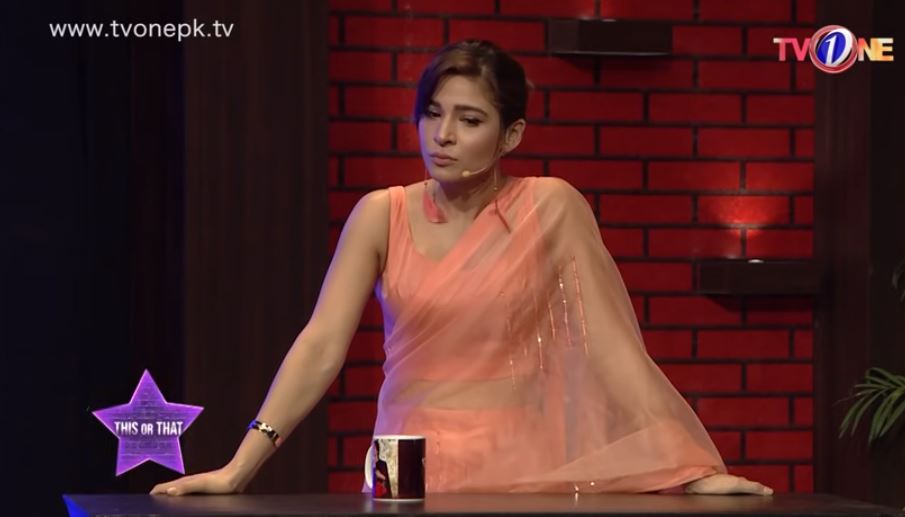 "You should try to settle down your relationship first, but if it doesn't work out just let it go. It's not illegal to marry more than once. You have an option to live your life the way you want to", added Ayesha Omer.