Ayeza Khan is enjoying being back in action in showbiz. Although she made it very clear in few of her interviews that family will always come first but her modeling shoots and the excitement with which she posts about all her projects show that she loves her work too. Ayeza Khan did a photo shoot for Afzal Jewelers. She also did a shoot for them last year. Then she was seen promoting a lawn brand and now her latest photo shoot is for a salon.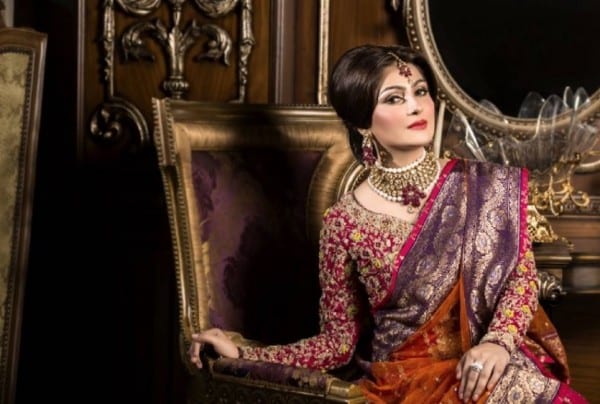 Ayeza Khan has only posted two pictures of the photo shoot until now. She also posted a picture of when she was leaving for the shoot and when she was ready for it. She enjoys letting her fans know what she is doing. In one of her interviews Ayeza Khan said that she reads all the comments on facebook even if she does not reply to them.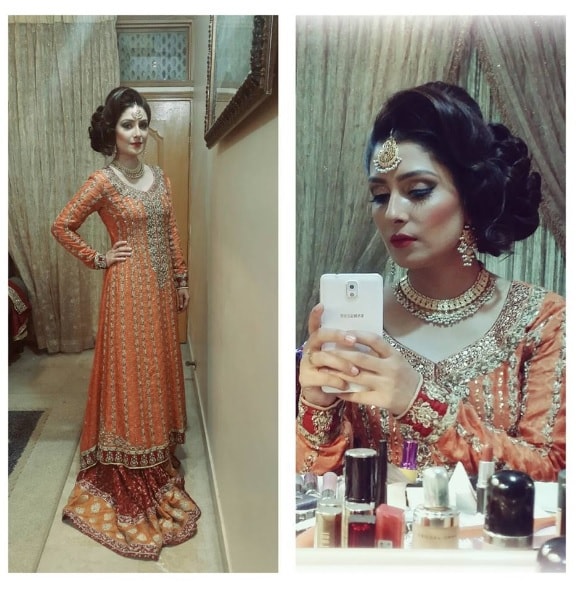 Here are some pictures from her recent photo shoot.