Ayeza Khan is not only a brilliant actress, she is one golden hearted human being. We say this because time and again Ayeza has been vocal about and supported  a number of causes to bring a positive change to the society.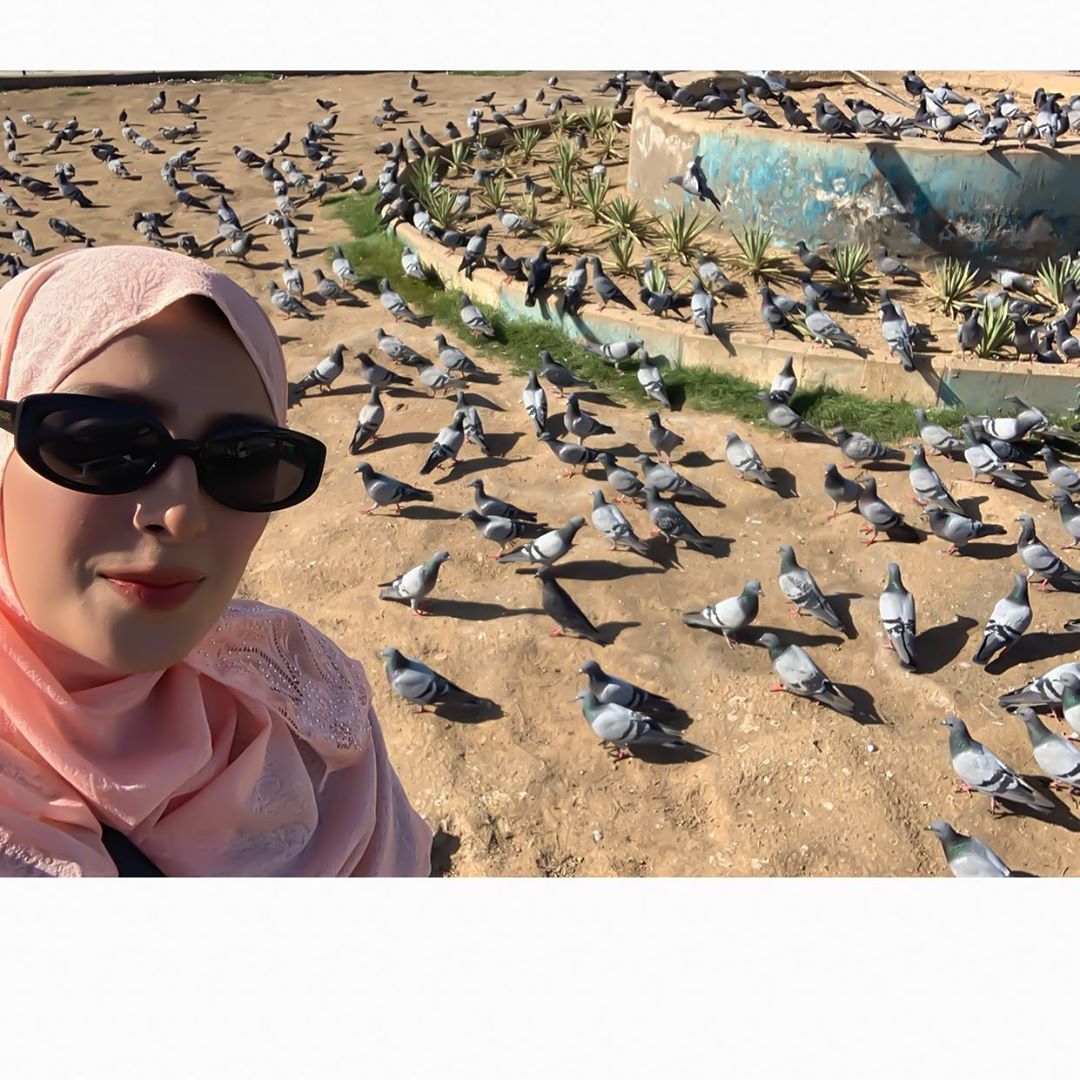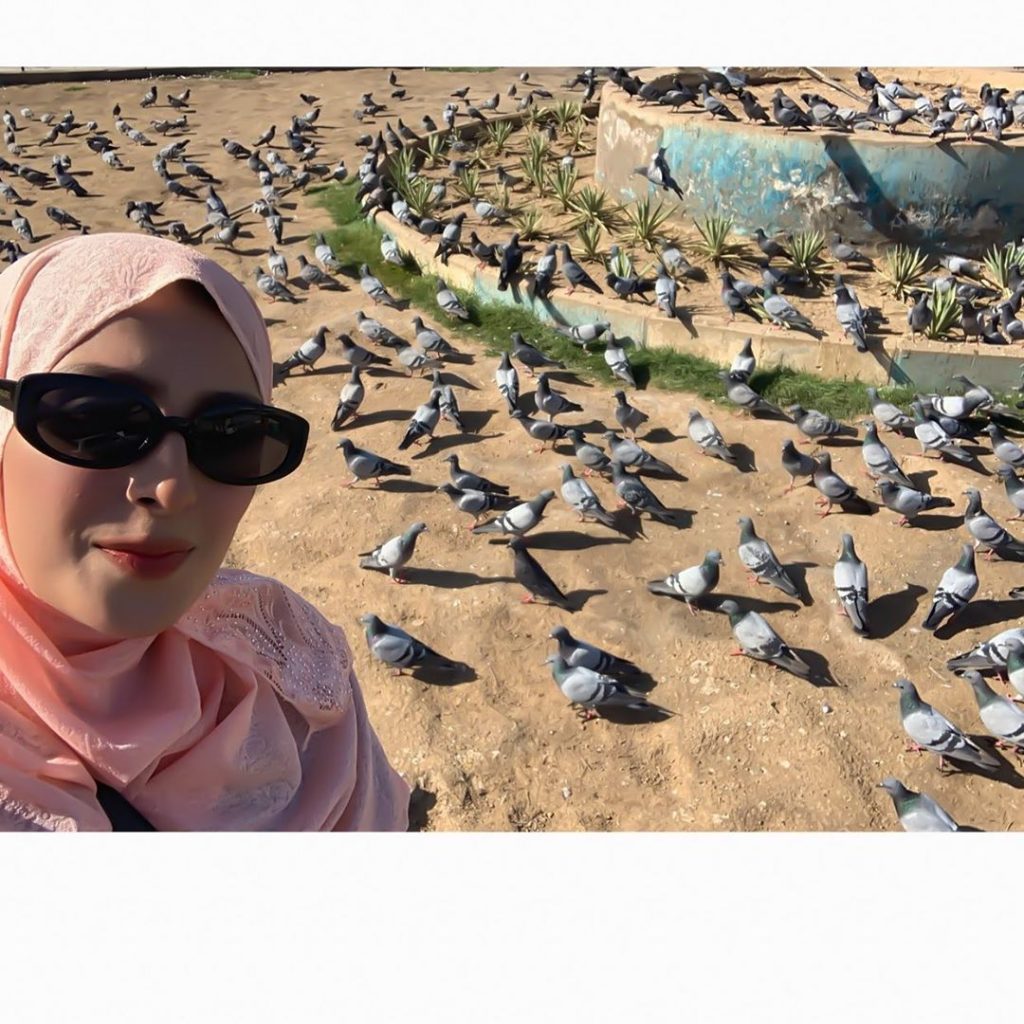 This time, Ayeza Khan has stepped forward and asked people to donate and help those in need at this hour.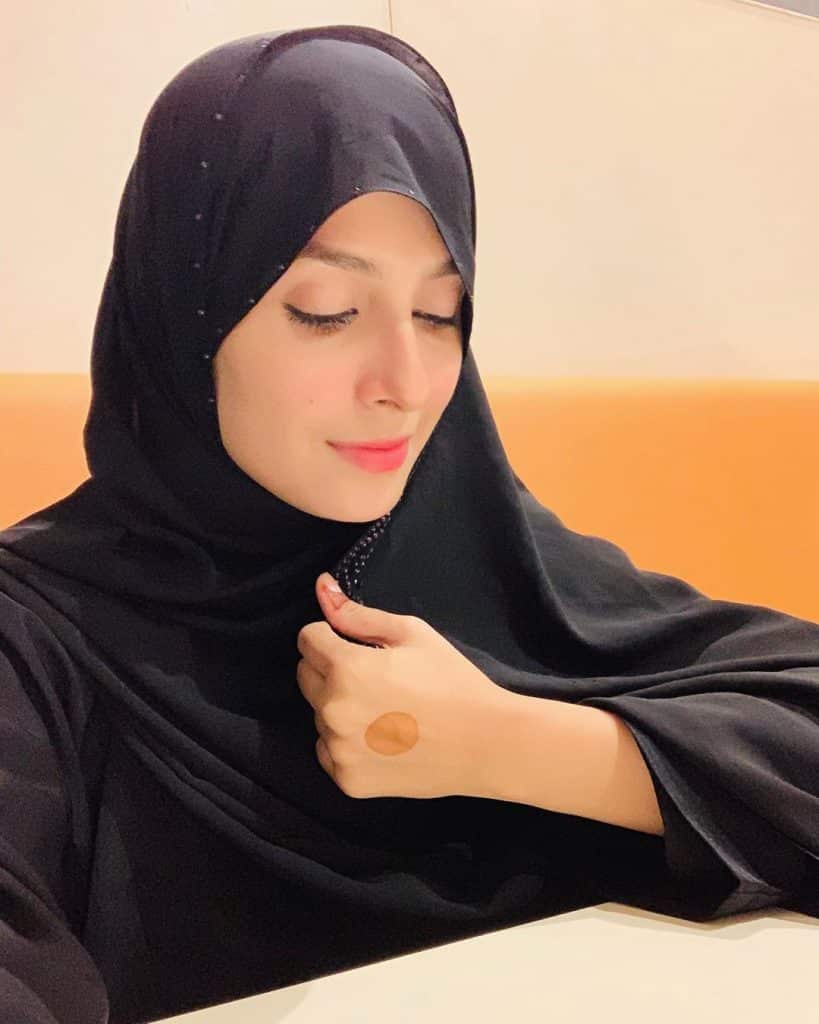 Taking to her Instagram Ayeza urged people to step out and help.
I know its very important for everyone to stay at home right now but sometimes we have to step out of our comfort zones to provide comfort to other people. We have a lot of people around us that weren't ready for the times ahead. I fear when I hear people say, 'I wish I could get some poison and poison myself and my children and die.' Please whatever and however you can, help people around you. I'm afraid people might resort to committing suicide and die, rather than sccumb to coronavirus," wrote Ayeza on her Instagram.
A number of celebrities have been funding ration drives for the needy people around them. Although more and more people are taking initiatives, it still isn't enough to feed all the hungry mouths that this lockdown due to coronavirus has left in our country.