Sahir Lodhi has to be one of Pakistan's most popular hosts and actor on television. Lodhi's showbiz career spans more than a decade and he claims to love radio more than anything else in his profession.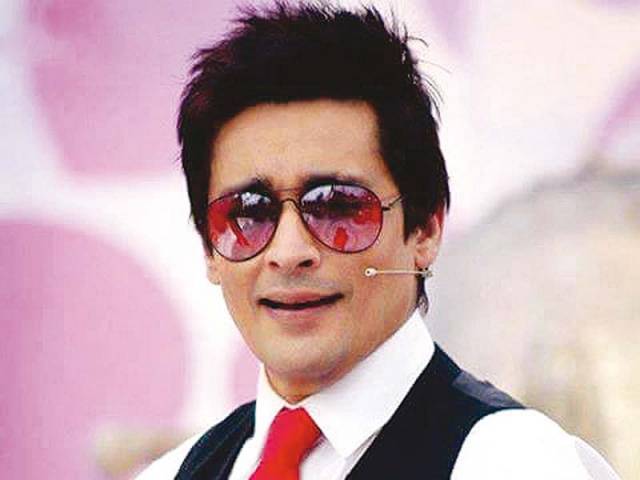 In 2017 Sahir Lodhi released his film Raasta, which he had written, directed, produced and acted in. The film, couldn't do well and garnered a lot of criticism from movie critics for only appealing to a certain class of the society. Sahir Lodhi, who became enraged on the criticism, also called out the bloggers and reviewers for their biased reviews.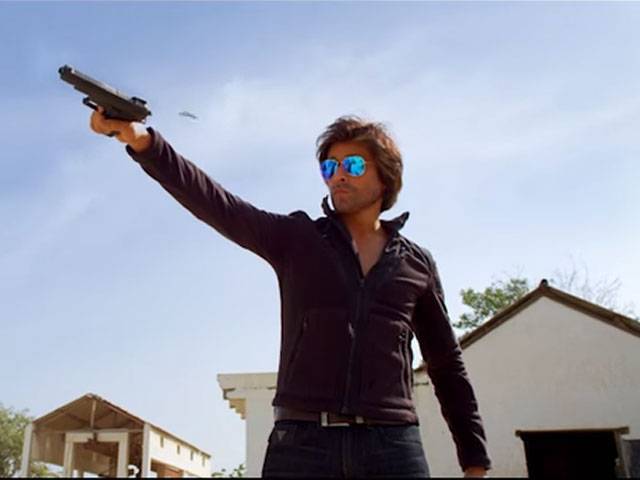 In a recent interview with Ahsan Khan on Bol Nights With Ahsan, however, Sahir Lodhi addressed a number of issues. The actor cum host also made a lot of revelations, amongst which was his retirement plan as well.
Talking to Ahsan, Sahir shared how he absolutely loved traveling and that he had made his retirement plan as well.
I absolutely love Zurich and would want to retire there.I would have an apartment where the window would overlook the mountains and I'd run a small cafe downstairs.
Sahir Lodhi also talked about the comparison people drew between him and Shahrukh.
Lodhi stated that he was his own person while SRK his own. "I met him once when I interviews him and when we saw each other, we were like, 'So its you,' and then we hugged each other."