The latest promo of the most anticipated show Baagi shows about Qandeel's troubled state of mind and marriage. Ali Kazmi plays the role of Qandeel's husband Abid. For those who do not know this Qandeel was married and also had a son. Even the news of her marrying twice or thrice also came on the media which she denied at first and then accepted that she has a son too.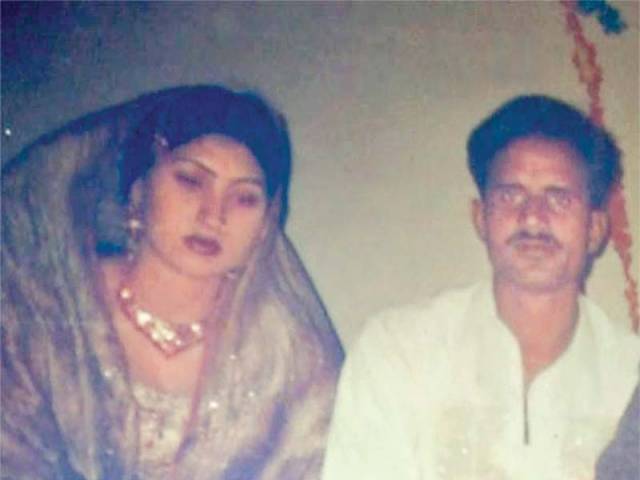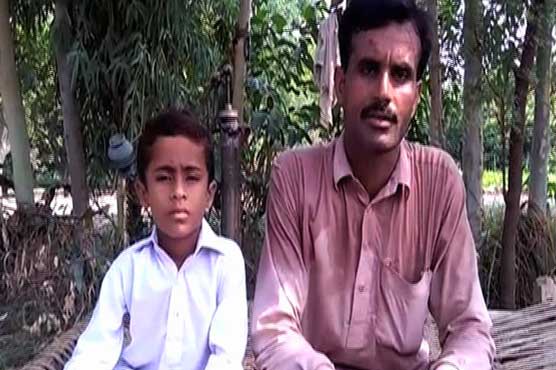 Baaghi is going to cover this part of her life too. Watch promo:
Kya Fauzia apna shehar jakey kaam karne ka sapna poura kar payege?Baaghi DramaComing Soon only on Urdu1#Baaghi #SabaQamar #AliKazmi #SarmadKhoosat #OsmanKhalidButt #KhalidMalik #NinaKashif #FarooqRind #UmeraAhmed #ShaziaKhan #Urdu1https://www.facebook.com/Baaghidrama/

Публикувахте от Baaghi Drama в Понеделник, 3 юли 2017 г.