Meera Says She Had Marriage Proposals From Bollywood Too!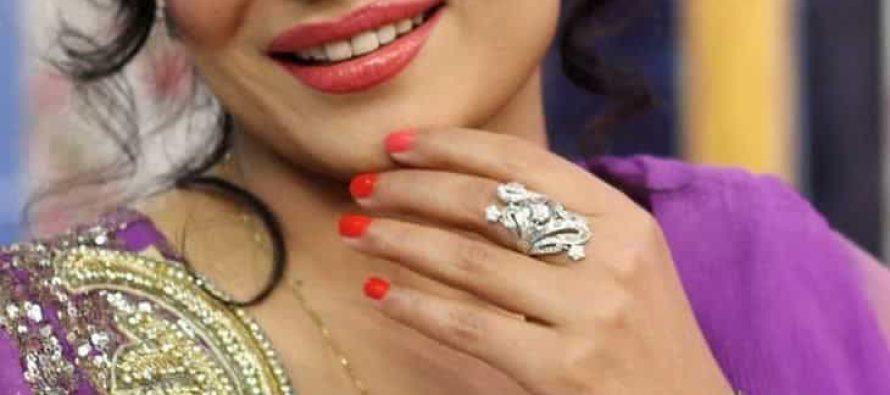 Meera Jee, an actress who has always been in the lime lights of news due to simple but controversial statements she makes. Lately, she appeared in a television program on Dunya News, in an Eid special transmission of 'Aik Din Dunya kay Sath'. The interview has got some interesting and entertaining bits of chat. When interviewer, Sohail Waraich asked about marriage proposals she had received from film industry. She mentioned that Mahesh Butt had once suggested Ashmit Patel and Imran Hashmi for marriage to her.
https://www.youtube.com/watch?v=DOfldSLhWZ8
...
---