Babar Ali is a popular Pakistani Film and Television actor who rose to the heights of success after his debut drama "Labbaik", the period play was based on real hero Mohammed Bin Qasim. He played the lead character in that play. Later on, he moved towards films and did a blockbuster movie Jeeva which heightened his success to another level.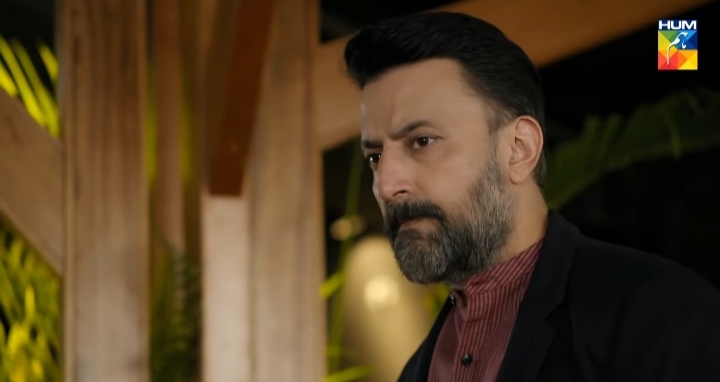 Currently, Babar Ali is working in many dramas. His dramas Tarap Ishq Hei and Amanat are loved by fans.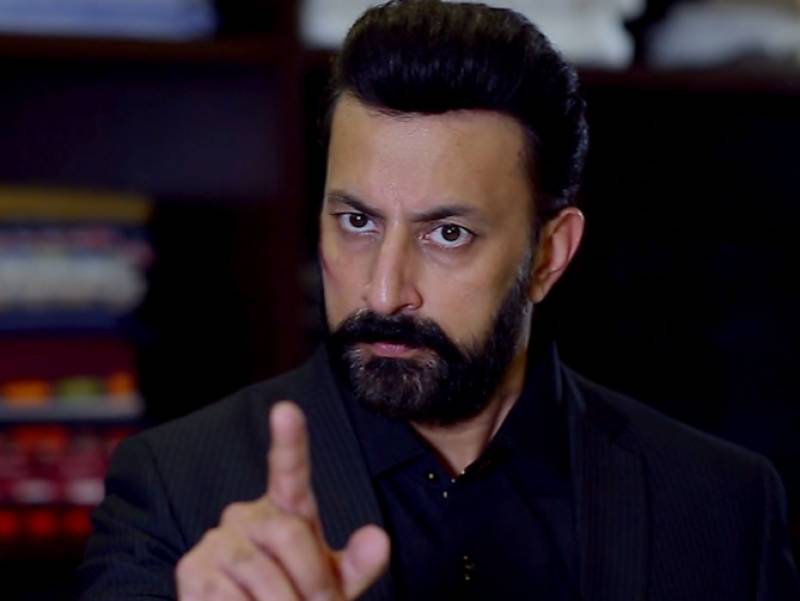 Lately, the very talented actor appeared in Har Lamha Pujosh where he talked about Pakistani movies. He said that he is extremely satisfied with the new film makers but he said that they need to focus on story telling instead of other things.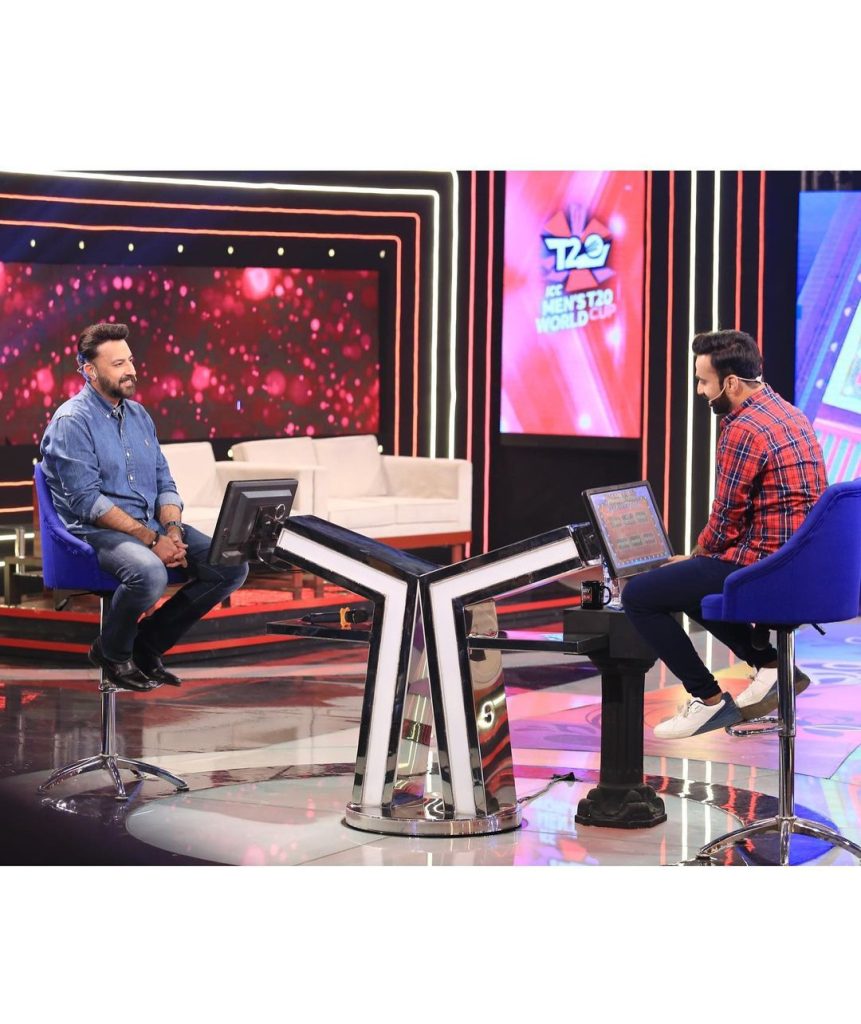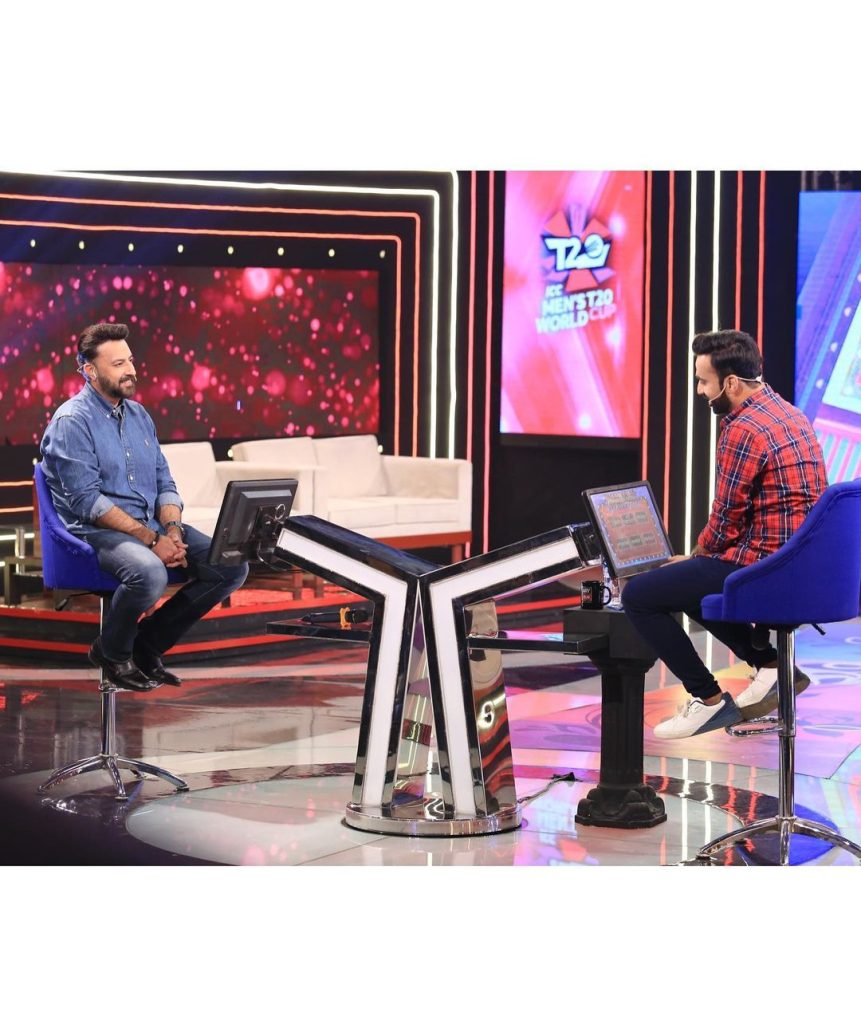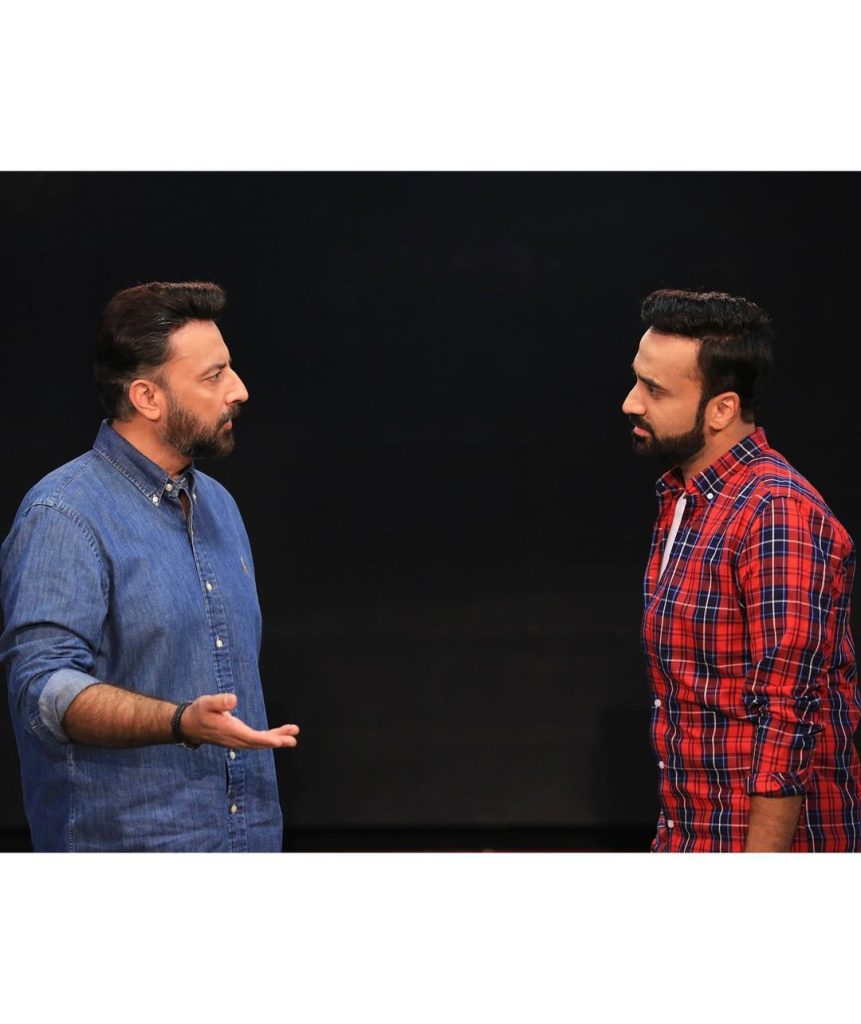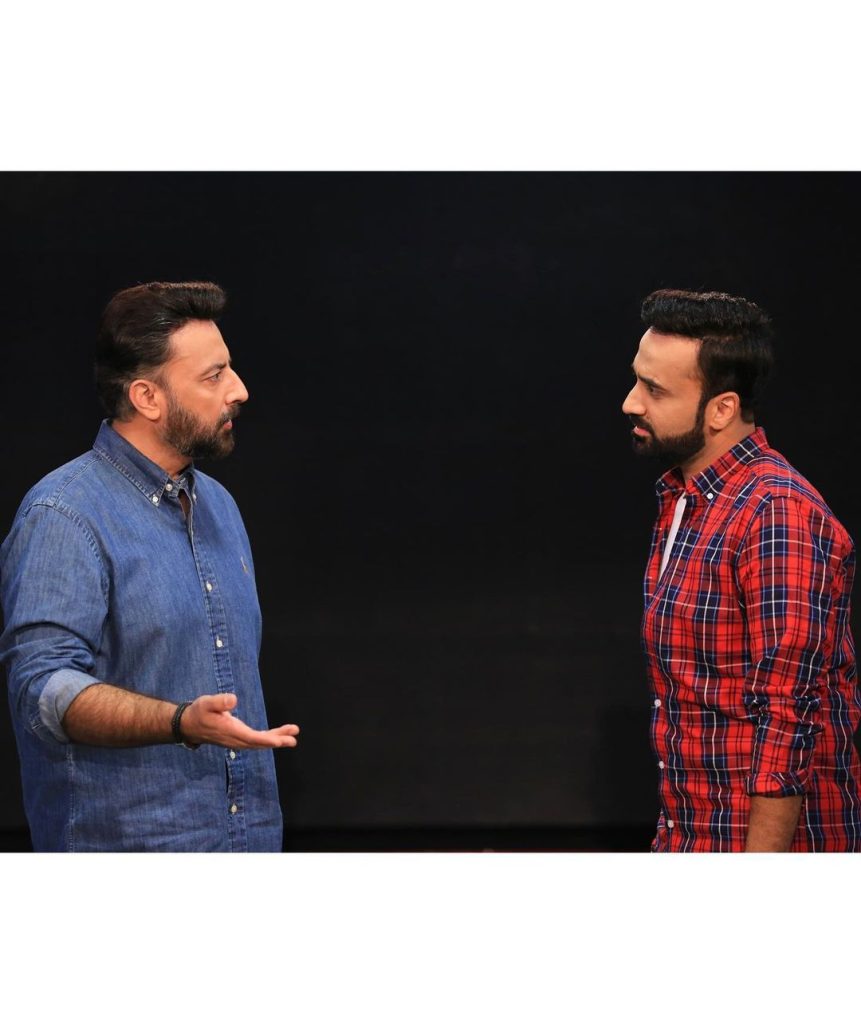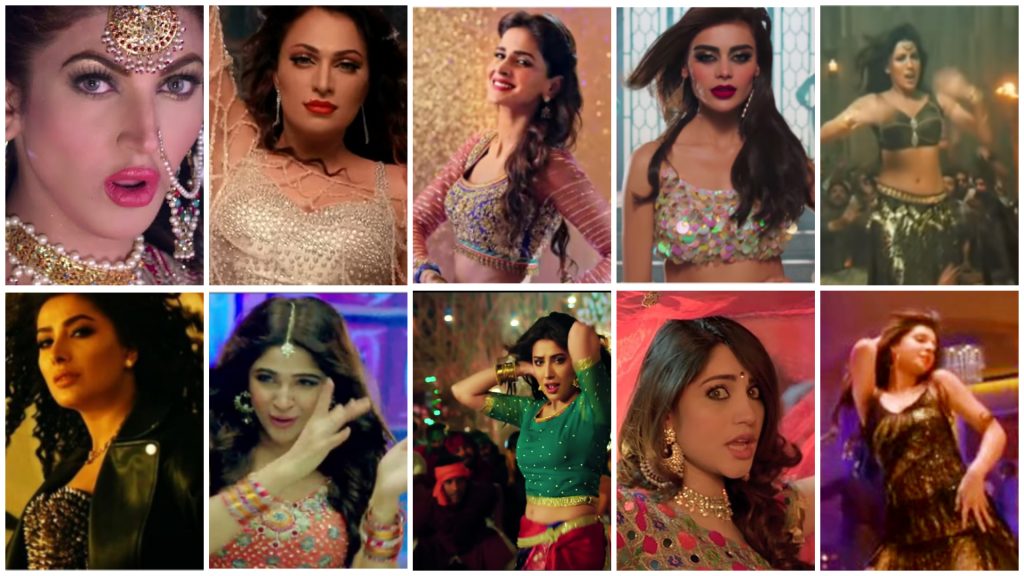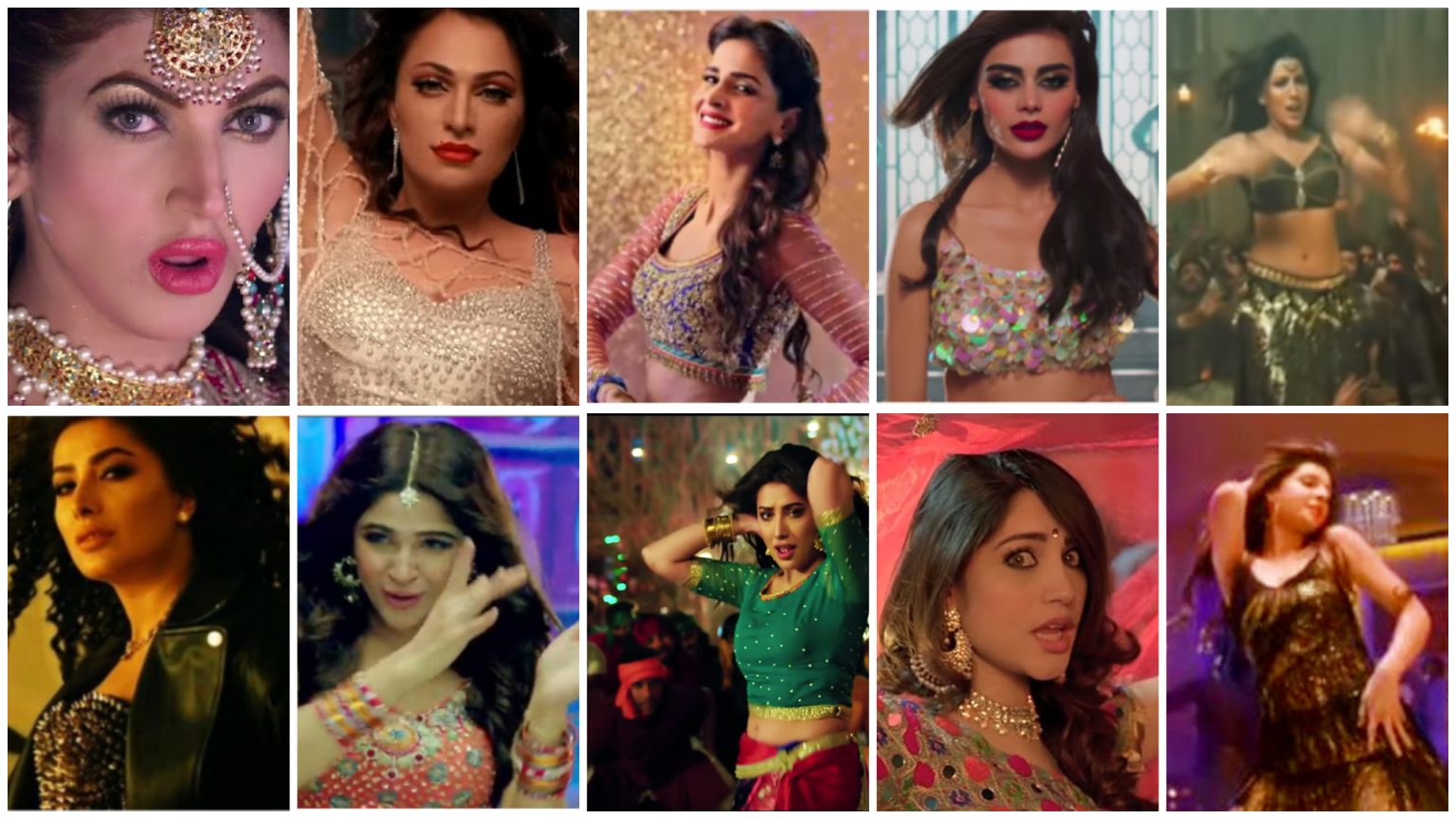 Talking about films and item numbers, he said, "I love today's movies & filmmakers, they are working really good but they should avoid the things that are not part of our culture, for example, Item numbers should not be included in films, it will be good if they will avoid the item numbers and will focus on the stories that are influencing our society, if their focus will be on storytelling then this talent is international for sure"