We all know that Pakistan started off with a flawless win against India in T20 World cup 2021. The main reason of Pakistan's flawless victory was the solid partnership of skipper Babar Azam and Mohammed Rizwan who stayed on the pitch till the end.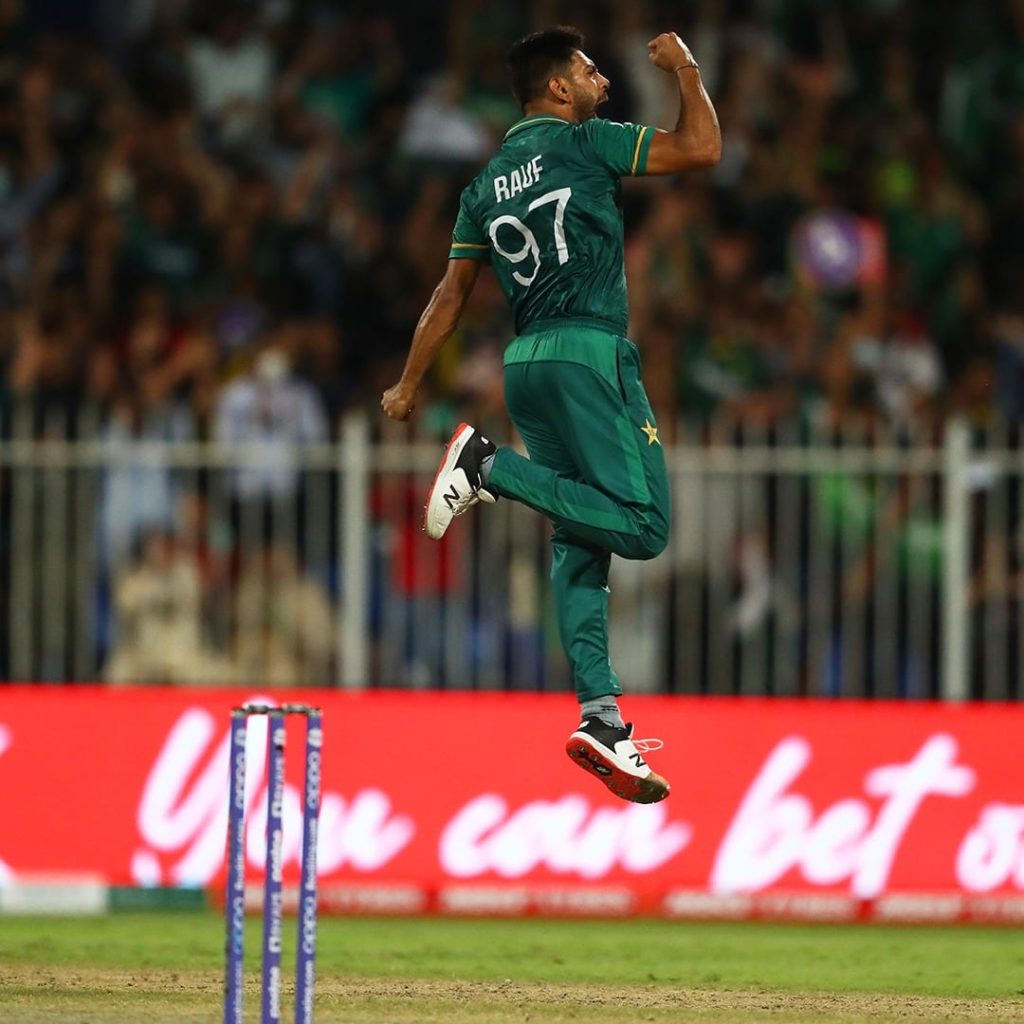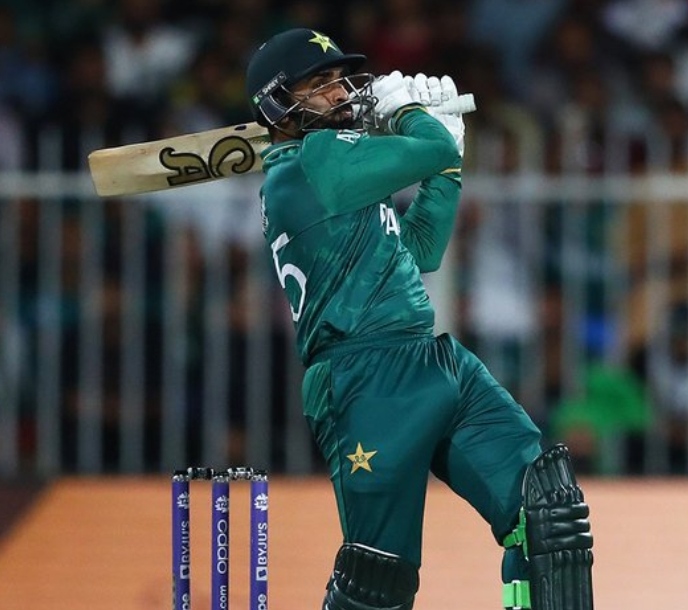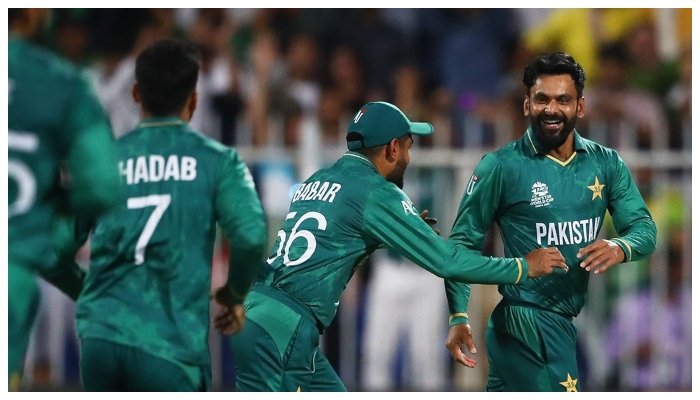 The day, Pakistan witnessed an outstanding win was actually a tough day for Babar Azam whose mother was on ventilator post her surgery, Babar Azam's father told this to the public through his Instagram, he said that he especially came to Dubai to back Babar Azam for the match so that he won't feel lonely or weak.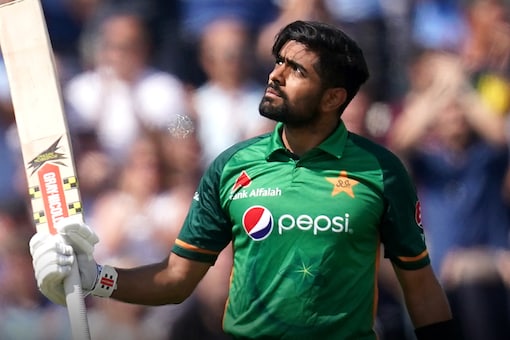 Babar Azam's father also broke into tears after the match, it was mixed feelings for him, his son performed well but his wife was on a ventilator.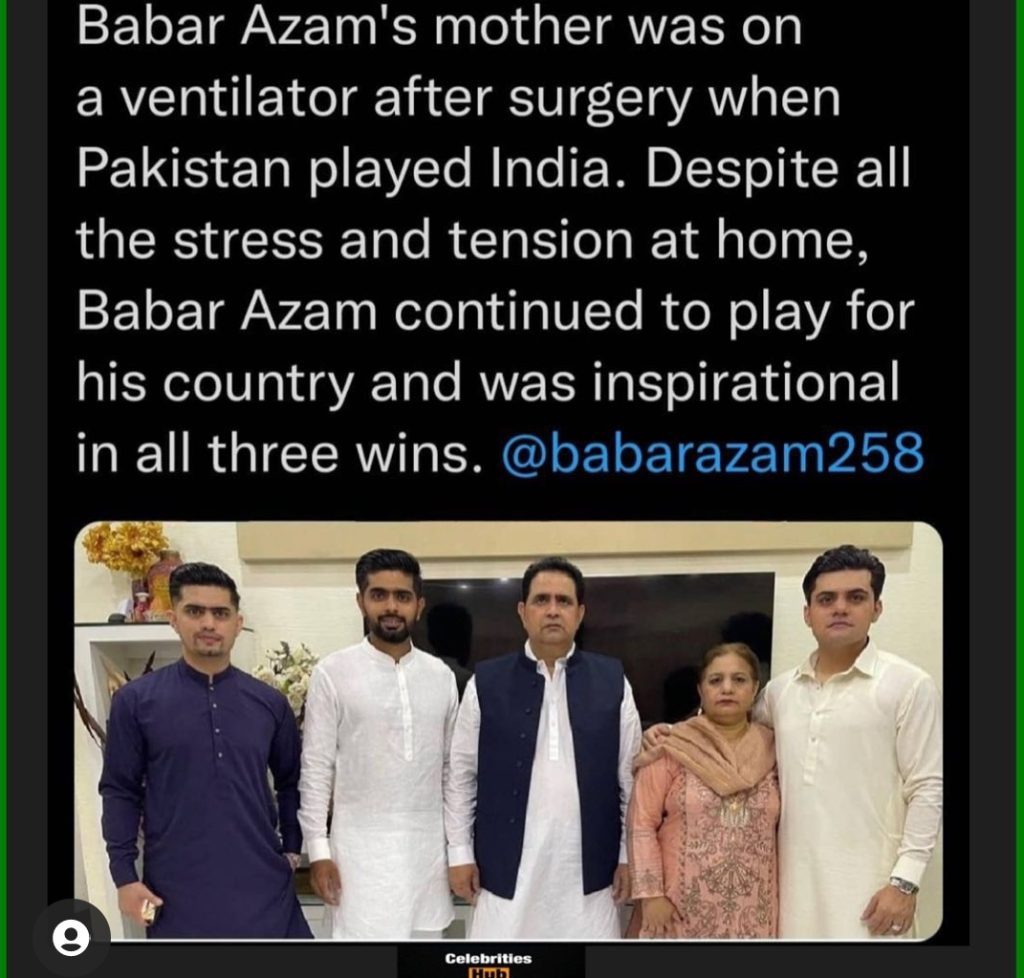 He later on wrote on his Instagram, "It's time for my nation to know some truth. Congratulations to all of you on the victory in all the three games. There was a big test at our house. On the match day against India, Babar's mother was on a ventilator".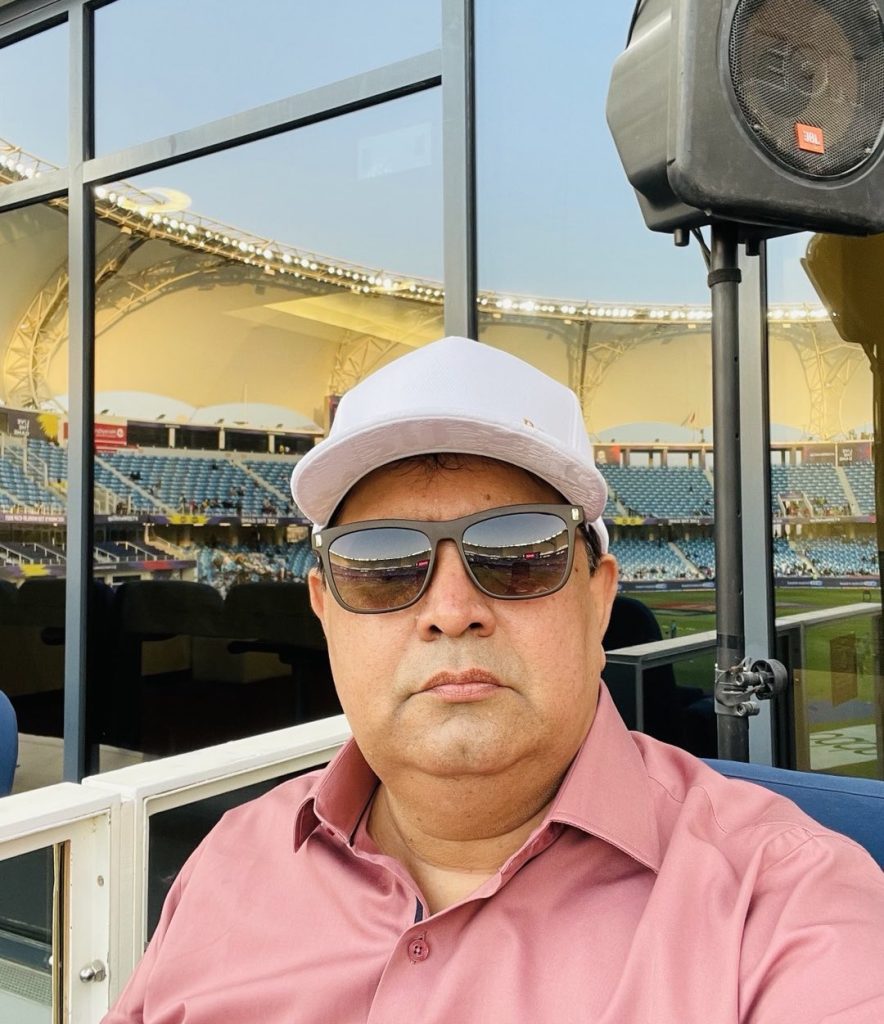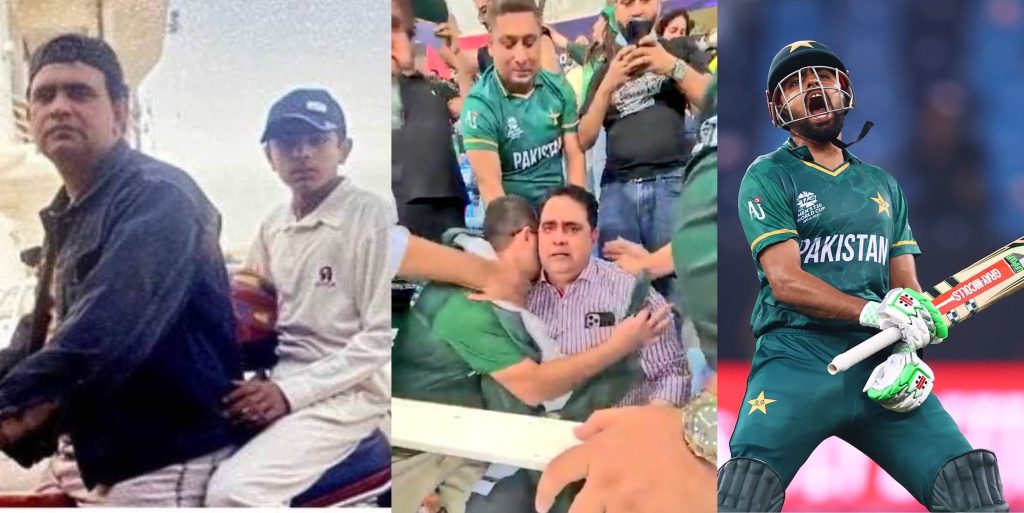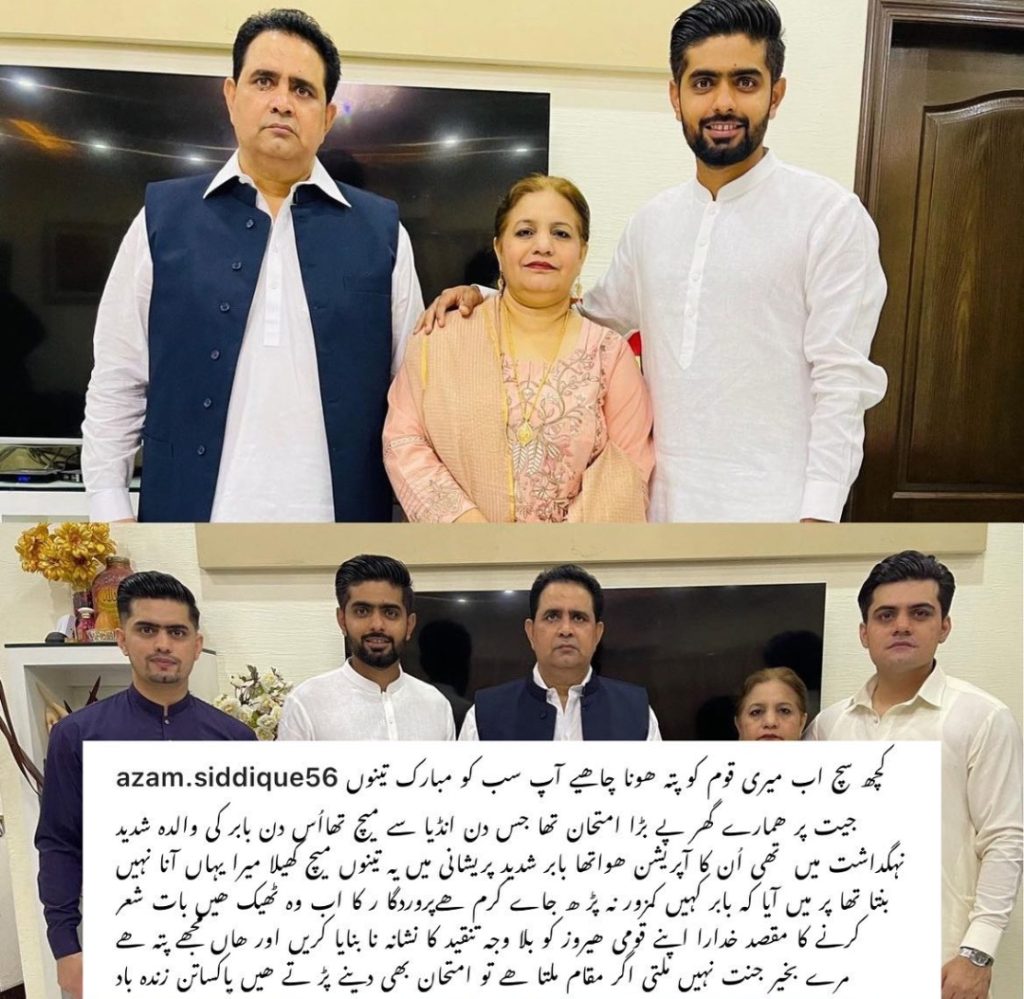 "Babar played all three matches in severe distress. I didn't want to come here, but I just came to support him so that he may not feel weak "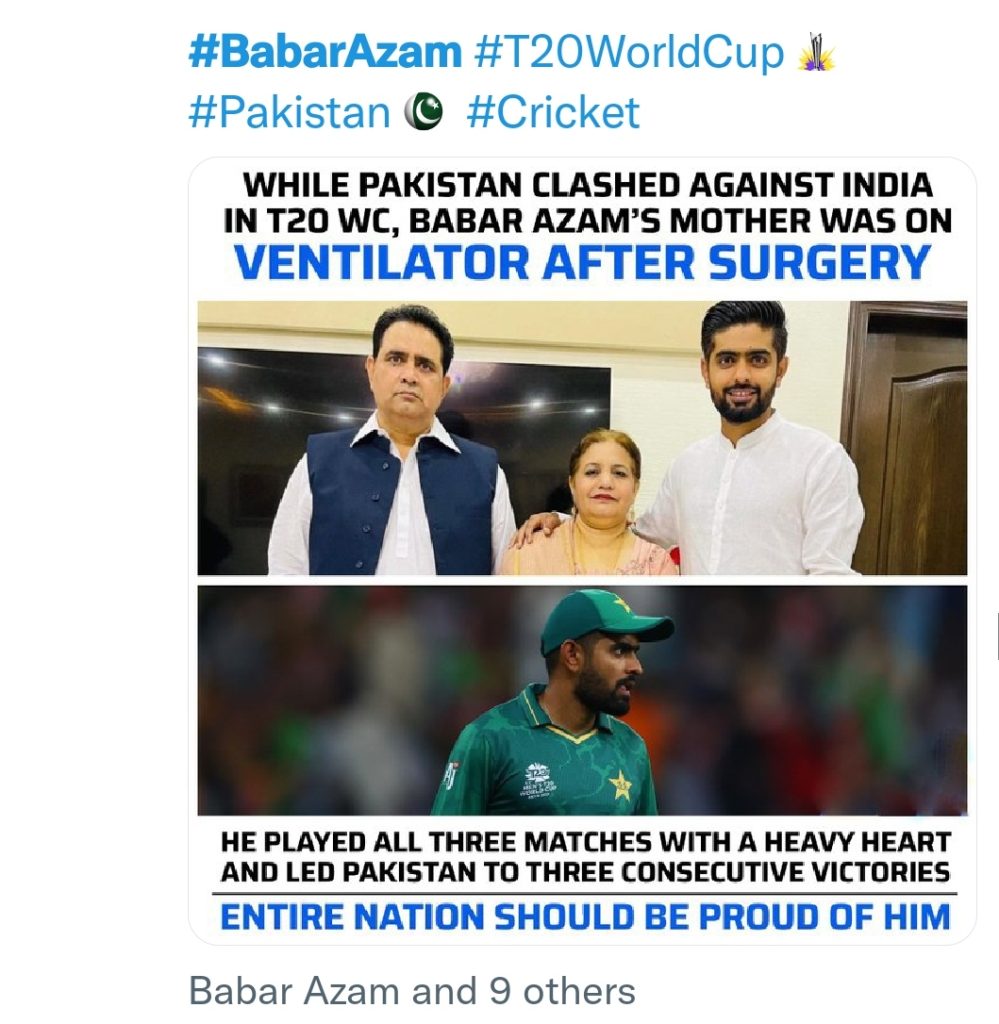 Fans got emotional after knowing this about Babar Azam. The fans are appreciating Babar Azam and praying for the health of his mother too.
One fan on twitter wrote, "Babar Azam's mother is on ventilator. She couldn't watch the last three matches, let's pray that may Allah (SWT) bless her with the best of health. Aameen.
BabarAzam you're our hero, my prayers are with you"
Have a look at a few comments of fans.