Babrik Shah is an actor who made a name for himself in films and has been in news a lot at the peak of his career. He is the son of veteran actor Tariq Shah. He has not been working a lot these days but his family has a big name in the film industry. Babrik Shah just went through a very dark phase in his life. He lost his little four year old son after drowning in a pool. Though initial reports that came into the media were that little Zaviyar Shah lost his life after drowning in the water tank of the house.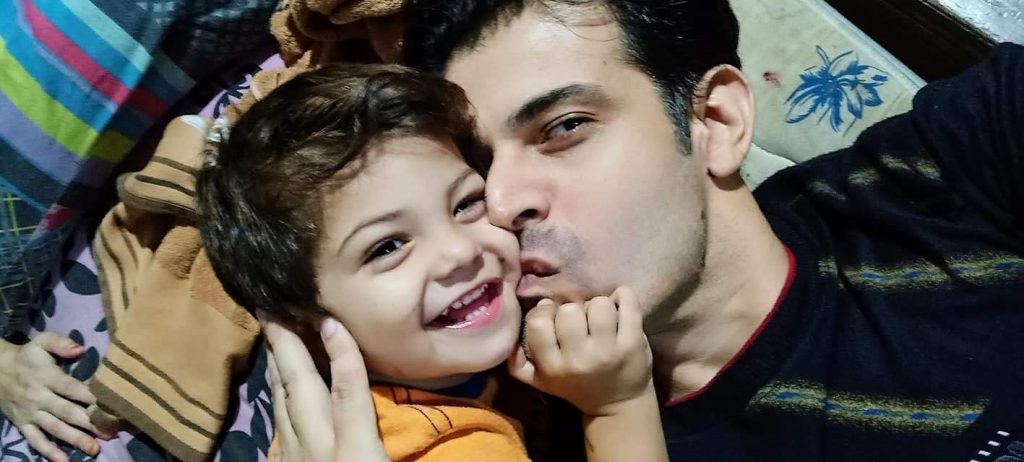 Babrik Shah has talked to Neo News and shared that the news of drowning in the water tank are fake. He revealed that there is a nursery in front of his house where there was an illegal 9 feet water tank in front of his house in a nursery where his son drowned. The tank had no security measures.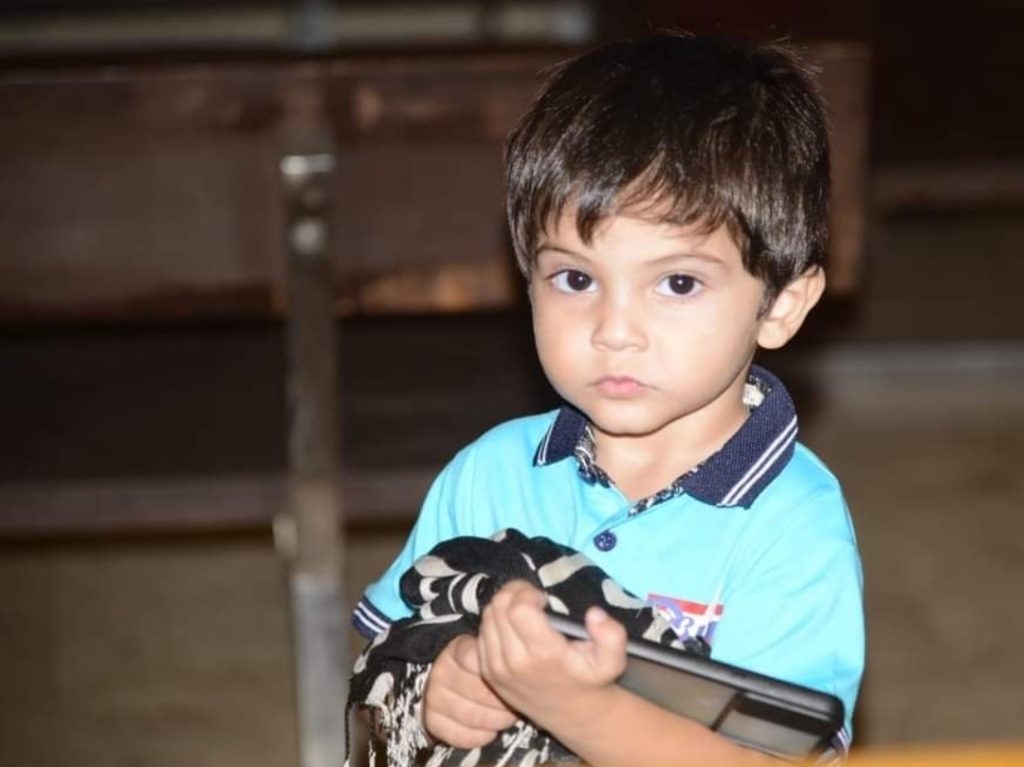 He further revealed that he did not notice that the child has went out of the house. After 10 minutes when he went to check, he had drowned. He tried to do CPR and instantly took him to the hospital but the little one was no more. Babrik Shah has revealed that he has made the man close that water tank but he is not pressing any charges against him as this would not bring his son back.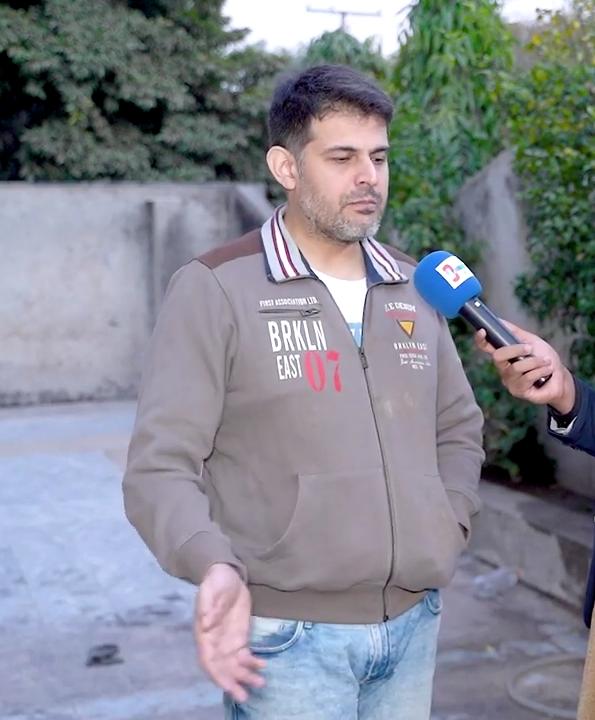 Babrik also cursed the person who spread wrong news of parents neglect and the little one drowning in their house's water tank:
People are reacting to the new information as they share condolences for the little one: