The Bachaana team was invited in the Morning Show "Ek Nayee Subha". Sanam Saeed and Mohib Mirza are playing the leading roles in the film. Talking about the film Sanam Saeed said,
"Bachaana is a short film, it is a feel good film, upbeat, no one will get bored watching it. Dialogues are really good, it is quick, fast paced. It has great repeat value, you can watch it from any where at all and you will enjoy it."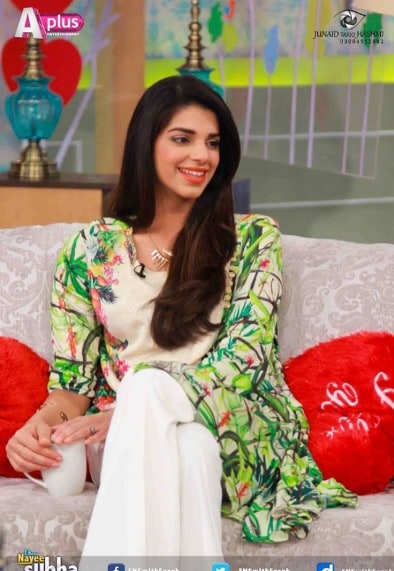 Sanam Saeed said that the best aspect of working in this film was that the team consisted of a few people and they were very efficient so everything was wrapped up quickly. She also said,
"The most important part of my character is that it is fun and bubbly. Viewers usually see me playing serious roles in dramas so they will enjoy this change. I am playing the role of an Indian girl."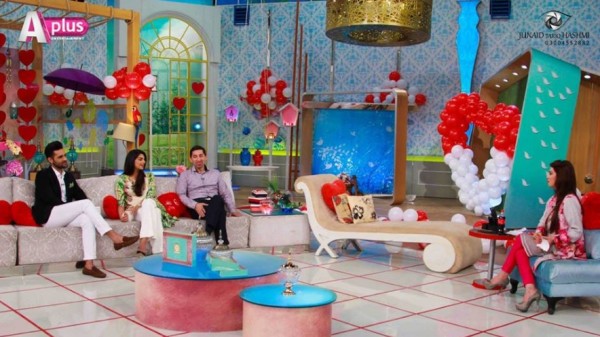 Talking about her real life personality Sanam Saeed said,
"I don't talk a lot but I am not a very serious person. I am positive unlike many of the negative and angry characters I have played in dramas."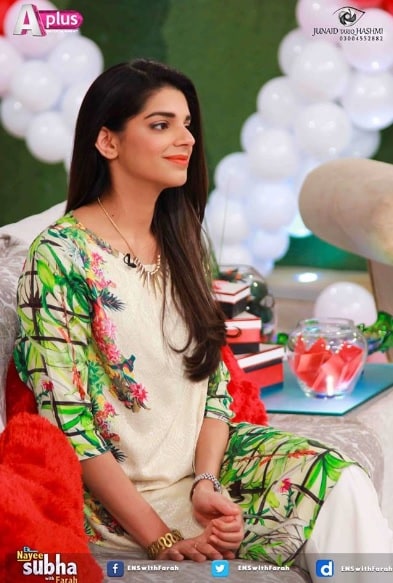 Adeel Hashmi jokingly said,
"Because this film had so much glamour and so much fitness so they thought they should balance it out with someone unfit and not glamorous so I was chosen for that job."
Mohib Mirza plays the role of a Pakistan Taxi driver in Mauritius who helps Sanam Saeed find her way back home.
While shooting for the film Adeel Hashmi said that he almost drowned in the sea.
Watch the show here …. http://dramaonline.com/ek-nayee-subha-with-farah-in-hd-10th-february-2016/