Back2Love by Rahat Fateh Ali, launching ceremony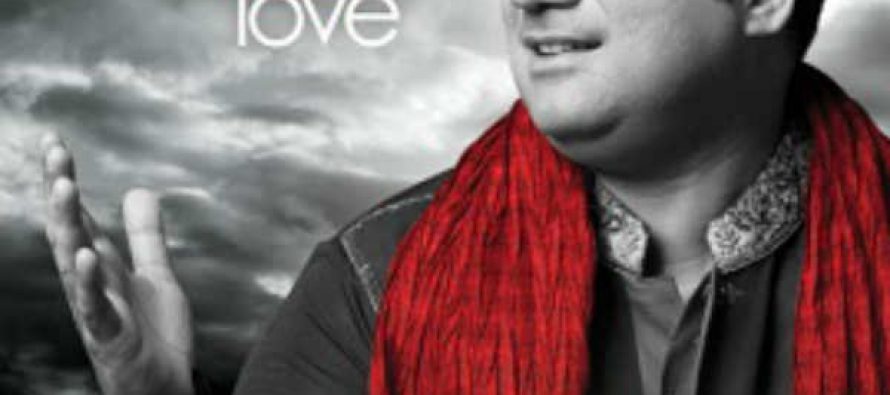 Back2Love is a new music album by Rahat Fateh Ali Khan comprising of ten romantic songs. The album is formally launched in Pakistan last week at Moven Pick Hotel Karachi.The event was attended by many artists and corporate community.
The songs are composed by Sahir Ali Bhagga, Yousuf Sallahuddin and Rahat Fateh Ali Khan. The album has duets and solo songs.
Here is a video report from this launching ceremony taken from website of Voice of America Urdu
http://vimeo.com/95888127
Source:
http://www.urduvoa.com/media/video/1918059.html
http://www.urduvoa.com/content/rahat-fateh-ali-khan-media-premier/1917885.html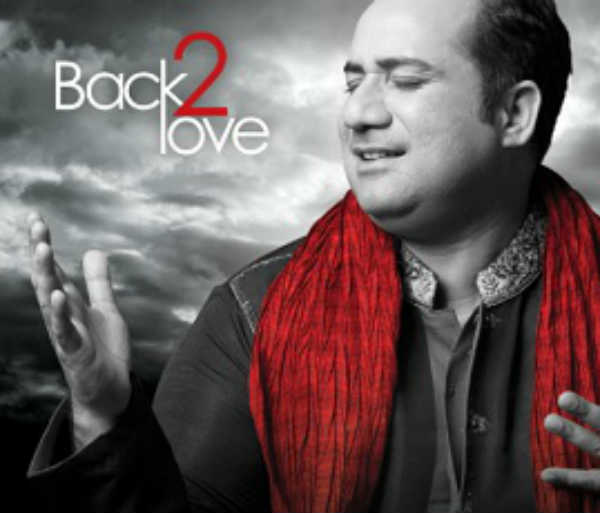 Rashid Nazir Ali
---