Badar Khalil Quits Acting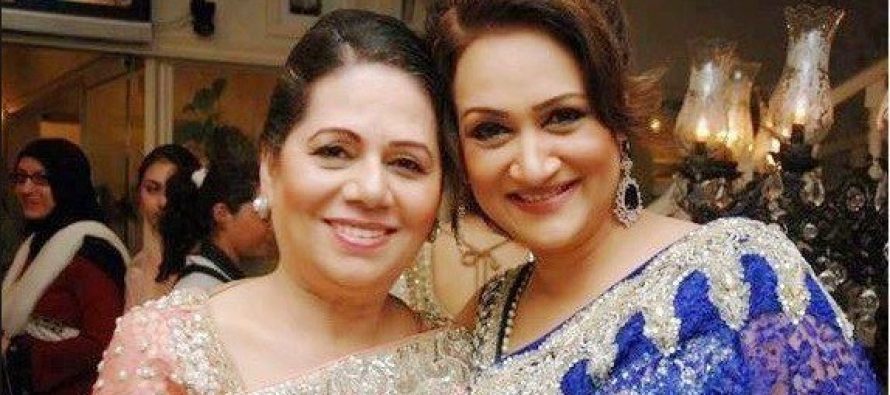 Badar Khalil is the most seasoned actress of our drama industry. We have seen her performing in some of the most unforgettable plays in Pakistani history like Ankahi, Tanhaiyan, Dhoop Kinare, Bi Jamalo, Malal, Doraha, Qutubuddins, Quddusi Sahab Ki Bewa and many others. Badar Khalil started her acting career in 1974 and has been illuminating our television screen right till now. She never restricted herself to the same kind of roles, that is why many of the plays that she played were made memorable by her.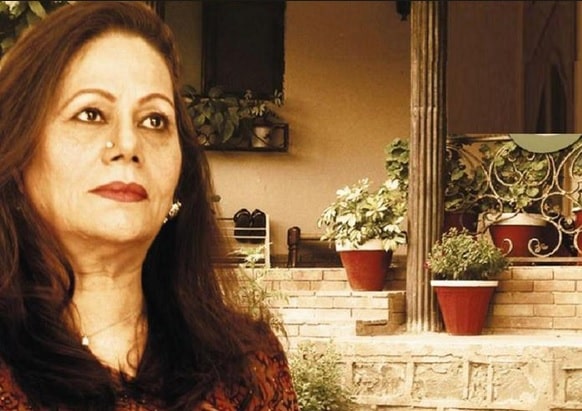 The latest news is that Badar Khalil will not be seen in Pakistani dramas anymore because she is leaving for Canada for good. She has done great service to the Pakistani drama industry by sticking to it for a long span of time. We wish her all the best in the future too.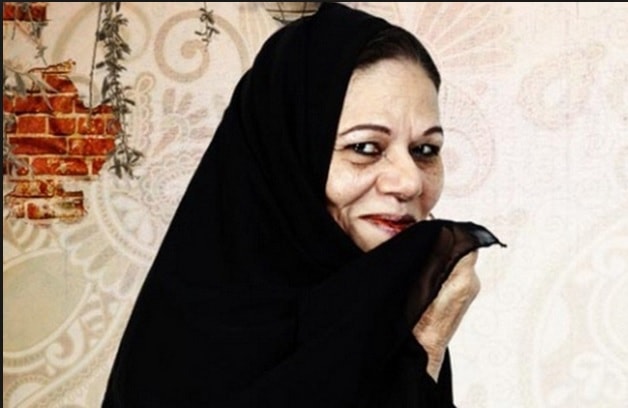 ---