The elder daughter of the former president of Pakistan Asif Ali Zardari and former Prime Minister Mohtarma Benazir Bhutto Shaheed recently took Instagram to share the news of the arrival of her first baby. She took Instagram to wrote: "WE ARE HAPPY TO ANNOUNCE THE BIRTH OF OUR BABY BOY."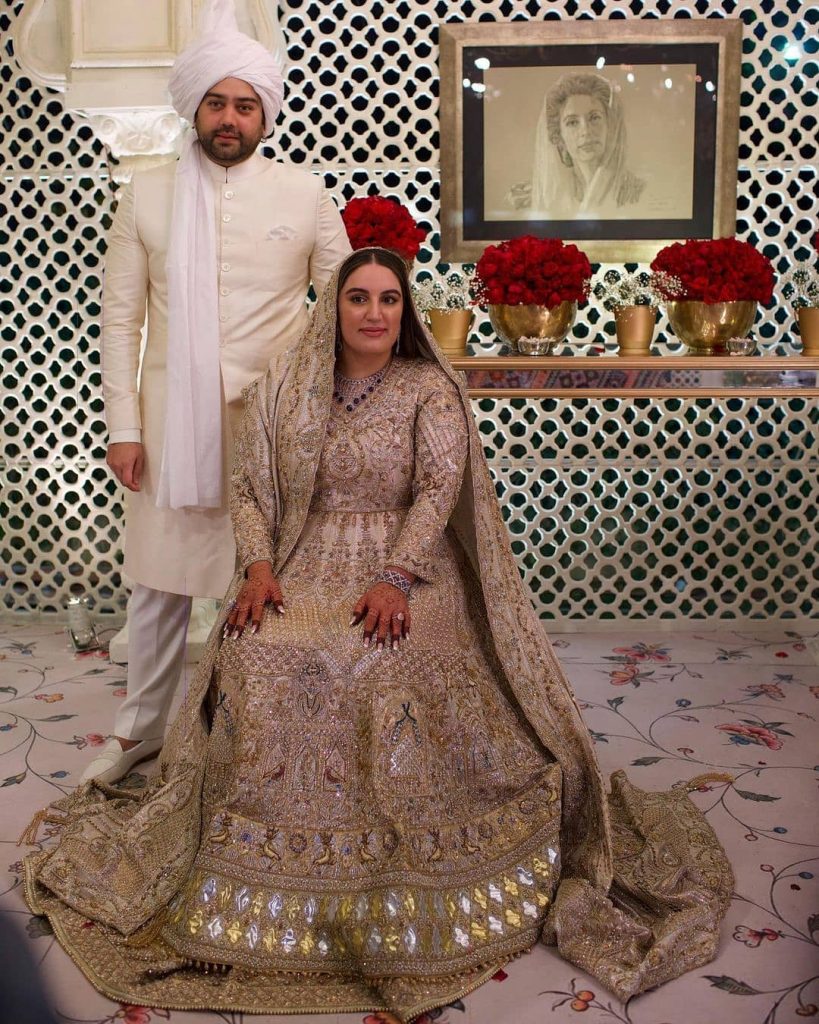 Bakhtawar Bhutto Zardari tied the knots with Mehmood Chaudhry at the beginning of the ongoing year. It was a high-profile wedding and because of security protocols, guests were not allowed to bring their mobile phones with them. Hence, the biggest political wedding passed without any spoilers and we got to see the limited pictures, which were shared by the family officially. Bakhtawar shared the details of her wedding through social media as well.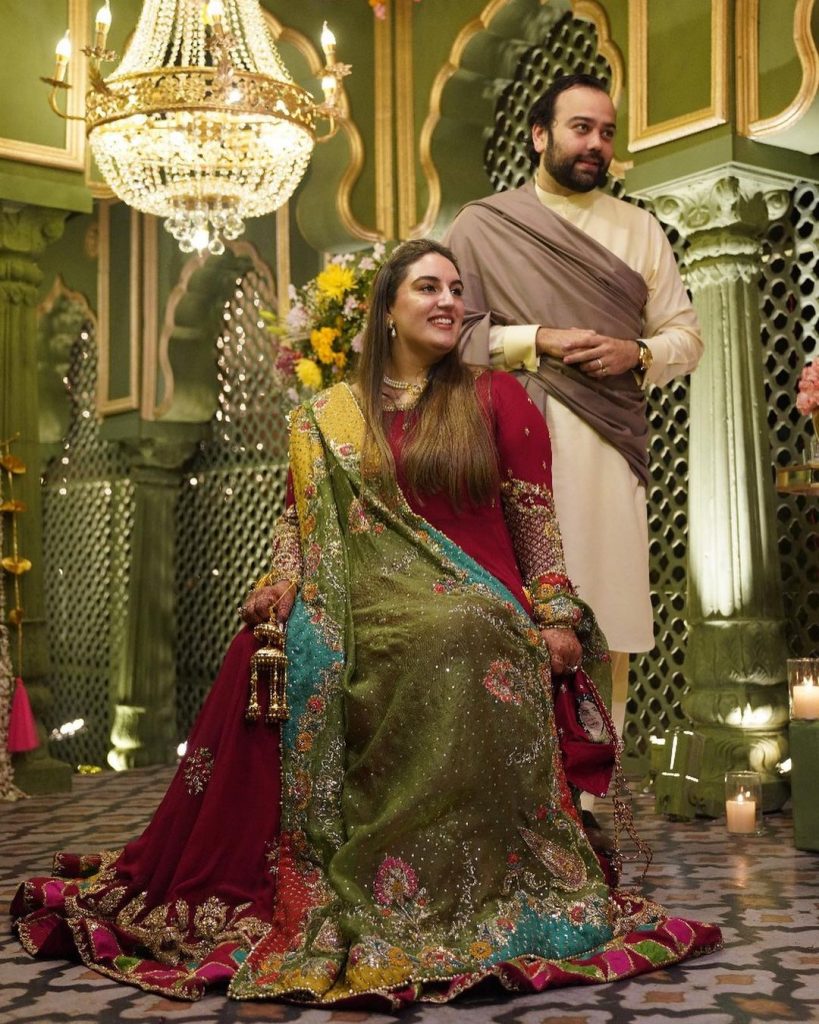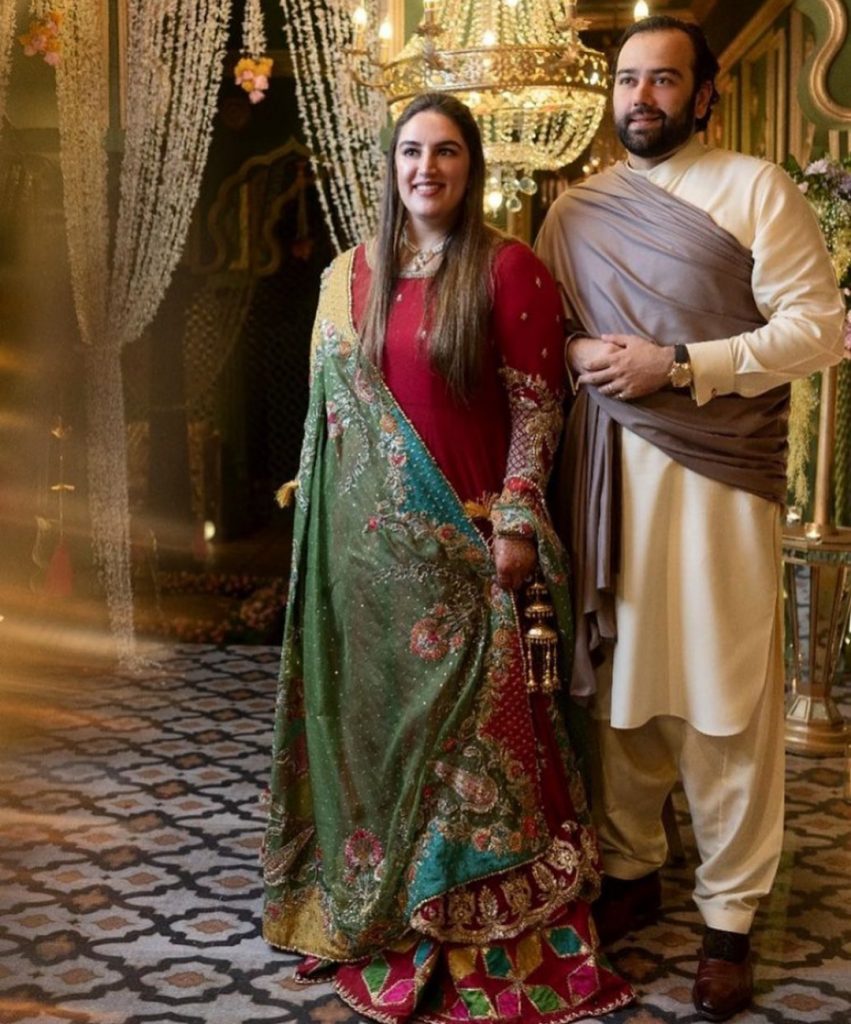 The information regarding the name of the baby and his pictures aren't shared by the family yet. Want to add something to the story? Feel free to share your views with us!