Balu Mahi's Second Video Song 'Bechaniyan'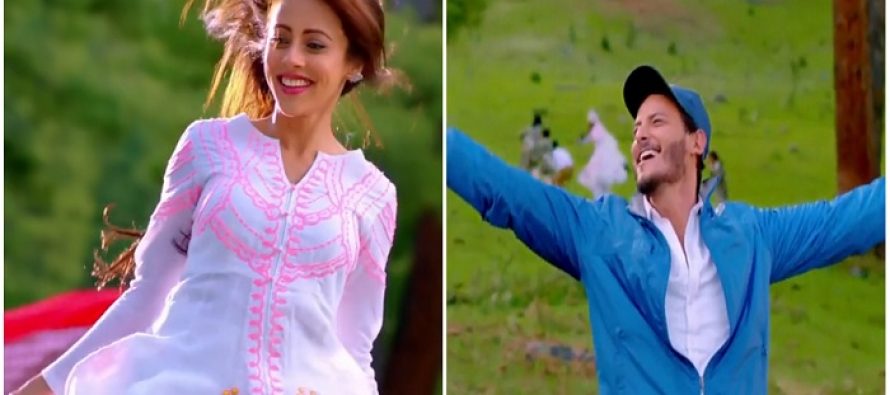 Haissam Hussain's romantic comedy Balu Mahi is one of the most awaited films of 2017. The soundtrack released recently and we couldn't help but listen to the songs repeatedly. The video song 'Bechaniyan' released today and truly celebrates love and friendship. It is sung by very talented Sahir Ali Bagga and Afshan Fawad.
Balu Mahi is a modern romantic comedy that revolves around a bride, Mahi, who runs away from her wedding with a guy, Balu, whom she merely knows. The film which is produced by Sadia Jabbar is slated to release on February 10, 2017.
---