Sarwat Gilania and Fawad Mirza is another celebrity couple. Sarwat Gilani has seen working in many hit drama serial like Mata-e-Jaan and Azar Ki Ayegi Baraay. Sarwat Gilani was also seen in film Jawani Phir Ni Ani in which she played the character of Pakhtoon pregnant women. Her character in this movie got a lot of fame. Fahad Mirza on the other hand is also an actor, Model and cosmetic surgeon he has also worked in a few dramas. The talented couple has not been starred in any drama together. The couple is enjoying their vacations in Rome now a days. They have been sharing their pictures on their social media accounts. Previously, we have shared the details of their trips with you. Here are some new pictures of this couple. Let's have a look at these new beautiful pictures of the couple:
Fahad Mirza shared this picture on his Instagram account from Vatican Museums-Musei Vatican and wrote: "Come let me take you to a tour of the Vatican. Possibly, housing the greatest works of art in worls today. Unfortunately. the most valuable treasures of all…. Michelangelo's work on the Sistine Chapel is prohibited to be photographed. "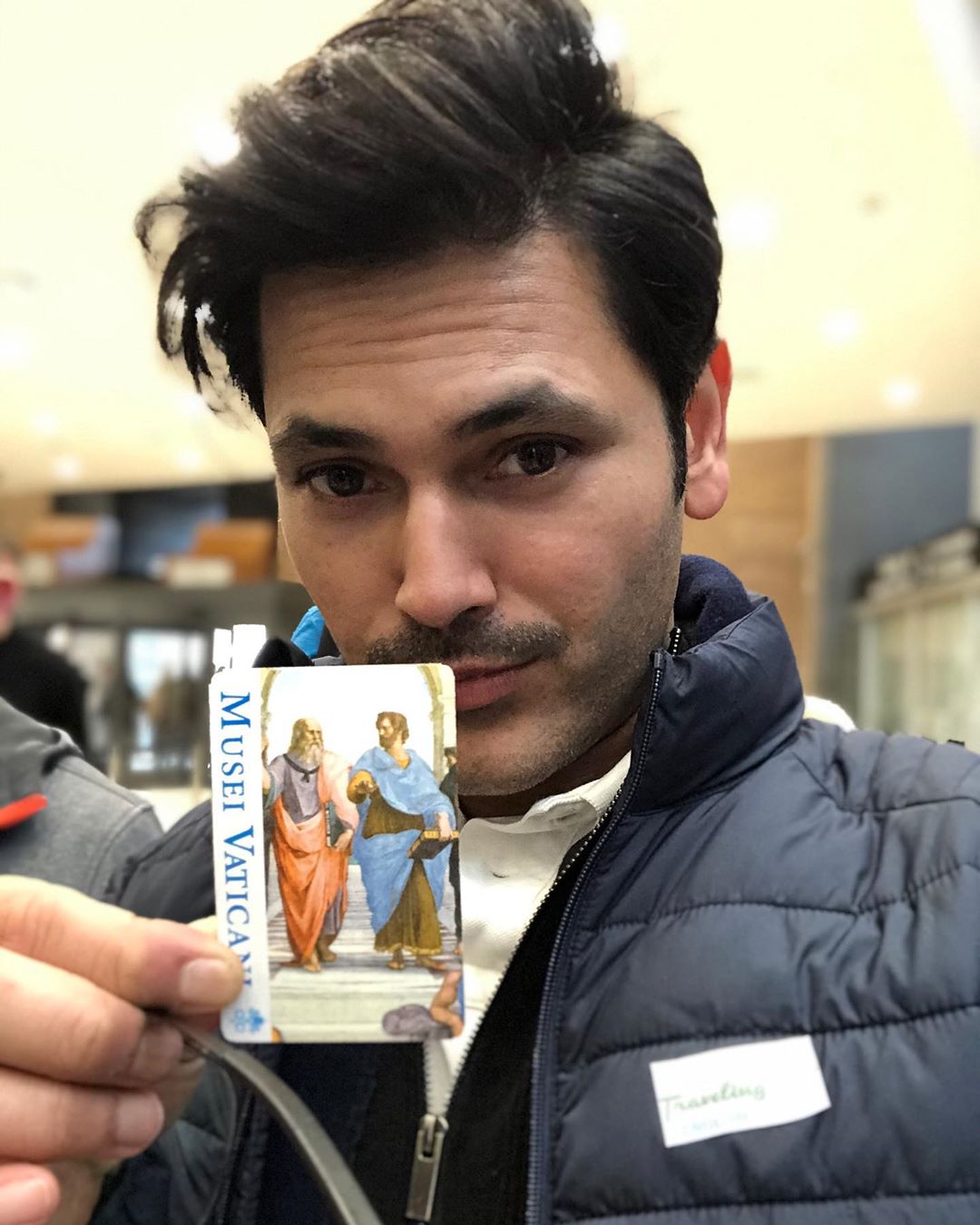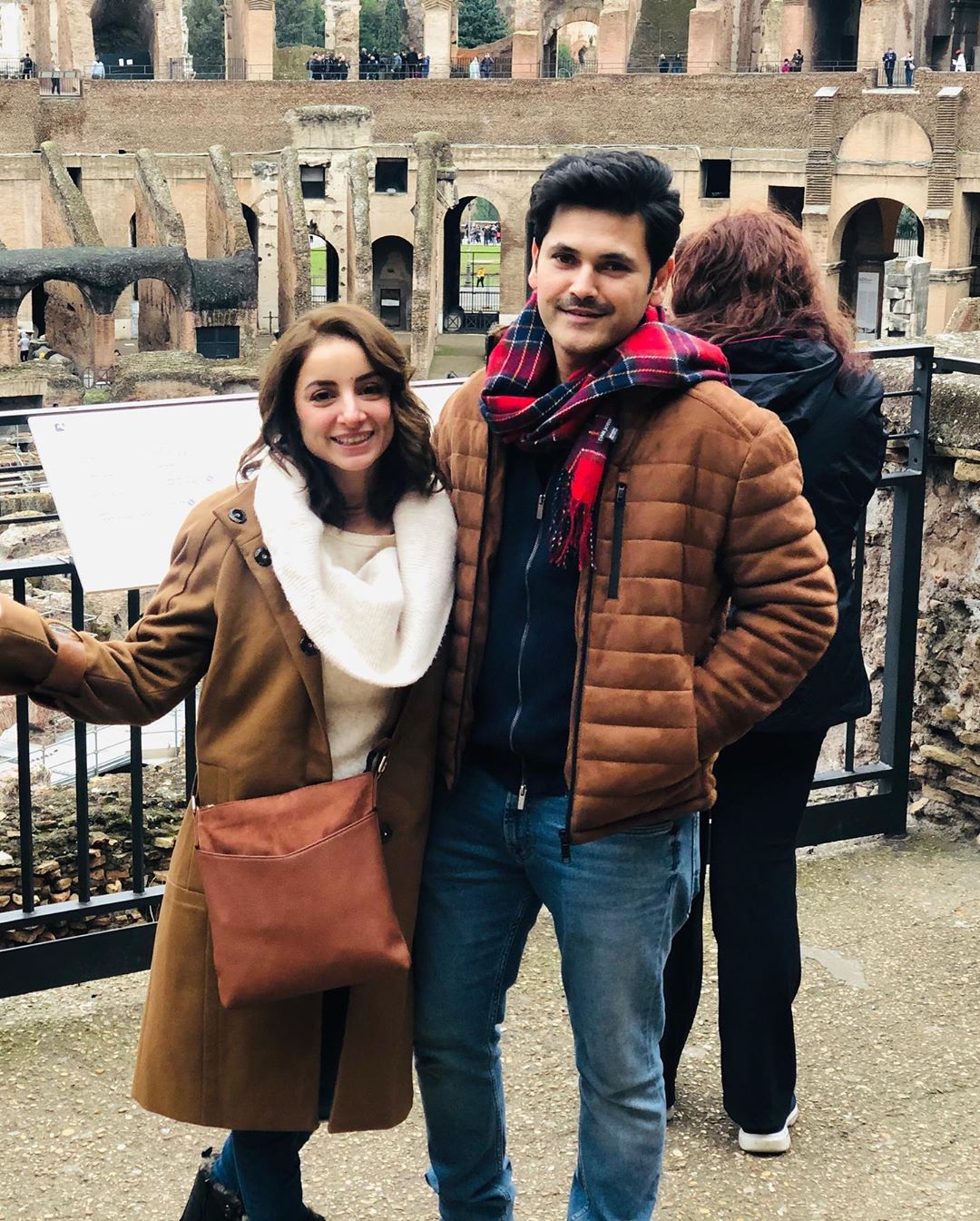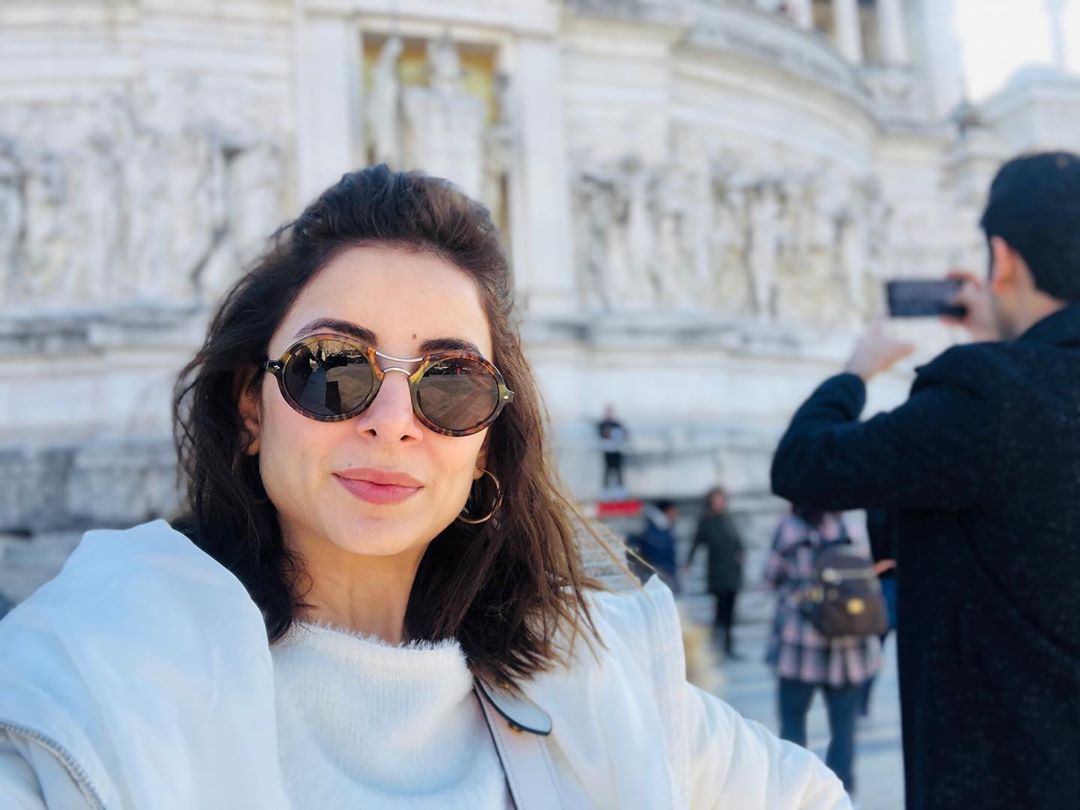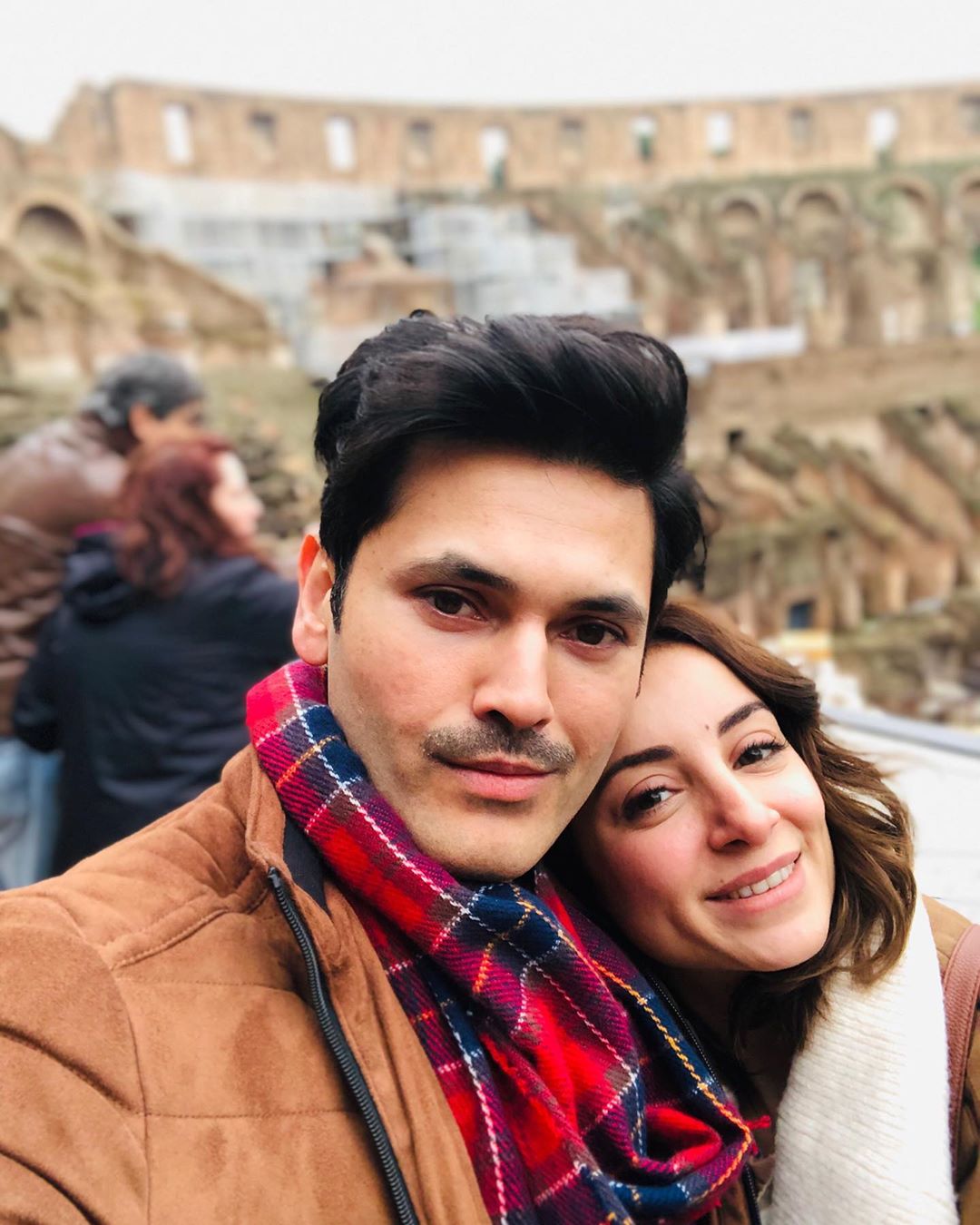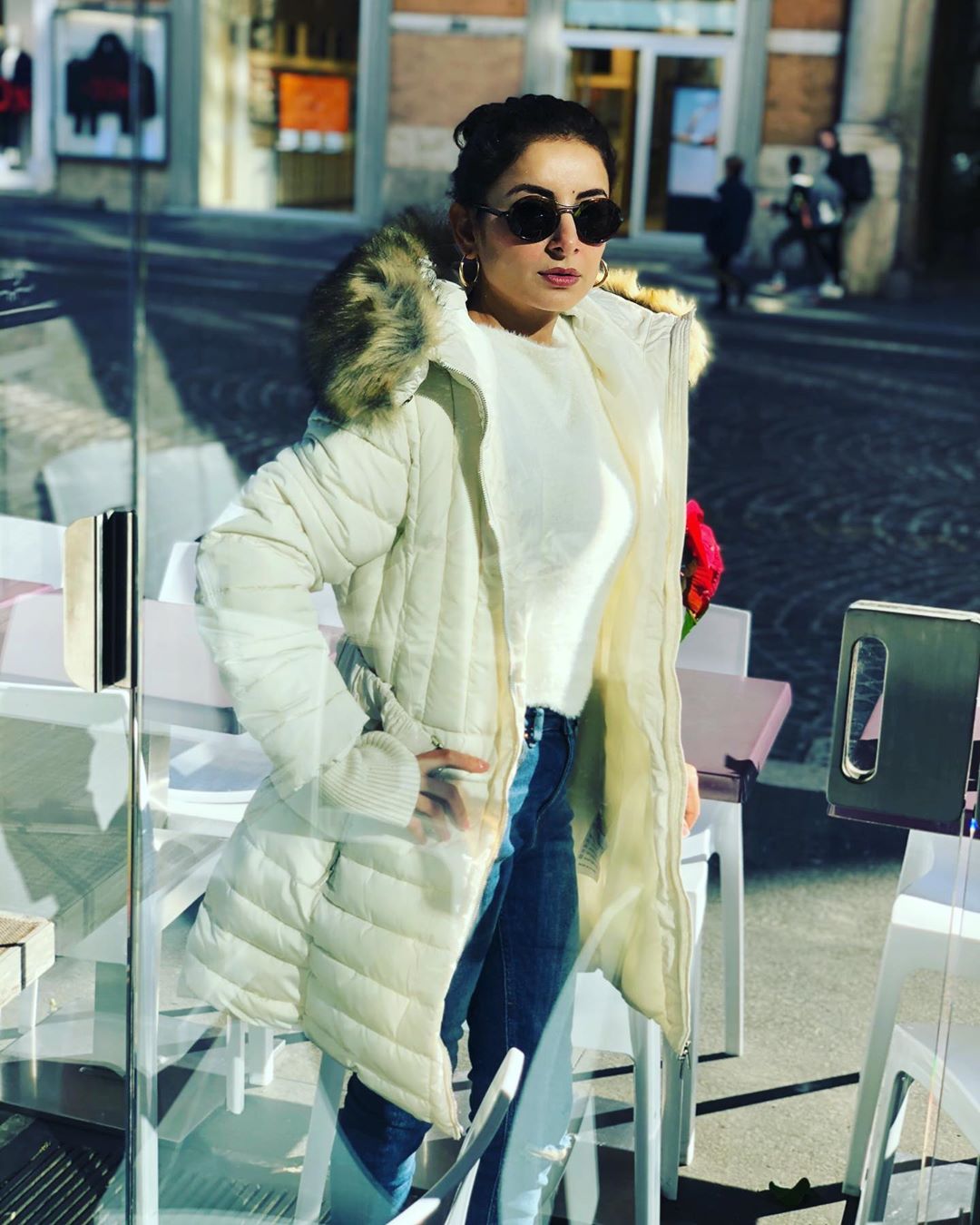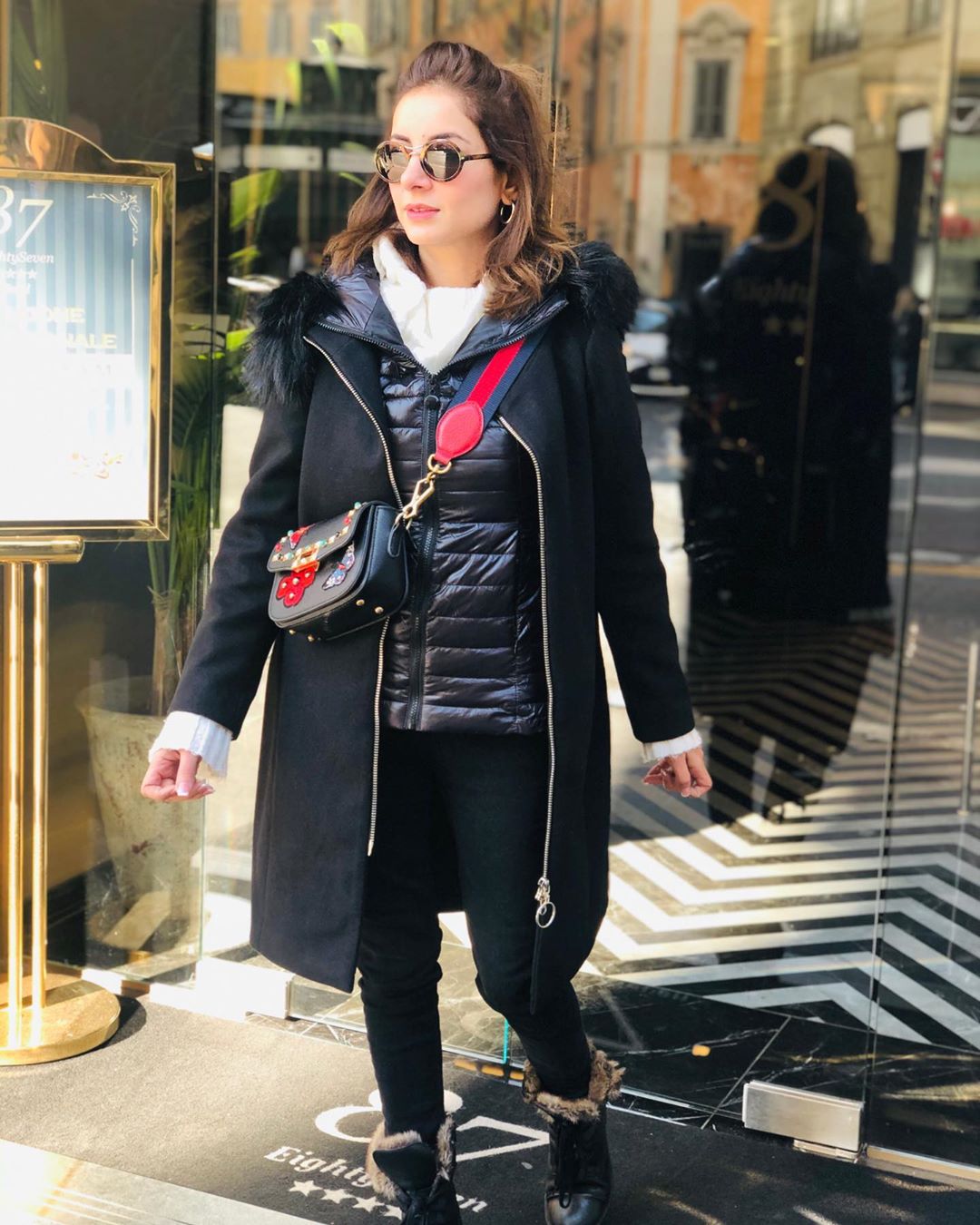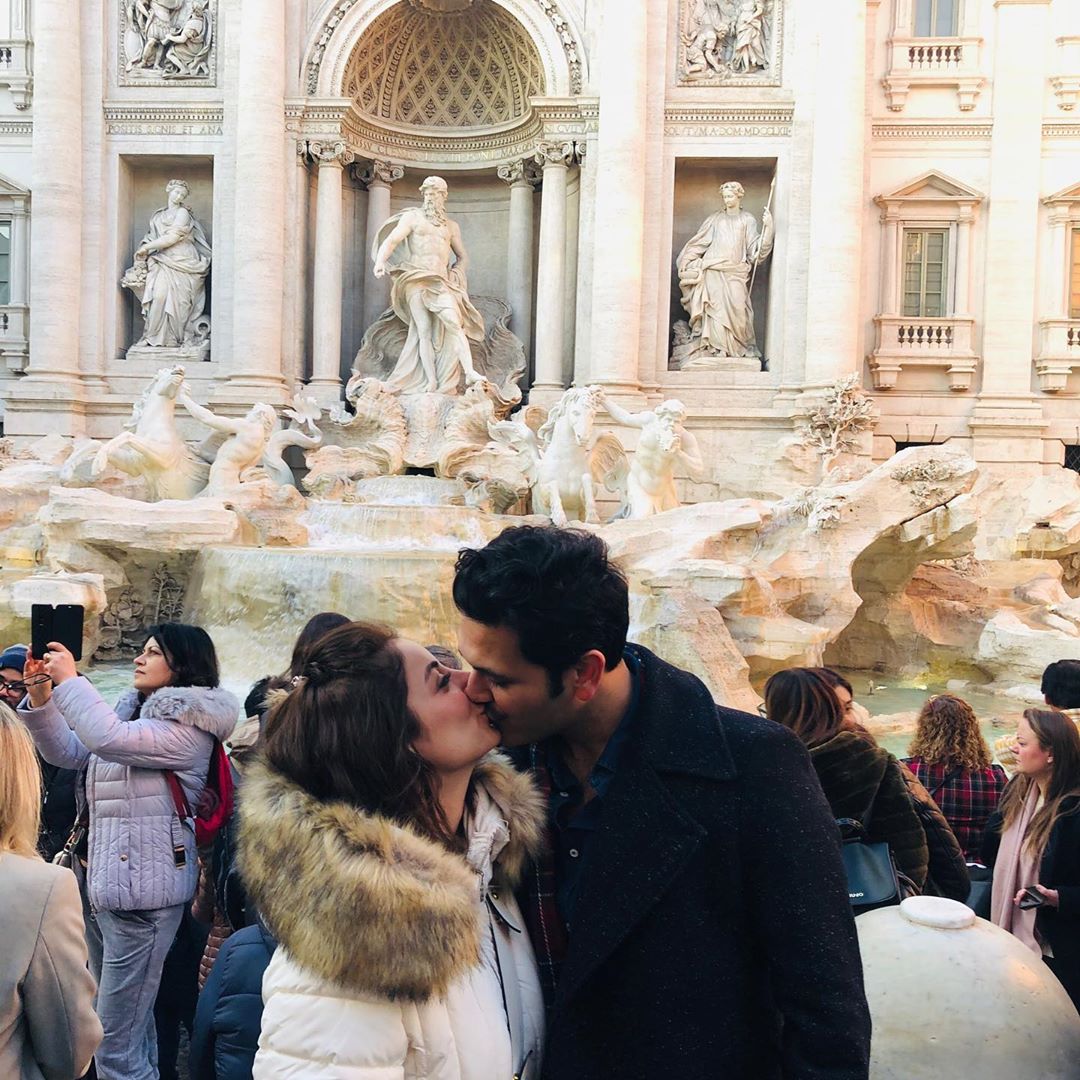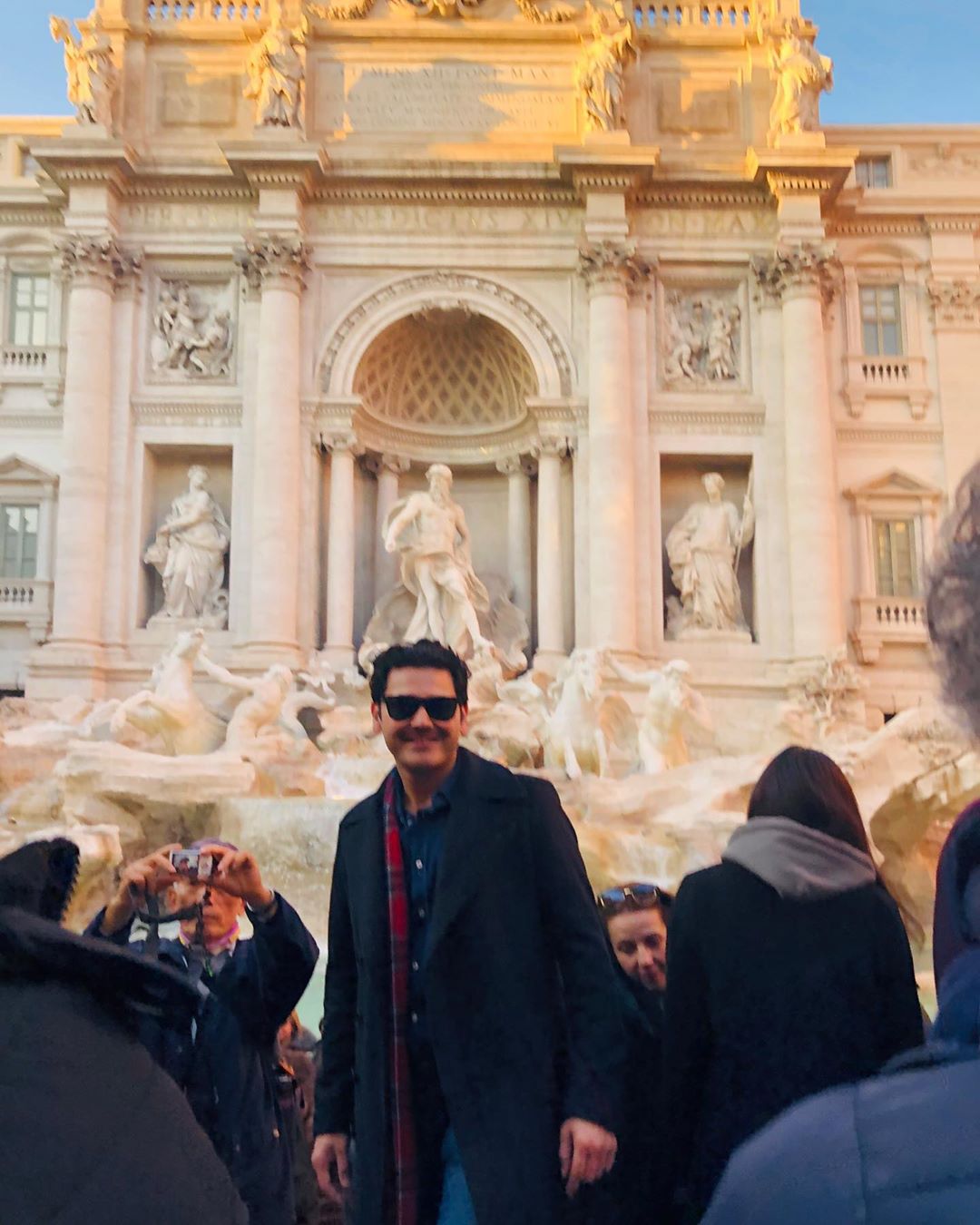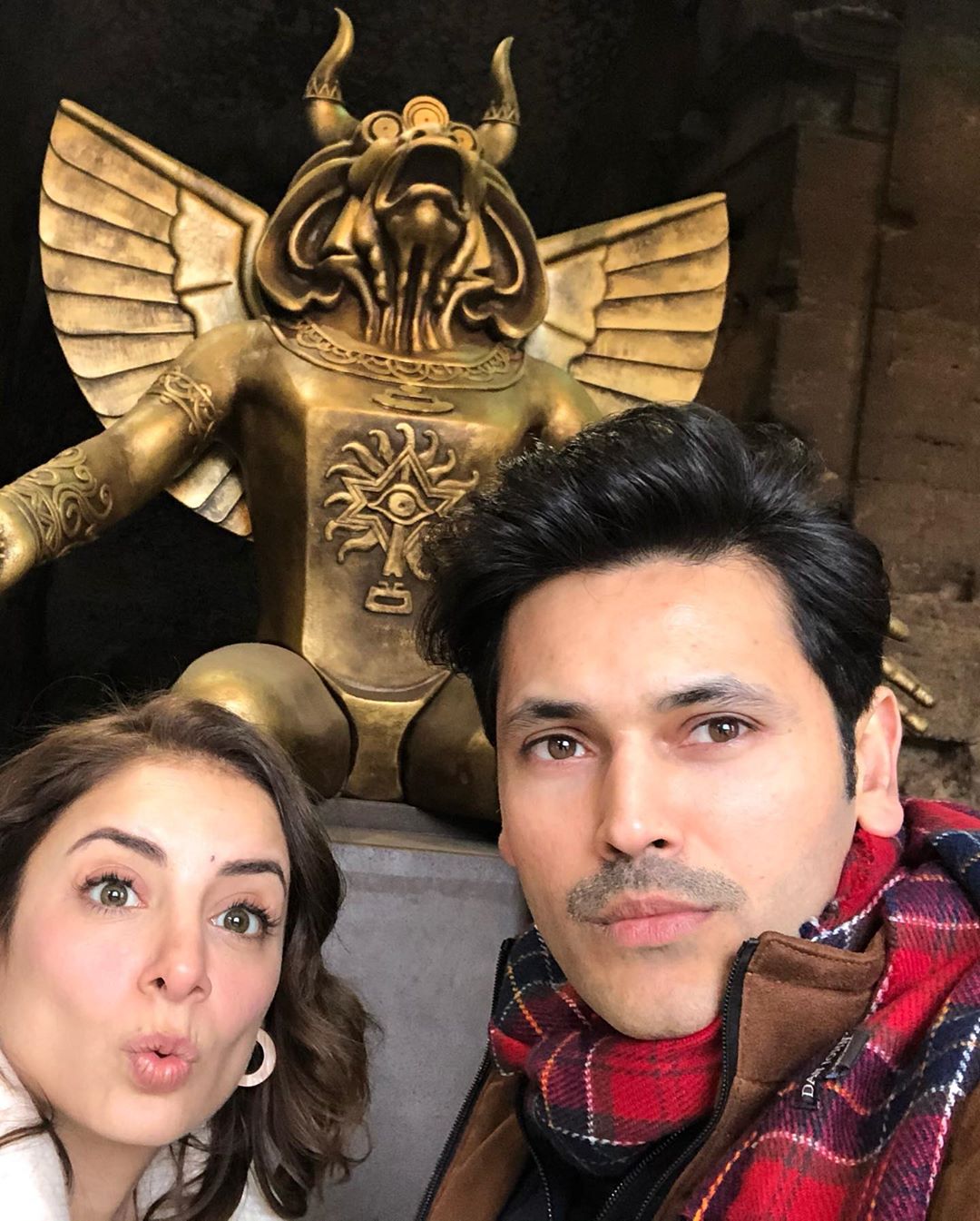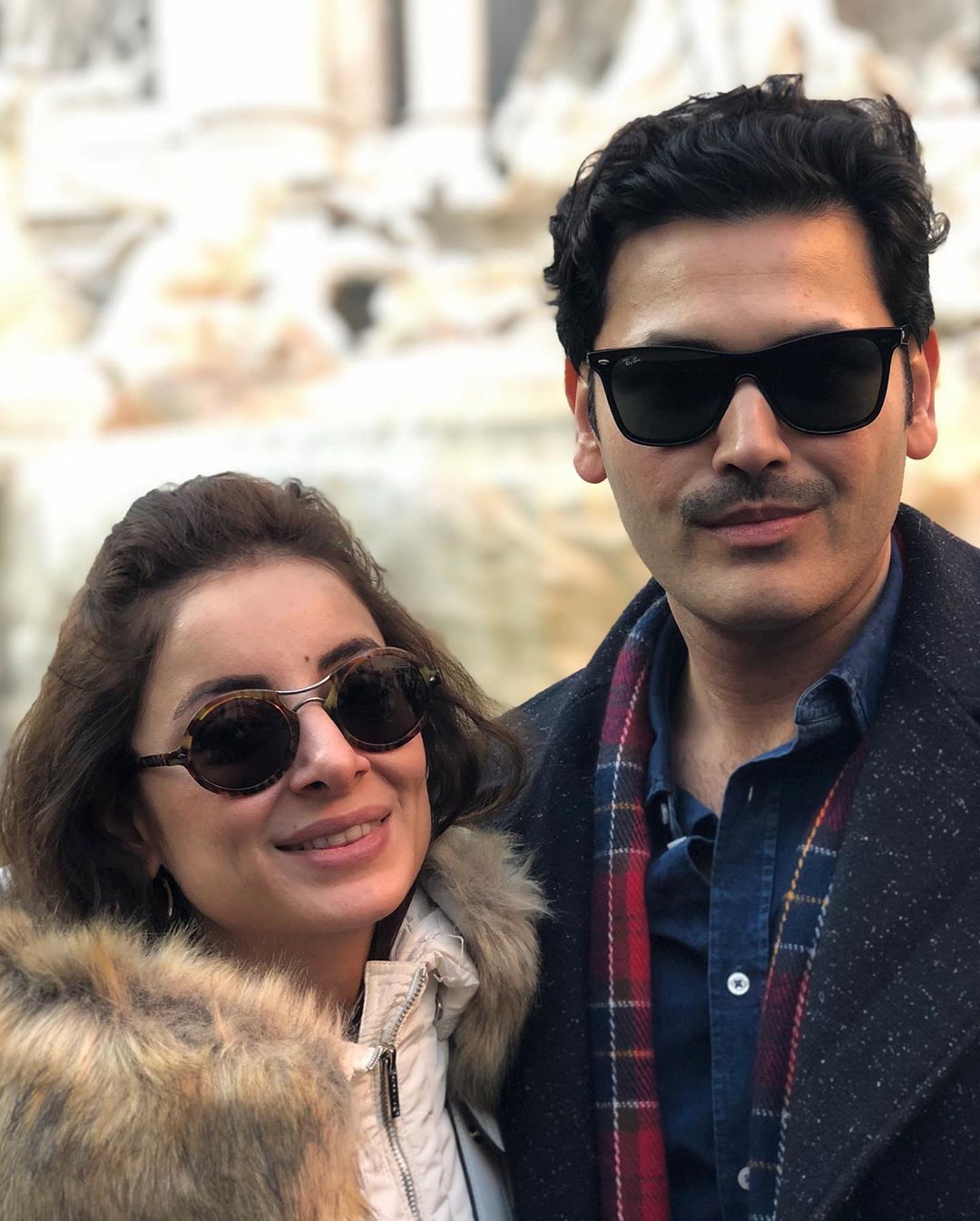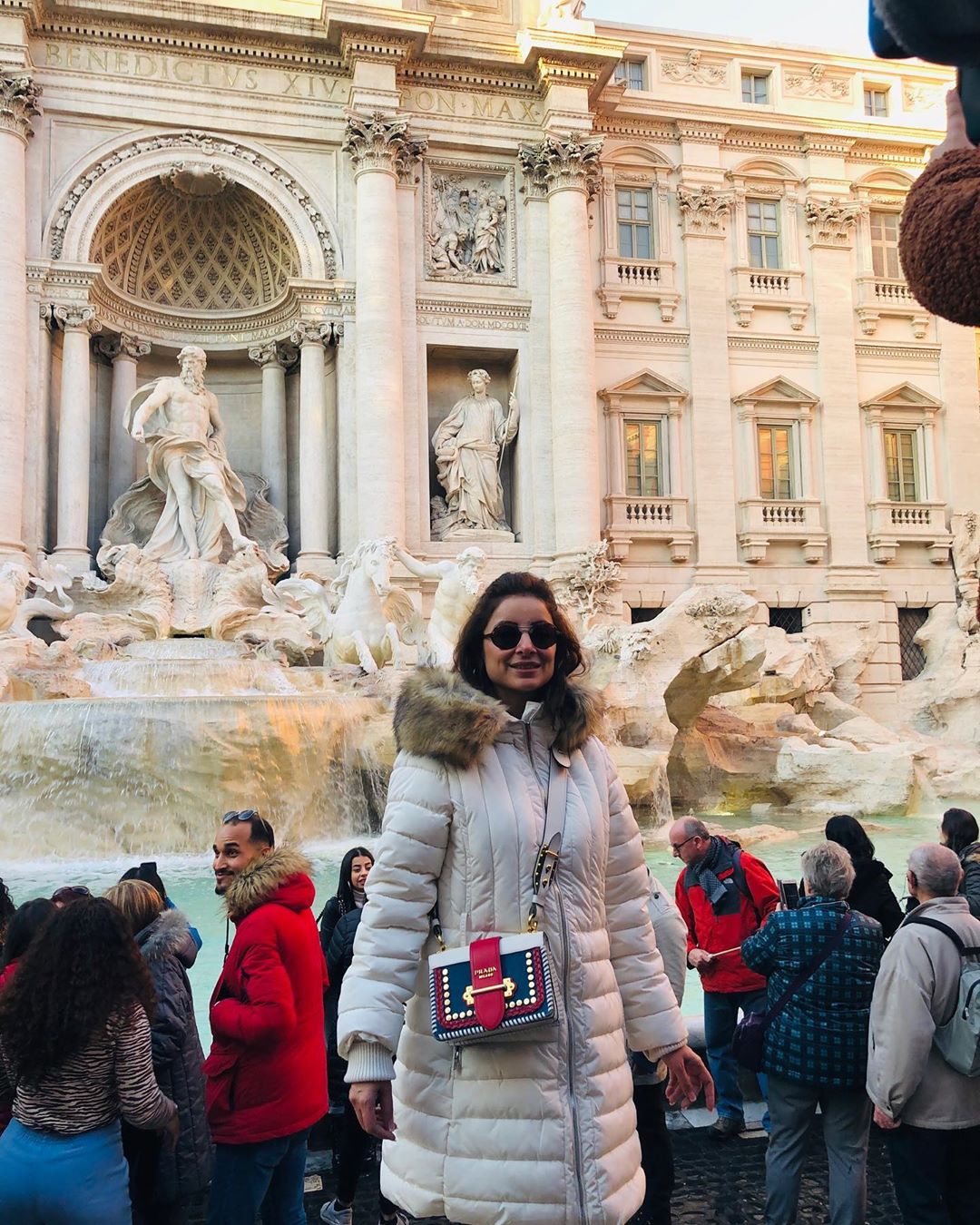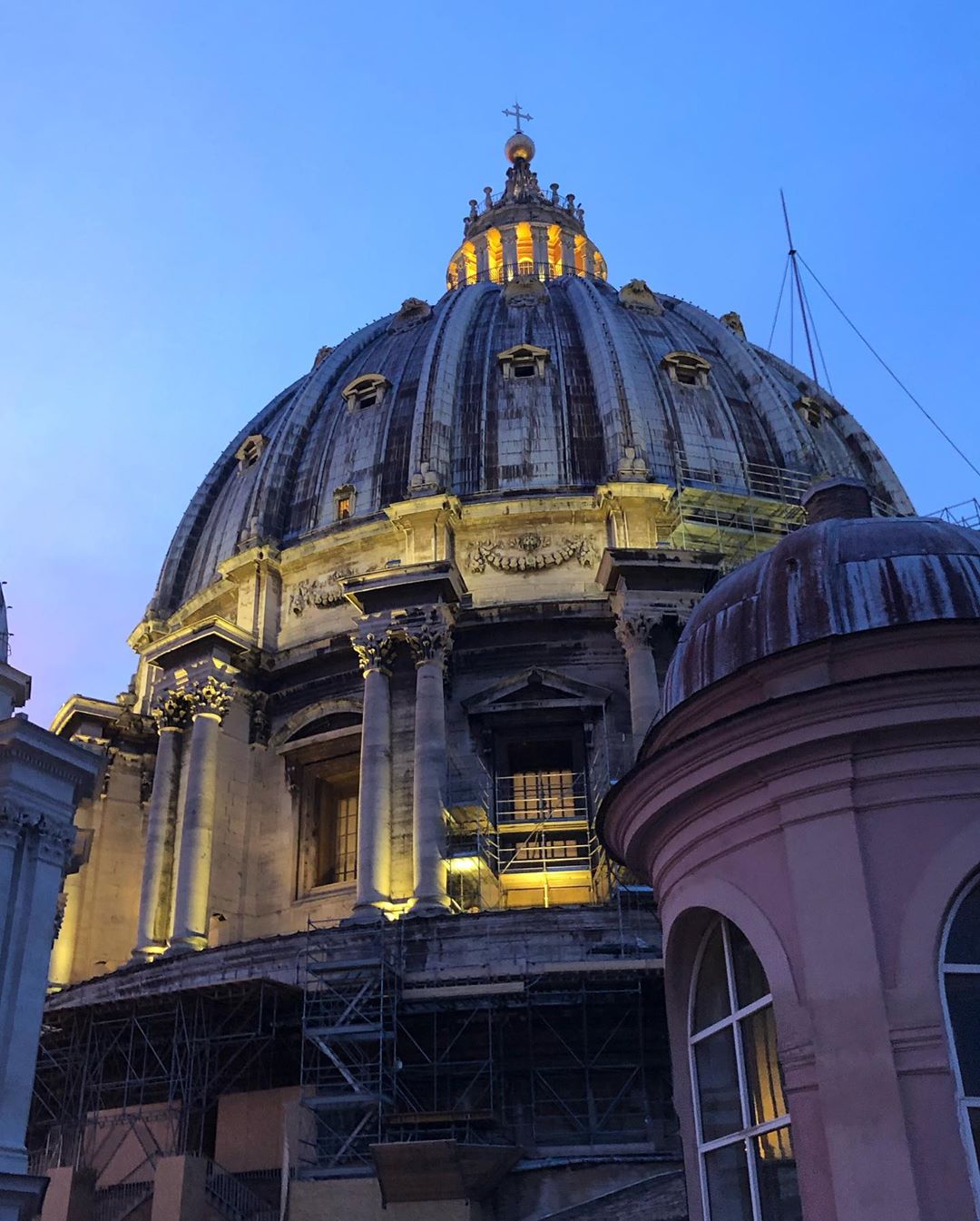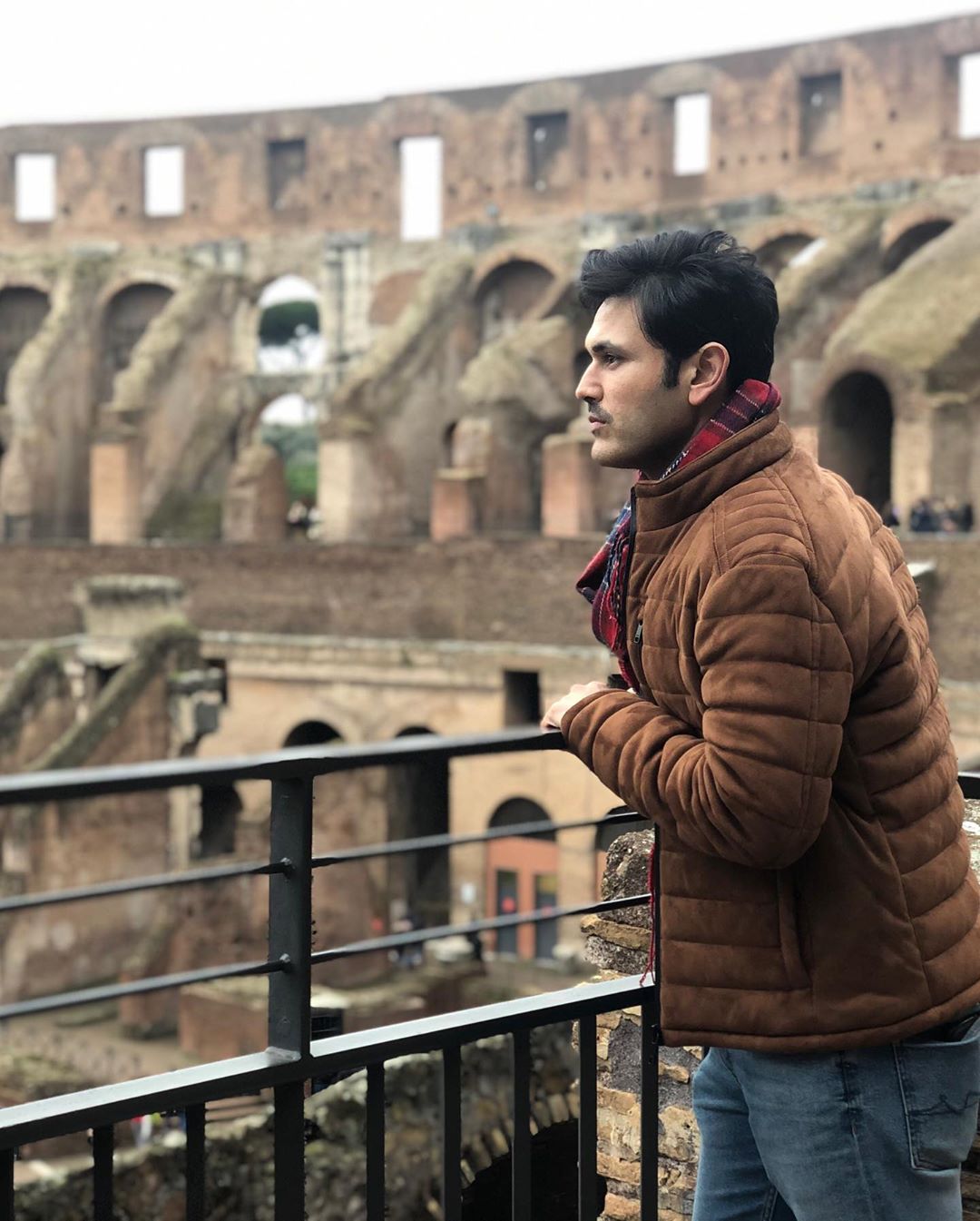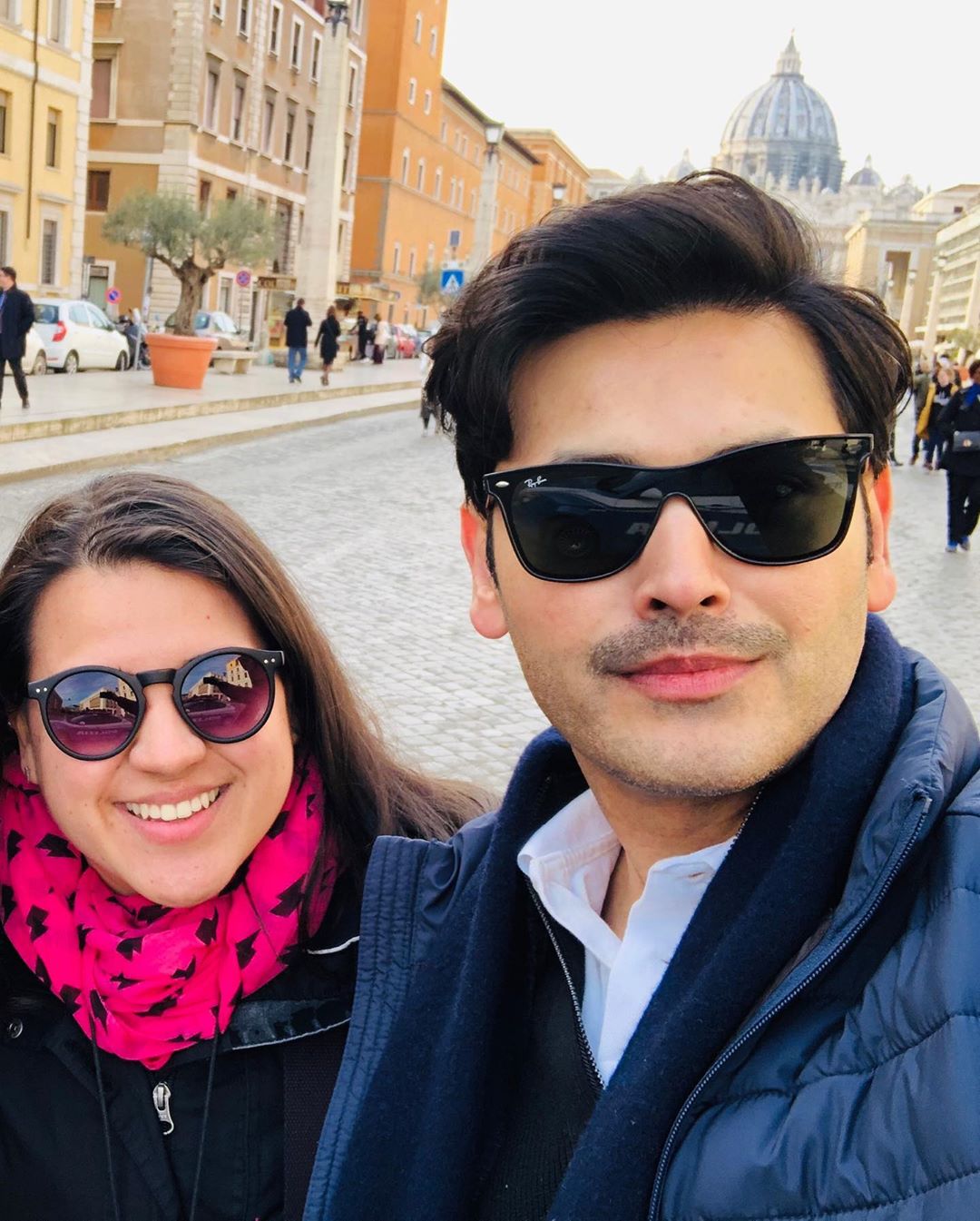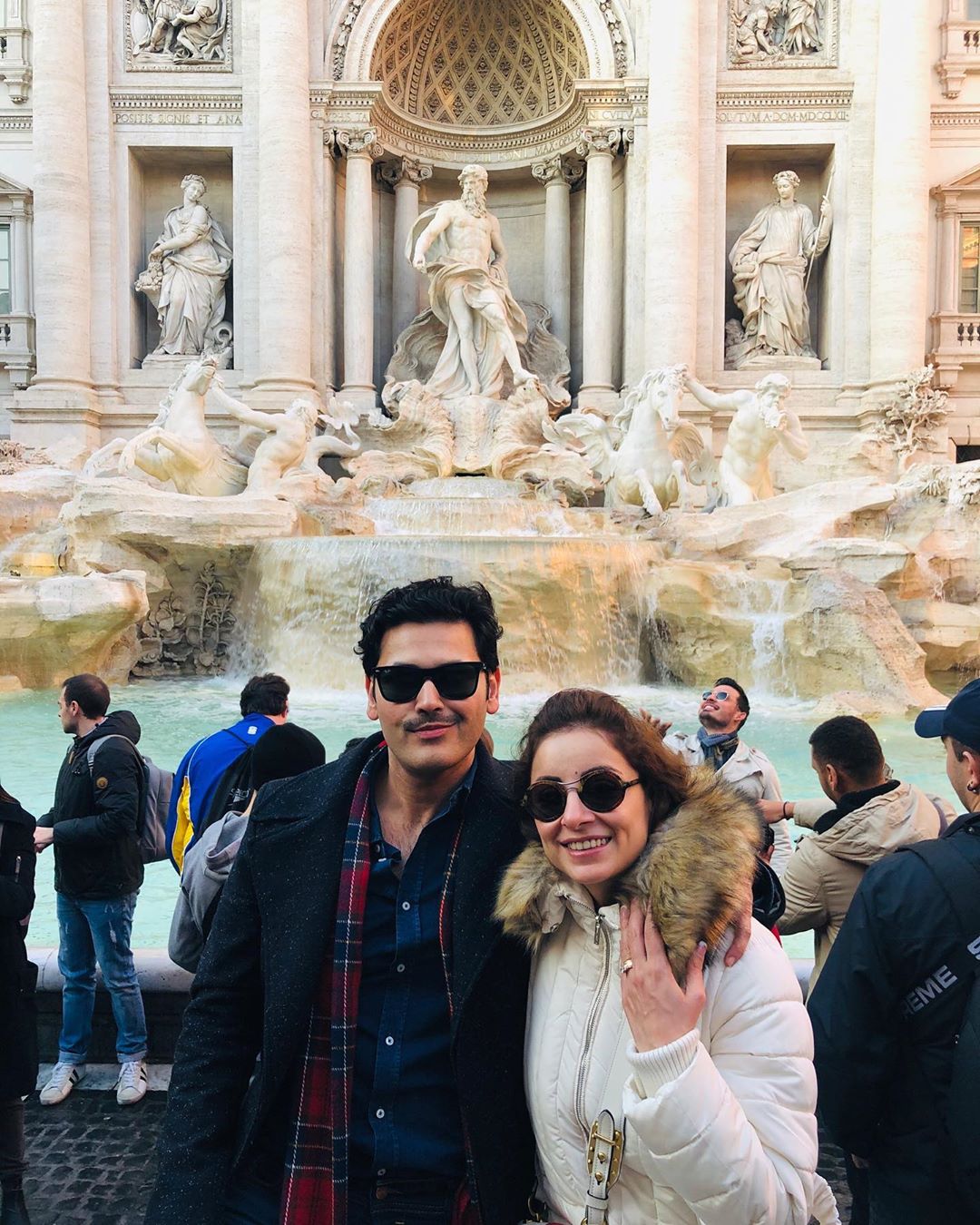 Share your thoughts about these photographs of Sarwat Gilani and Fahad Mirza in comments section!