While Saif Ali Khan is majorly in highlights for his life with Kareena and Taimur, it was just recently that the actor opened about his divorce and the pain of revealing it to his two kids.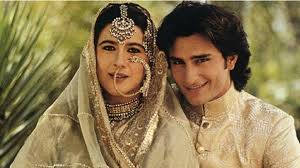 Being married to Amrita Singh in 1991, the former couple have two children and were divorced in 2004. The kids were really small by then and it was difficult to make them understand the reality of the fact that they both are no more together.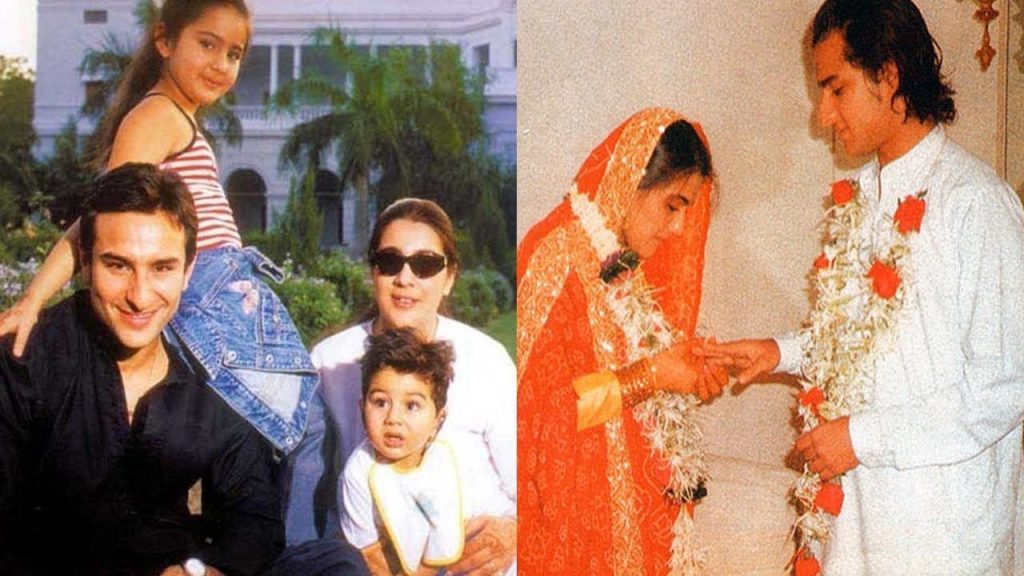 He also said that it was the worst thing in the world and could have been done in a better way. If it would have, then things would have been different.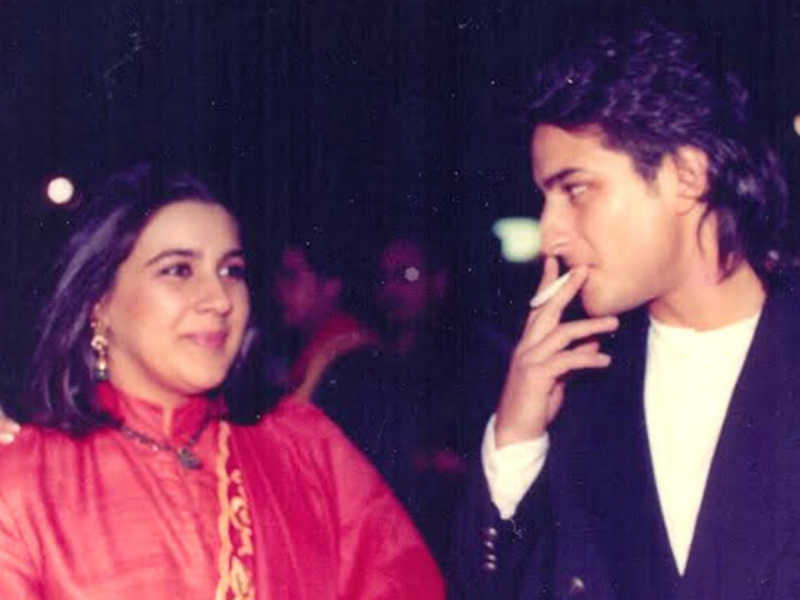 He also said that he feels that one has to be respectful and make the most of whatever the situation is. He said that sometimes having two parents might not be the best thing for anyone, but it might be. The actor said that a nice stable home is a wonderful environment that one would like to give and share with kids.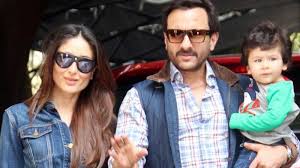 The actor is now married to popular actress Kareena Kapoor and they have a son Taimur Ali Khan.