Arij Fatyma was born in America but was raised in Karachi. Arij started her career from modeling but soon ventured into acting. Arij Fatyma believes that you cannot have a good acting career on the basis of good looks because performance plays an important role in taking the actor forward.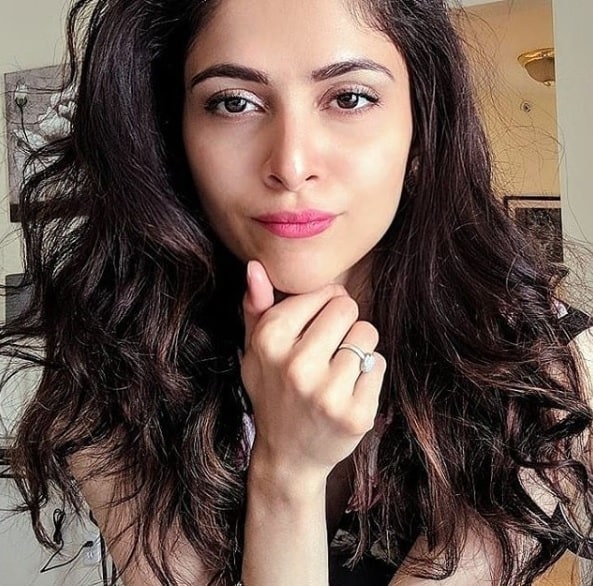 Arij Fatyma is very selected about the projects she decides to be a part of but whenever she works in a drama, she is always loved by the viewers. Arij Fatyma recently got married and that is when few pictures of her with her mother were shared by her on her instagram page. The bond Arij shares with her mother is apparent from these beautiful pictures. It is true that a mother is a daughter's best friend and it is so good to see Arij Fatyma sharing that bond with her fans.
Here are some beautiful pictures of Arij Fatyma with her mother.