Shehnaz Sheikh is one of those stars who need no introductions but unlike many of these stars Shehnaz Sheikh has only worked in two plays. Yes, we still find it shocking that someone of her talents and star power has only two projects to her credit yet those two were enough to immortalize her for the decades to come.
Shehnaz Sheikh's performance in Tanhaiyyan was unforgettable as Zara and many named their children after her character. The other name that became quite popular in that era was Sana. Sana Murad from Ankahi was Sheikh's debut performance and her (very loud) 'girl next door' acting earned her a place, not only in the hearts of the immediate audience, but the generations to come.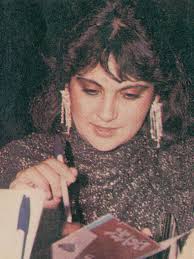 Actress turned teacher Shehnaz Sheikh is married to Seerat Hazir, who is also a Pakistani Television personality. They have two sons together. She resides in Lahore with her family and teaching and directing children's plays, first at Aitchison College, Lahore and now at Lahore Grammar School, for over 18 years.
Talking about her work, she said that,
"I thrive in the environment I work in. With adults, I feel one always has to deliver. It's always 'what's it going to be this time?' You're always on your guard with adults. With children, it's more natural. They take you for what you really are. You don't have to pretend."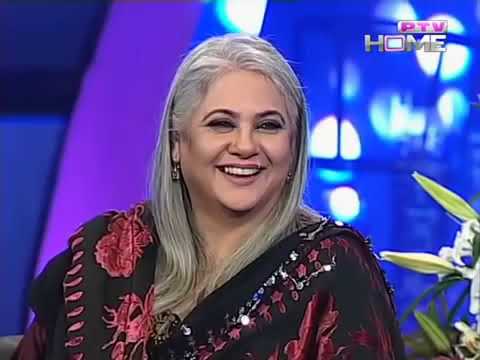 Shehnaz Sheikh didn't just have brains and talent she also possessed breath taking beauty. A picture of her with her daughter in law has recently surfaced on the internet and it is obvious that Shehnaz alone isn't the beautiful lady in the house. Her daughter in law is just as gorgeous as her mother in law we can say like mother in law like daughter in law.
Moreover this picture is more refreshing because such strong bonds between saas and bahus are a rare spectacle. They both look so comfortable with each other in the picture if we didn't already know that Shehnaz has no daughter we might have mistaken her daughter in law for one and it would have been an honest mistake. Take a look and decide.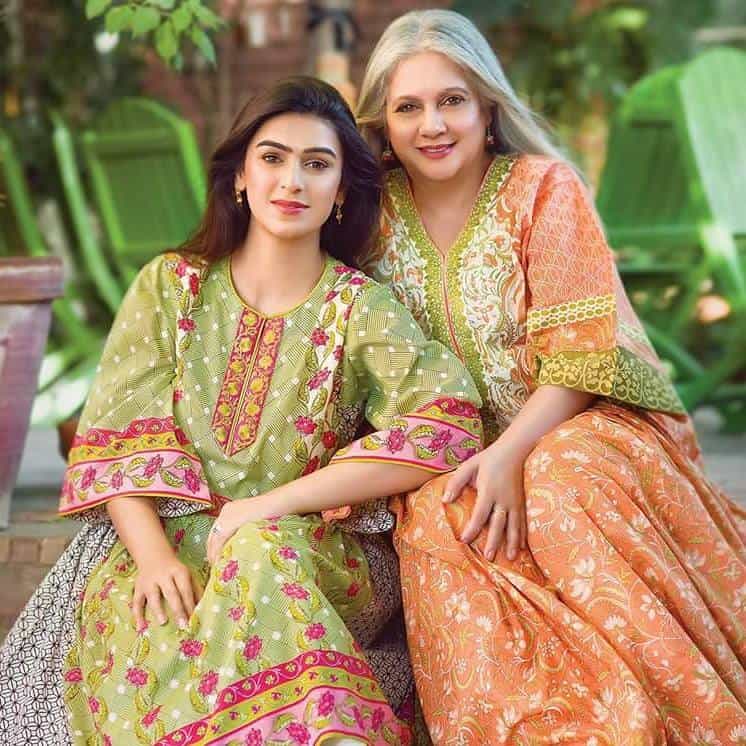 We absolutely love the vibrant colors and the over all positive vibe that this picture is exuding. More happiness to you and your family Mam.
Have anything to add?