The engagement ceremony of slain former prime minister Benazir Bhutto and former president Asif Ali Zardari's elder daughter Bakhtawar Bhutto-Zardari took place at Bilawal House last week, as prominent personalities from across the country participated in the event.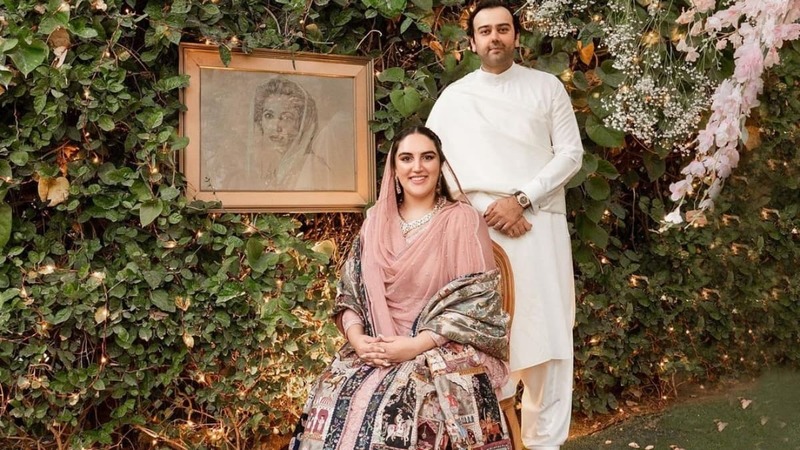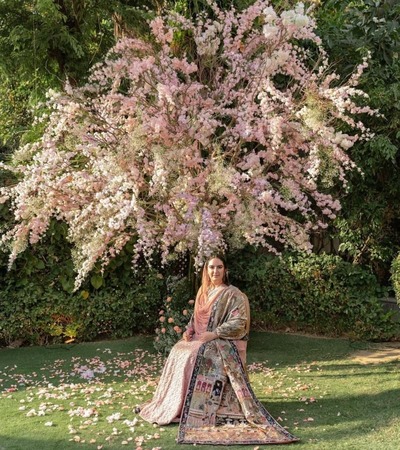 Bakhtawar and her fiancé Mahmood Chaudhary wore traditional Pakistani dresses in their engagement ceremony.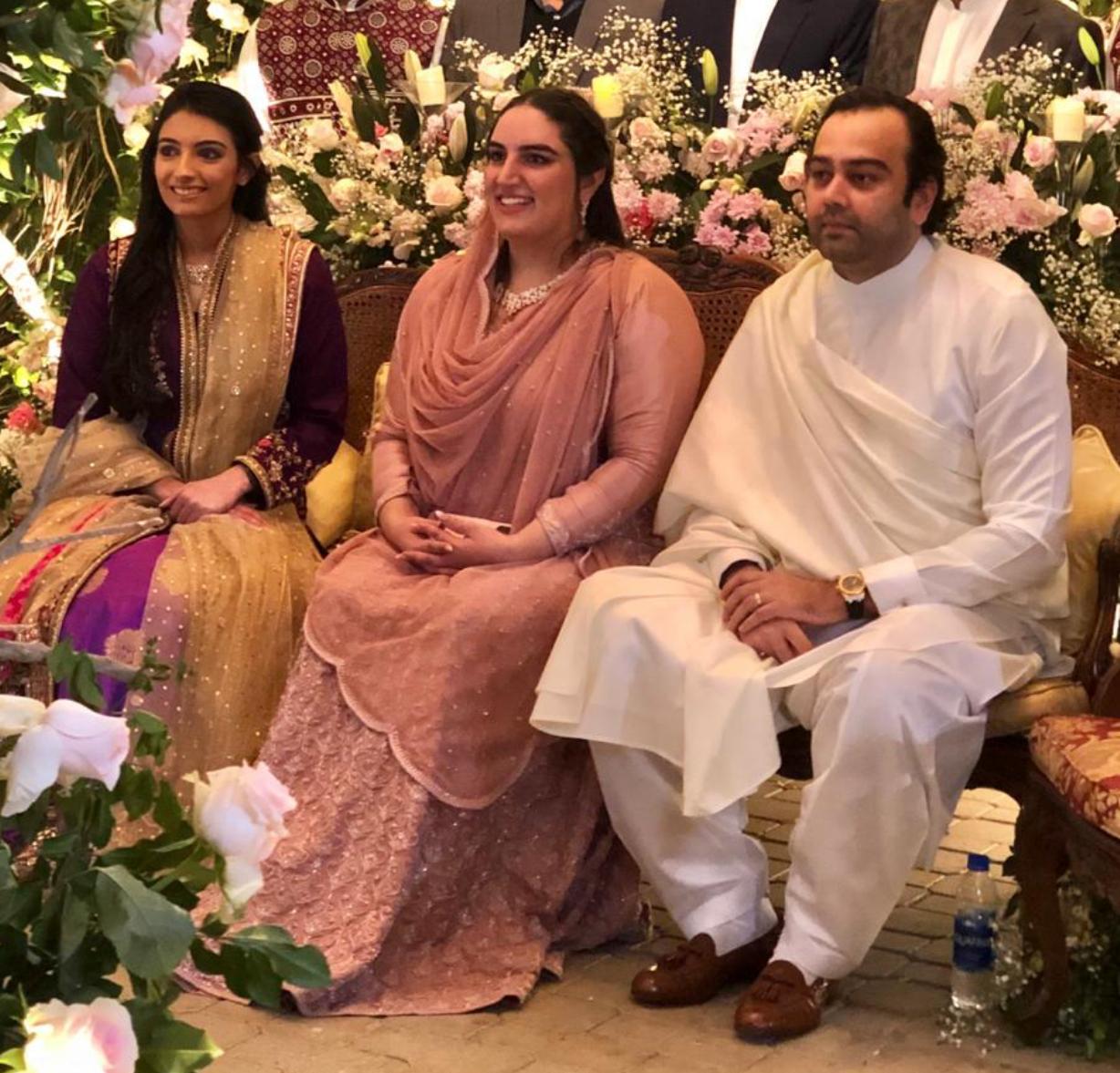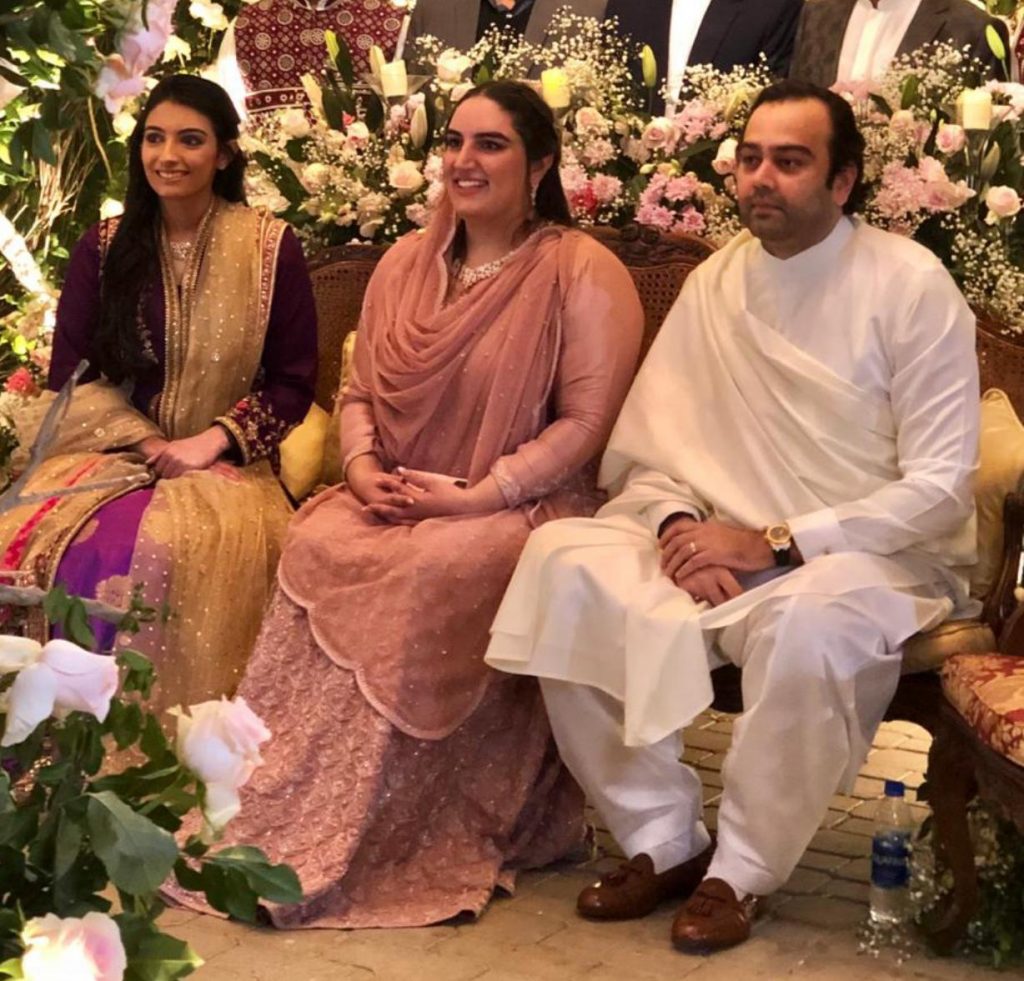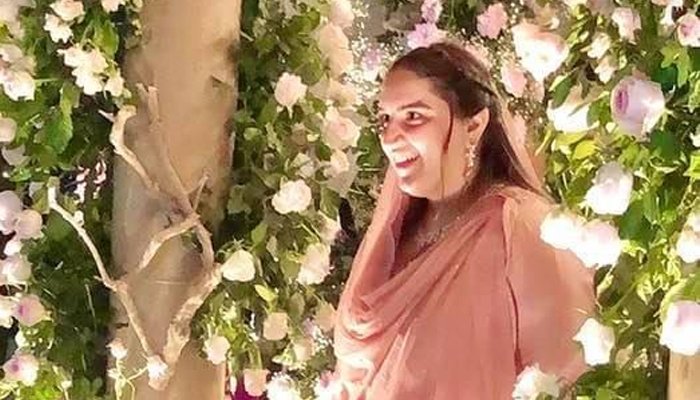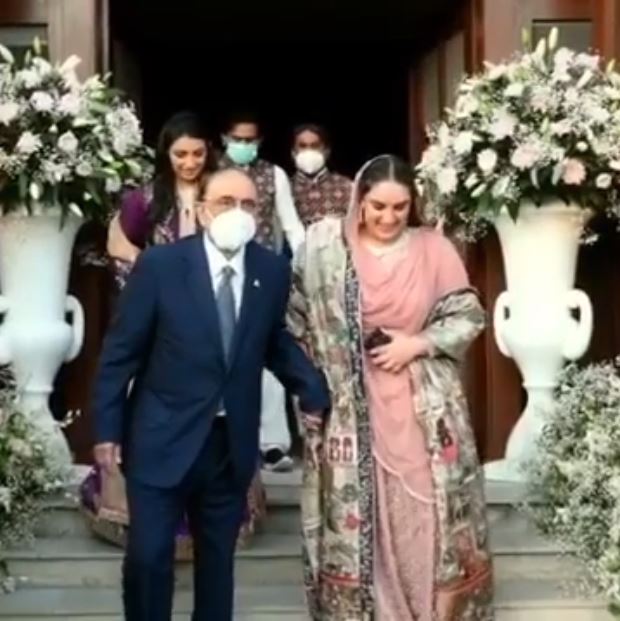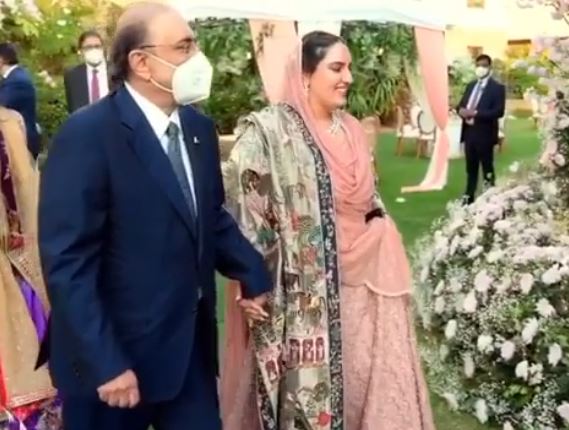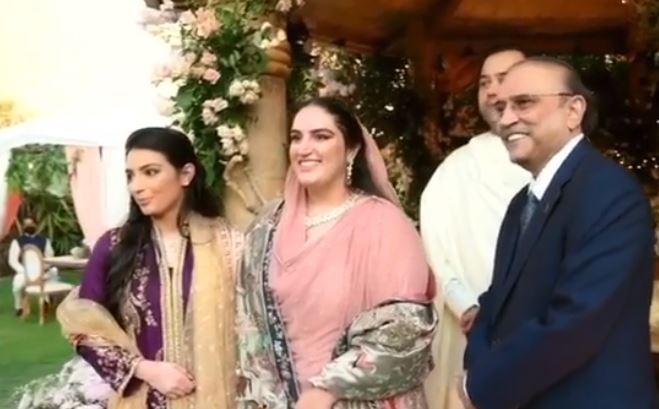 Recently a teaser was shared by Bakhtawar Bhutto from her engagement.
Bakhtawar is spotted with his father Asif Ali Zardari and sister Asifa Bhutto. A song dedication was given to Bakhtawar in the engagement video. The family seems quite happy as it was the first family event happening at Bilawal House after Shaheed Benazir Bhutto's death. We congratulate Bakhtawar and family on this occasion!