Humayun Saeed is a good looking, Celebrated and accomplished Pakistani actor and producer who is unstoppable. The years that he has given to the Entertainment industry are worth remembering and worth praising. His wife Samina Saeed is likewise producing successful television dramas.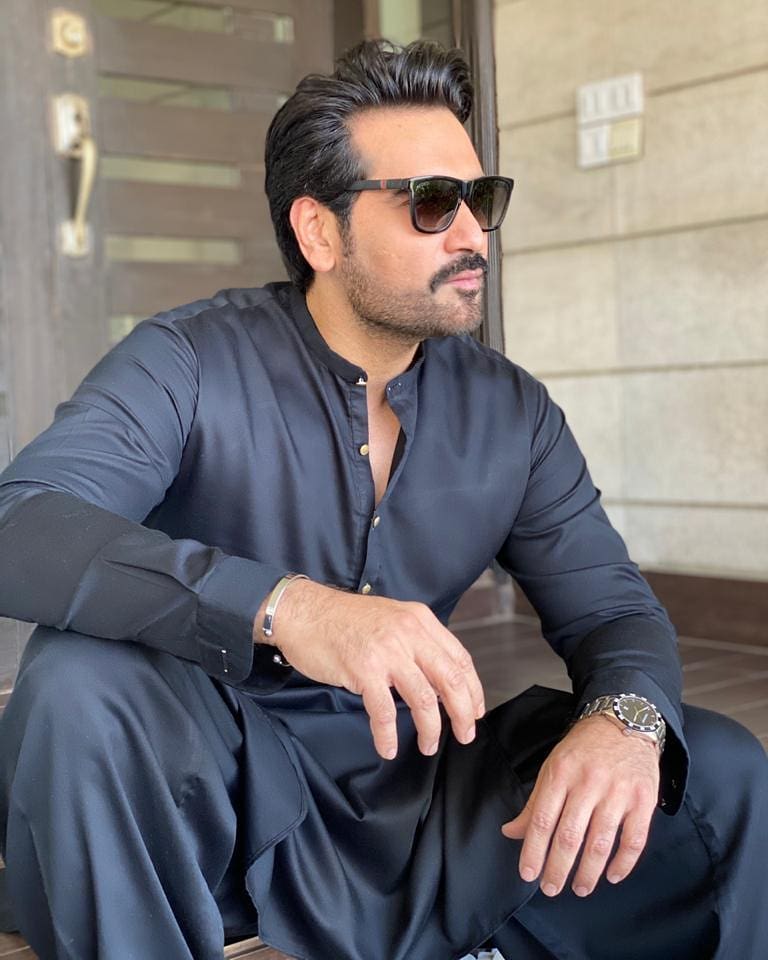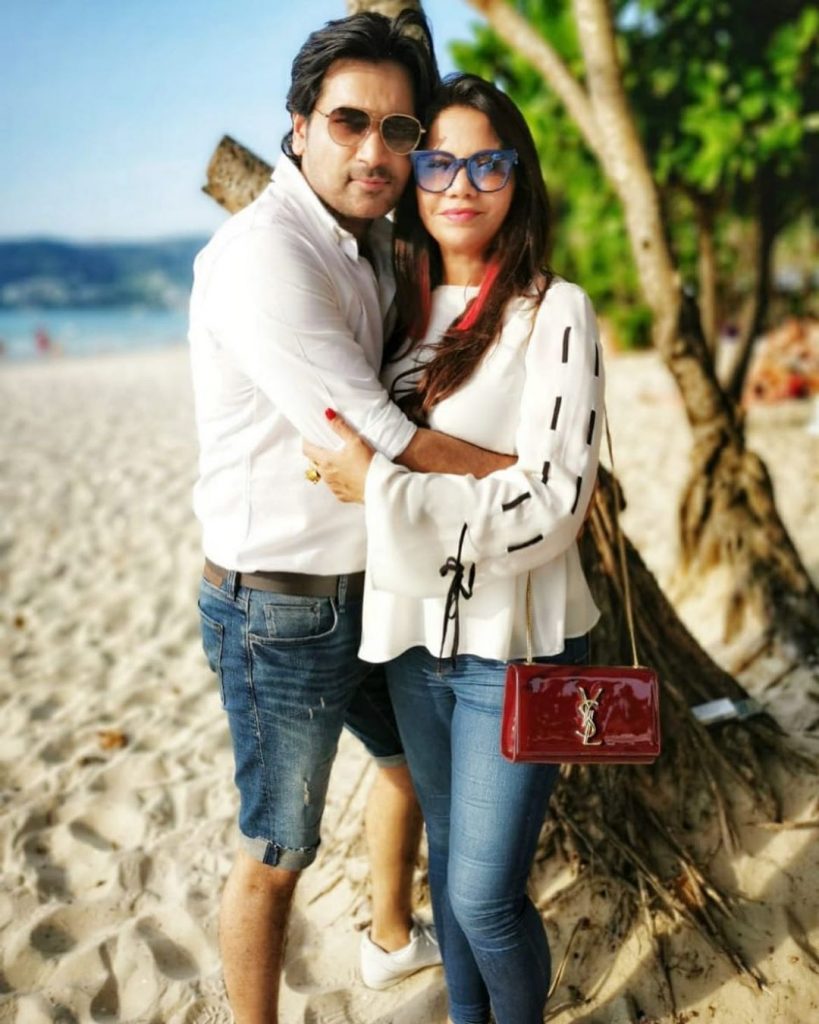 Lately Humayun Saeed shared adorable pictures with Hamza Ali Abbasi's son Mustafa Abbasi on his instagram account.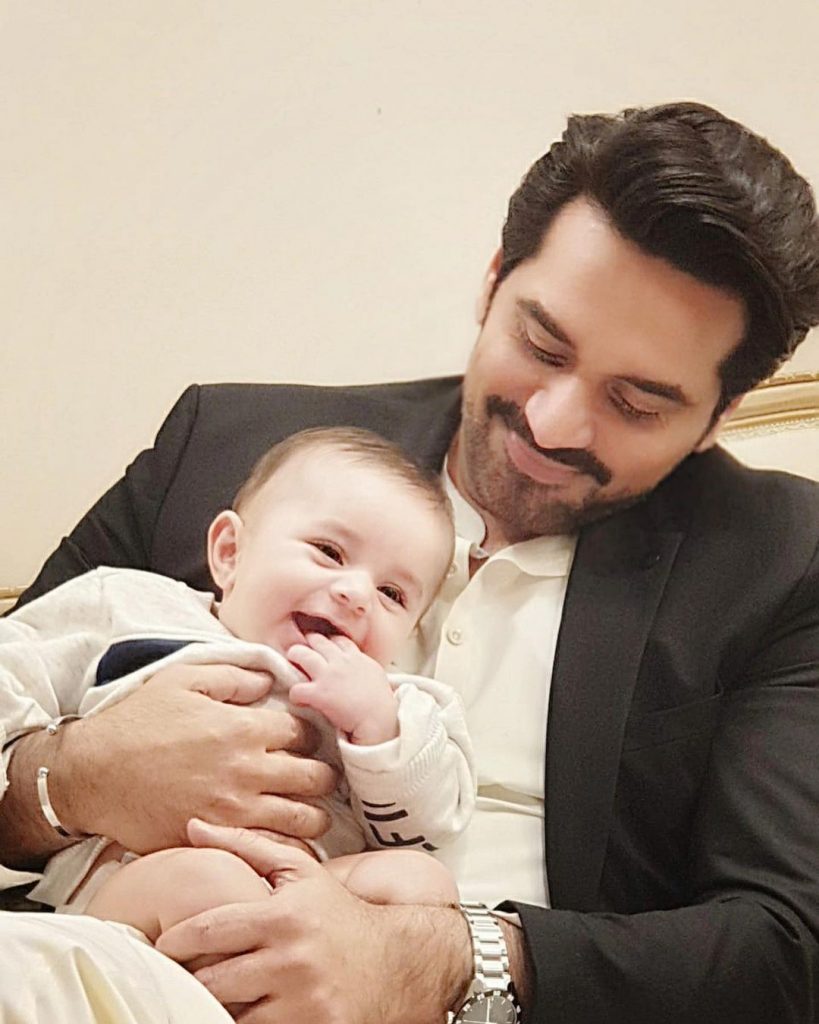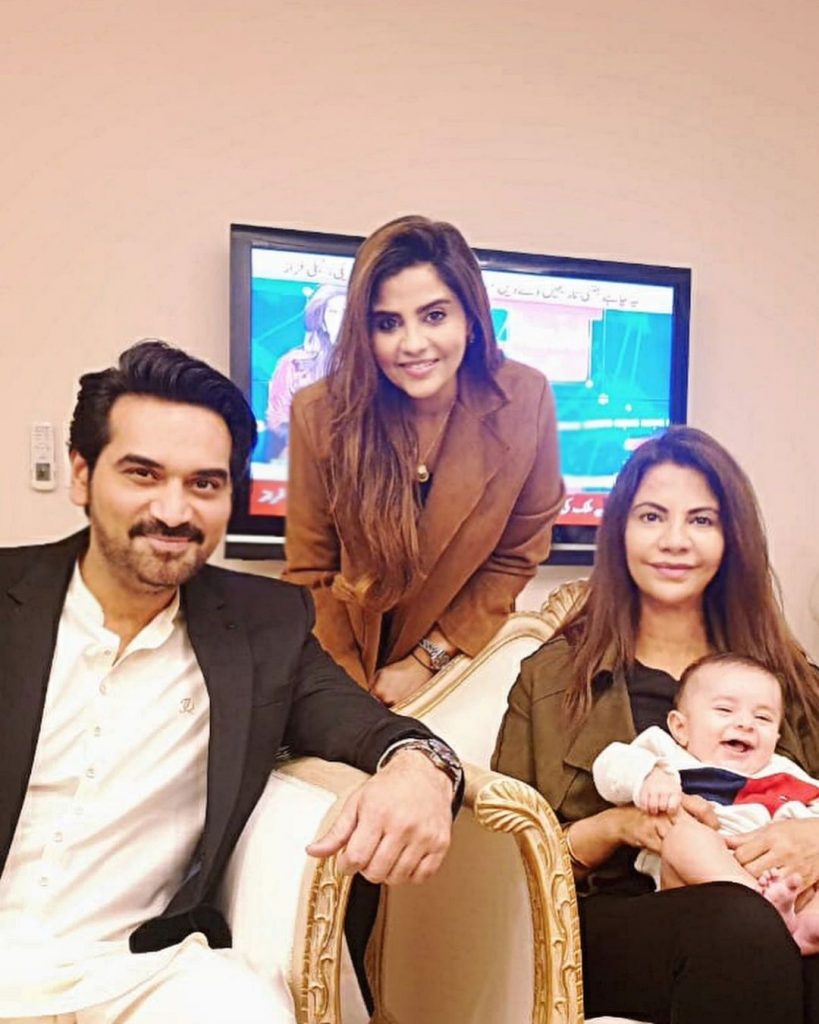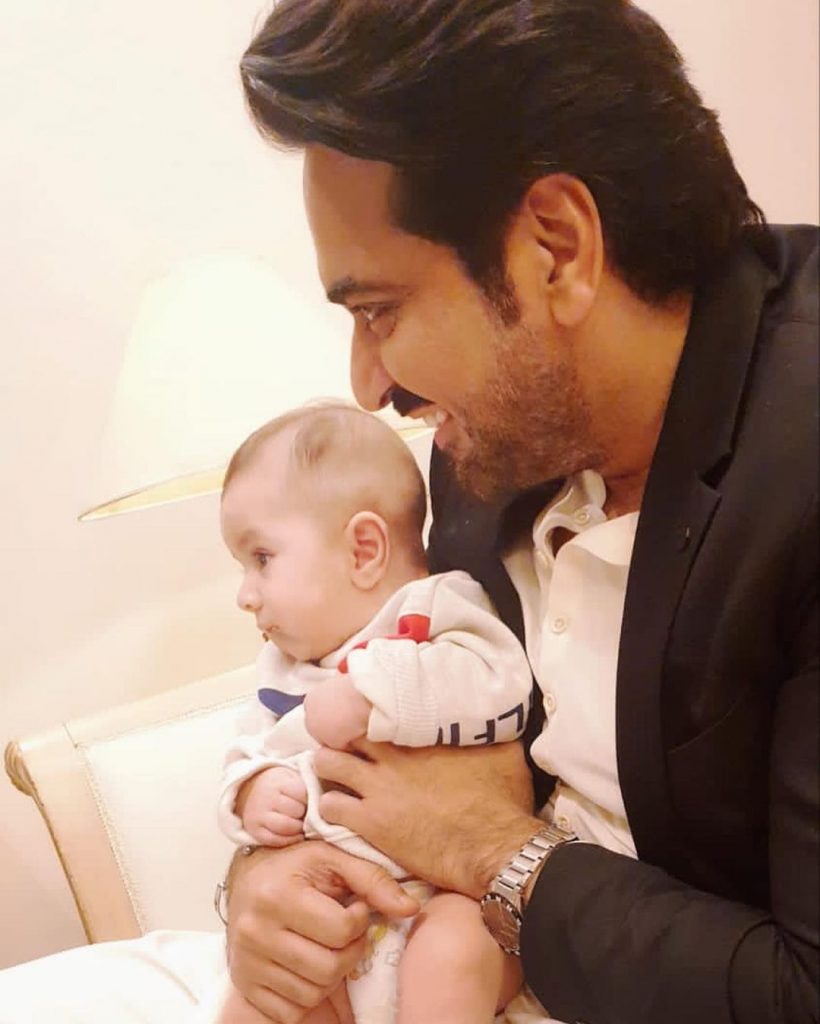 Humayun Saeed captioned the picture as "MashaAllah the most adorable and chilled out kid Mustafa Hamza Abbasi. Had the strangest yet happiest feeling when I held him; sudden realization that Hamza's not only married but also has a child".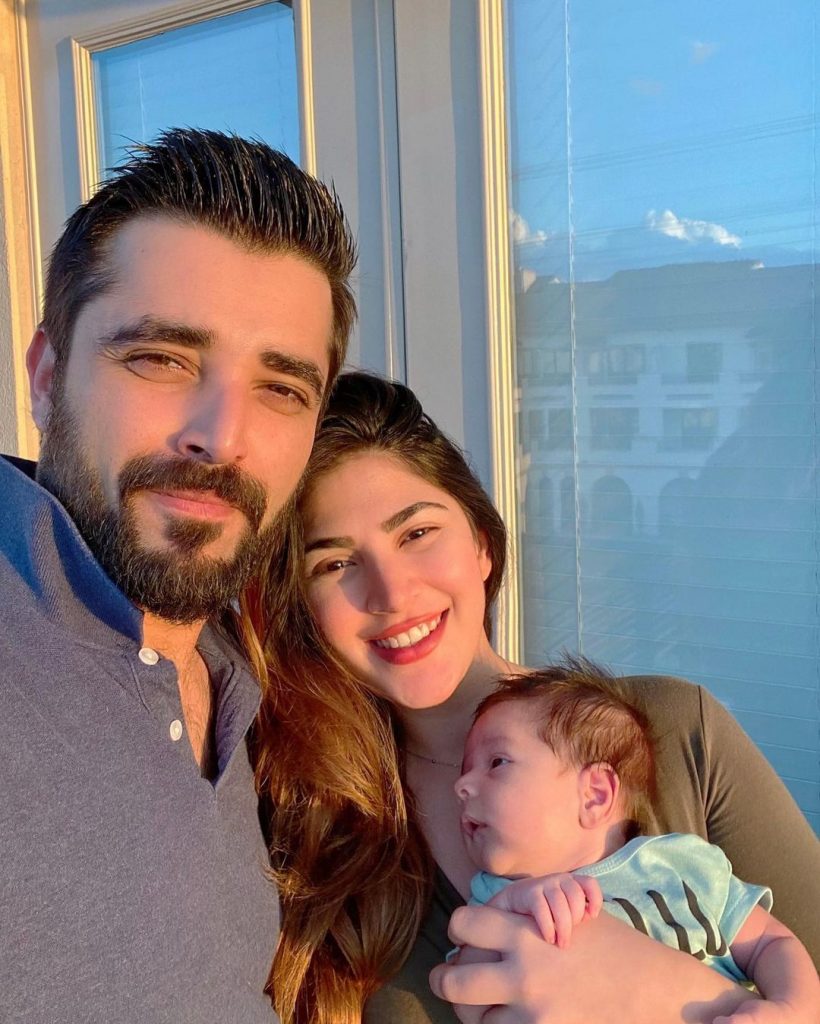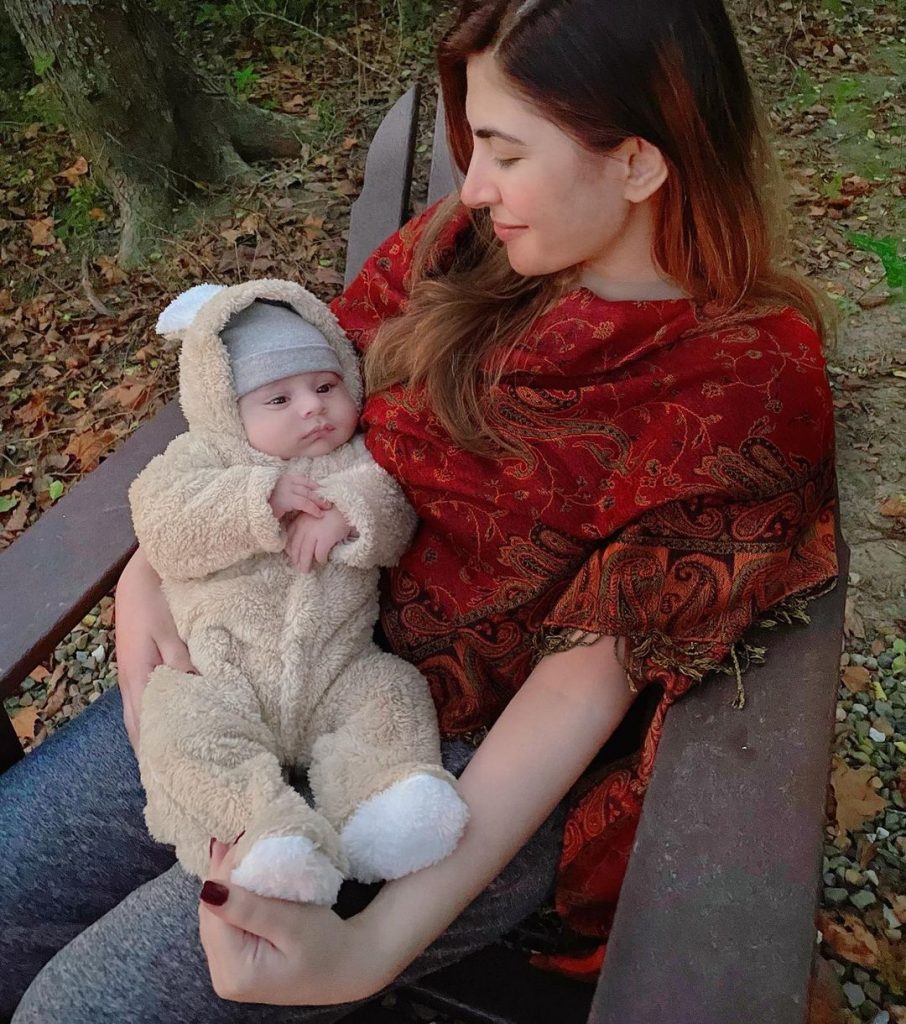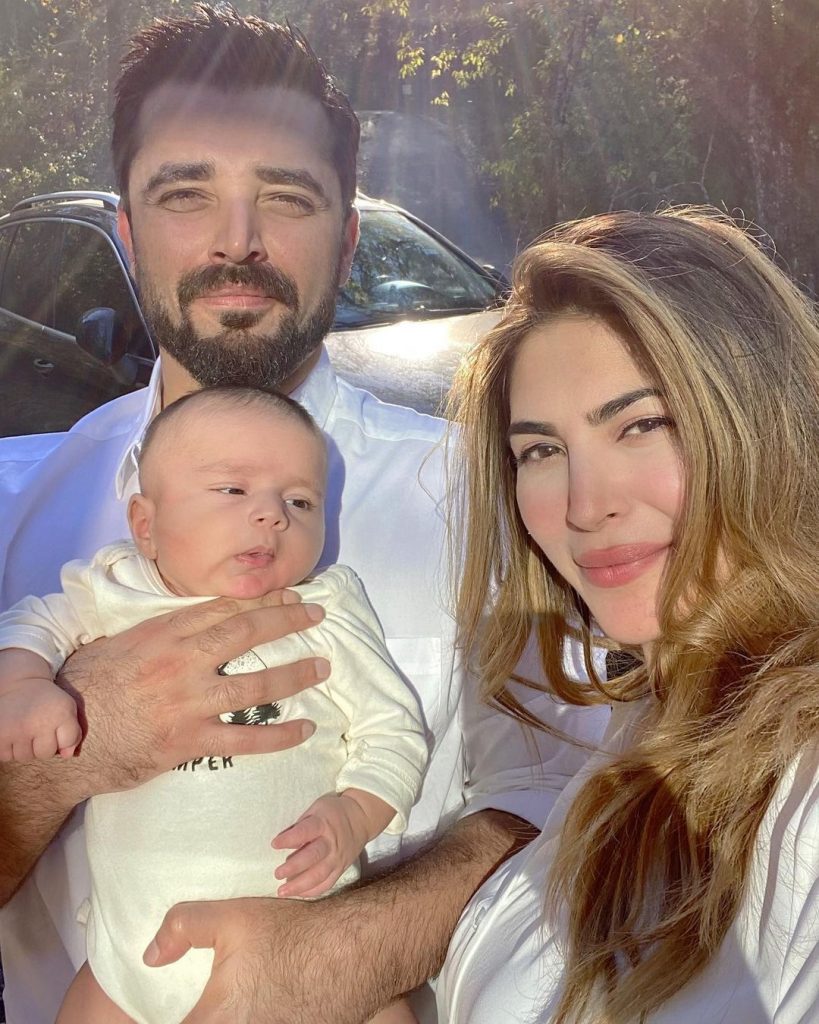 "May Allah protect the entire family from evil eyes. May Allah bless them all and May Allah give Mustafa a life filled with lots and lots of joy, success and wellbeing", added Humayun Saeed.