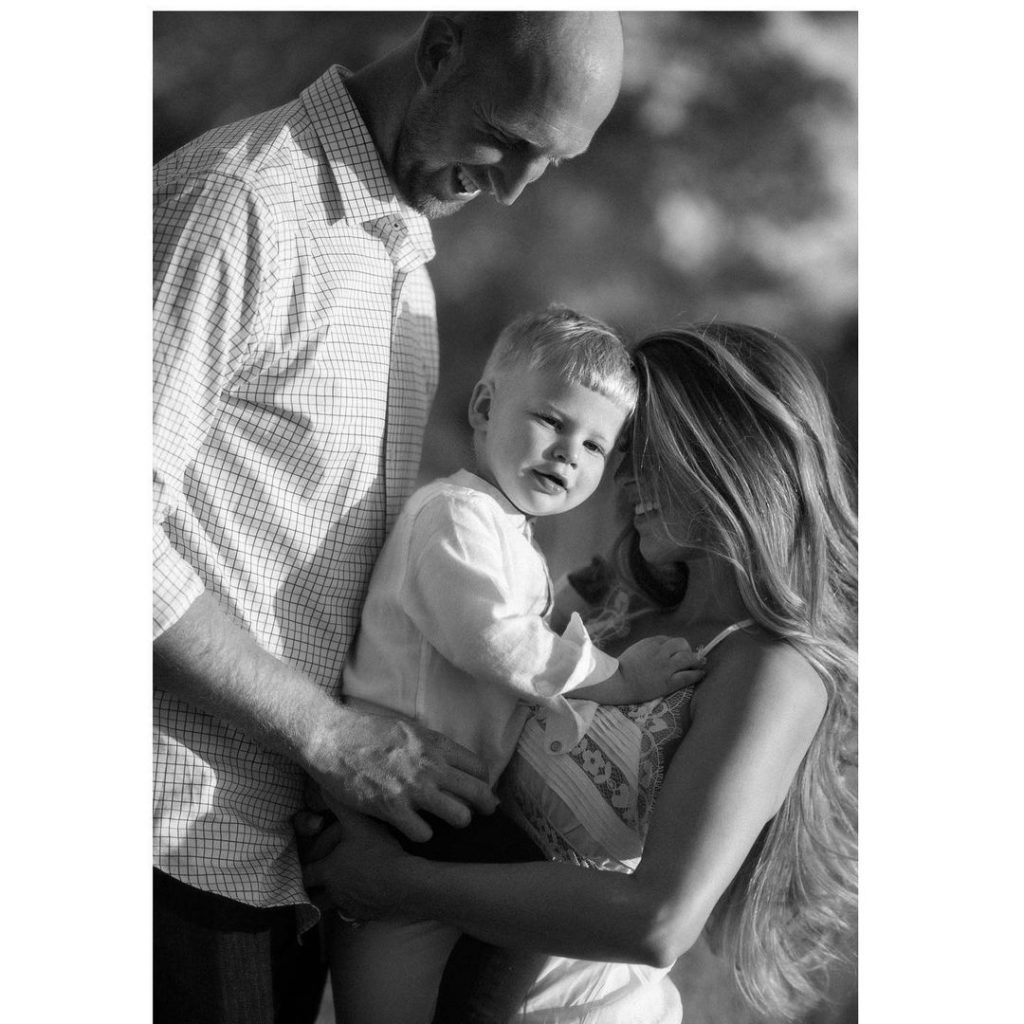 Jessica is known for being wife of superstar football player Mike Glennon. Mike was born on December 12, 1989, in Fairfax County, Virginia, where he also attended at Westfield High School. He joined the NC State Wolfpack football team in 2008.
So, here is Mike's beautiful wife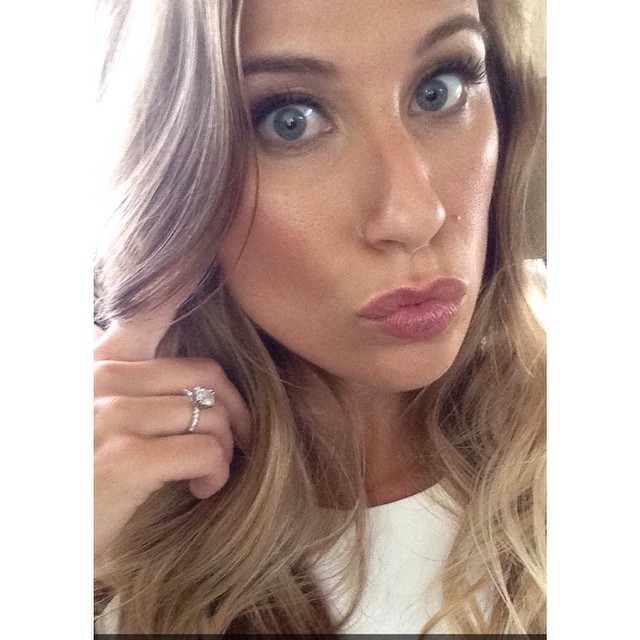 Jessica was born in February, 1989 to Deborah and Edward. She went to NC State poole College of Management and obtained a degree in business administration. Jessica and Mike got to know each other during their stay at North Carolina State University. Soon they fell in love with each other. These college sweethearts got married in June 2015.  The couple tied the knot in a romantic and beautiful outdoor marriage ceremony in June 2015 which was documented and planned by A Southern Soiree. Apart from that, the couple was dressed beautifully and their wedding ceremony was attended by their close friends and family.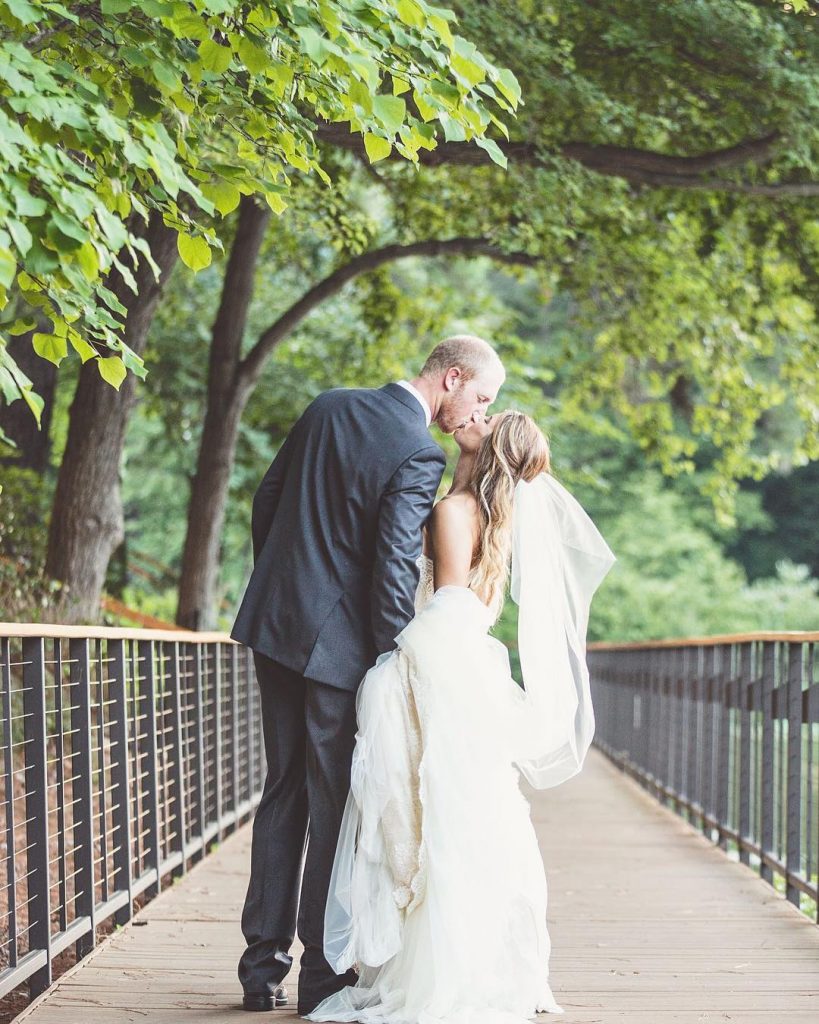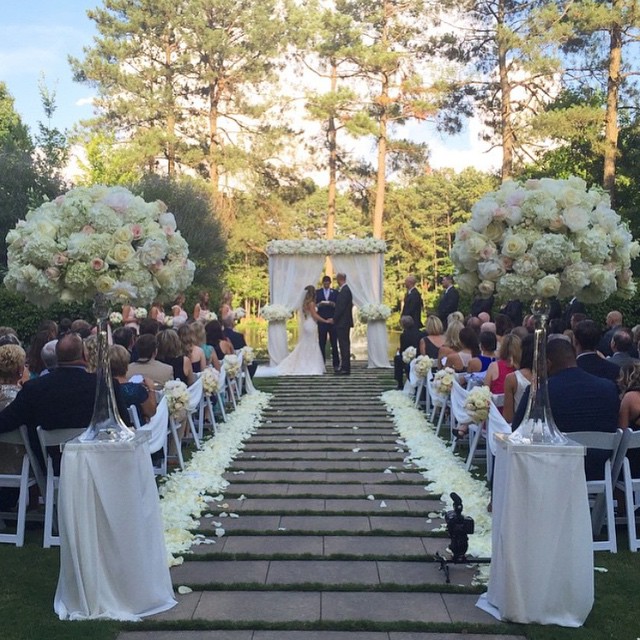 On August 3rd, 2016 the duo welcomed a baby Brady. The couple announced the arrival of  their second baby boy Austin John in November of 2018.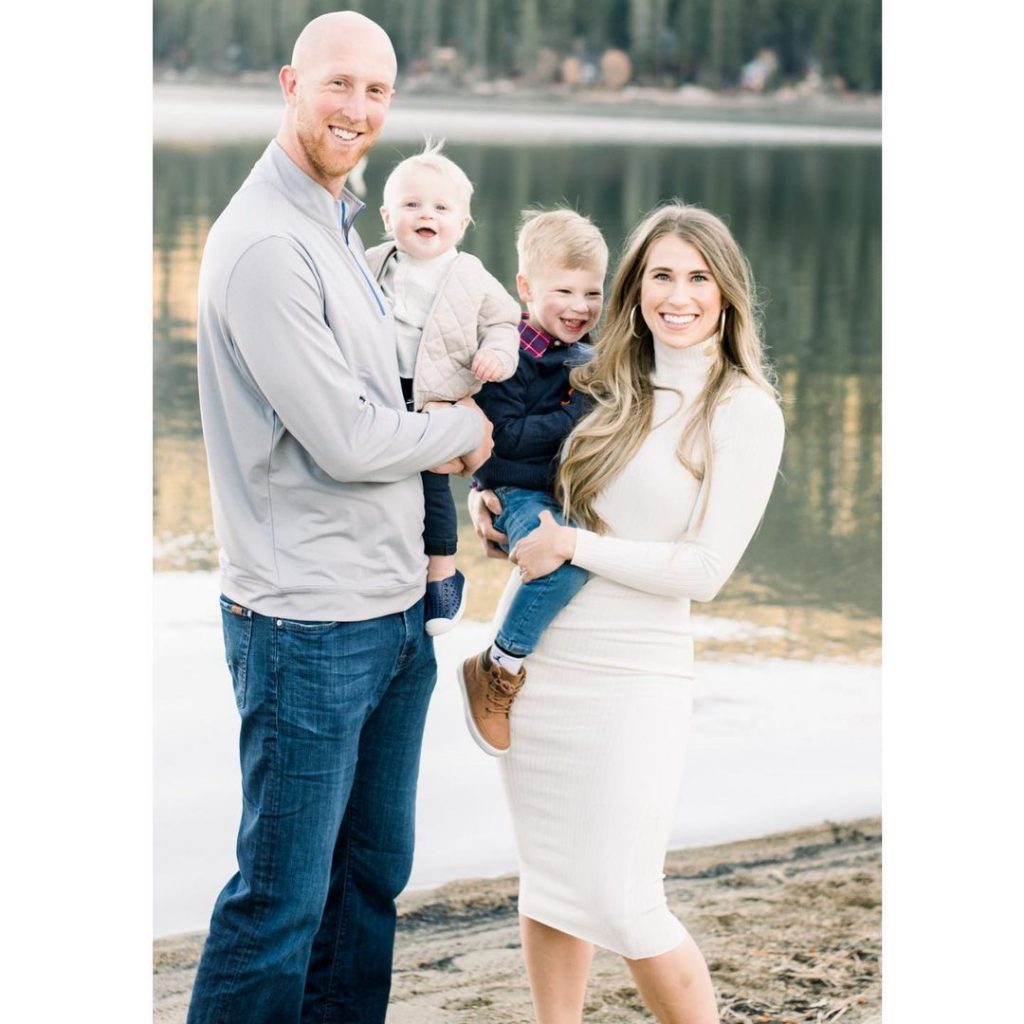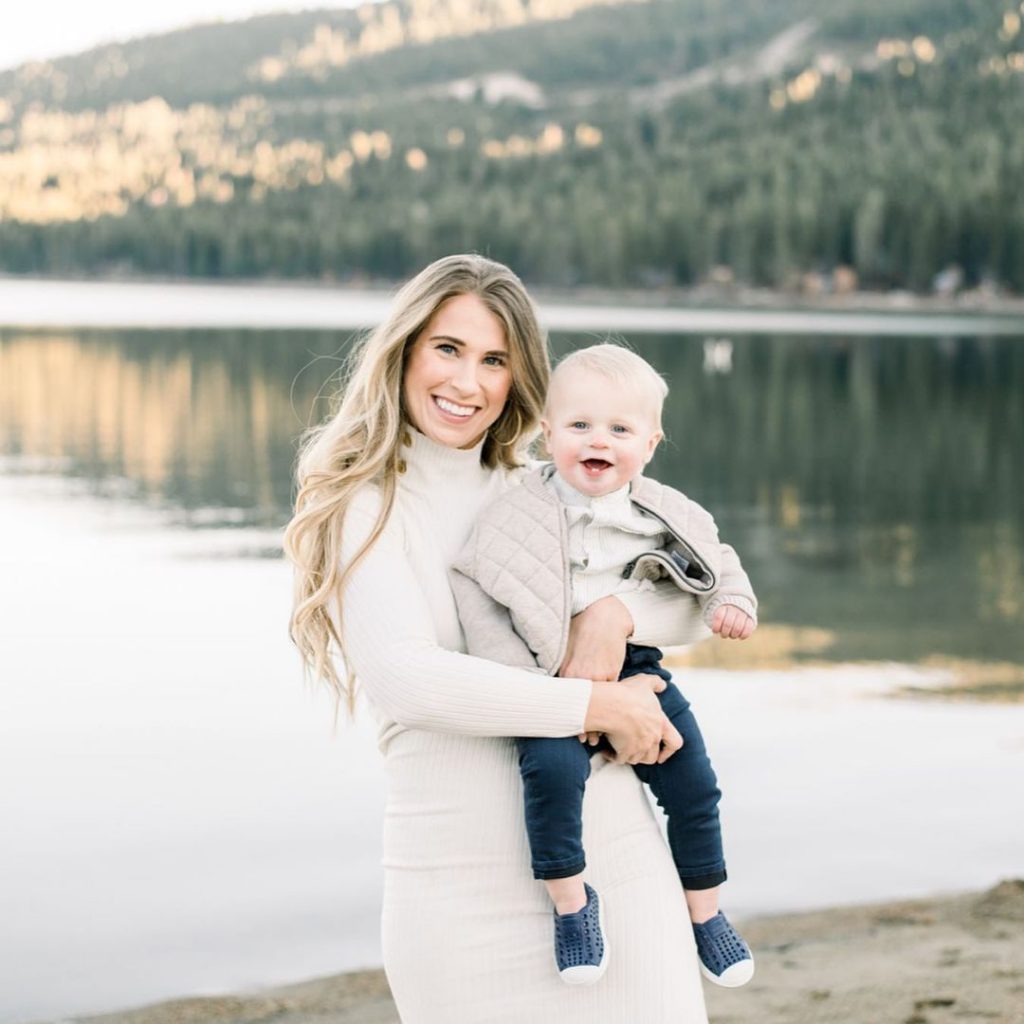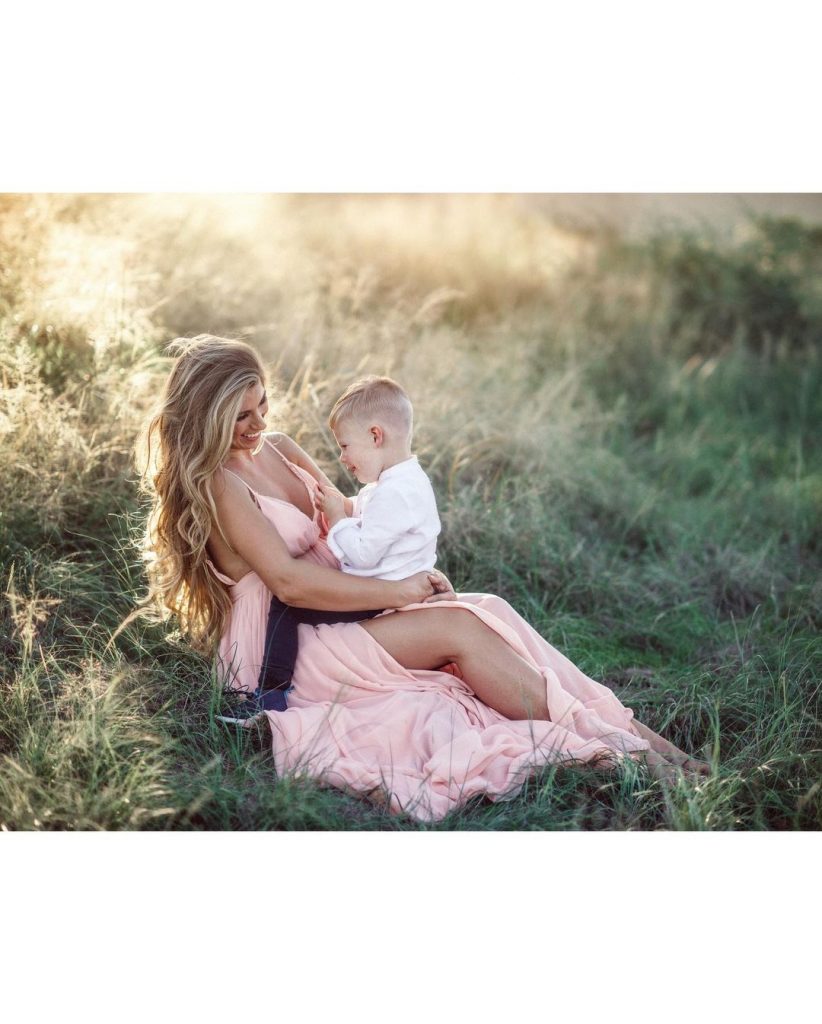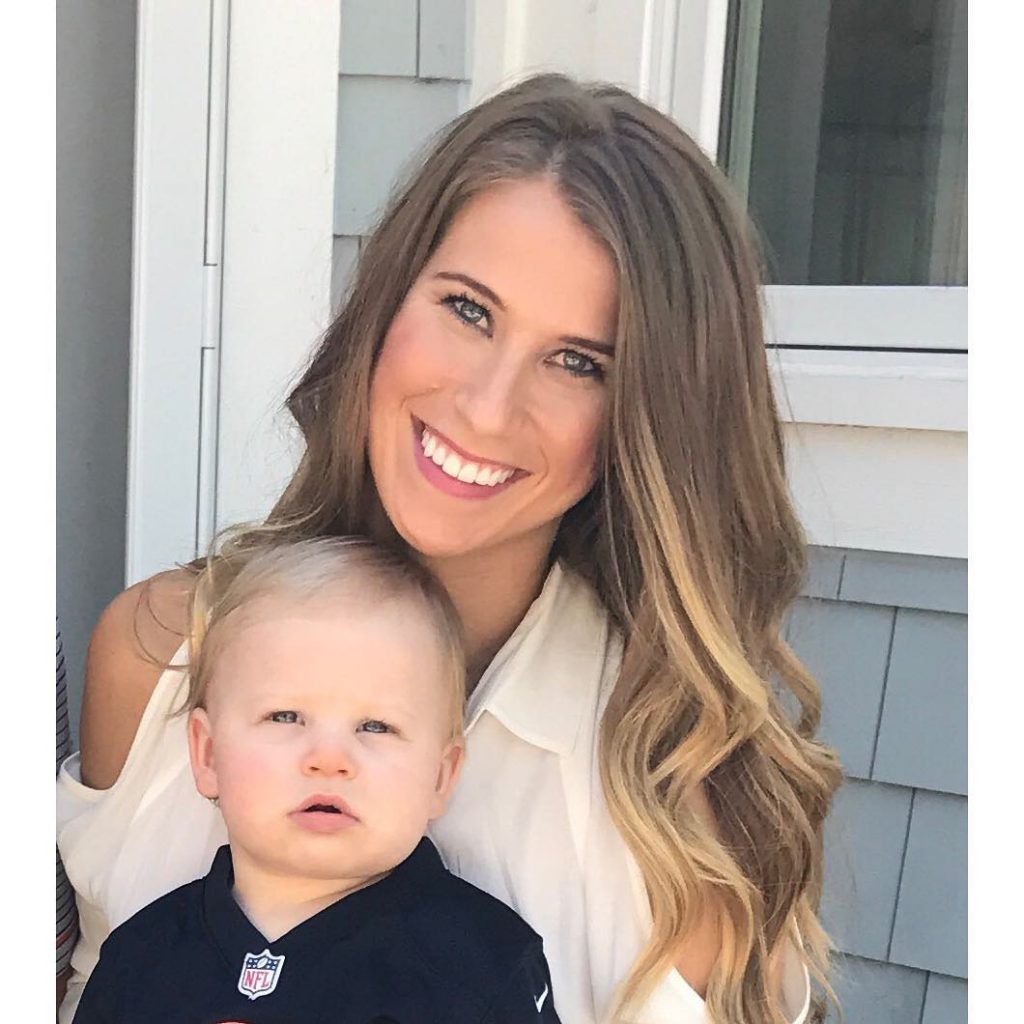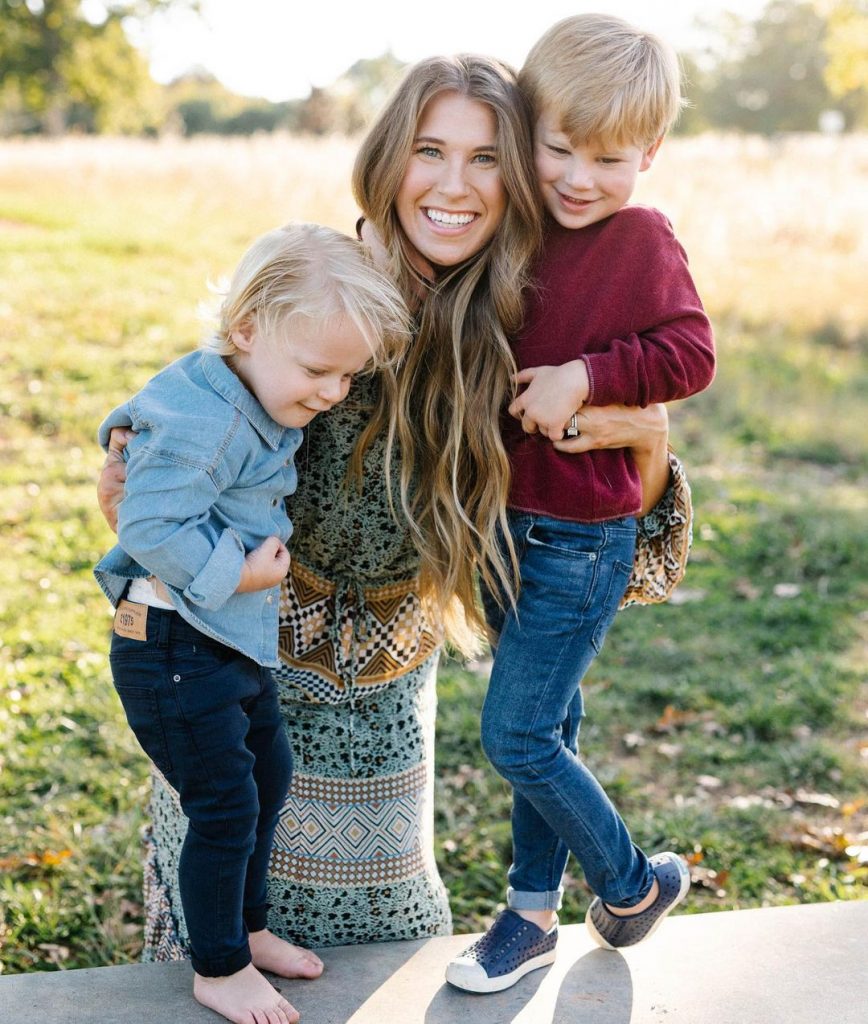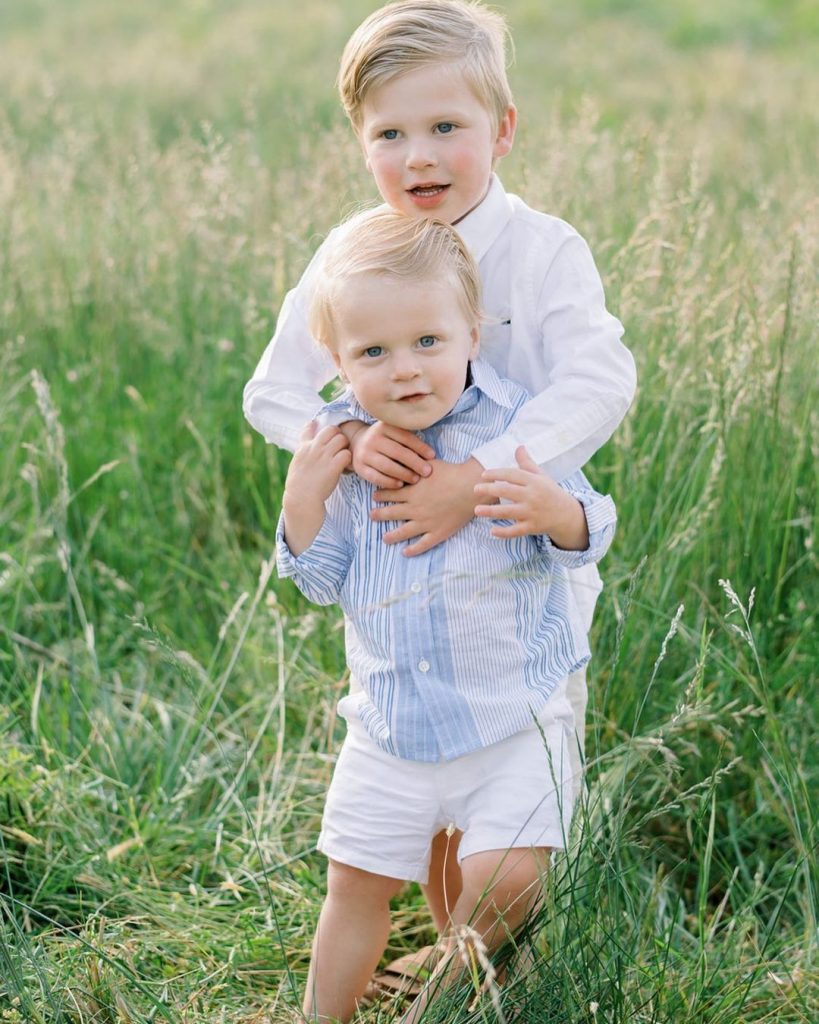 Further, stalking through her social account, she seems to be a proud mother and wife. Besides, the couple is regularly spotted spending their time together along with their children.
Jessica is quite active on social media specially Instagram. She chooses a little circle to have an insight into her personal life. Usually, she shares the pictures of her husband and two sons having quality time together.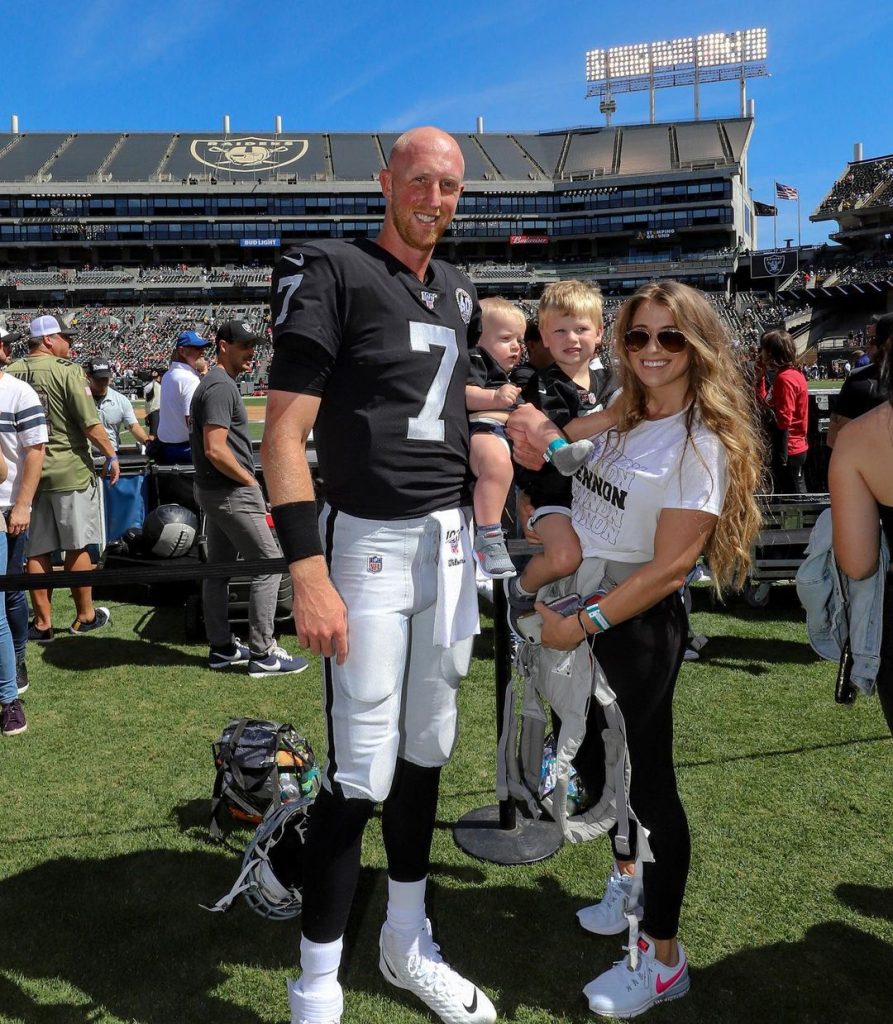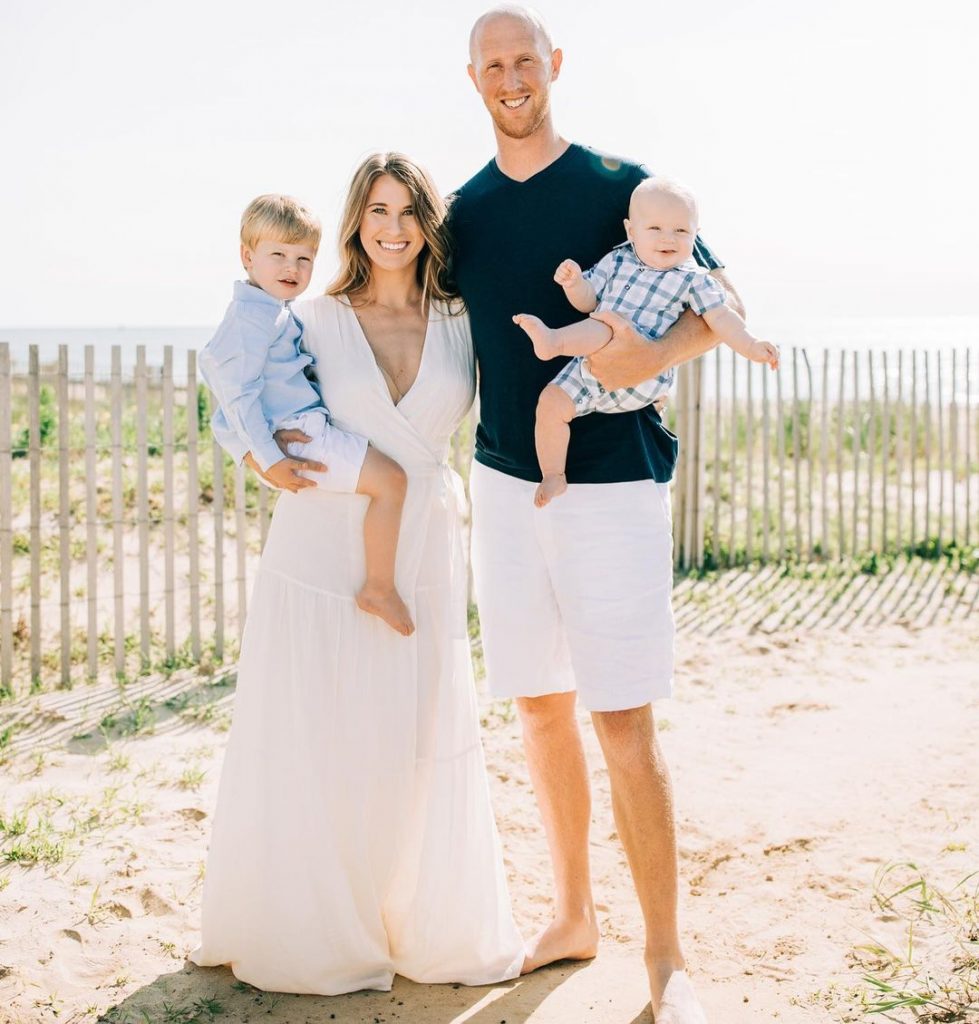 Did you find this article interesting? What you have to say about this beautiful duo? Don't forget to write to us.