Almost every other restaurant in Lahore serves bbq, but only a few know how to get the smoky, juicy, succulent flavor right. Here's a list of some of the best bbq places to eat at in Lahore:
Baba Jamal Tikka House (Tufail Road, Lahore Cantt)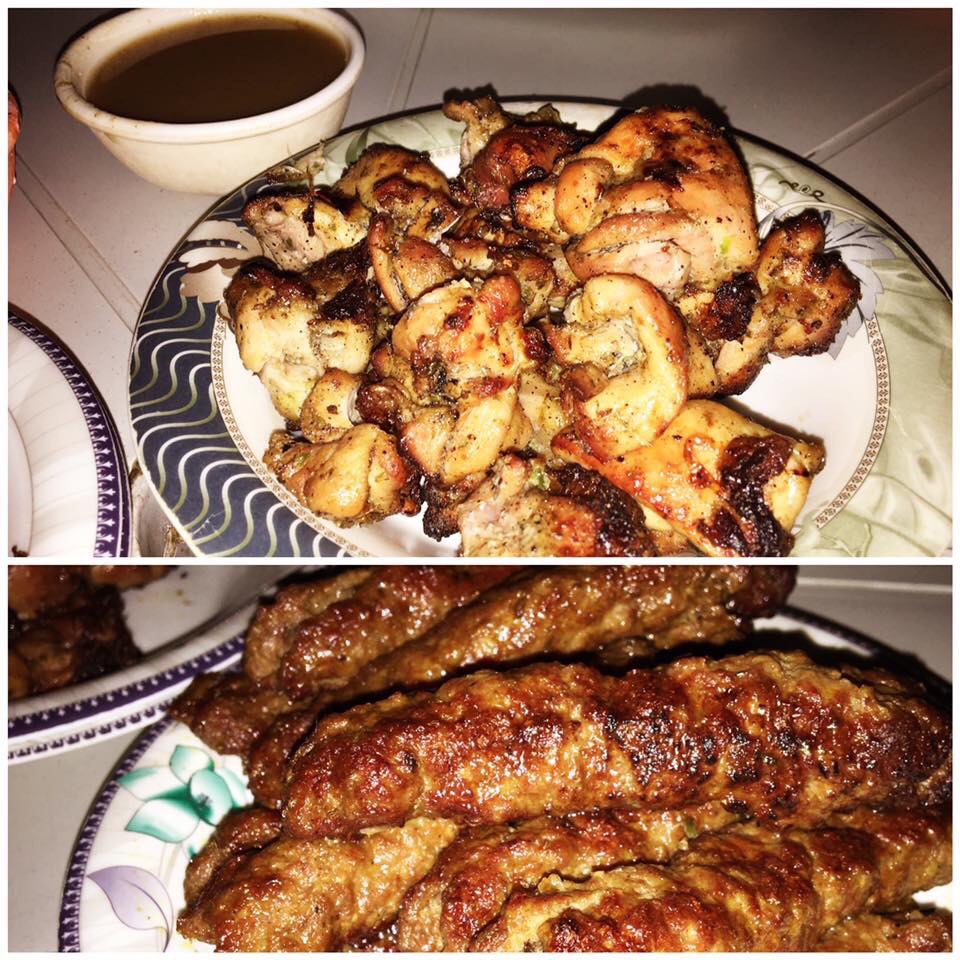 Baba Jamal Tikka House is located in Cantt and is open from 5 in the evening till late at night. The place is quite packed with a waiting time of almost half an hour. Their juicy, tender and succulent signature beef tikka is an all-time favourite—marinated in spices and slow-grilled over coals. It is juicy, tender and succulent.
BBQ Tonight (Mian Mehmood Ali Kasuri Road)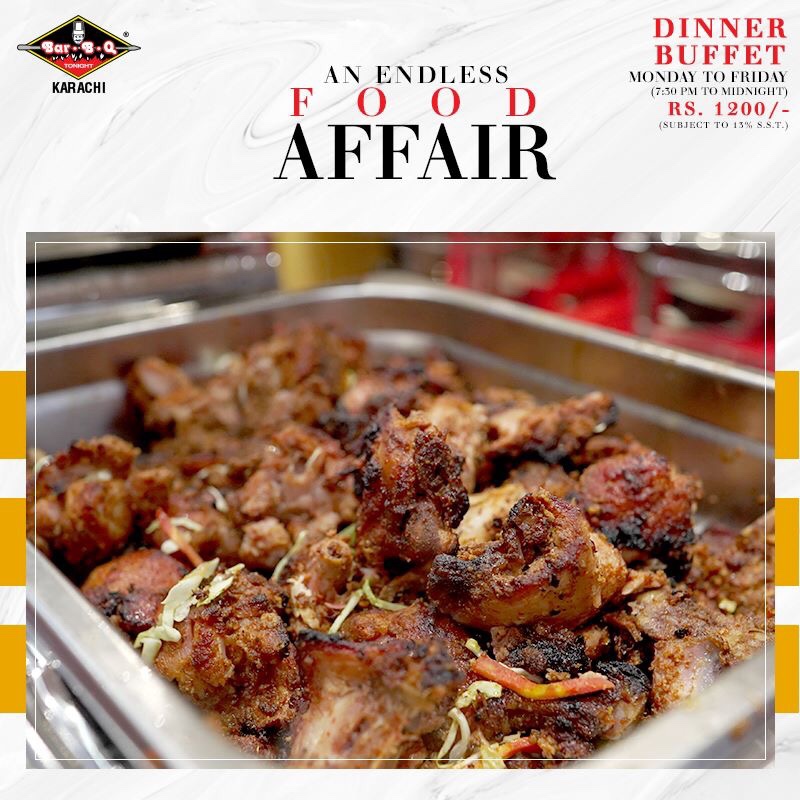 BBQ Tonight is popular for serving the best mutton ribs in Lahore. This desi restaurant is open from 12pm to 12am. You can either enjoy their ala carte, succulent buffet or lunch deals on offer. From mutton leg roasts, mutton ribs, juicy kebabs to chicken tikka – this place serves them all.
Grill N' Bake (S block, DHA)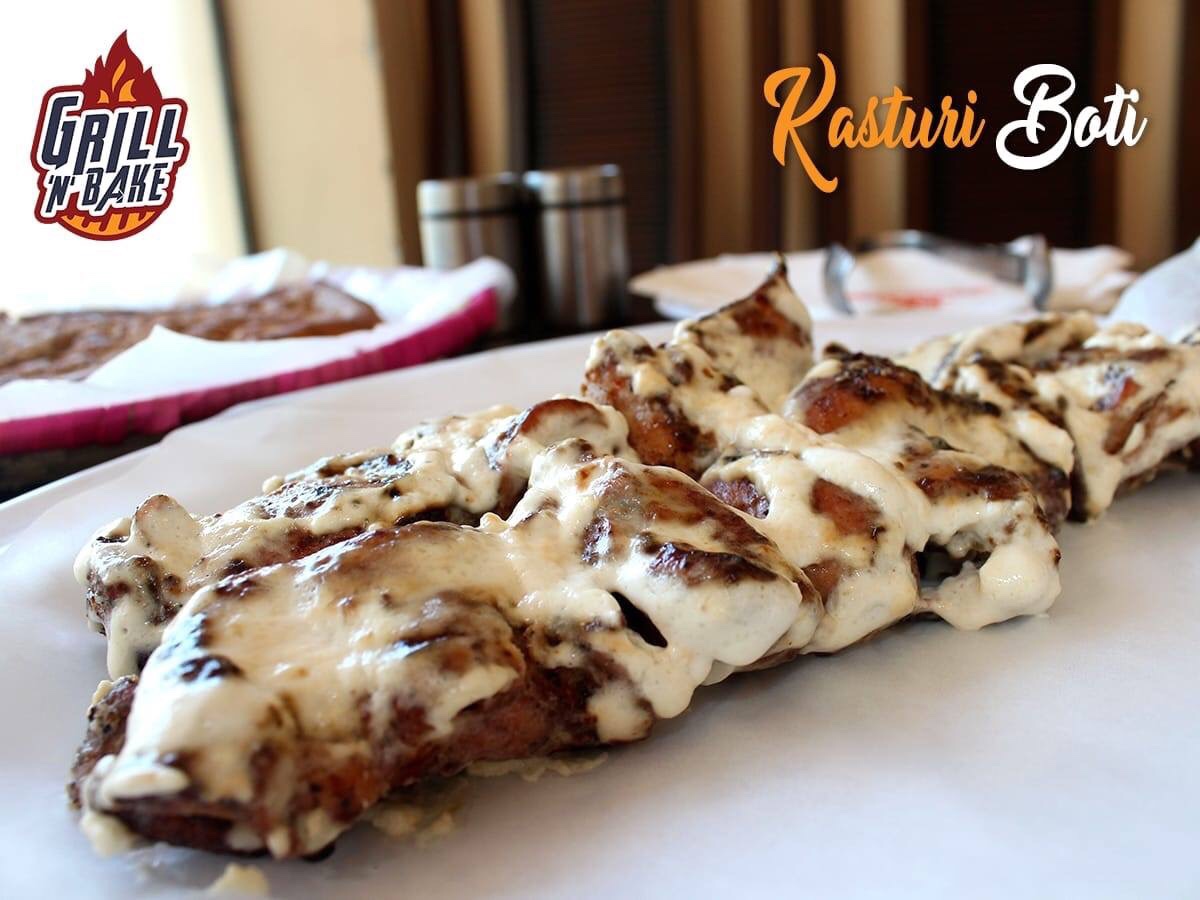 A unique concept of offering bbq to the masses, Grill N' Bake serves it's food made in pure desi ghee thus it is on the pricier side. While they started off as a quaint eatery in Model Town, the place has now moved to DHA. Their kasturi boti, whole wheat naans, meetha naan and karak chai are one of the most popular dishes on the menu.
Pyara Chargha (Temple Road)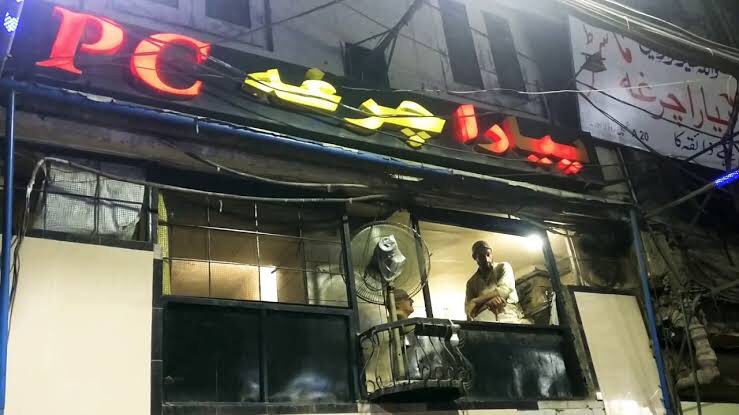 Surely everyone knows this place for serving some of the most finger licking BBQ in the city. Pyara Chargha on Temple Road operates from 6pm to almost 3am in the mornings. They have the best Bihari kebab boti, chicken boti, gola kebab, chargha, shish touk and chicken cheese botis that would leave you wanting more.
Fresh Tikka (Main Market, Gulberg)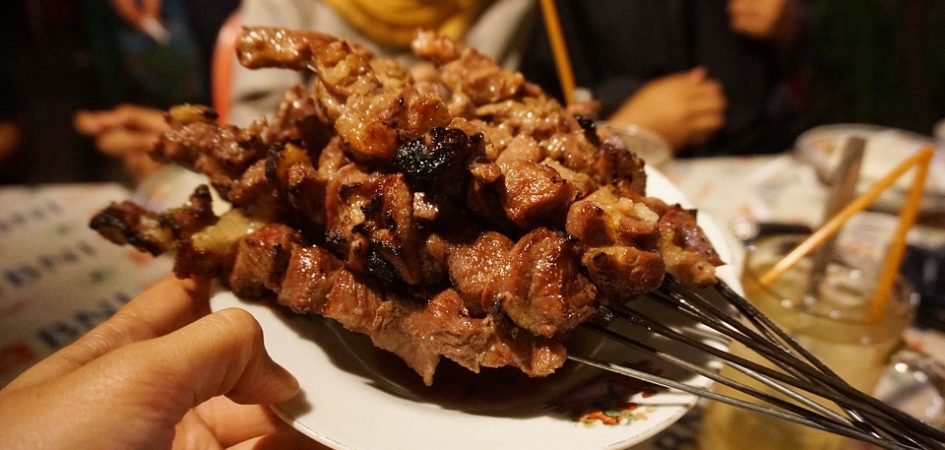 From kebabs to malai botis to chicken karahis made in butter to mouth watering taka tak, this place is hustling and bustling with people. Situated right in the middle on Gulberg, this place is open till late night to curb all your bbq cravings.
Baking Virsa (Railway Road, Gawalmandi)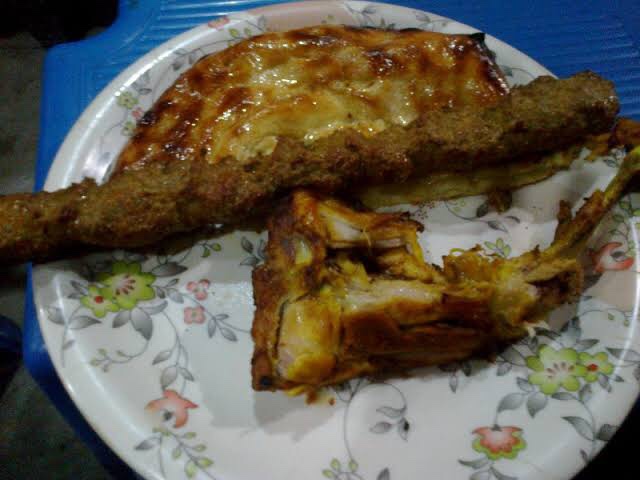 An extremely popular bbq joint, Baking Virsa isn't your traditional restaurant where you can sit down and devour those juicy chops or kebabs. The place is quite small with just a bench as a sitting area but is thronged by the who's who of the city. It's a bit on the pricier side and requires orders to be placed well in advance.
Bhaiyya Kebab (D Block, Model Town)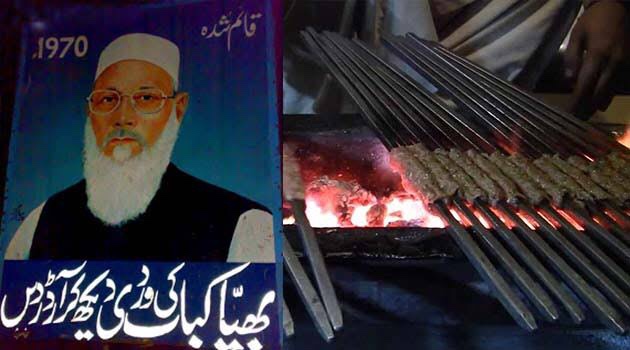 A list of the best bbq's in Lahore surely isn't complete without the oldest and much loved tikka place in the city. Bhaiyya kebab serves bite size mutton/ chicken kebabs which are absolutely mouth watering. Order a dozen of them and they'll be gone in no time at all. Bhaiyya Kebab is located in D block, Model Town. There's a few copy cats as well but be sure to know the one with an indoor sitting inside a house is the real deal.