Some of the Pakistani actors are not just talented but also really wise when it comes to choosing projects that they work in. These actors made the viewers wait for years before they finally decided to make a comeback in dramas. Some of them were too busy shooting films and were part of many hit films, others were busy with their families. There were different reasons why these actors were not seen on television. People were waiting for their projects and when they finally decided to make a comeback, the viewers were beyond impressed by them. Some of these actors have been really choosy which makes it even more important that they choose their projects wisely. Others appear on screen often enough but they made sure that they made their presence felt in most of the dramas they worked in. These are the actors who breathed new life in their careers after making comebacks on television.
Here is the list of those Pakistani actors who made the best comebacks on television.
Humayun Saeed
Humayun Saeed is not just an actor but also a producer. He is the man behind some of the biggest films in Pakistan. When Humayun Saeed gave Pakistani cinema one hit film after the other, his fans were not sure if they will ever see him on television again. Humayun Saeed decided to make a comeback with drama serial Dillagi. This much awaited comeback of an actor who was already quite popular proved to be a move which gave him even more popularity. Humayun Saeed being the intelligent man he is, made sure that he cashed in on Dillagi's popularity by making a film Punjab Nahi Jaungi right after Dillagi went on air.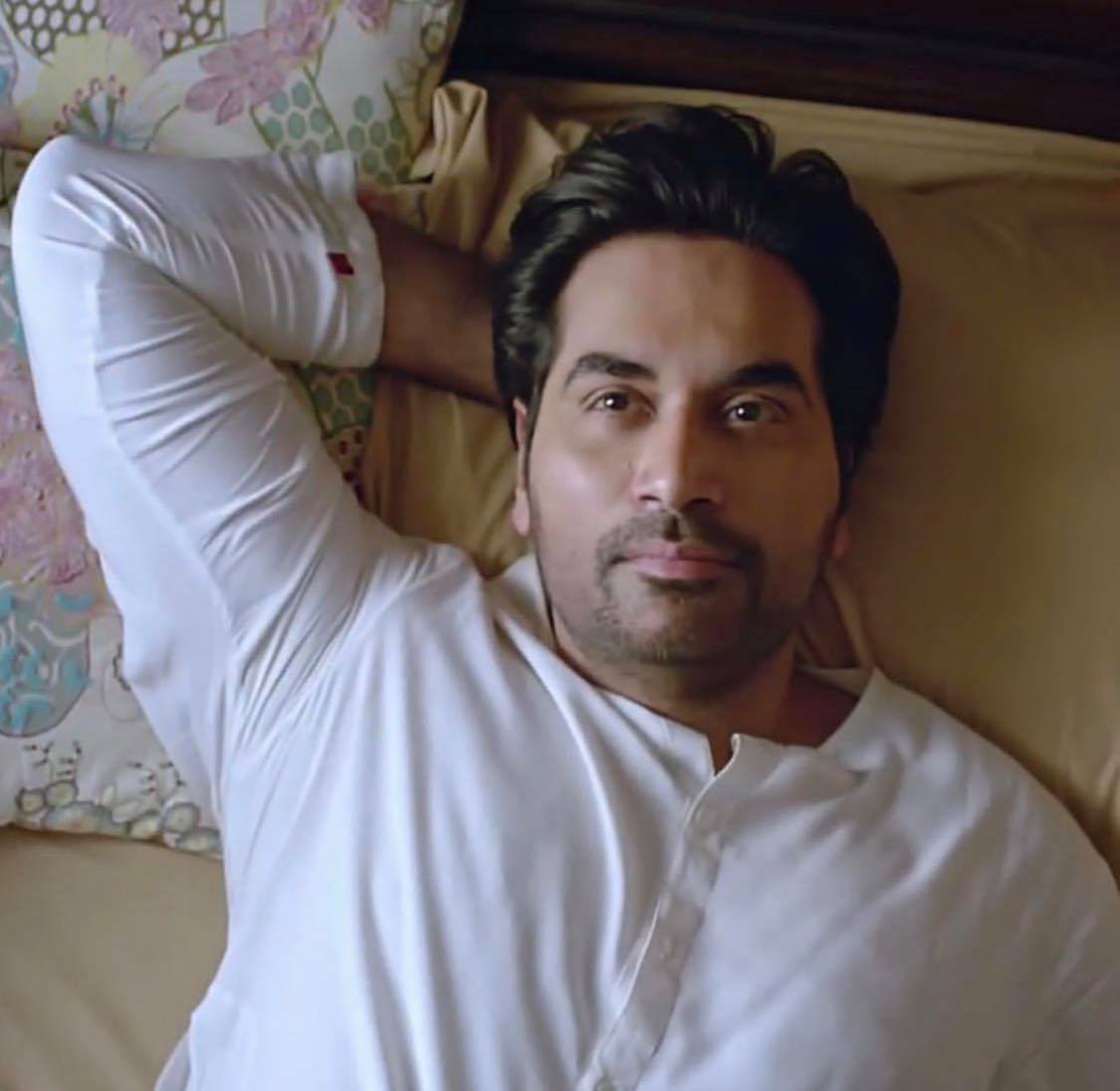 Humayun Saeed played Mohid's character in drama serial Dillagi. This character was loved by the viewers just as much as Humayun Saeed's performance. Humayun Saeed chose the perfect script and drama to make this comeback. It won't be wrong to say that Dillagi gave Humayun Saeed a newfound recognition. After that Humayun Saeed chose to be a part of another hit drama serial Mere Pass Tum Ho. The great thing about both these projects was that Humayun Saeed's performance was the best thing about them. Humayun Saeed has only appeared in dramas twice in the past 4 years or so yet the projects he chose to be a part of were so good that they added to his popularity. He surely know how to keep the viewers glued to their television screens and looking forward to his next appearance.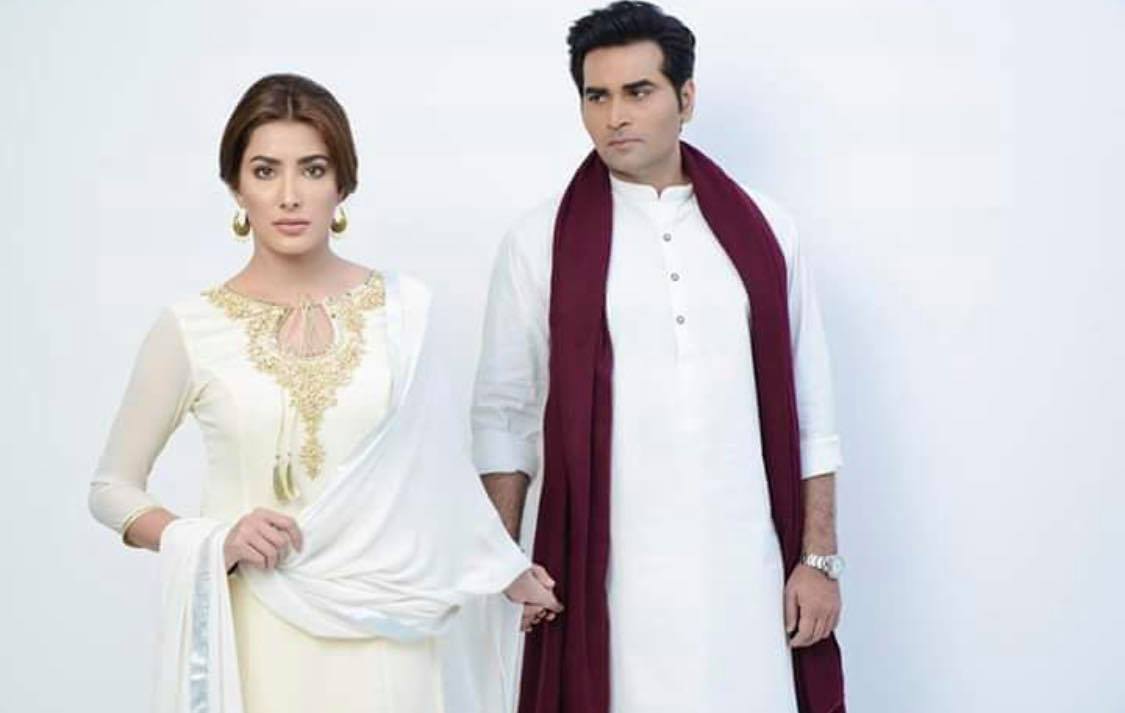 Hamza Ali Abbasi
Hamza Ali Abbasi's star power is unmatched since he only has a handful of dramas to his credit yet every time he appears on television, it is always something new. After Pyare Afzal, Hamza's fans had huge expectations from him but Mann Mayal wasn't as impressive as his initial hit. Even then people watched Mann Mayal for Hamza Ali Abbasi and the drama was a hit. After Mann Mayal Hamza Ali Abbasi took his time taking up the next project. This was going to be the biggest project Hamza had worked in after Pyare Afzal and later on it was revealed that it might also be his last project as an actor.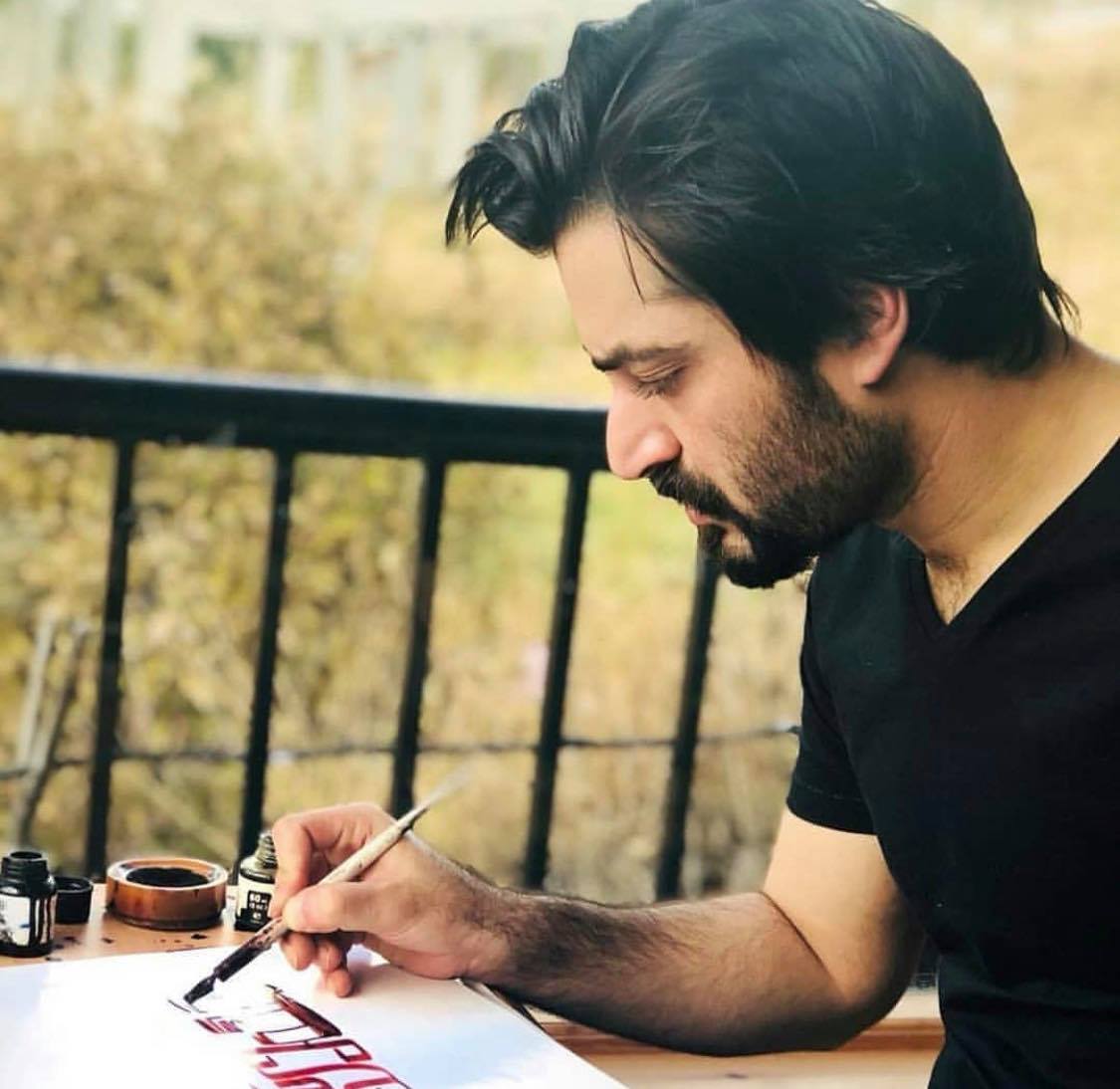 Hamza Ali Abbasi made a brilliant comeback to television with drama serial Alif. Hamza Ali Abbasi's journey in the drama and the theme of the drama made it an instant hit. Fans who were waiting to see their favorite actor in a drama again were delighted to see him as part of a project which was impressive and meaningful. Hamza Ali Abbasi also announced that he was embarking on a spiritual journey which also means that this could be his last acting project. The fact that Hamza Ali Abbasi is part of Alif is a big reason why a lot of people are liking the drama.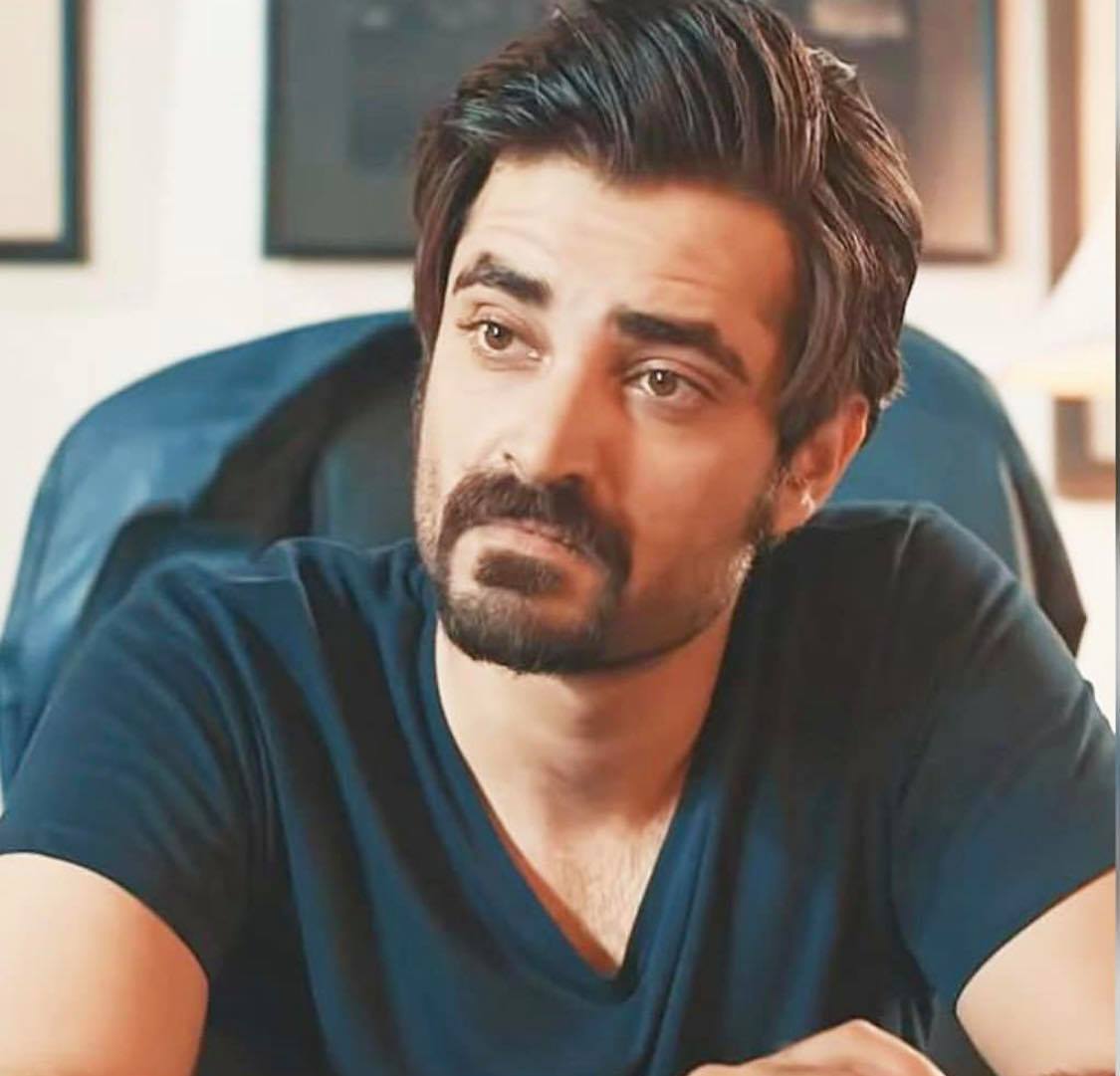 Mehwish Hayat
Mehwish Hayat is another one of those actresses who switched from dramas to films and that is when she stopped appearing on television. Finally when she decided to make a comeback on television, the message was loud and clear, Mehwish Hayat was not going to settle for anything less than perfect! Dillagi was the perfect drama to make a comeback with since the character Mehwish played in it was different. Her acting was also loved by the viewers.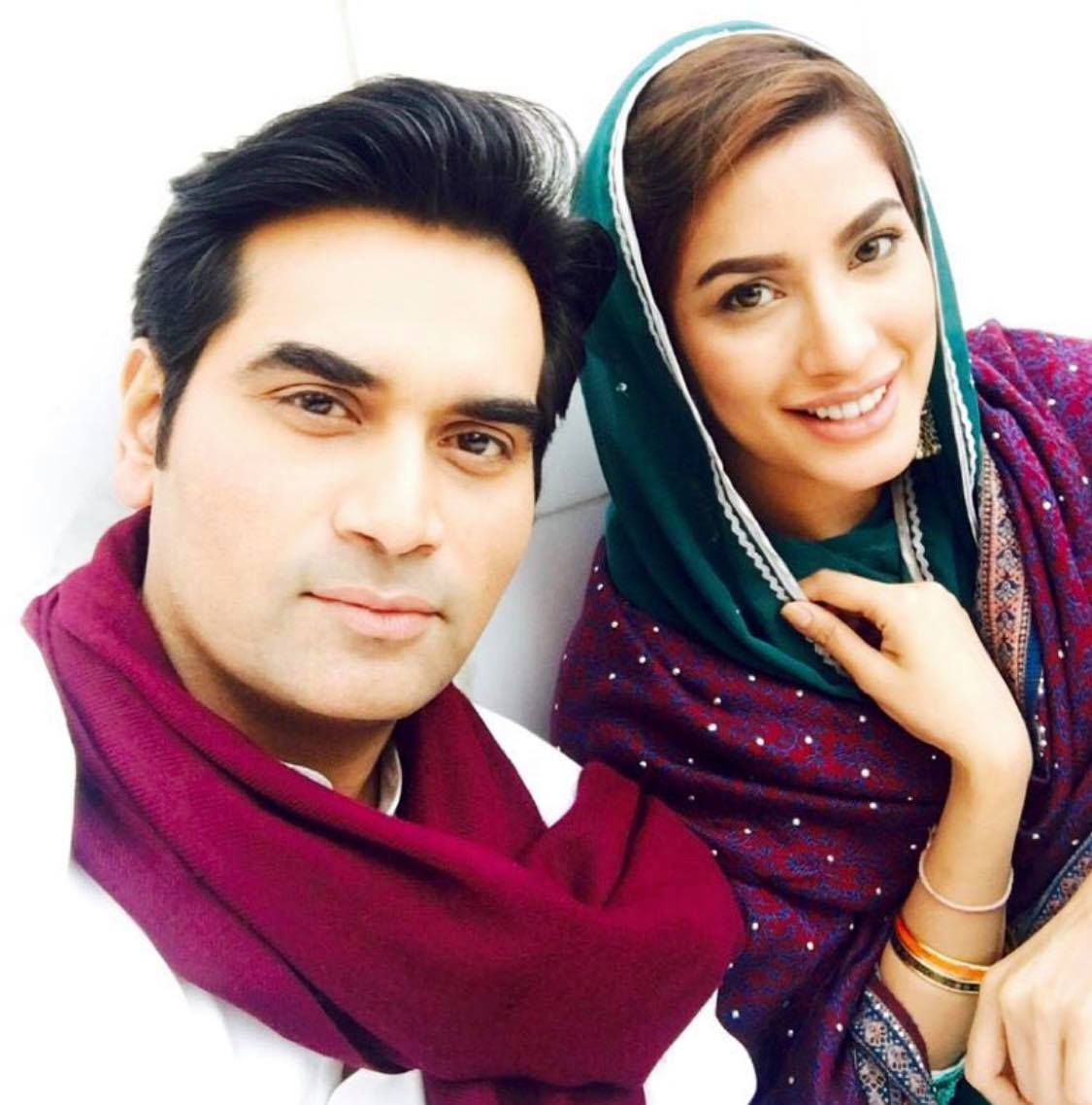 Mehwish Hayat's character Anmol in Dillagi was headstrong and impulsive. Mehwish Hayat played a role Pakistani actresses rarely play in dramas. Her performance kept the viewers hooked to their television screens. Mehwish Hayat is also being quite choosy as she has not been part of any other drama since Dillagi. Her fans are waiting for another amazing comeback from her. They are sure that whenever Mehwish Hayat decides to be part of any drama, it would be worth watching.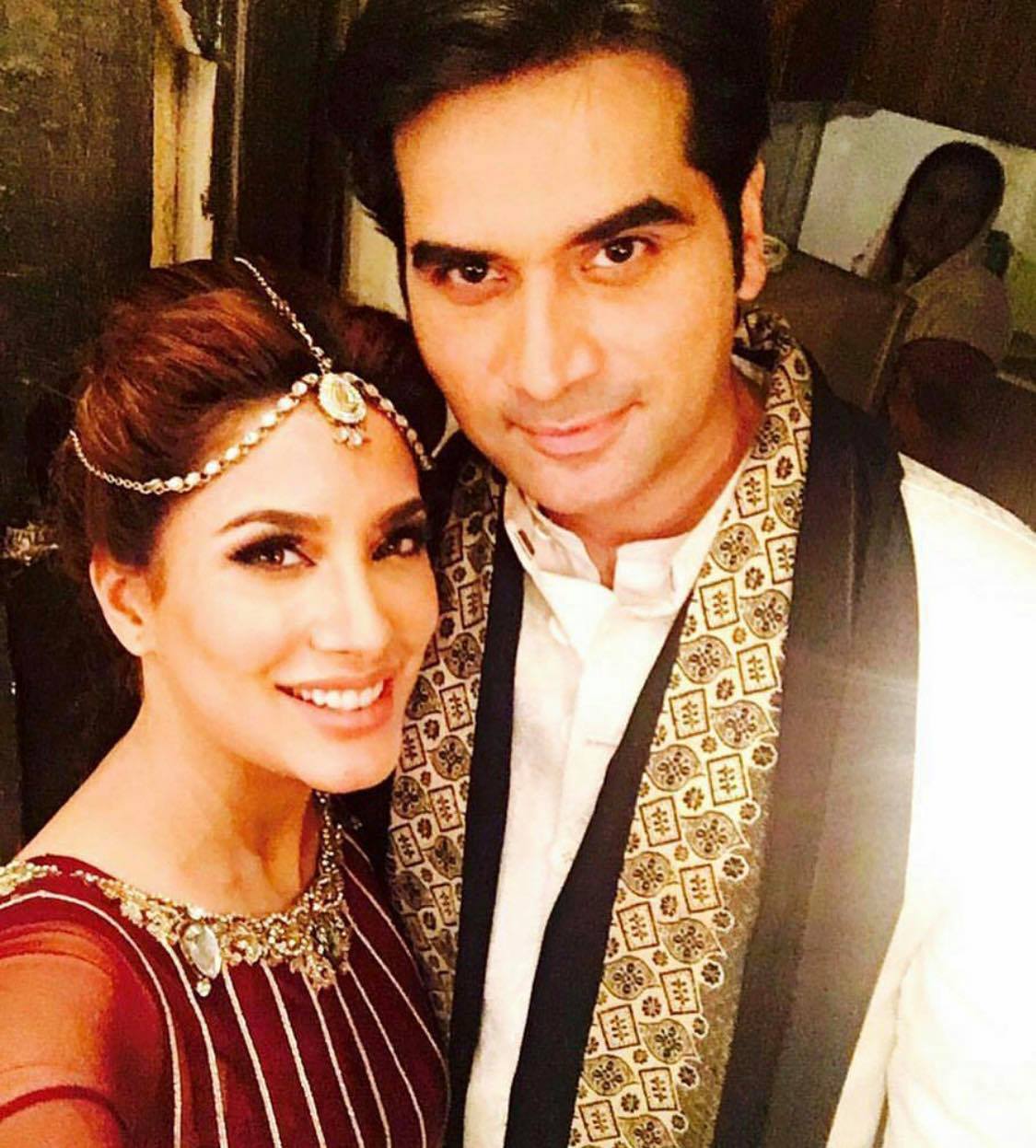 Ayeza Khan
Ayeza Khan disappeared from television after getting married. Many people speculated that perhaps she will leave showbiz. This was right after Pyare Afzal aired, a drama which was incredibly popular among the masses. No one knew that the actual reason for this break was that Ayeza Khan wanted to start her family before making a comeback. After the birth of her daughter, Ayeza Khan lost weight and looked better than ever. She made a comeback with drama serial Tum Kon Piya and was then seen in dramas like Mohabbat Tumse Nafrat Hei, Mere Pass Tum Ho and Tau Dil Ka Kya Hua.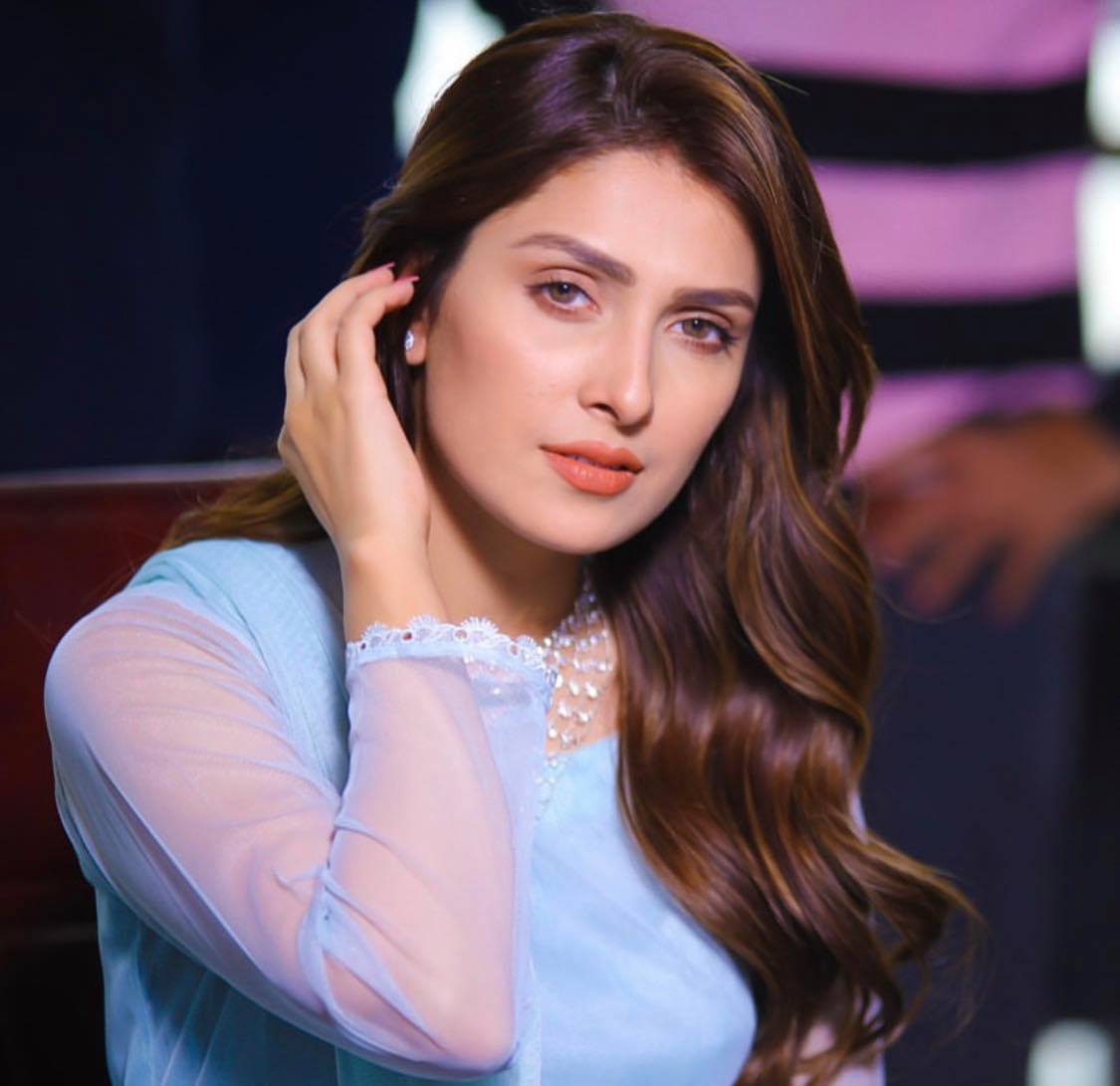 Ayeza Khan was definitely back with a bang! All the dramas Ayeza Khan has played the lead in ever since her comeback have been really popular. Ayeza Khan has been seen in commercials, talk shows and dramas. Even though she has done plenty of dramas which were not up to the mark but she has also been part of some great projects. Ayeza Khan's comeback was surely successful which is why she has turned into one of the most popular actresses on television.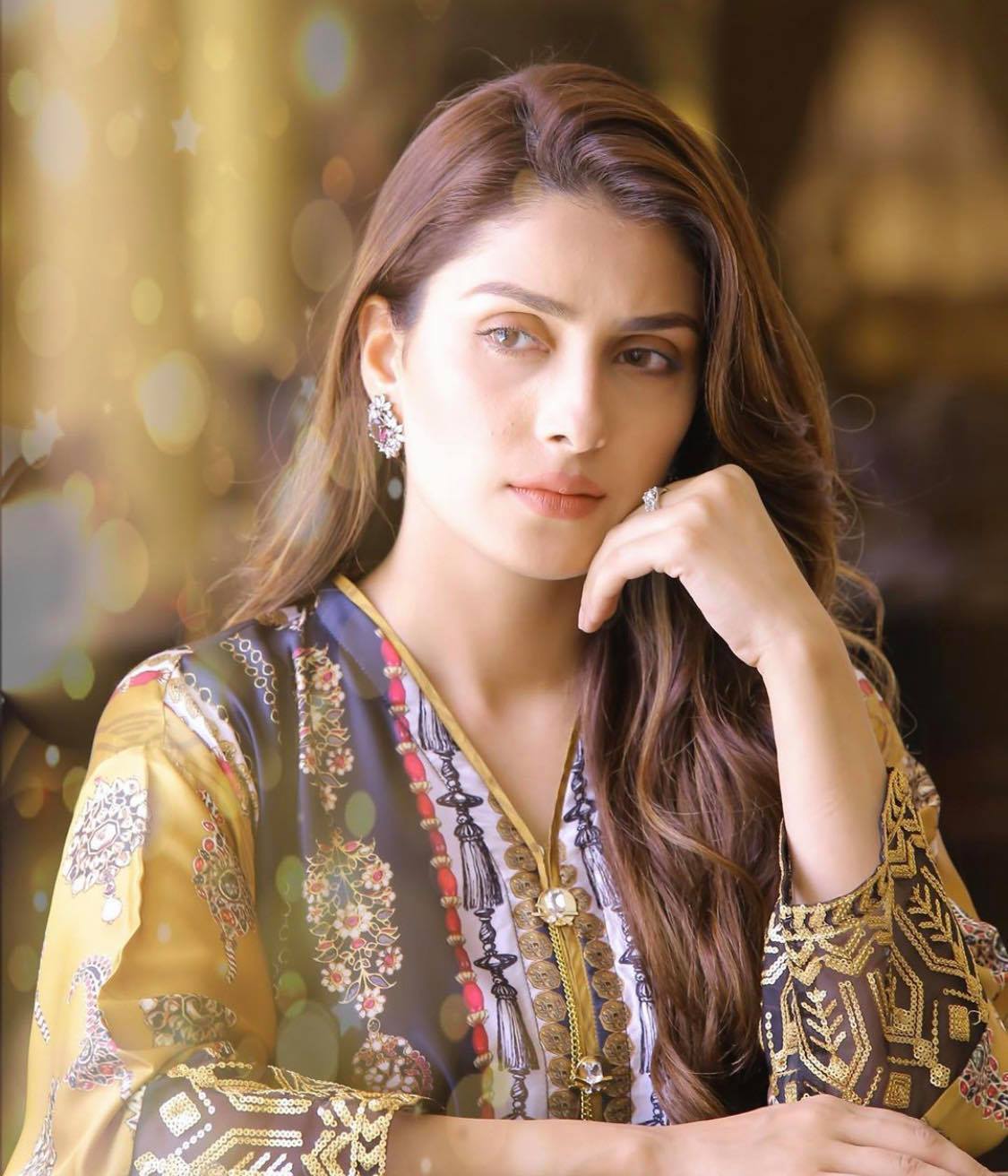 Which one of these comebacks did you like the best? Share your thoughts in the comments section.