Pakistani actors never cease to impress their viewers by performances which are spell-binding and powerful. A good performance enables a viewer to understand the characters. This in turn makes it easier for the viewers to connect to the characters and their stories. Even the most well written characters can fall flat if the actors playing the roles fail to breathe life into them. The superlative performances in recent dramas made the drama watching experience even better for the viewers. A good performance is one which is both effortless and impactful. Giving such a performance requires good understanding of the characters that are being played by the actors. Although there are so many talented actors in our country but all of them cannot do justice to every single character that is assigned to them therefore being cast for a role which is meant for you also adds to the quality of the performance which an actor gives.
Here is a list of those amazingly talented actors who gave outstanding performances in recent dramas.
Humayun Saeed (Mere Pass Tum Ho)
Humayun Saeed truly outdid himself in Mere Pass Tum Ho by giving a performance which made the viewers cry buckets of tears. He turned even the quiet moments into something meaningful which the viewers understood and felt. Humayun Saeed through this performance showed that when it comes to externalizing emotions, he is the king! Humayun Saeed's character in Mere Pass Tum Ho went through many powerful emotions and he did complete justice to this character especially when enacting the period of turmoil. This was one of the most memorable performances of an actor who has been around for years. Humayun's performance in Mere Pass Tum Ho won him fans all around the globe.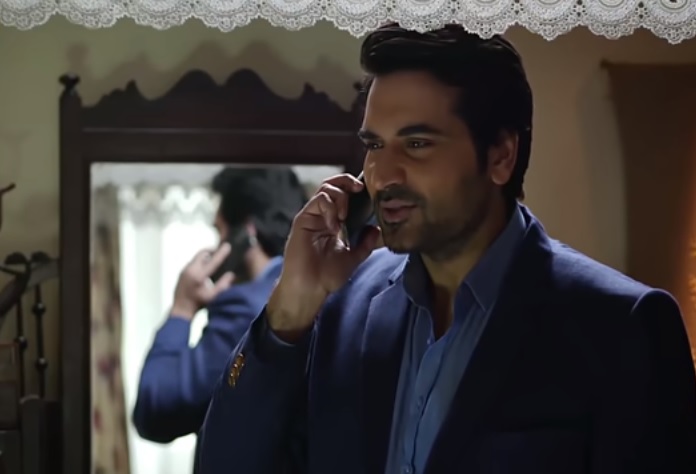 Adnan Siddiqui (Mere Pass Tum Ho & Ye Dil Mera)
Adnan Siddiqui's performances in drama serial Mere Pass Tum Ho and Ye Dil Mera clearly shows that even after all these years, Adnan Siddiqui still takes his performances really seriously. He fit perfectly into both these roles and not only were his performances outstanding but his overall outlook too was perfect for the roles he was playing. It is truly remarkable to watch an actor give his best and enjoy what he is doing even after so many years of being associated with a craft.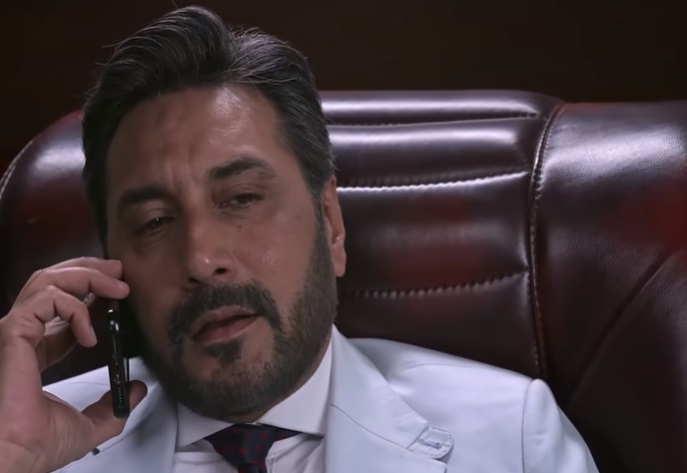 Muhammad Ahmed (Mere Pass Tum Ho & Ruswai)
Muhammad Ahmed will always be remembered as Durr-e-Shehwar's aba by all those people who watched the play. He has a graceful personality and the way he portrays emotions is simply unmatchable. He played two really challenging and powerful roles in the most popular drama serials of this year. In both these plays Muhammad Ahmed made the viewers feel every bit of emotion his character went through. In Mere Pass Tum Ho and Ruswai, his scenes were emotionally charged and that too without being overly dramatic.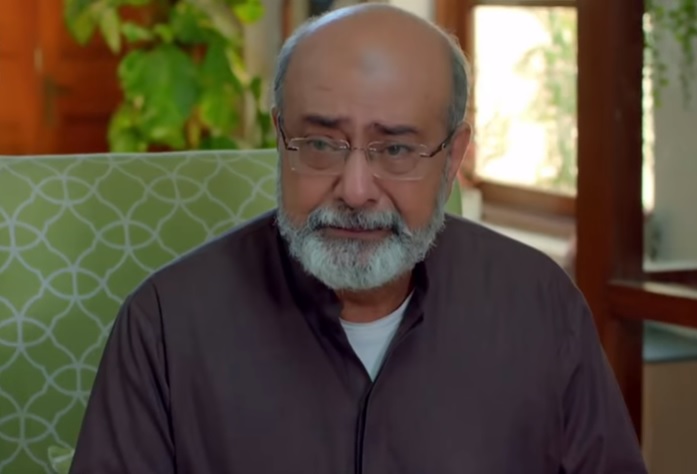 Shees Sajjad Gul (Mere Pass Tum Ho)
It is always heartening to watch child stars perform just as well as the gifted seasoned actors they work with. Shees Sajjad Gul's performance in Mere Pass Tum Ho was solid throughout and even though he had to deliver really difficult dialogues, he made sure that his scenes were compelling enough. Even with all the heavy duty dialogues and situations which were not always welcomed by the viewers, Shees Sajjad Gul's performance was always loved by everyone.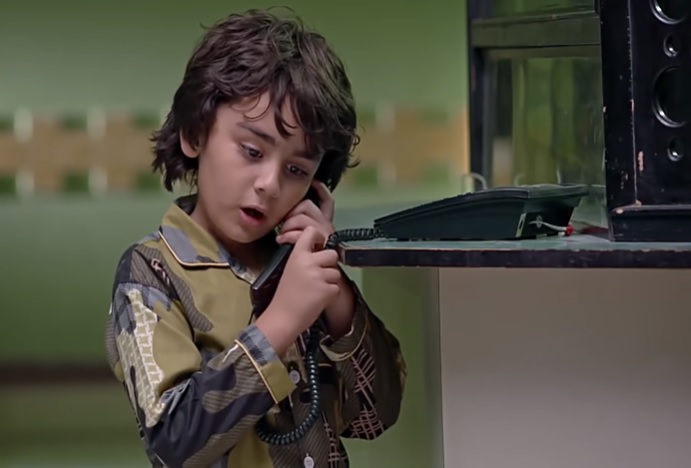 Sana Javed (Ruswai)
Sana Javed's performance in Ruswai has been remarkable throughout. Her role is not an easy one to enact on screen yet she has translated the good and the bad times so well on screen starting from the first episode. Her character goes through a great deal and Sana Javed has done an outstanding job of making sure that the strengths of her character are highlighted at every step. The character itself has been written down intelligently and Sana Javed has nailed the performance. She has also done really well with looking the role especially when her character is shown going through hell. Sana has proved her real acting prowess through this performance.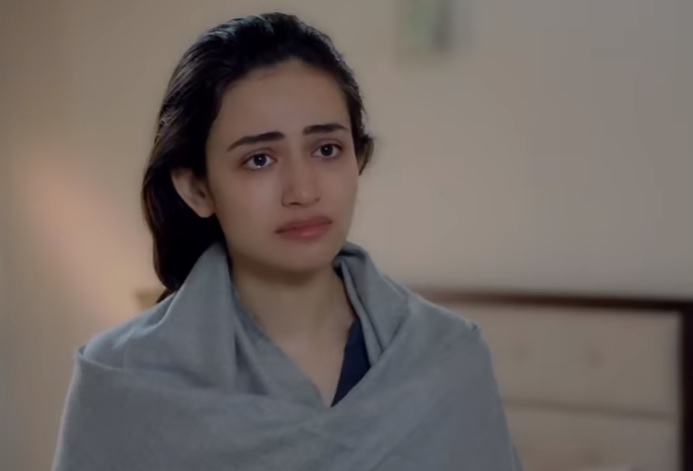 Mikaal Zulfiqar (Ruswai)
Mikaal Zulfiqar's character in Ruswai also goes through different stages just like all the other characters in the drama. Even though the character itself is flawed and he is definitely not the kind of hero you like but Mikaal always stays true to its spirit. Mikaal has a tendency of going overboard at times but in Ruswai he has given a grounded performance which makes you want to look forward to his next acting projects. Mikaal's well-balanced portrayal makes his scenes a treat to watch even when his character is not the least bit likable.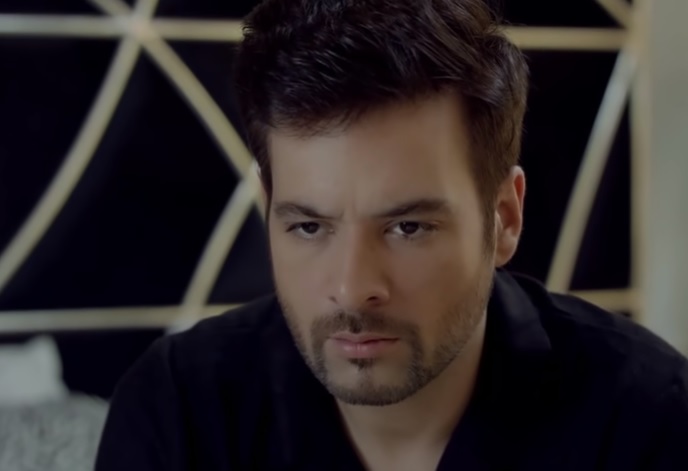 Shehzad Sheikh (Deewar-e-Shab)
Shehzad Sheikh's honest and solid performance in Dewar-e-Shab is one of the reasons why you find yourself rooting for his character. Right from the beginning Shehhzad Sheikh has presented this character gracefully on screen without making it look too good to be true. He has also added that element of intrigue to his character. You find yourself looking forward to his scenes because not only is his character likable but his performance makes it even more so.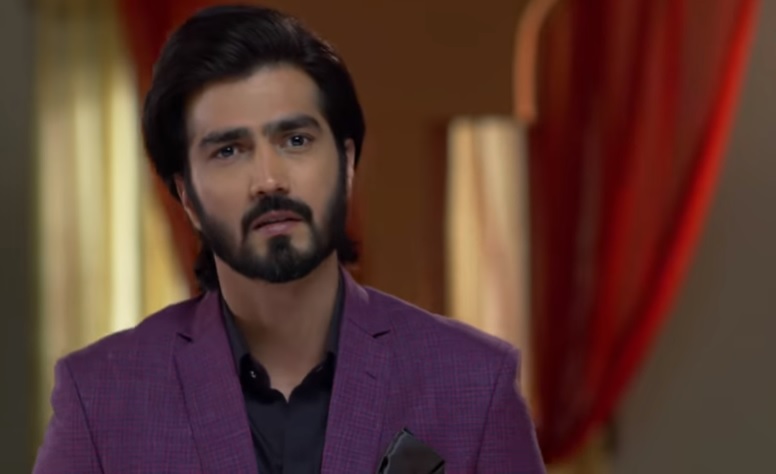 Nausheen Shah (Deewar-e-Shab)
Nausheen Shah's effortless acting in Deewar-e-Shab makes her scenes and characters outshine all the others from the beginning. Nausheen Shah has made sure that she makes the most of every single emotion which was penned down by the writer. Nausheen Shah's uninhibited and superb performance in the play had the viewers looking forward to her scenes from the beginning. This has to be the best performance by her which shows that a well-written character brings out the best in an actor.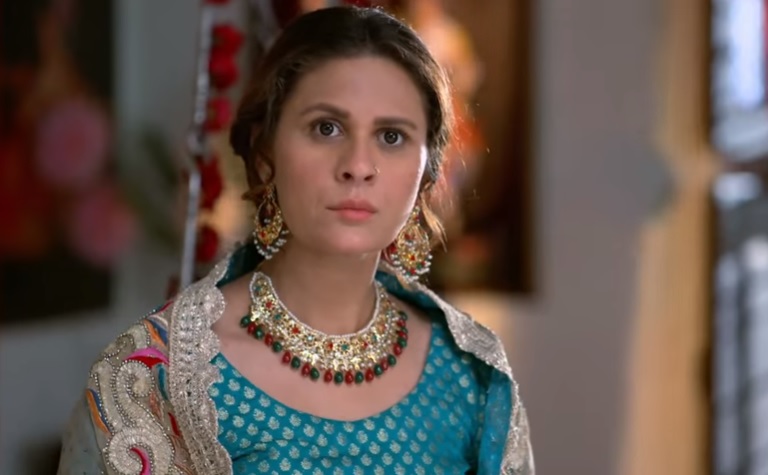 Ahad Raza Mir (Ehd-e-Wafa & Ye Dil Mera)
Ahad Raza Mir is young but he is extremely talented. He can perform just as well as some of the most seasoned actors in the industry. Not only this, he is also not afraid of experimenting with characters which are anything but simple. Ahad's characters in Ehd-e-Wafa and Ye Dil Mera both have more than their fair share of complications yet he portrays all the shades of both these characters so effortlessly and brilliantly on screen. While most actors Ahad's age play it safe, he always makes sure that he chooses to be part of dramas which offer variation and he always plays roles which have tons of room for performance.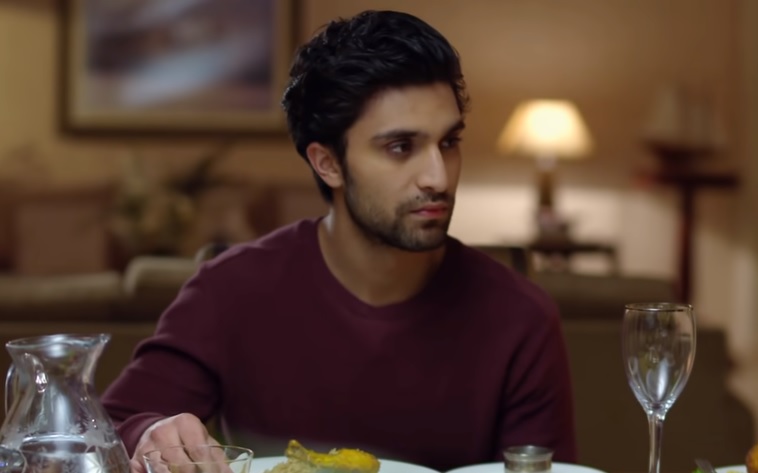 Ahmed Ali Akbar (Ehd-e-Wafa)
Ahmed Ali Akbar's performance in Ehd-e-Wafa has not only been realistic but it has been exceptionally emotional as well. Ahmed Ali Akbar's character wouldn't have had such a huge impact if he did not portray it on screen so persuasively. He has to be one of those few performers who emote with their eyes just as much as they do with their expressions and dialogue delivery. Ahmed Ali Akbar definitely has come a long way and his award-winning performance in Ehd-e-Wafa has increased his fan following.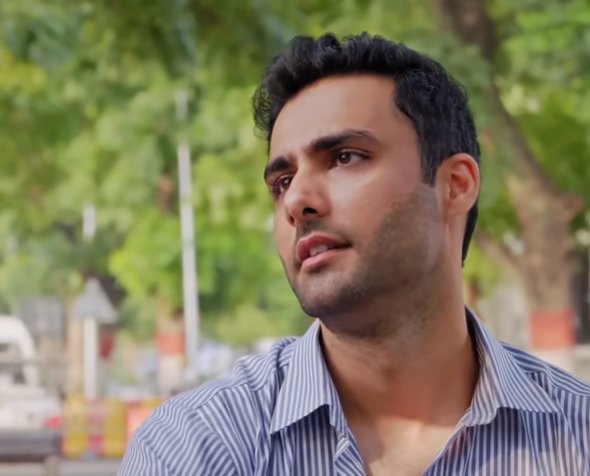 Naeema Butt (Ehd-e-Wafa)
Naeema Butt doesn't have a leading role in the drama Ehd-e-Wafa and she only has a handful of scenes to her credit yet she made it to this list because she made her presence felt in all these scenes. Her first appearance in the drama was extremely powerful, it was so powerful that many viewers impatiently waited to see her in the drama again. She made sure that the viewers felt every single emotion her character went through whether it was anger, empathy or love.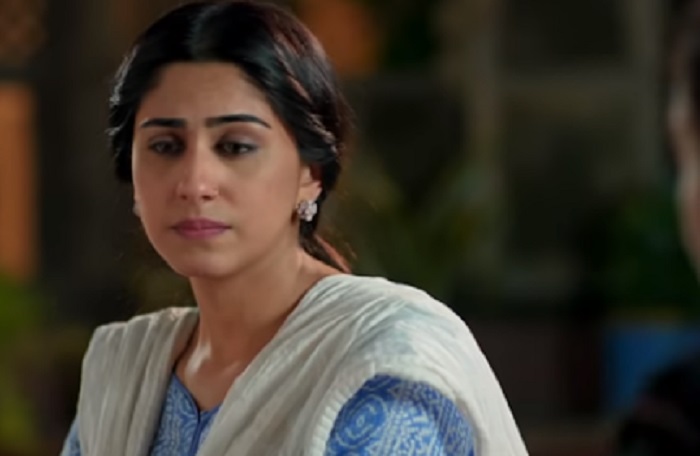 Anjum Habibi (Ehd-e-Wafa)
Anjum Habibi is a senior actor who is not seen in dramas too often now. His brilliant acting skills made the viewers feel for his character even though he has a limited role to play in the drama. Anjum Habibi's gentle dialogue delivery and his honest emotions tug at the heartstrings of the viewers. The viewers felt an instant connection with his character due to his heartfelt performance when he made his first appearance. After that he gave the viewers so many memorable and emotional scenes.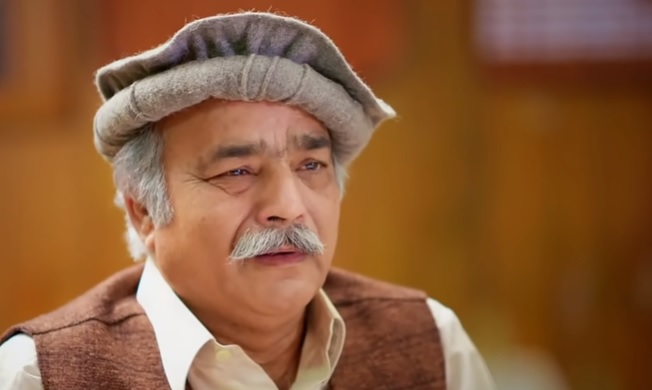 Zahid Ahmed (Ishq Zahe Naseeb & Mein Na Janoo)
Zahid Ahmed decided to take up the most challenging role of his entire career when he signed up for Ishq Zahe Naseeb. When an actor decides to do such a role, very often he is afraid of being stereotyped and might even think that his identity as a 'hero' might be at risk due to performing such a role. While nailing this exceptionally complicated role in Ishq Zahe Naseeb, Zahid Ahmed was the good thing about an otherwise pathetic drama serial Mein Na Janoo. This basically showed that Zahid Ahmed is the kind of actor who brings with him something exceptional even when he is part of a project which doesn't have a lot to offer. Even though most of the actors in Mein Na Janoo gave the most over-dramatic performances, Zahid Ahmed's portrayal has always been balanced. His performance in Ishq Zahe Naseeb was definitely praise and award worthy.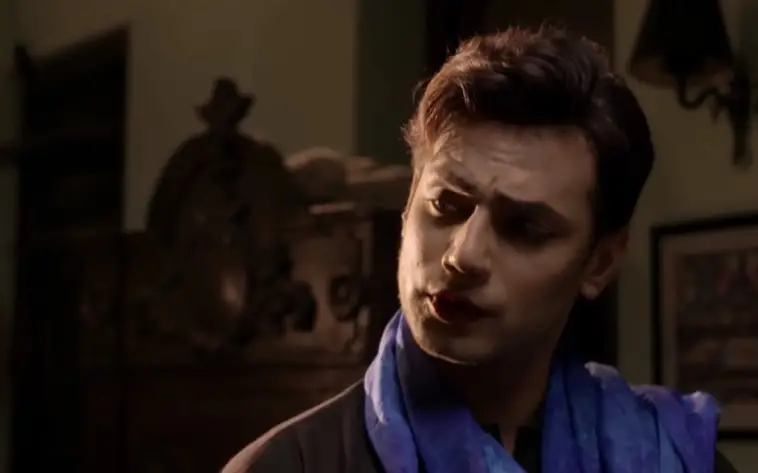 Sami Khan (Ishq Zahe Naseeb)
Sami Khan never fails to deliver. His performances are always earnest and endearing. In Ishq Zahe Naseeb Sami Khan excelled at playing a character faced with several conflicts. Sami Khan made this journey worthwhile for the viewers by breathing life in to his character. He was shown as a lover, a family man, an employee and besides other things a man who often had to keep his feelings to himself. Sami Khan always makes the good side of his characters stand out more than anything else.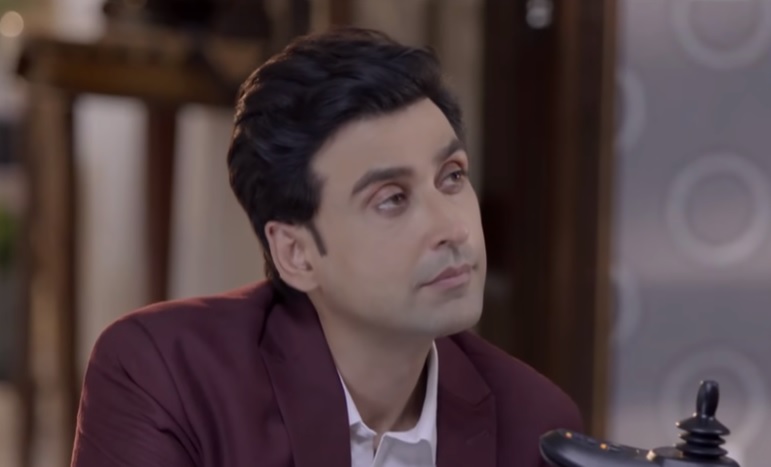 Zarnish Khan (Ishq Zahe Naseeb)
Zarnish Khan is an actor who is pleasing to watch and she always makes sure that her characters are easy to relate to. Zarnish's character in Ishq Zahe Naseeb was layered and deep. Zarnish looked great in the drama and she translated the outward rigidity and inward sensitivity of her character superbly on screen.
Sajal Aly (Alif)
Sajal Aly almost always gives every character she plays her best but she is especially brilliant in drama serial Alif. Sajal Aly's character has been written beautifully and she has done exceptionally well in portraying all the emotions clearly on screen. She has made sure that her character's journey is more engrossing and emotional for the viewers because of her performance. Her performance in Alif is one of the best she has given in her entire career.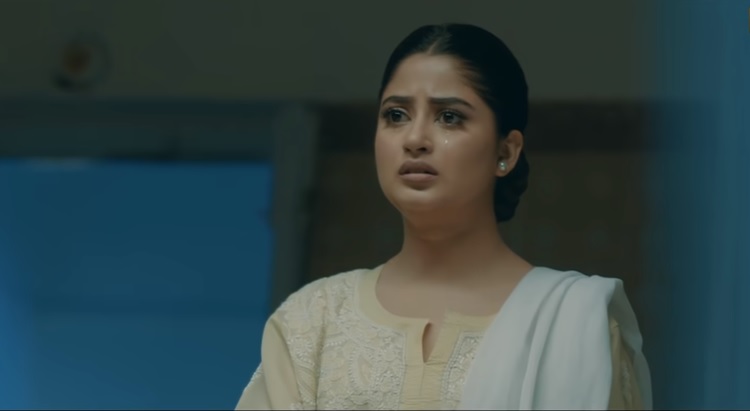 Hamza Ali Abbasi (Alif)
Alif proved to be a groundbreaking project for Hamza Ali Abbasi therfore it is no surprise that he has given a performance which truly has a lasting impact. Hamza's character in Alif is complex and layered. He also goes through a journey which wouldn't have been so impactful had Hamza Ali Abbasi not given such an amazing performance throughout. He has made the viewers connect to every phase of his journey in all these weeks and he continues to impress the viewers with his superb acting skills in Alif.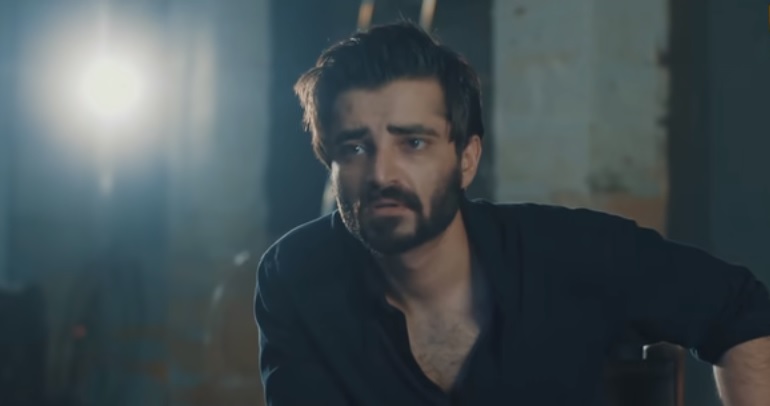 Kubra Khan (Alif)
Kubra Khan is an intelligent actress who always chooses the best dramas to work in. Kubra Khan is playing an important character in Alif. Her character goes through an entire journey which entails strength and dedication. The viewers have been shown different sides of her character gradually and Kubra Khan has brilliantly nailed all these shades of her character. Although Kubra Khan is part of the flashback scenes which are being shown in the drama but her track and performance both are so enticing that the viewers find themselves waiting for these scenes.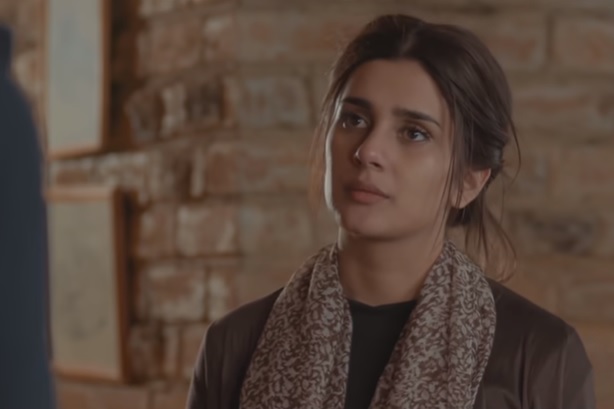 Ahsan Khan (Alif)
Ahsan Khan entered drama serial Alif when 6 episodes had already gone on air. Even then, he was only shown in the flashback scenes therefore when compared to the leading characters, he did not get a lot of screen time. Ahsan Khan however made sure that the scenes he was a part of were so powerful that they became the best part of the episodes he was in. Ahsan Khan's emotionally charged performance shows what a polished actor he is. Ahsan Khan's captivating performance definitely helped the viewers understand his character. This was especially important because his character's role in the story is crucial.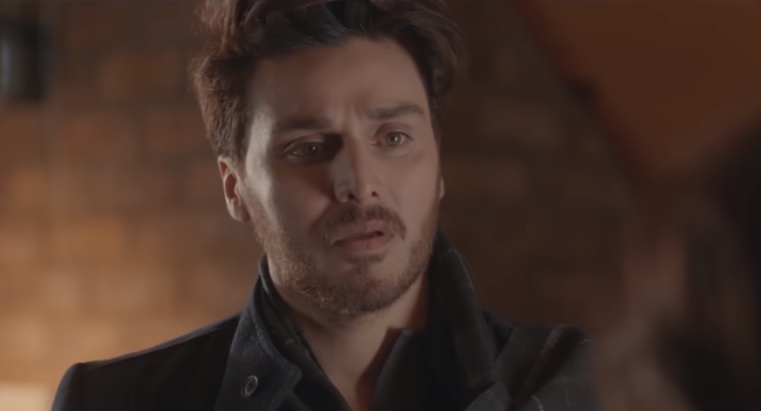 Ali Rehman (Khaas)
Ali Rehman gave one of the best performances of his career in drama serial Khaas. He played a negative role in the drama but this role too had many shades and sides to it. Ali Rehman completely owned his character right till the end and without his brilliant performance drama serial Khaas wouldn't have the impact it had on the audience.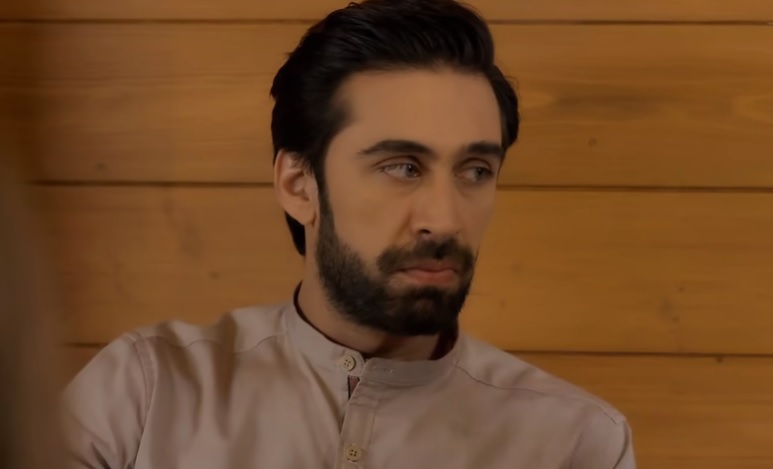 Which one of the performances from recent dramas did you like the best? Share your thoughts in the comments section and feel free to add to the list.