Here comes a big news for all Anushka fans. Seems like the wait is over. Anushka, who had been away from the screens for quite a while, has now geared up for a strong biopic of Jhulan Goswami biopic film, produced by the Sony Pictures.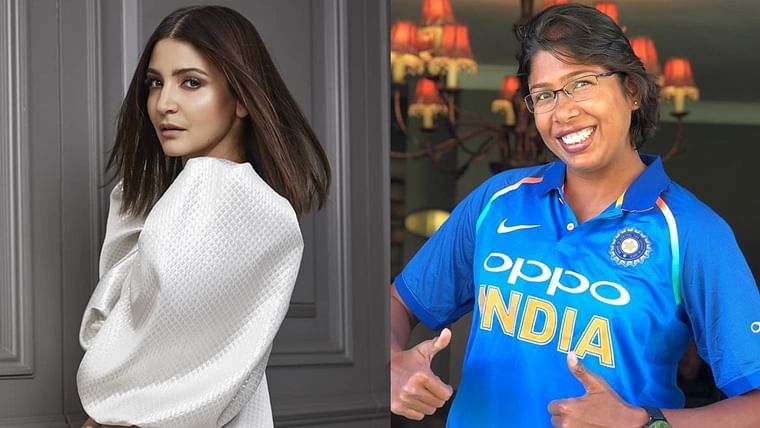 The actress will play the role of a cricketer and the shooting has been started in the Eden Gardens in Kolkata. She was seen wearing the cricket uniform, moving hand in hands with Jhulan Goswami on the ground.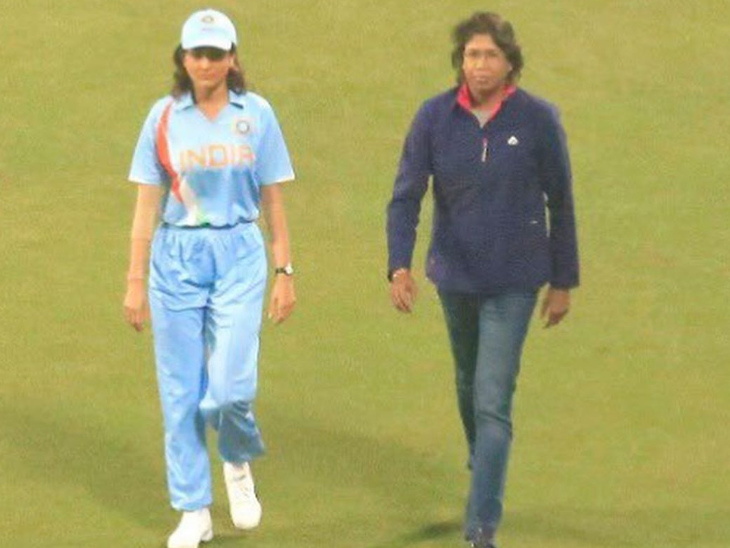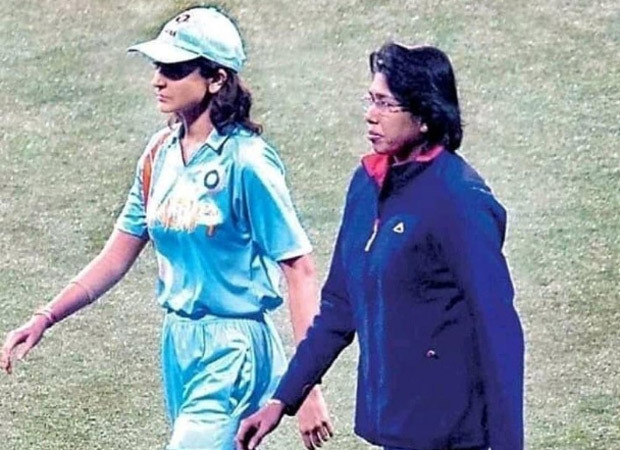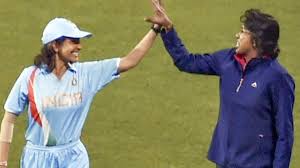 As per the reliable source,
"One of the biggest films coming from Sony Pictures is Jhulan Goswami biopic starring Anushka Sharma. She was seen at Eden Gardens last month where she filmed the announcement video with Jhulan. We hear that it will be a huge and special announcement via video that will be released soon that will give insight into the world of the cricketer through Anushka.

Sony Pictures has an interesting slate of films coming up this year and they are working with new and established talents from the industry. The studio has greenlit four new projects and one of them is Jhulan Goswami biopic starring Anushka Sharma. The three films would be in Hindi but fourth one will be a South project with a top actor."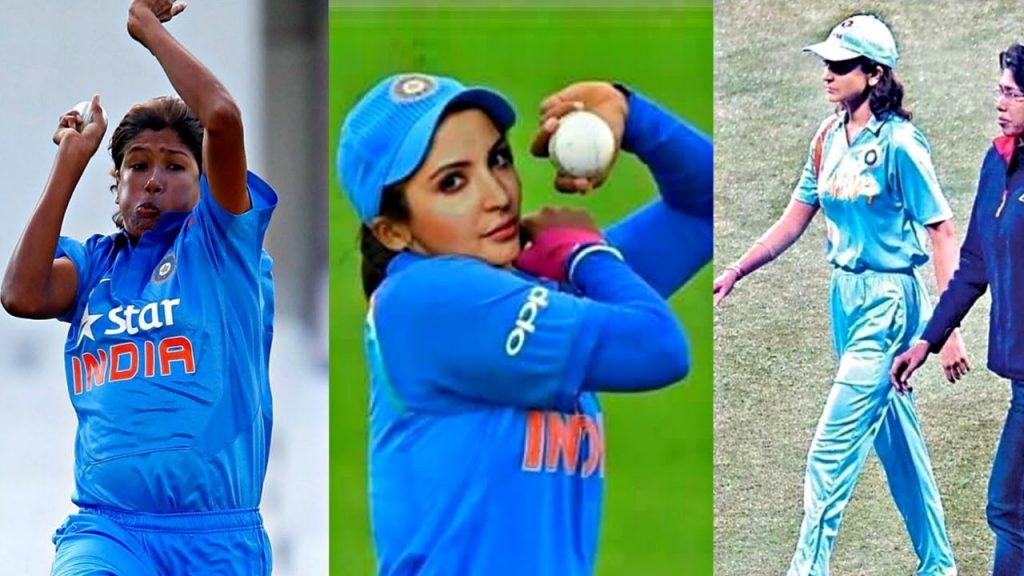 Let us see with so many biopics lined up for this year, how far does Anushka takes the role which is obviously very close to her heart, her husband being Virat Kohli!