Fahad Mustafa has proved himself in almost every field of showbiz. He is a very serious artist who is always working towards starting new things. He started his showbiz career from acting and he has achieved so much in a short span of time.
Fahad Mustafa talked to the Sunday Magazine about his plans for the future in which he said, " I am getting offers for films, I even got an offer from India." But does Fahad Mustafa want to go to India? We don't have the answer for that yet but his central focus is on making Pakistani films better and for this reason he is working on growing his drama production house into a film production house too.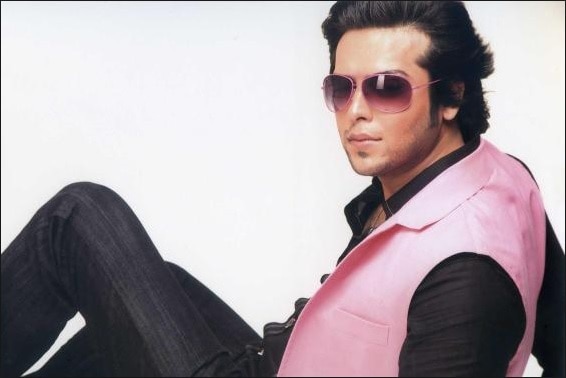 Fahad Mustafa said, "When my film Na Maloom Afraad was doing a very good business in the cinema, I got very sick, I got so sick that I could not even walk. I guess Allah does these things to show people how helpless they are." The actor said that this was a humbling experience for him.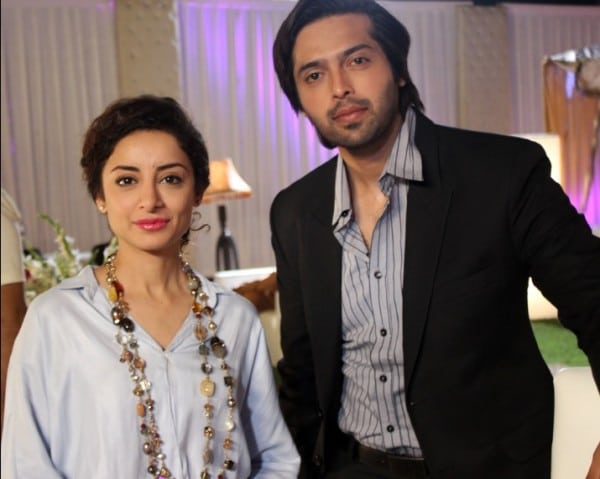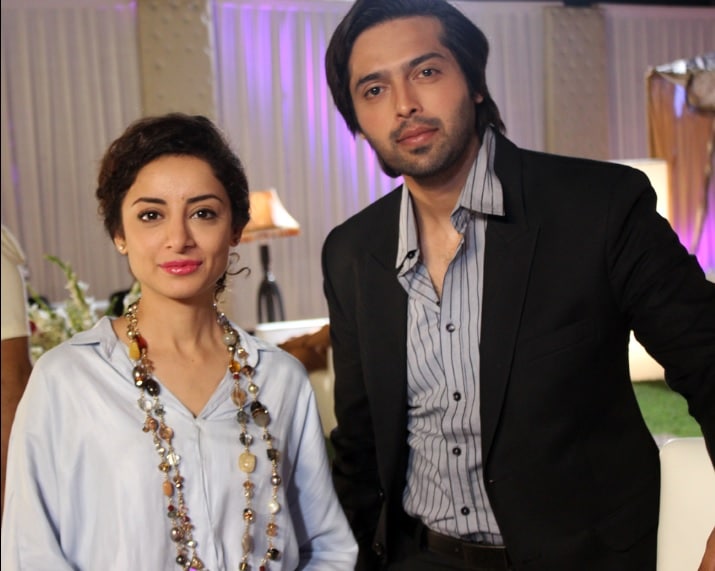 Fahad started doing the Game Show on ARY when he got bored with the Morning Show but he had no idea that it would be such a big hit. He feels good that so many poor people have benefited from this show. Surprisingly Fahad Mustafa does not even do rehearsal for his script because he has a really good memory, reading something once is enough for him to remember it.