Wedding season is in full swing. The big fat Pakistani weddings are just getting bigger and fatter. In the year 2019, one of the most lavish Pakistani wedding took place in Lahore. We Pakistanis are famous for our big fat weddings. They are super fun, yes. Food and chatter all around, excitement in the air, a hundred different delicacies to gorge on, distant relatives running around in the house, chachis and mamis gossiping like there's no tomorrow. It's like Eid or any big event for us. The wedding week is a maddening roller coaster in everyone's life.
Sheikh Dawood's wedding is trending on social media. It is one big fat wedding. From most expensive designer dresses, decor and performances of super stars it has everything. Sheikh Dawood is from the family of Master tiles owner. The company was started in 1982 to provide high quality sanitary fittings and has been growing quite rapidly.
We have some amazing pictures from this big fat Pakistani wedding. From Dholak to wedding we have got everything covered for you. Let's have a look.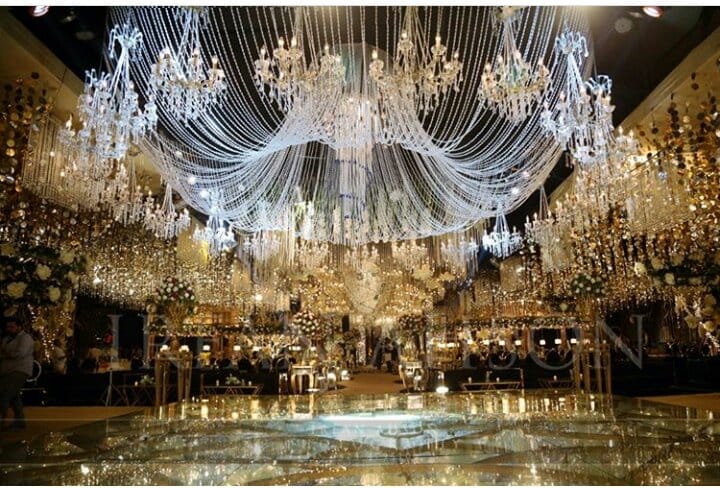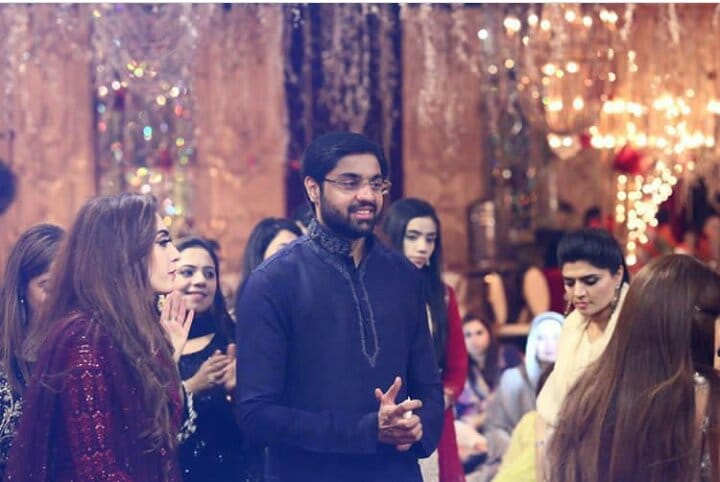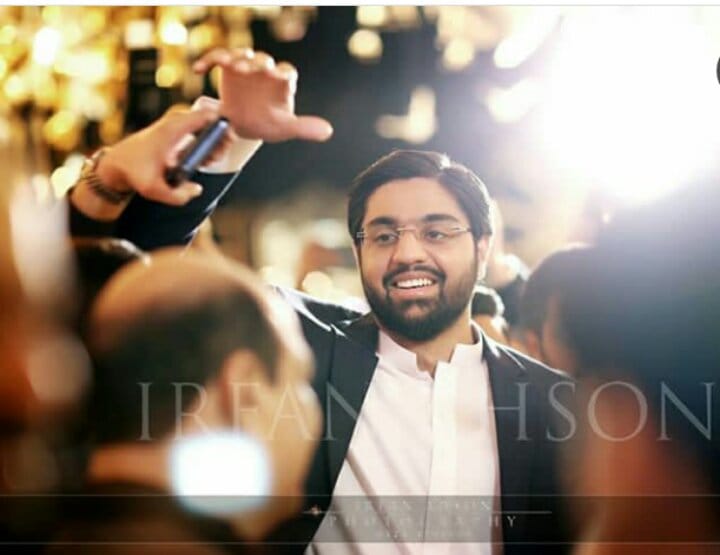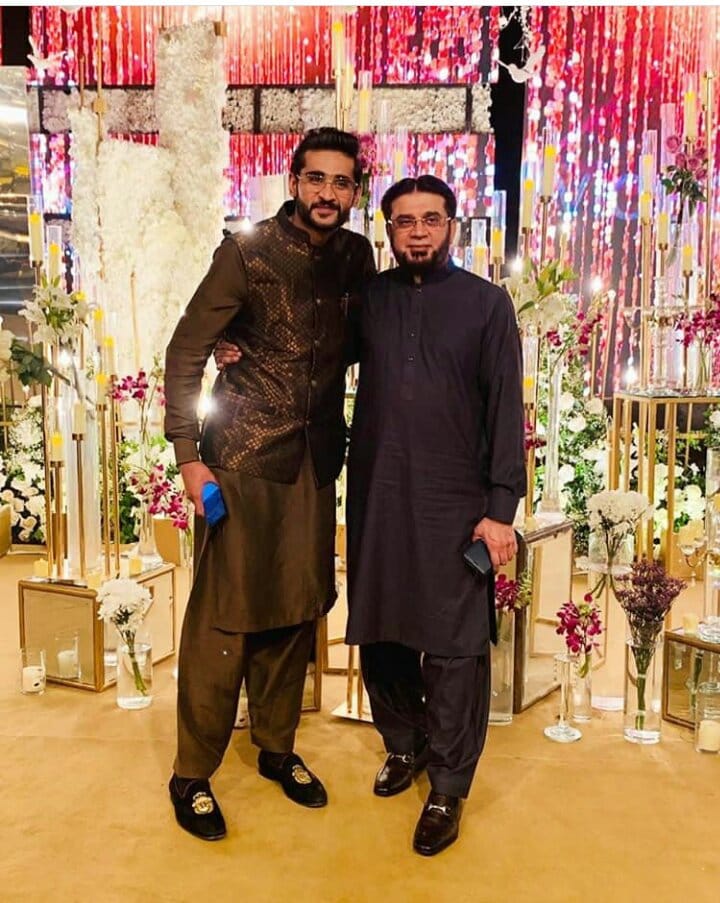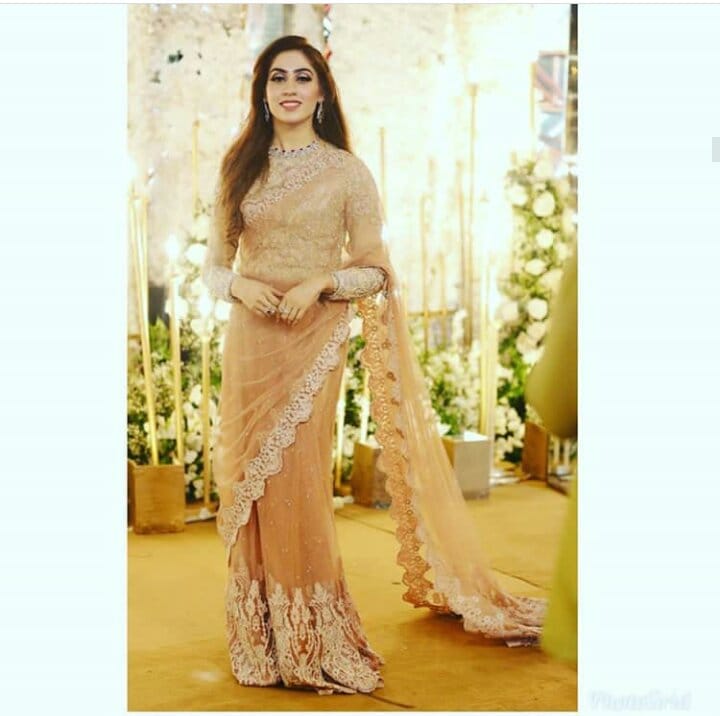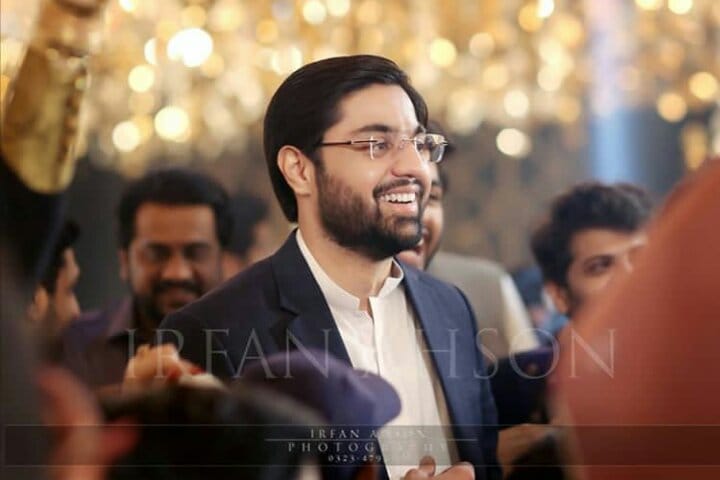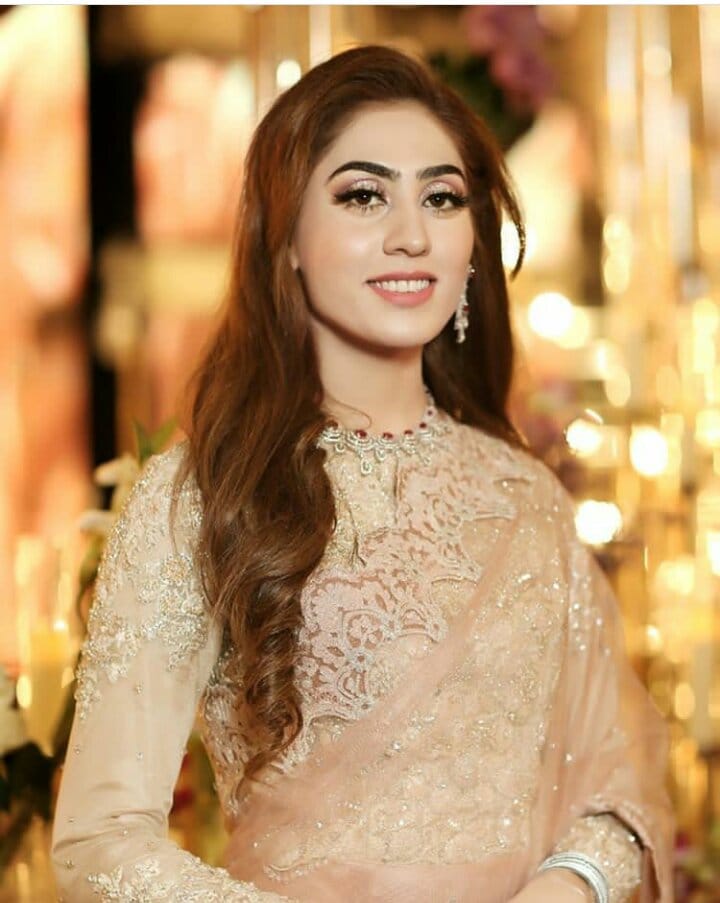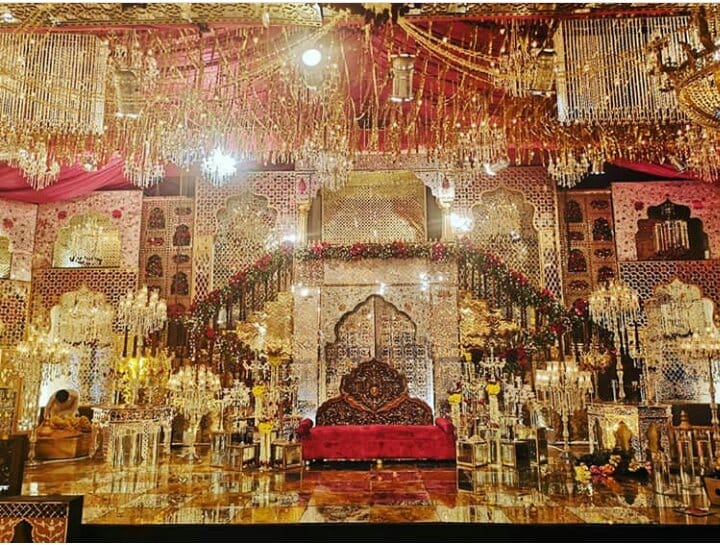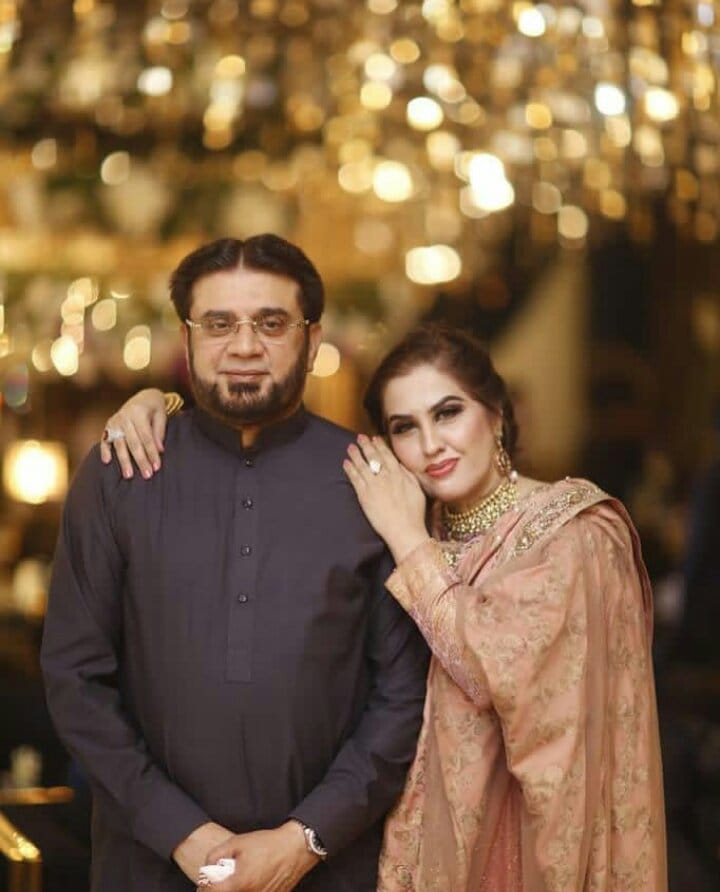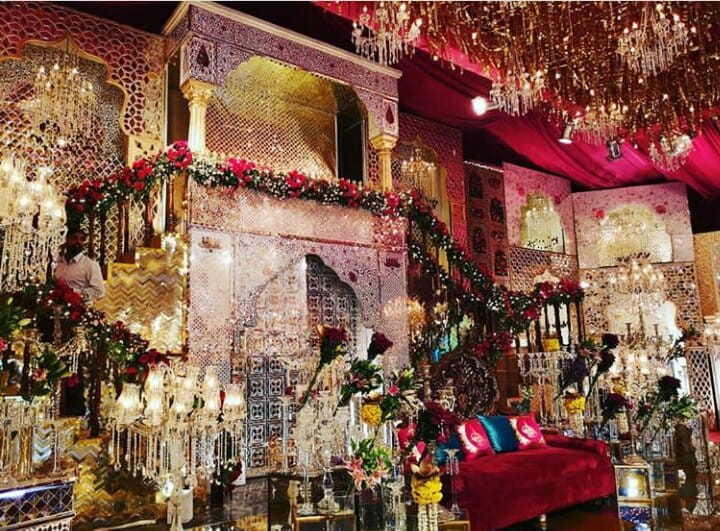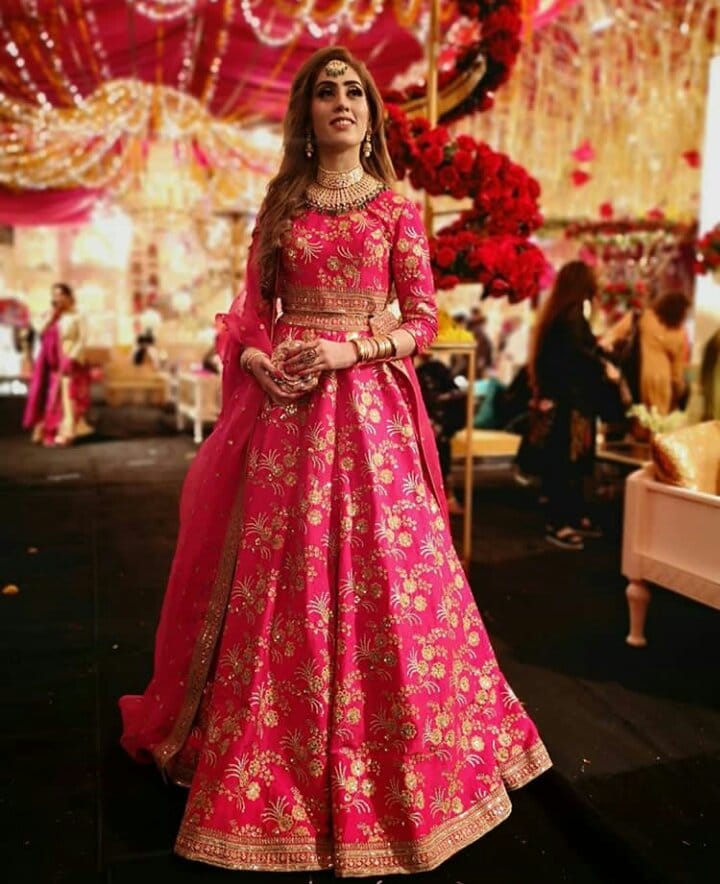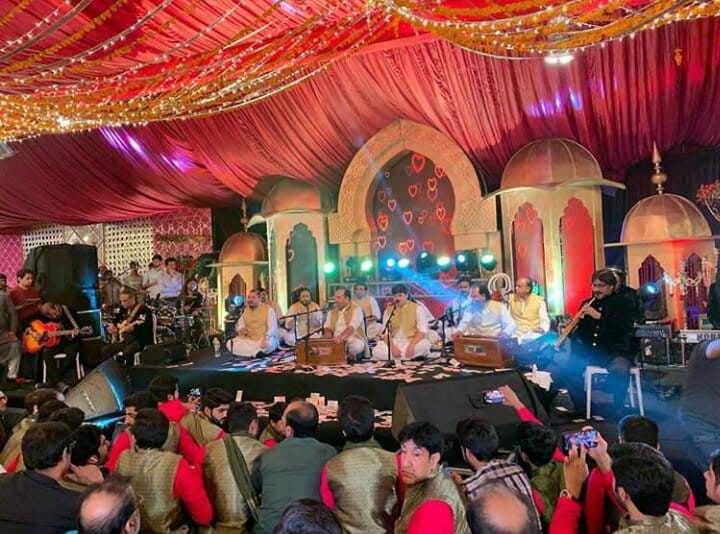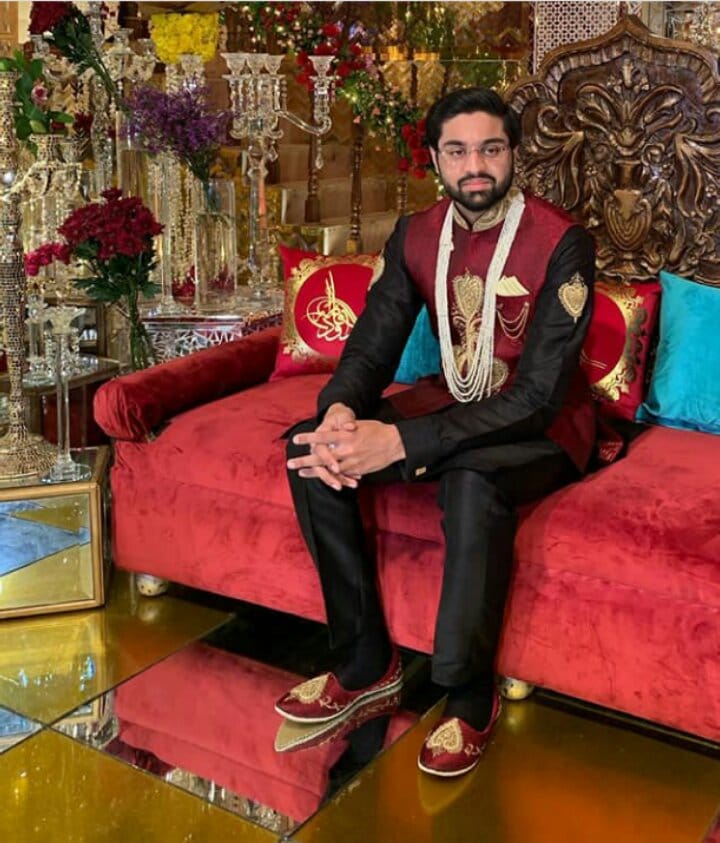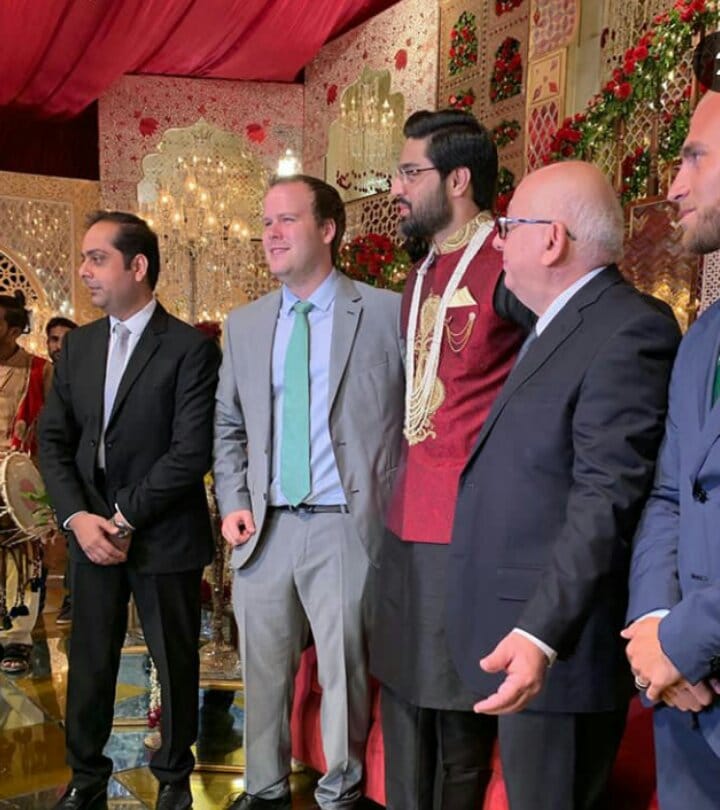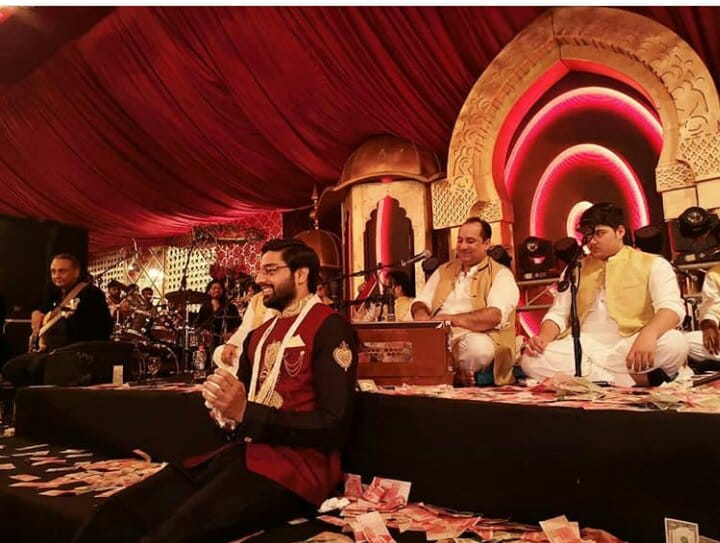 You thought your cousin's shadi was crazy?
Crazy is about to be redefined.
No wedding is complete without fireworks
It seems like fairy tale is right. This looks like one of the biggest wedding of Pakistan and we'r already in love with everything.