Ahad Raza Mir and Sajal Ali have a huge fan following owing to their great on-screen chemistry. They also recently got engaged in a private ceremony and since then their fans have been eagerly waiting for them to announce their next project. Ahad Raza Mir and Sajal Ali's upcoming project Alif is also the most awaited drama serial of this season. They were recently seen together in drama serial Aangan.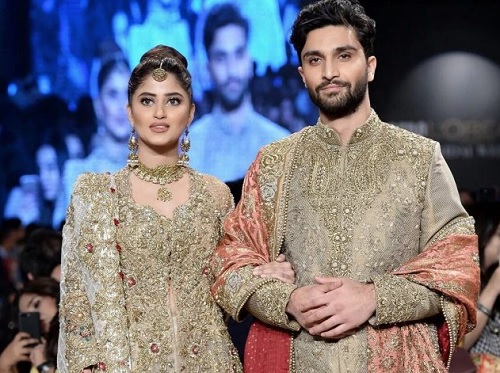 Ahad Raza Mir and Sajal Ali will be playing the lead in the upcoming web series titled "Dhoop Ki Dewar". The script for this web series has been written by the renowned writer Umera Ahmed and it has been directed by the award-winning director Haseeb Hassan. Haseeb Hassan, who is also the producer of this web series, told The News,
"Initially we thought to have Indian actors on board too but considering the present scenario in India, we dropped the idea."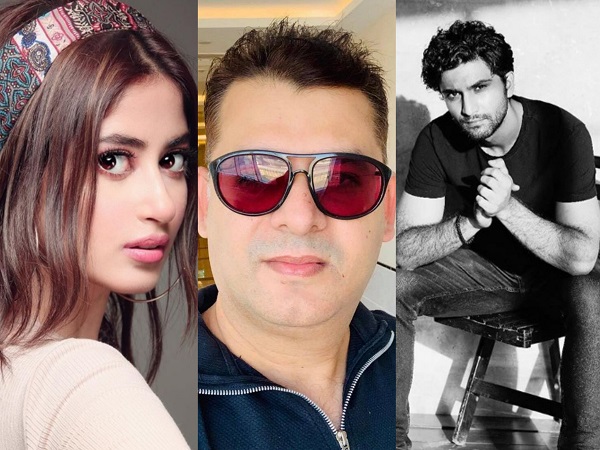 The subject of this web series is more relevant today than it ever was since it will cover the impact of war on both sides of the border. The script will cover India and Pakistan ties, how the wars and conflict between the two countries results in the loss of lives of personnel of the armed forces. This affects the entire community and most importantly the family members.
While talking to Instep, the producer and director of the web series Haseeb Hassan shared,
"Dhoop Ki Deewar is not a love story: it is a love-hate story based on the love-hate relationship between people of India and Pakistan. That's the only way we can write and read a love story between these two people…that's what almost 70 years of unending hatred does to people and their sensibilities. And the most difficult thing for a writer in the subcontinent is to write an Indo-Pak love story."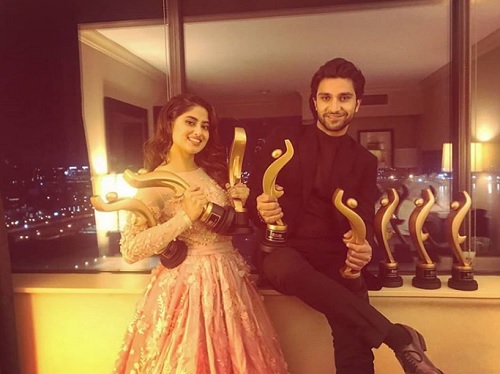 Samiya Mumtaz, Zaib Rehman, Manzar Sehbai and Samina Ahmed will be playing important supporting characters in the web series. Adnan Jaffer, Zara Tareen, Paras Masroor, Hammad Siddiqui, Ainy Zaidi, Salma Hasan, Lubna Aslam and Raza Talish will also be playing important roles in the project.
The project is being undertaken with the support of ISPR. Haseeb Hassan also revealed that this is the kind of project which will have International reach and audience. This is surely something to look forward to.
Source: Instep, The News