Few day ago Bilal Khan shared a picture on his Instagram of a guy and a girl from backside and asked his fans to guess who is starring next in his music video.
View this post on Instagram
The intelligent people in no time guessed that Youtuber Zaid Ali and his wife Yumnah are in his song. Later on Bilal Khan himself confirmed this on his Instagram.
Bilal Khan has recently shared the first teaser of his upcoming song Gallan Teriyan Mitheeyan which will be out soon. We could see in the teaser that Yumnah and Zaid are central part of Bilal Khan's next music video alongside Bilal Khan himself.
Bilal Khan one of the most famous singers of Pakistan. Bachana singer has sung a number of hit songs and is ready to drop another big hit.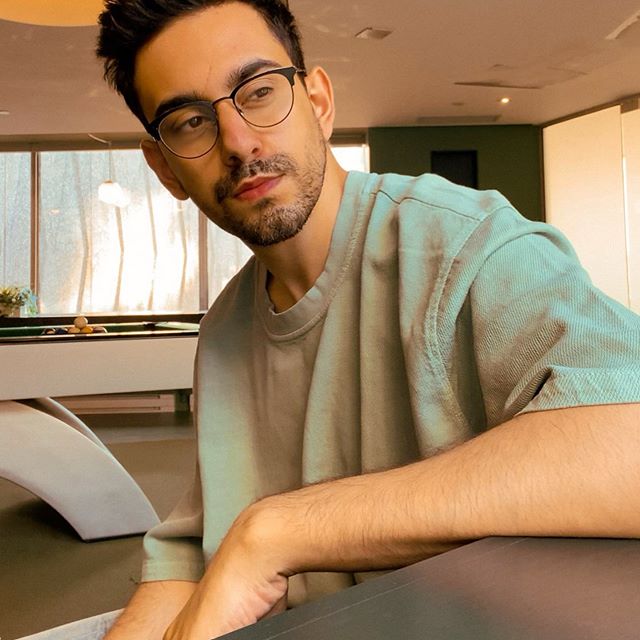 On the other hand who soes not know Zaid Ali T, a famous vloger and youtuber who is known for his hilarious content on youtube, and his cute wife Yumnah. This si the first time that Zaid and Yumna are starring in any musical video.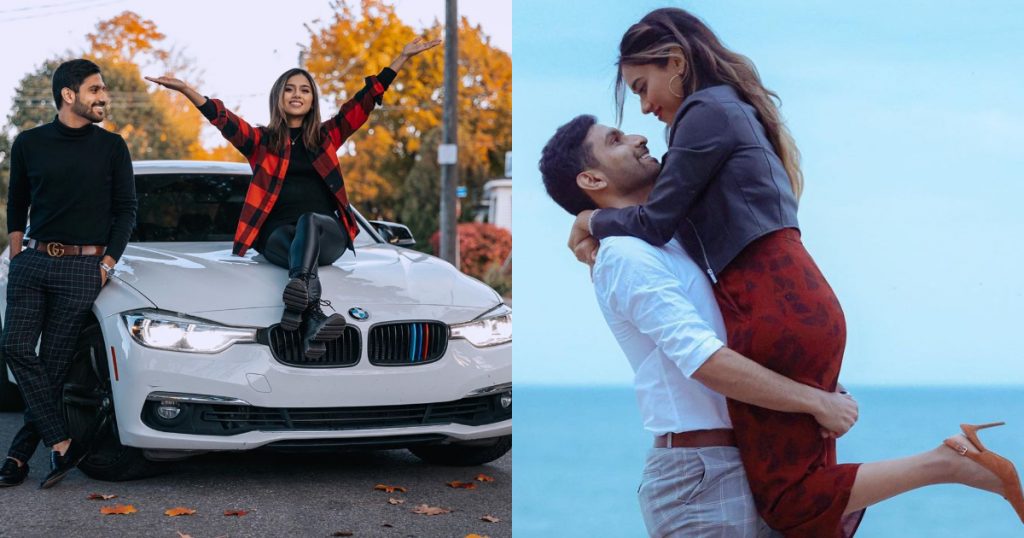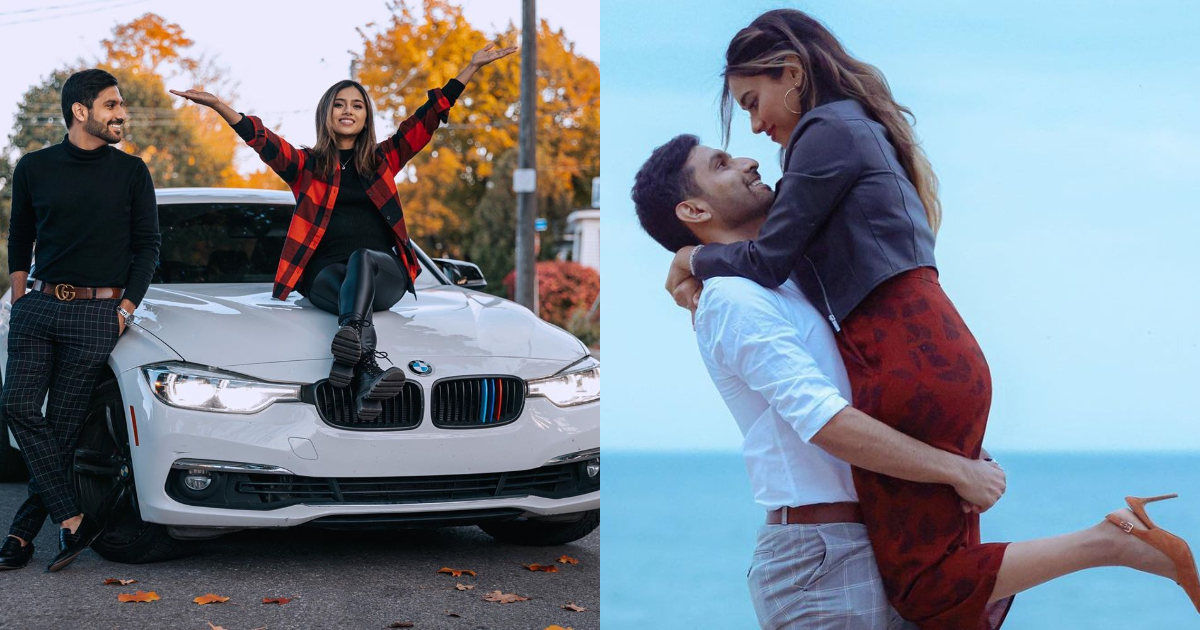 ASre you guys excited for this u[coming song? Share your views with us through comments section!