Eid Milad-Un-Nabi, also known as Mawlid and Eid-e-Milad is the day dedicated to the teachings of Prophet Mohammad and is celebrated across the country. The occasion is believed to be the birthday of the prophet Mohammad (P.B.U.H).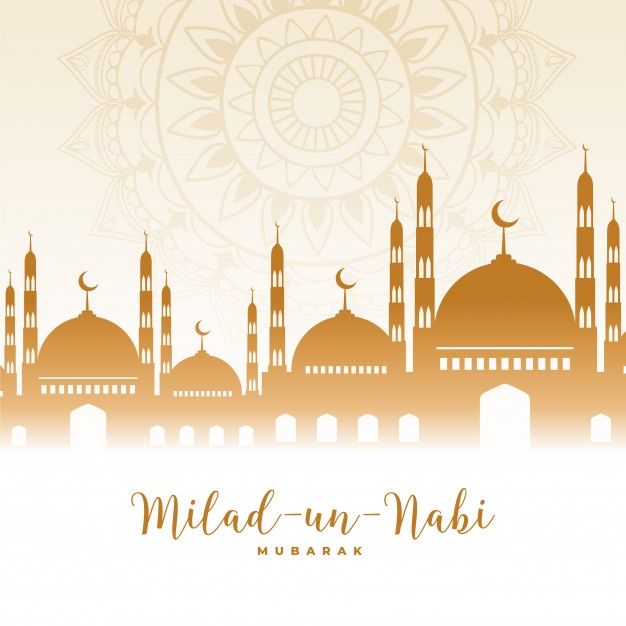 The prophet was born on the twelfth day of Rabee-ul-Awwal (third month of the Islamic lunar calendar) in Mecca in 570 CE, and this day is marked as a national holiday in many countries with Muslim population. Muslim celebrated this day with high spirits. Houses, streets and markets are decorated with lights, Milads are arranges in houses and food is distributed among people.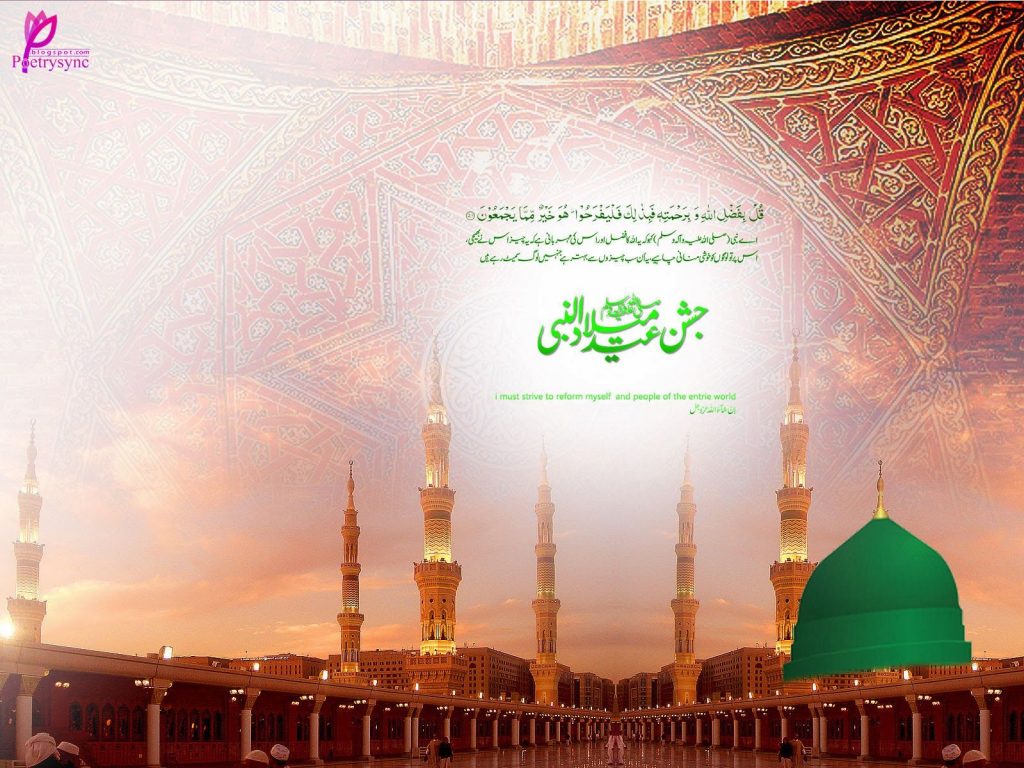 Like all other Muslims of the world our celebrities are also celebrating Eid Milad Un Nabi with great zeal today and took social media platform to send their messages to their fans.
Adnan Siddiqui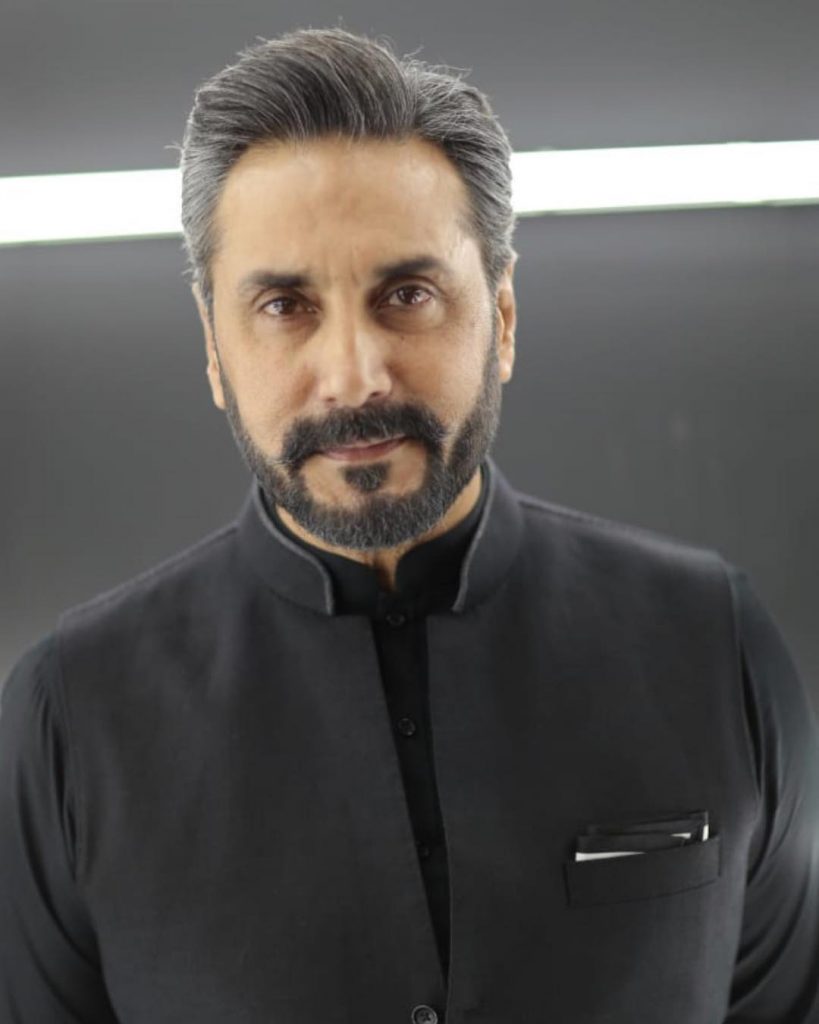 On Eid-i-Milad un Nabi, we must inspire to follow the teachings of Prophet Muhammad (PBUH) in letter and spirit. His message of tolerance , inter-faith harmony, kindness and humility rings truer in current times. May there be peace everywhere #EidMilad_UnNabiSAW

— Adnan Siddiqui (@adnanactor) October 30, 2020
Humayun Saeed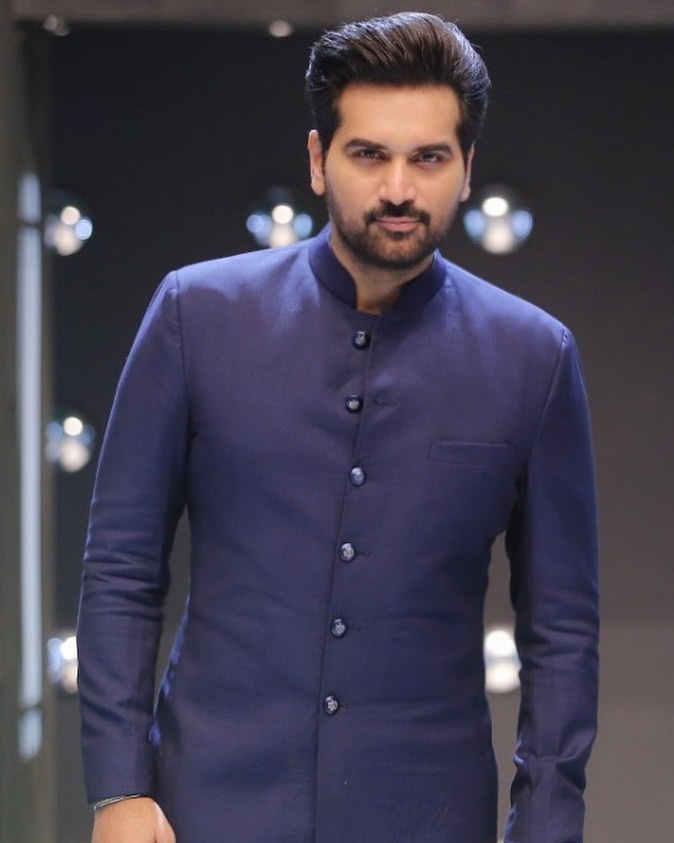 Eid Milad-un-Nabi Mubarak. May Allah guide us to truly follow the life and teachings of our beloved Prophet Hazrat Muhammad Mustafa sallallahu alaihi wasallam pic.twitter.com/Ie8GlV8i2k

— Humayun Saeed (@iamhumayunsaeed) October 29, 2020
Faysal Qureshi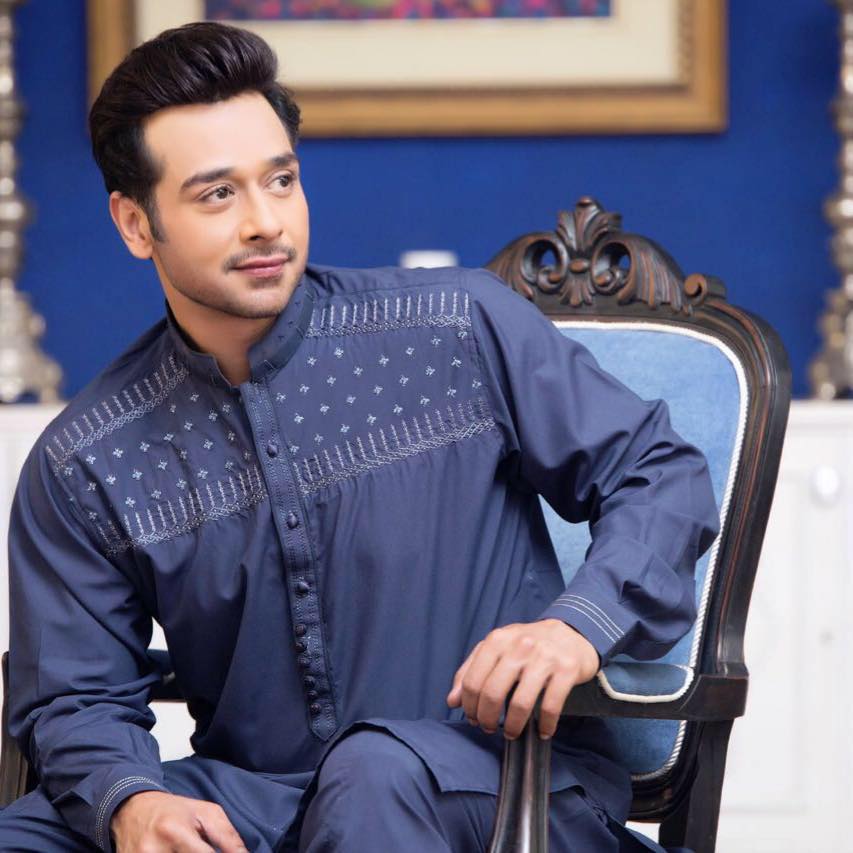 Kindness is a mark of faith .. whoeveris not kind has no faith PROPHET MUHAMMAD (PBUH)۔ جشنِ عیدمیلادنبی مبارک

— Faysal Quraishi (@faysalquraishi) October 29, 2020
Mawra Hocane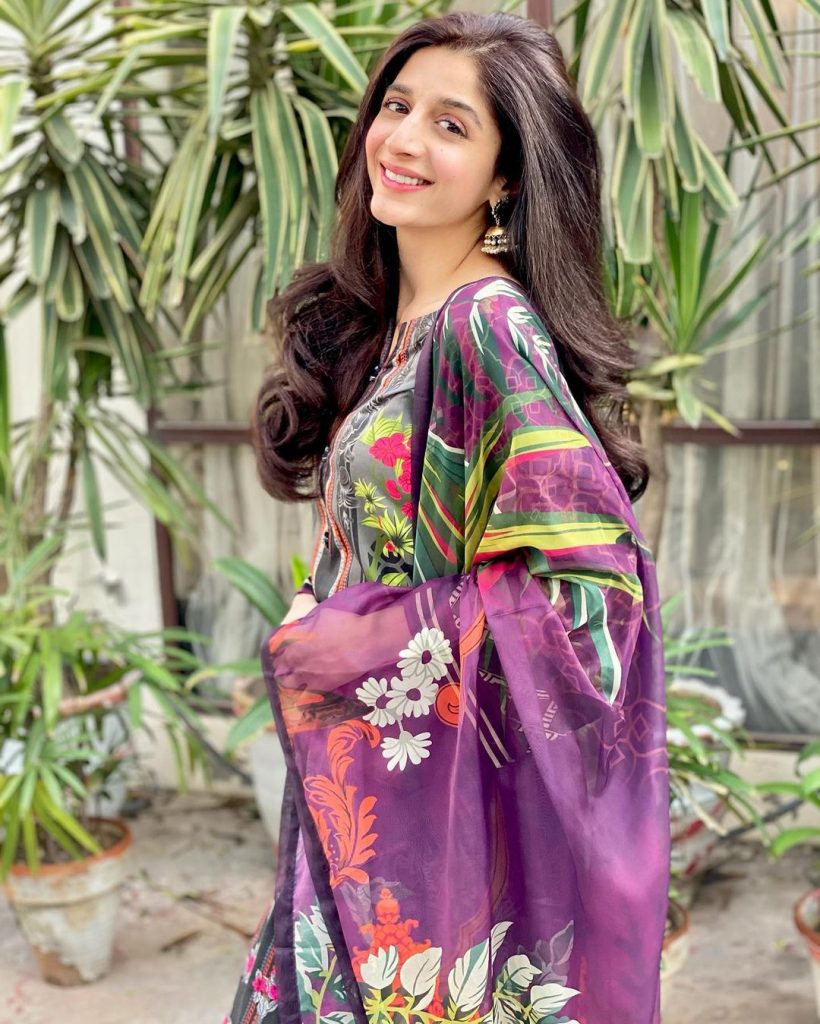 Jumma Mubarak.. Eid MiladunNabi Mubarak ❤️
Pray for each other, pray for your country.. stay safe!!! #EidMiladunNabiMubarak #JummaMubarak

— MAWRA HOCANE (Hussain) (@MawraHocane) October 30, 2020
Iqra Aziz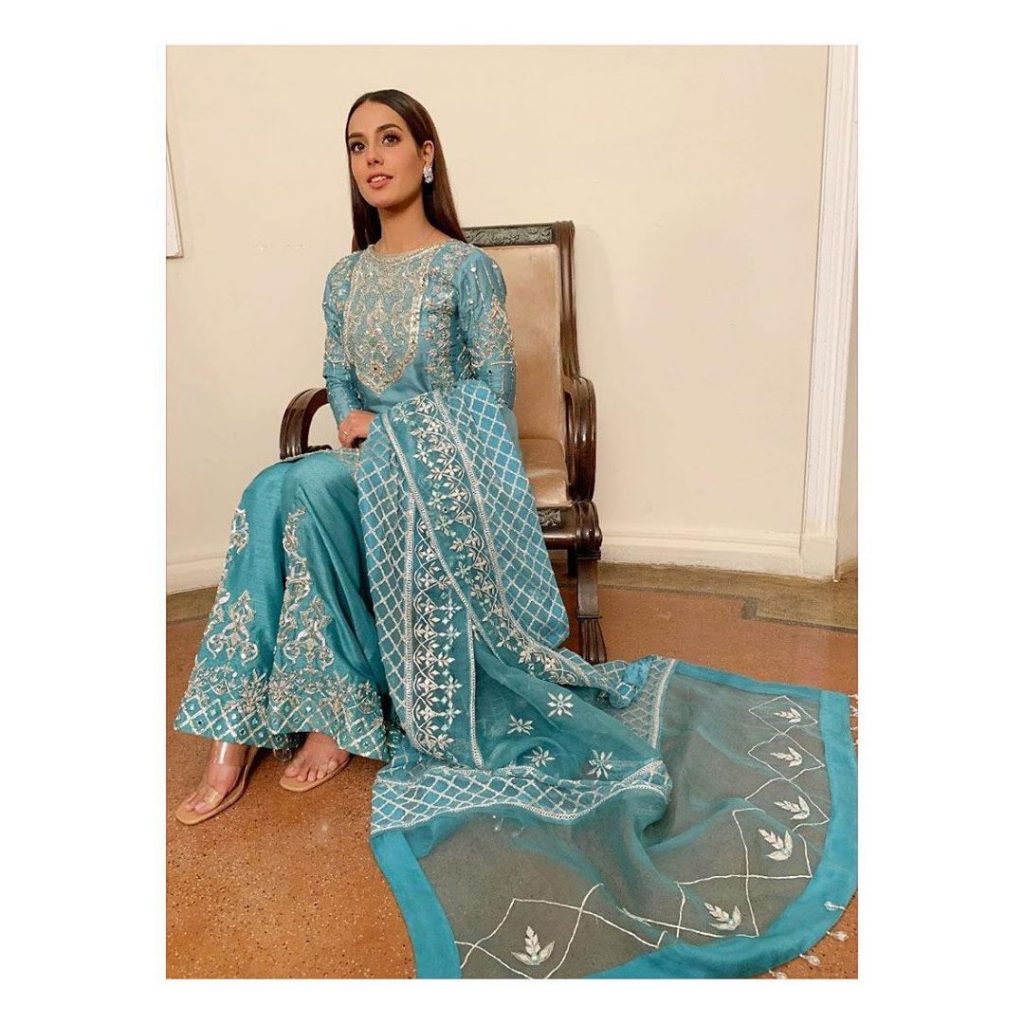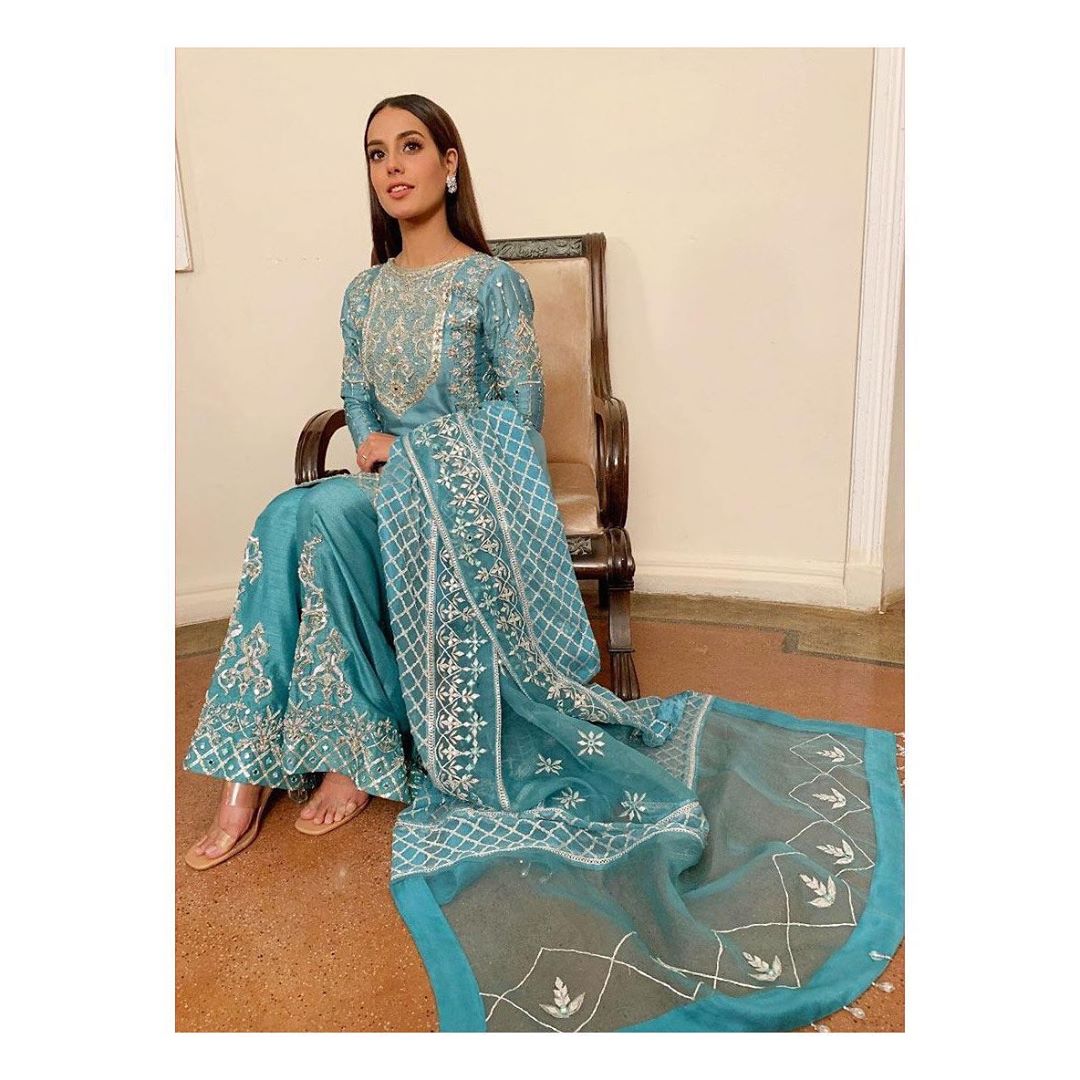 "Be kind, for whenever kindness becomes part of something, it beautifies it. Whenever it is taken from something, it leaves it tarnished." – Prophet Muhammad (P. B. U. H)#EidMiladUnNabi #EidMiladunNabiMubarak

— IqraAzizHussain (@iqraazizhussain) October 30, 2020
ڈوبے نہ کبھی میرا سفینہ لکھ دے
جنت بھی گوارا ہے مگر میرے لئے
اے کاتبِ تقدیر مدینہ لکھ دے

تاجدارِ حرم
تاجدارِ حرم ہو نگاہِ کرم
تاجدارِ حرم ہو نگاہِ کرم
ہم غریبوں کے دن بھی سنور جائیں گےhttps://t.co/hziA0vatzd#EidMiladUnNabi #EidMiladunNabiMubarak

— IqraAzizHussain (@iqraazizhussain) October 30, 2020
Ahmed Ali Butt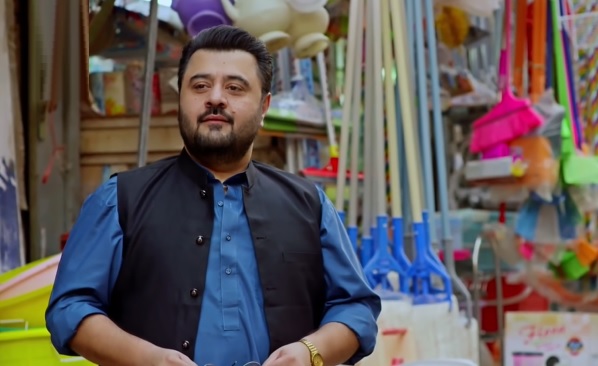 Shahroz Sabzwari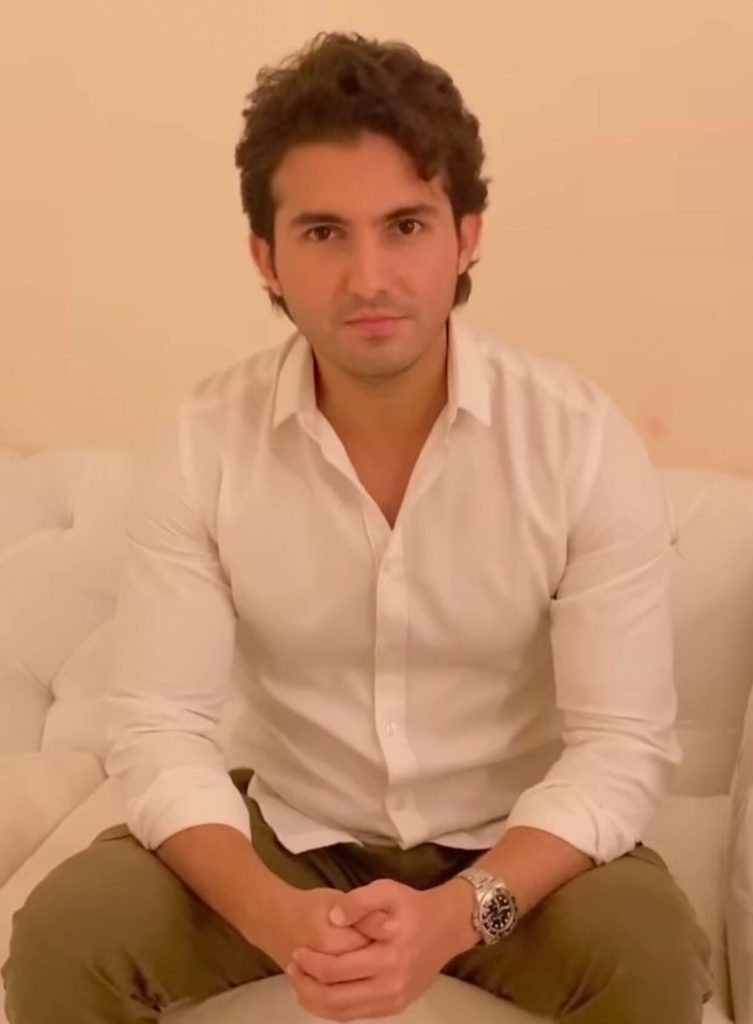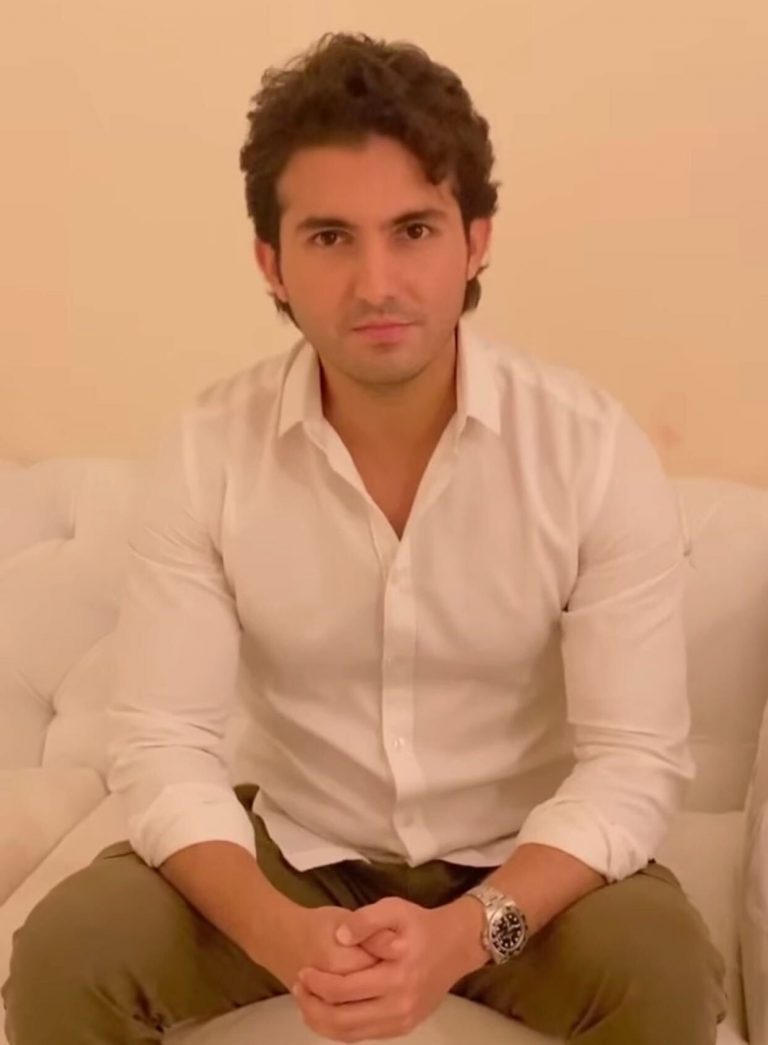 Neelam Muneer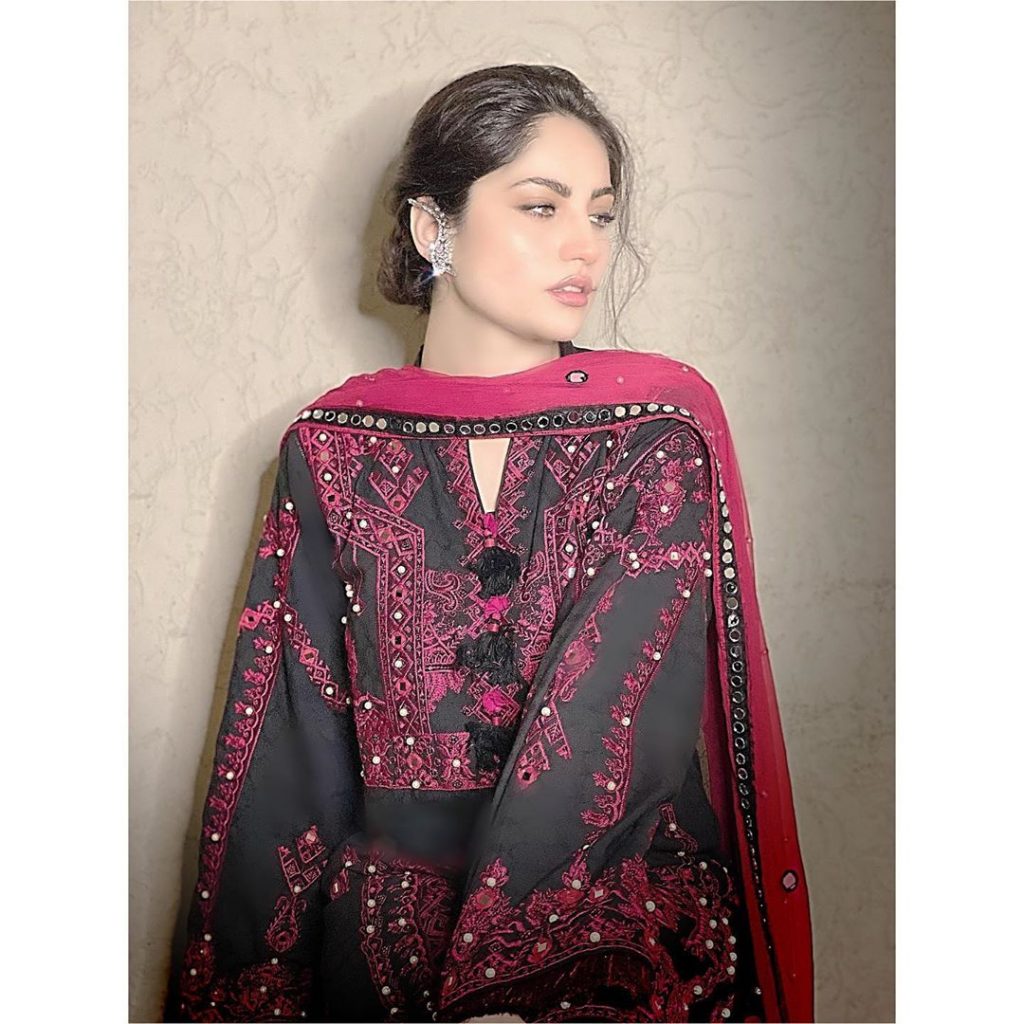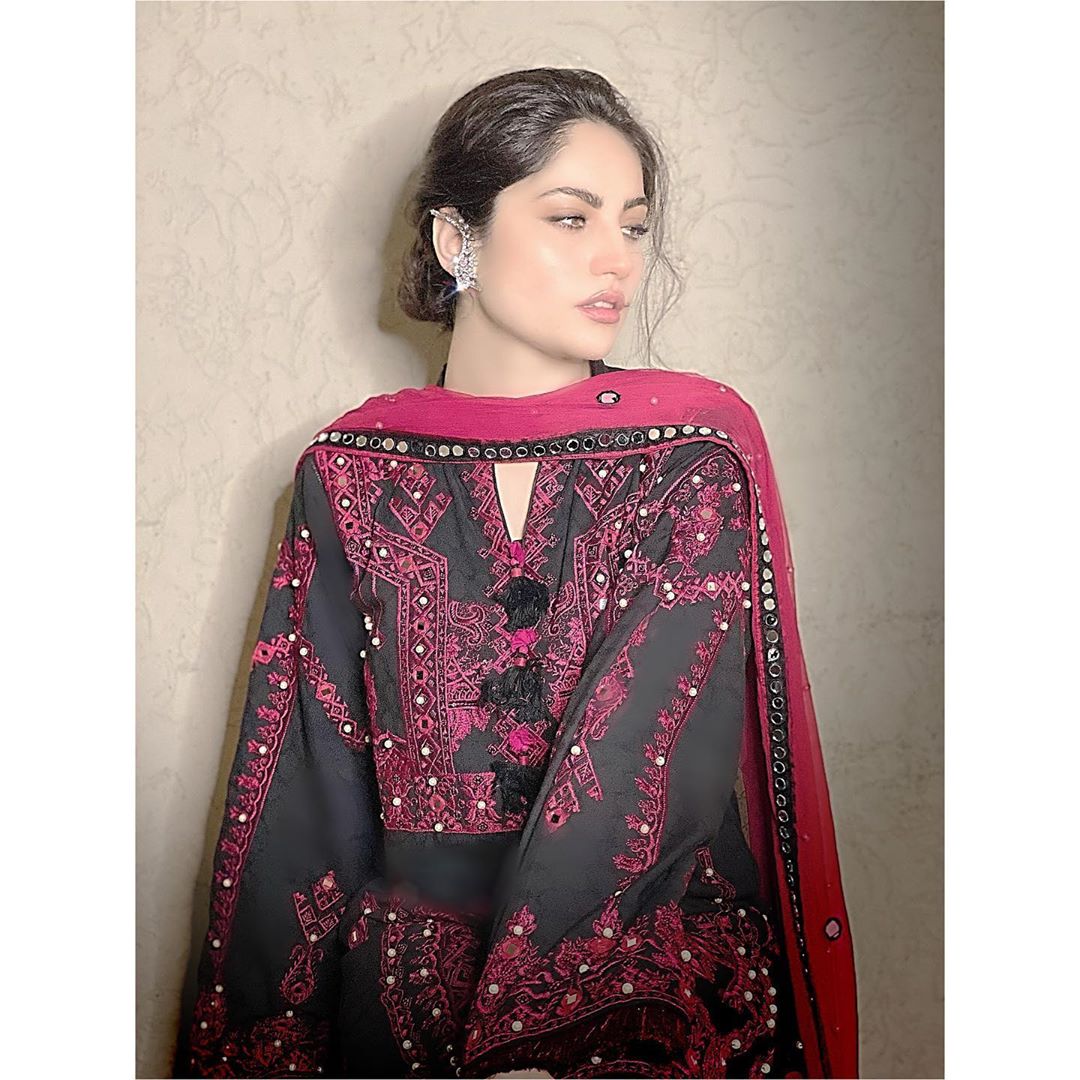 Imran Ashraf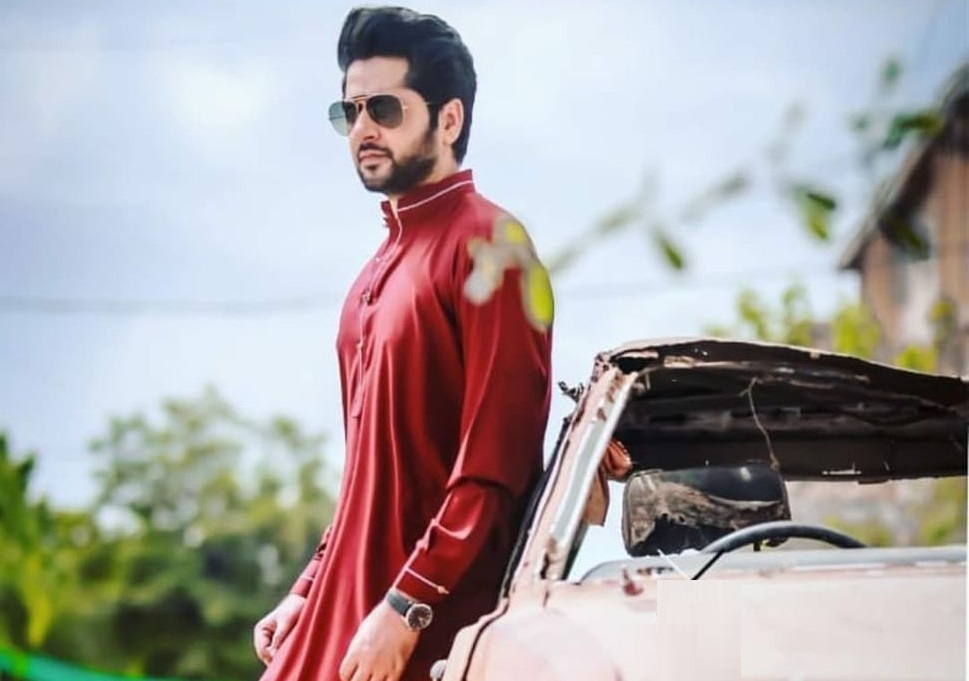 View this post on Instagram
Kinza Hashmi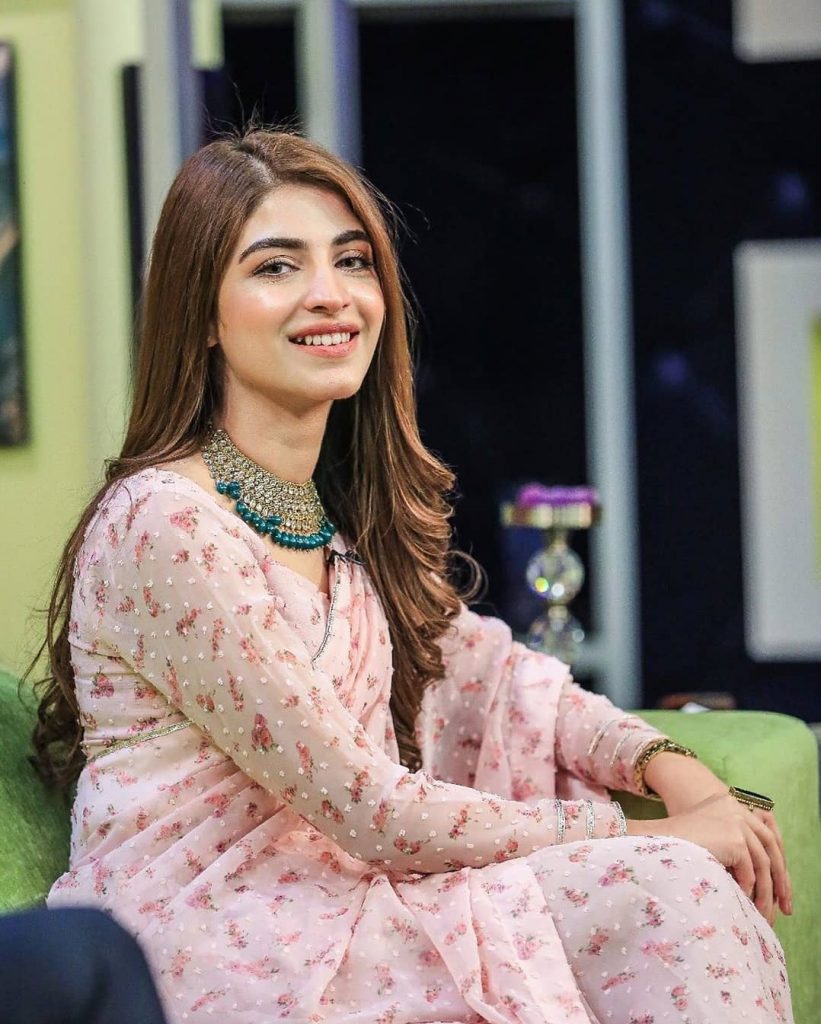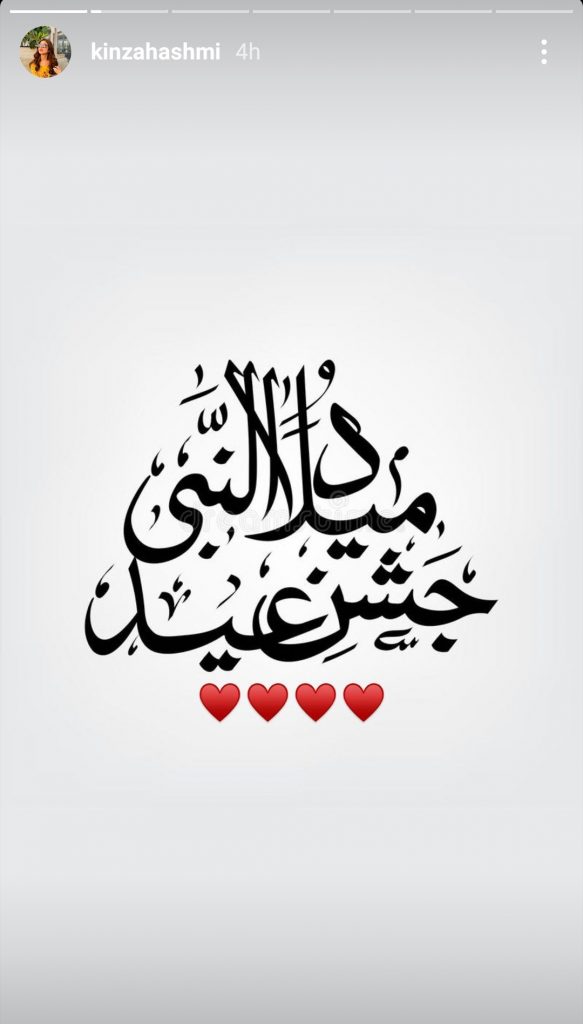 Yasir Hussain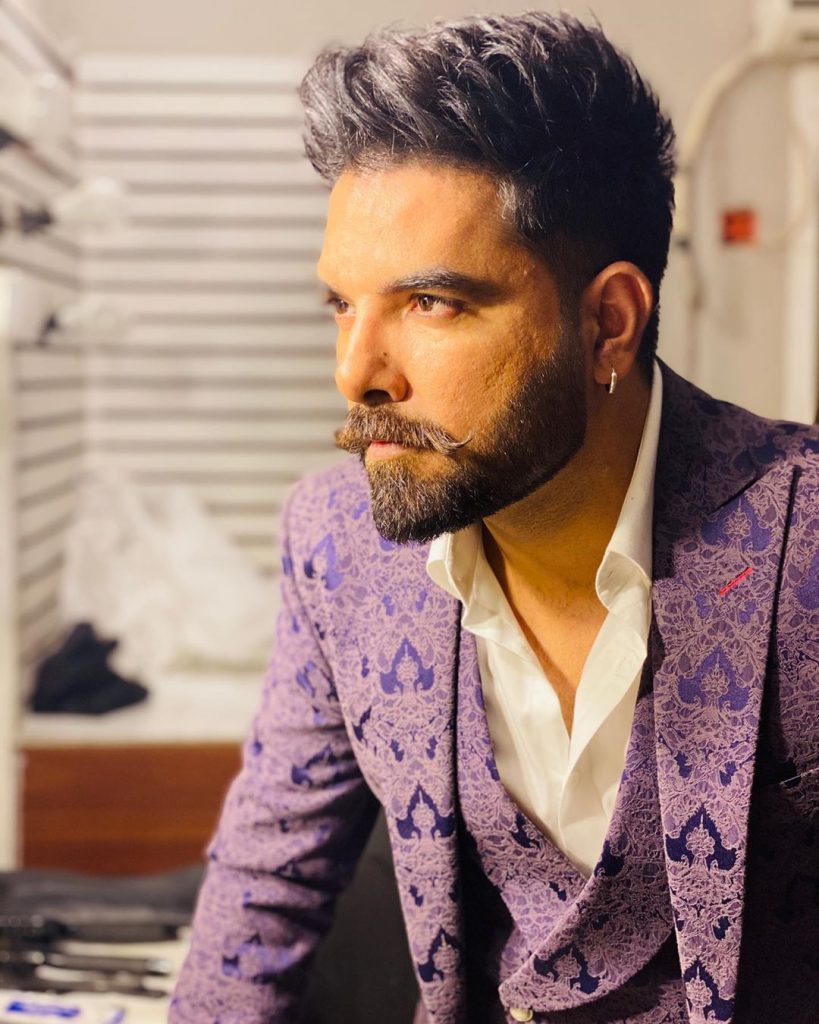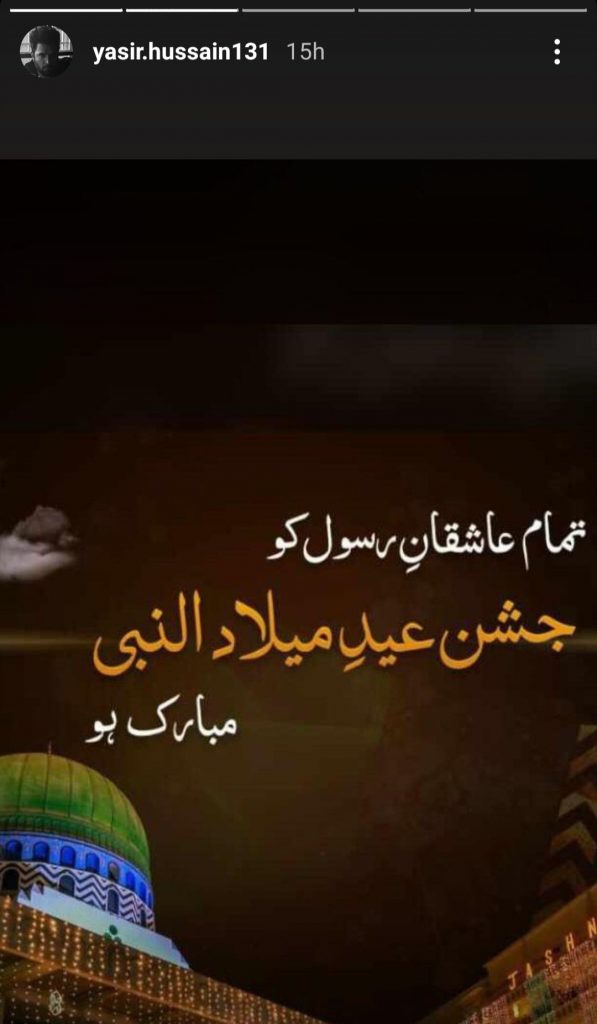 Asad Siddiqui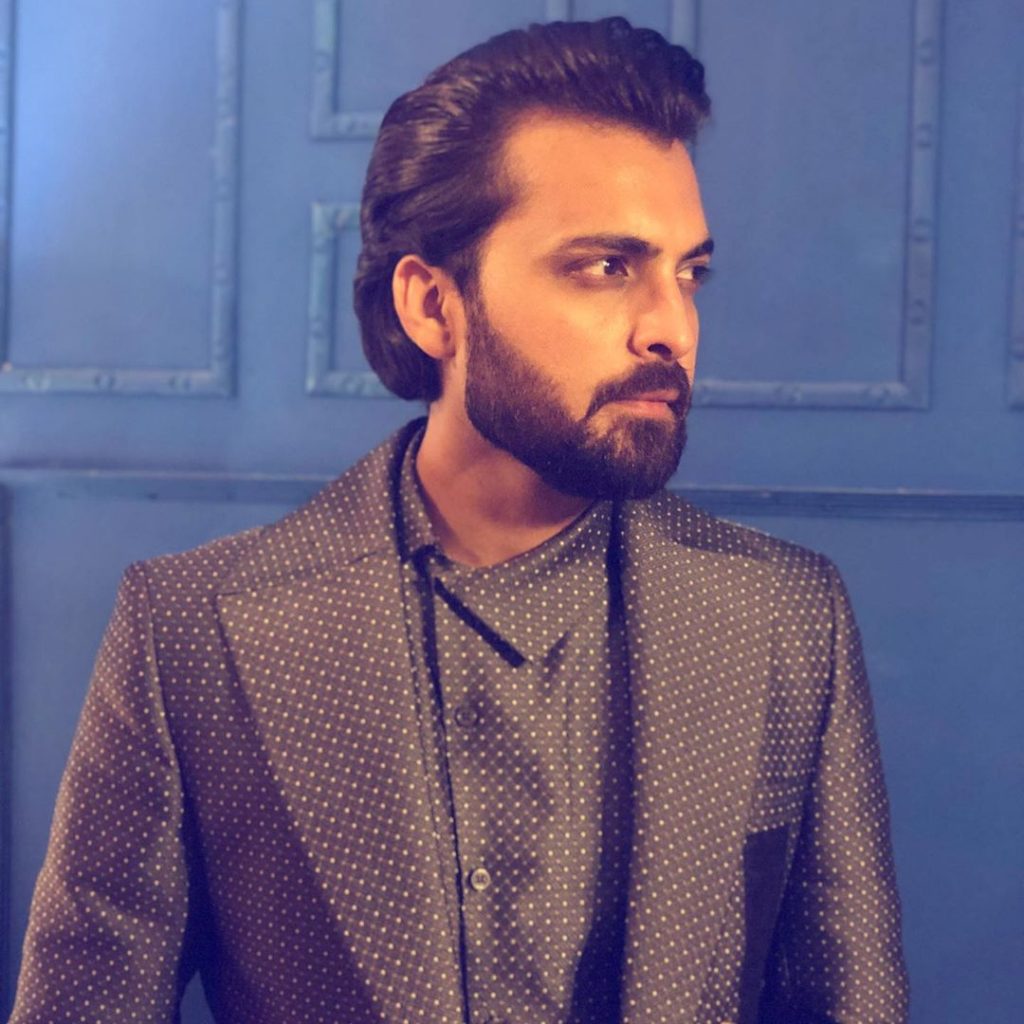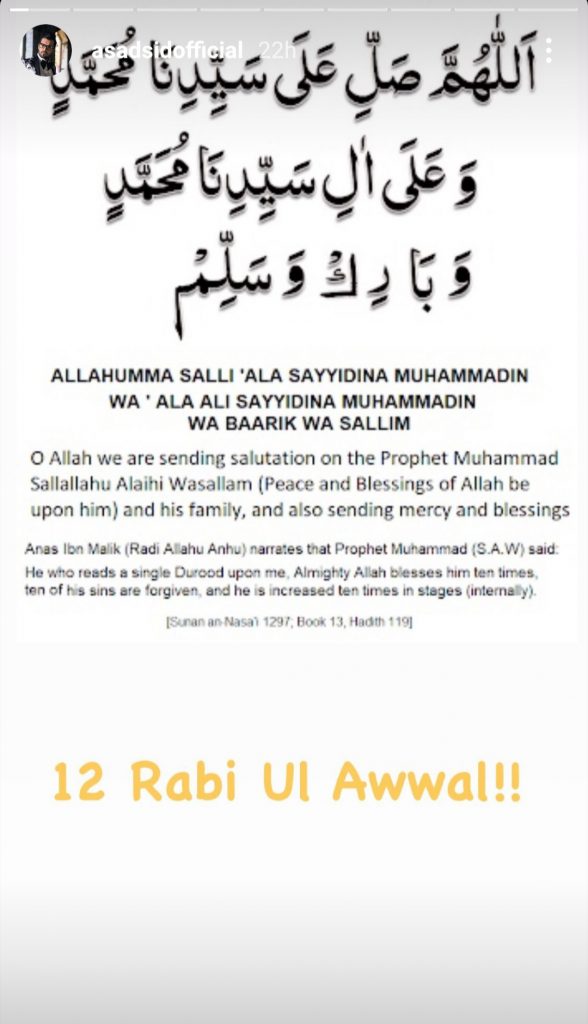 Hareem Farooq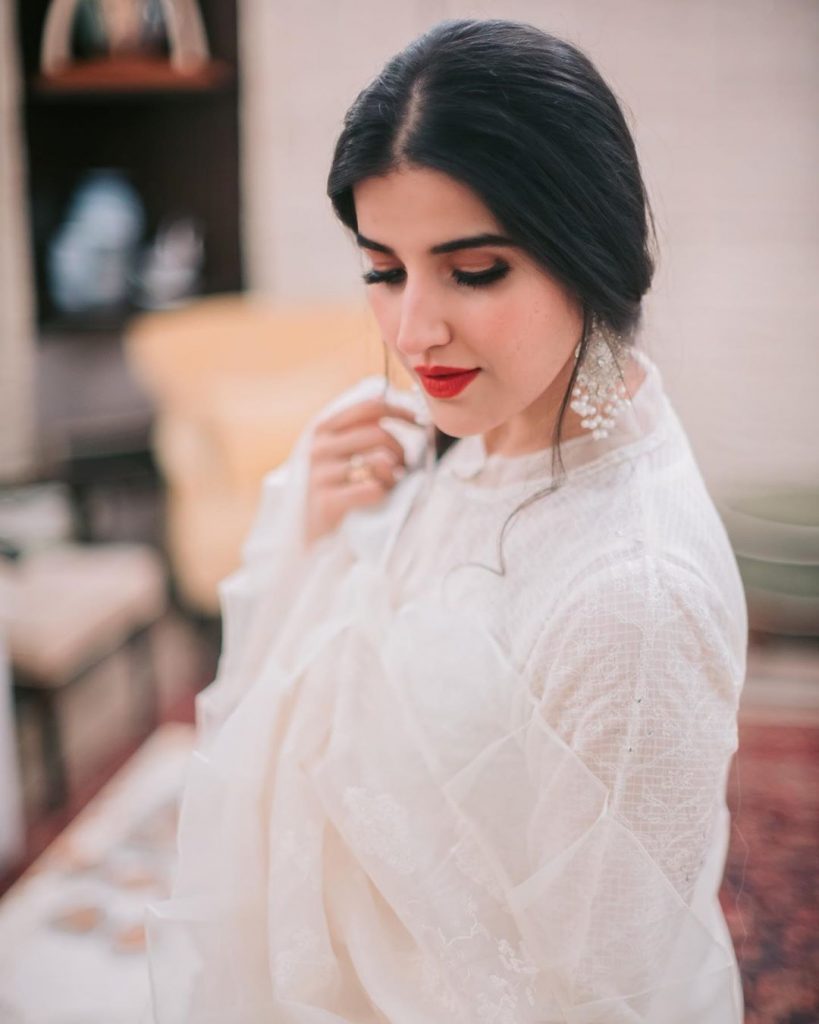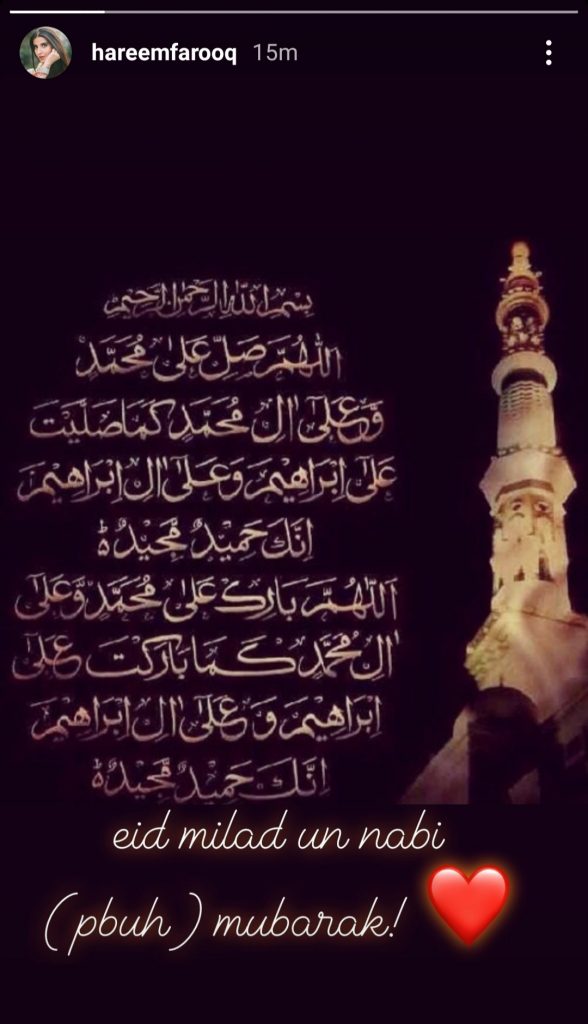 Hajra Yamin