Uroosa Bilal and Bilal Qureshi are famous actors.  The two actors got married on 14 February 2015. Bilal and Uroosa have a son together. Bilal Qureshi  has worked as an news anchor on city 42, later he started his career in acting. Bilal Qureshi made his acting debut from a telefilm named "Nanha Sa Dil", since then we are watching Bilal Qureshi performing in dramas in leading and supporting roles. Bilal has worked on a number of channels including the leading channels like HUM TV, ARY Digital and GEO Entertainment.  Bilal has worked in Thakan, Bhanj, Meray Jeenay Ki Wajh and many others. Bilal Qureshi is a versatile actor with ability to perform both positive and negative characters as well as comic characters. Uroosa Bilal is known for drama serials Menu Ka Susra, Sartaj Mera Tu Raj Mera , Dagh and many others. Uroosa has also worked in many dramas with her husband. Uroosa and Bilal makes a comply couple together. Bilal openly expresses love for his wife Uroosa on shows. Here are some clicks of beautiful family of Uroosa and Bilal, let's have a look: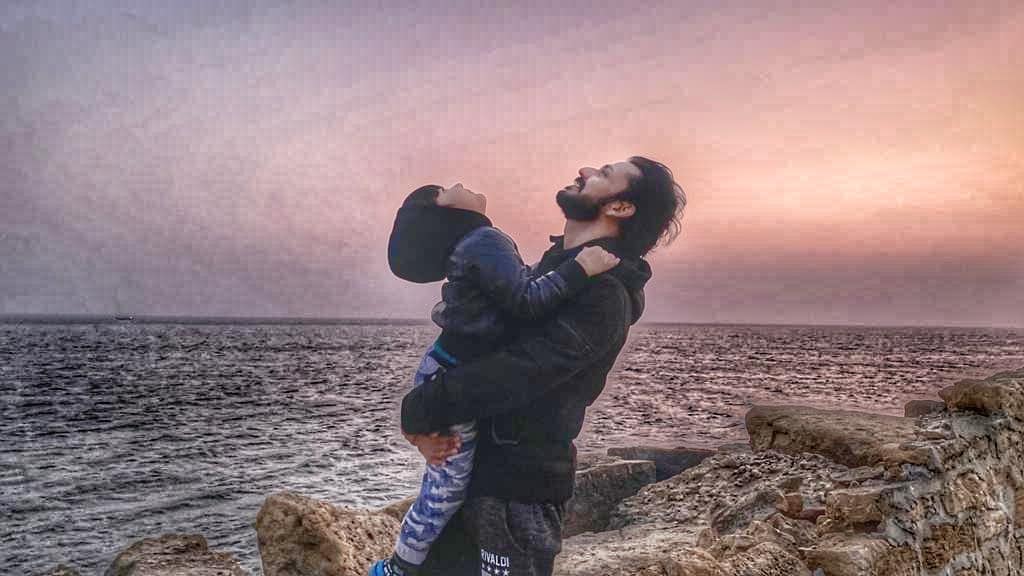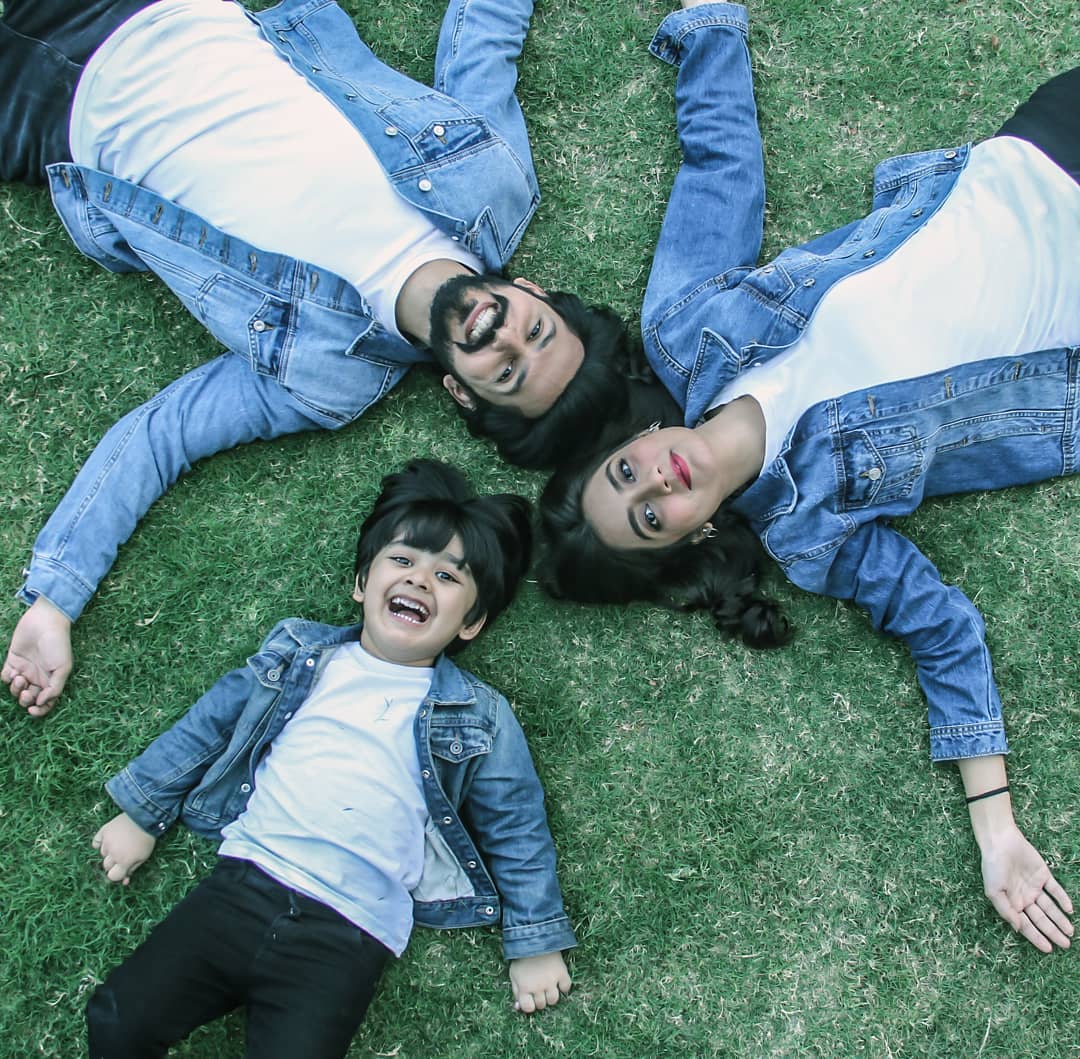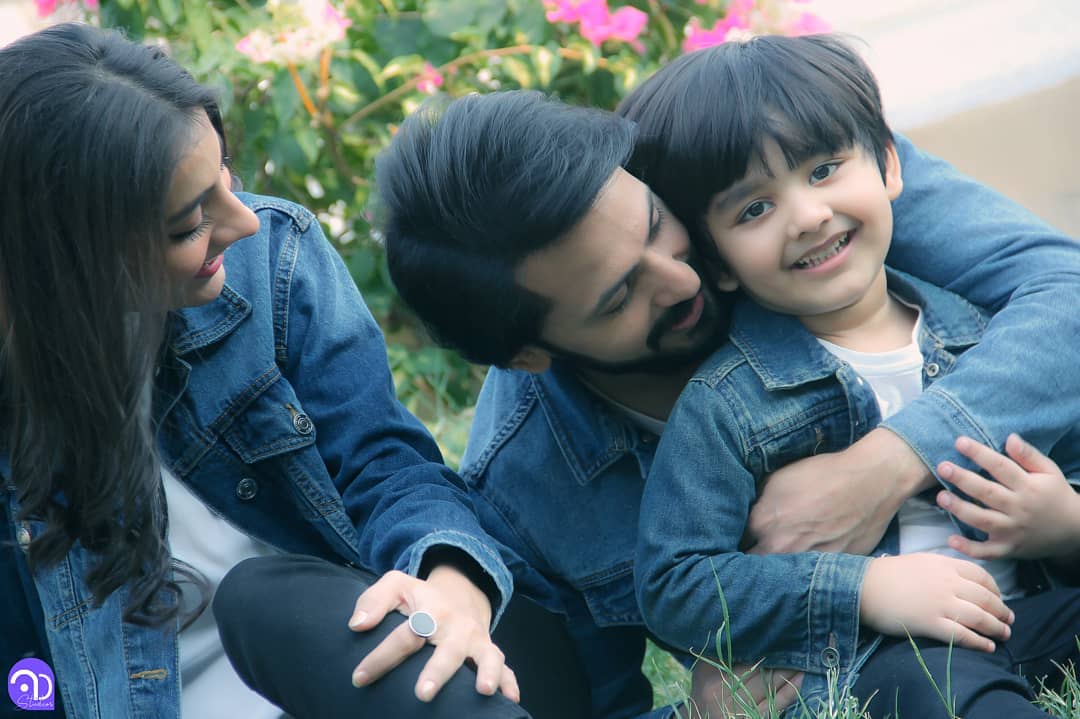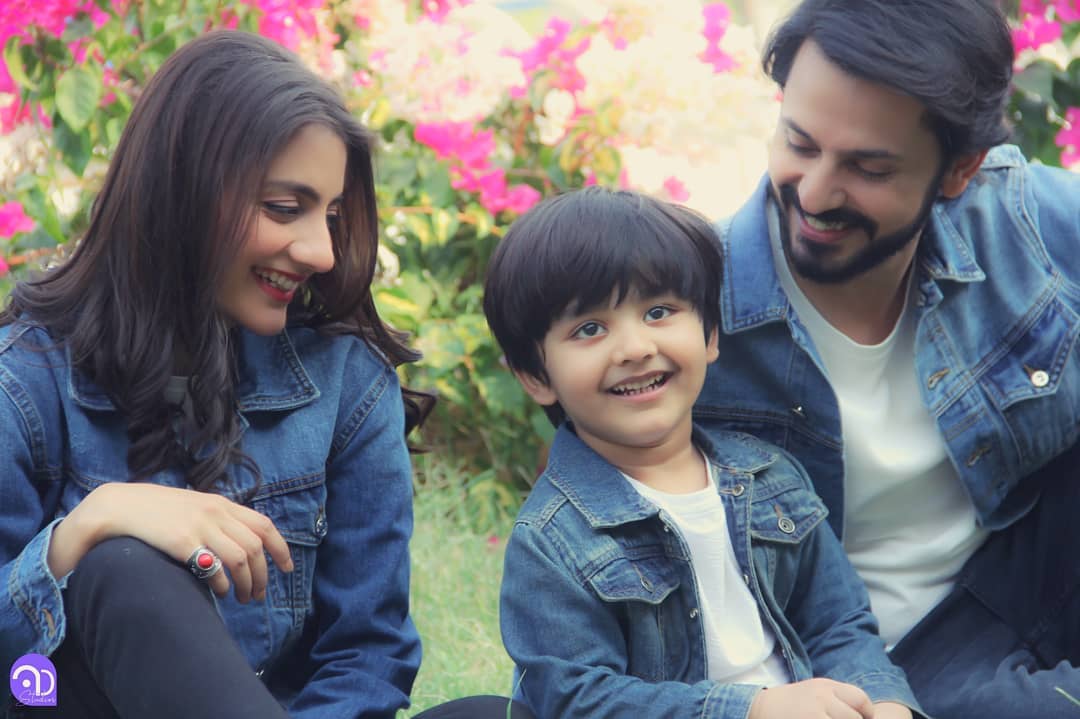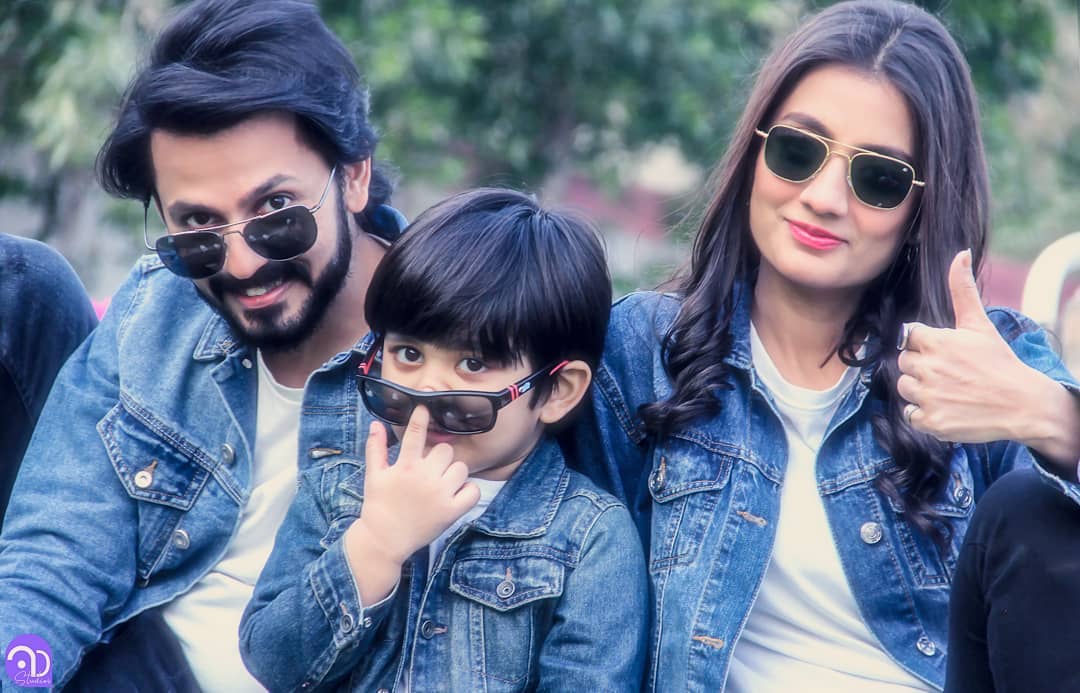 As inscription Uroosa wrote:"The real style is actually your own comfort… Stay cool Stay chill."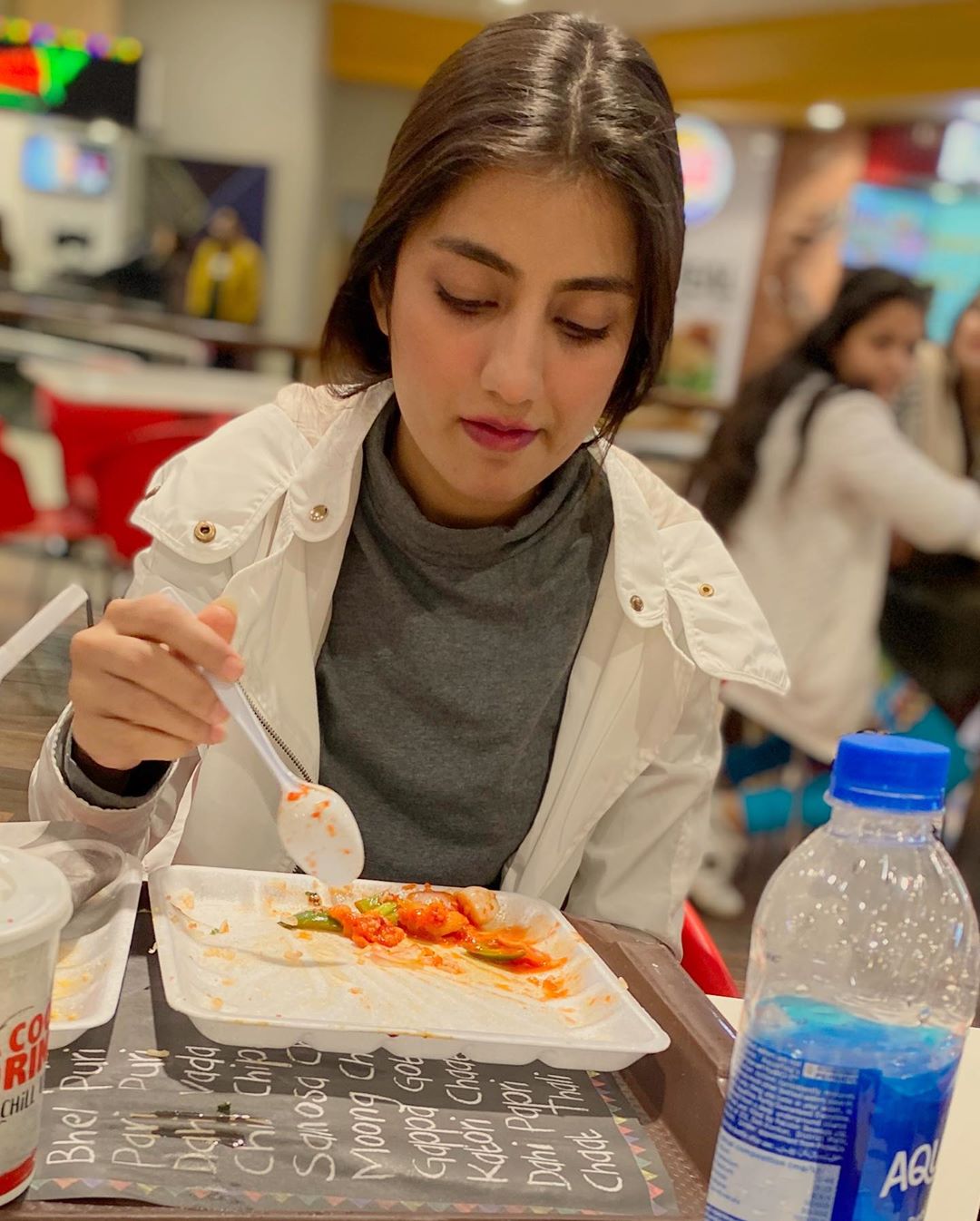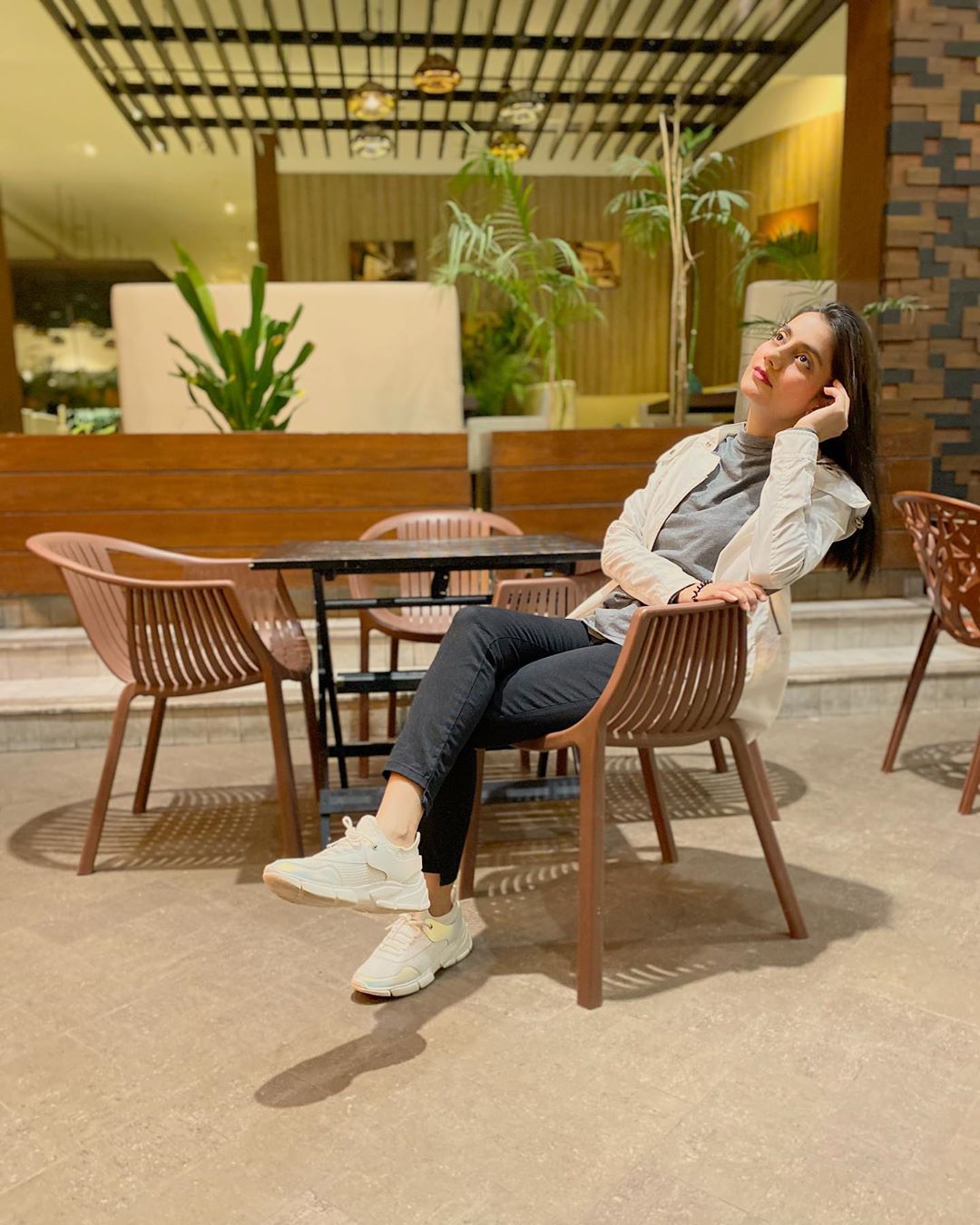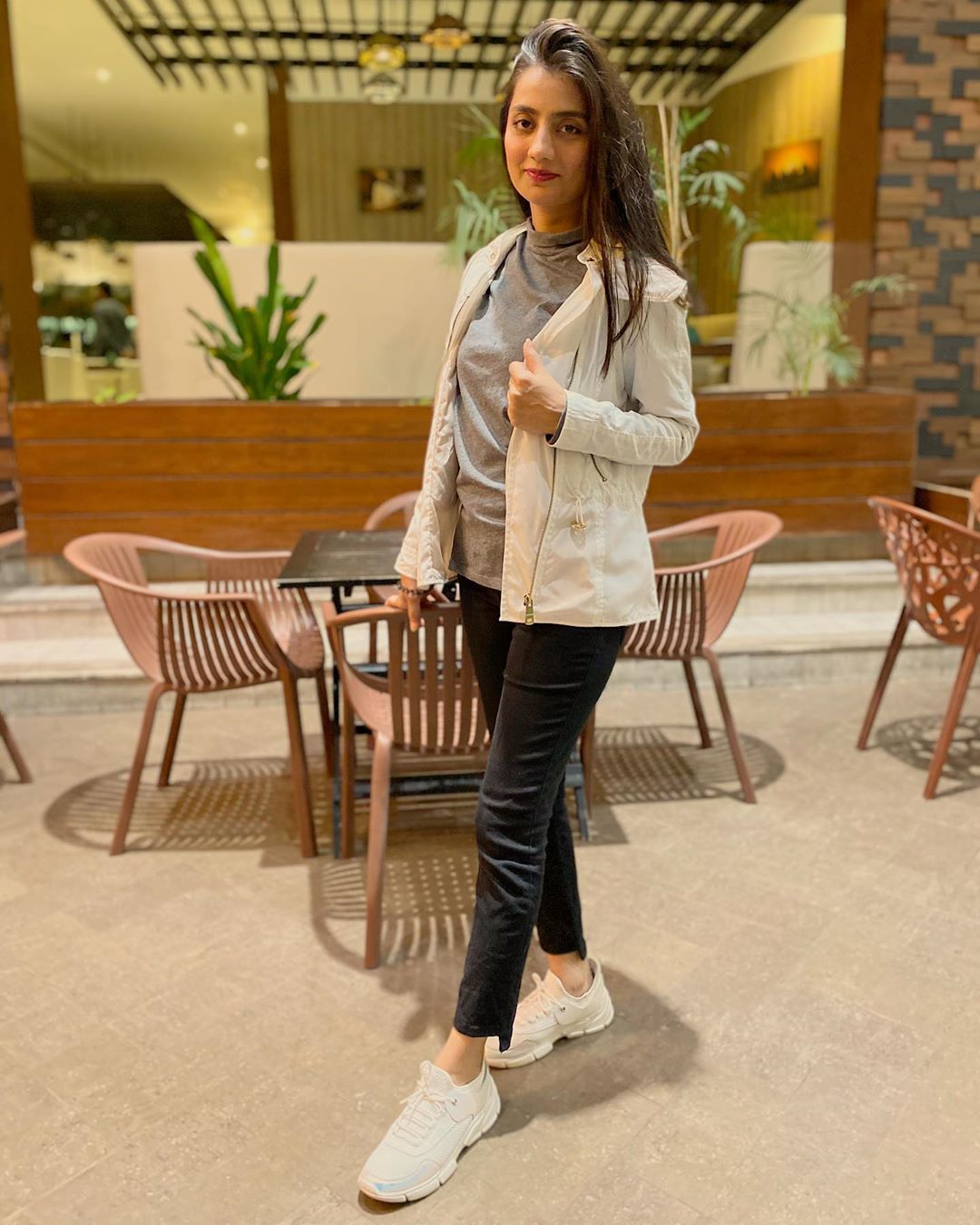 Expressing love for husband Bilal Qureshi Uroosa Bilal wrote: "There is a guy who stole my heart and he calls me BEGUM with love".