Talking about the chocolate hero of more than a decade, the first thing that pops in mind about Aamir Khan is perfection. Aamir has worked pretty hard to win the title of the Bollywood perfectionist and anything that relates to him is expected to be very composed. Ever thought how his home would look like? If not, then here is a glimpse of Aamir's lavish and beautiful house. Have a look.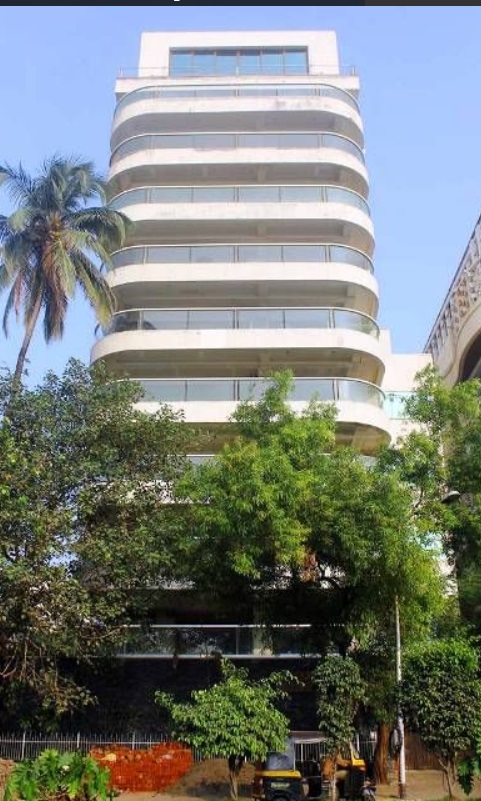 Aamir lives at a rented sea-facing flat in Mumbai. He owns an Apartment himself in Bella Vista Apartments which is huge flat with 5000 sq. feet accommodation. The flat has two floors and is designed by the famous interior designer Anuradha Parikh.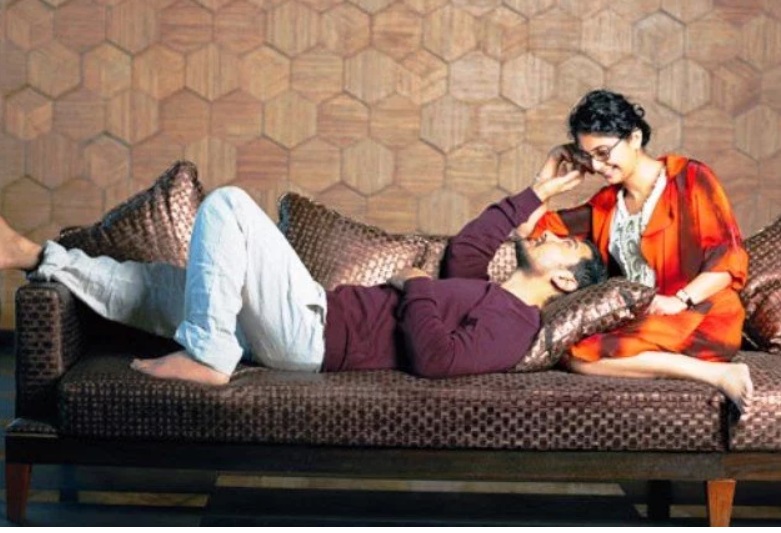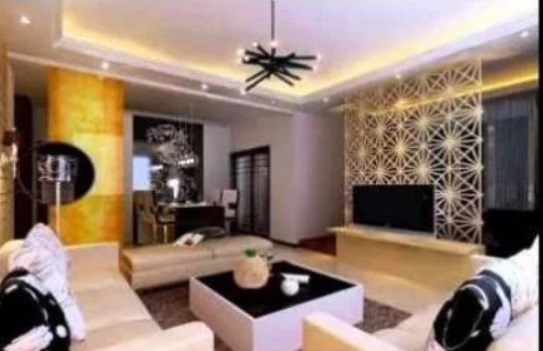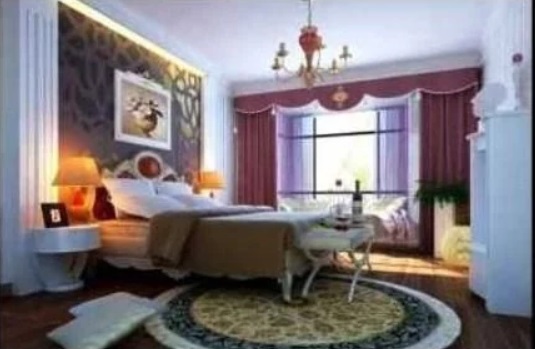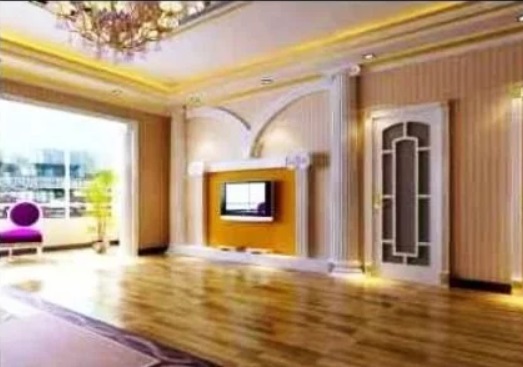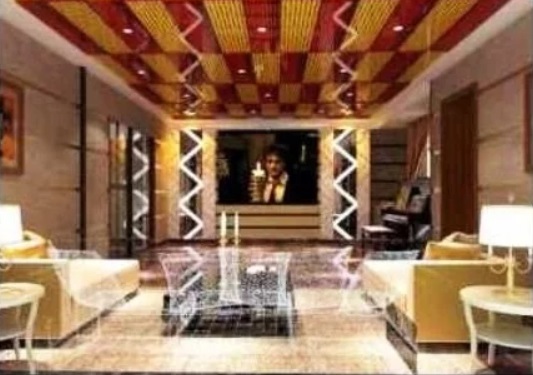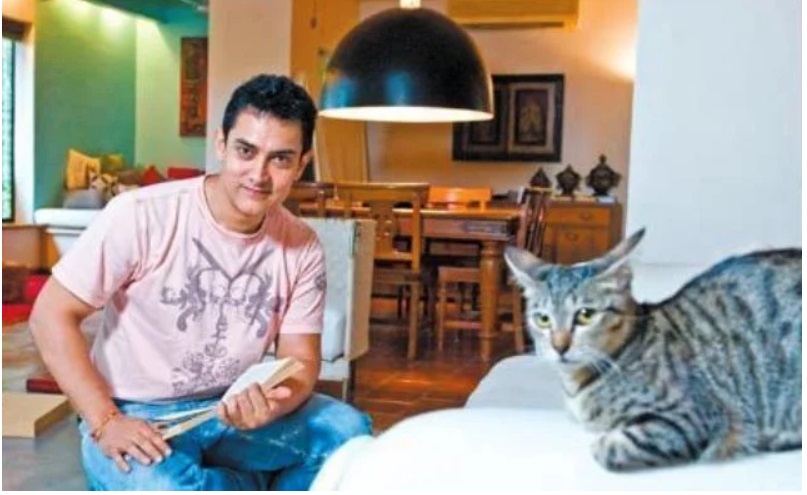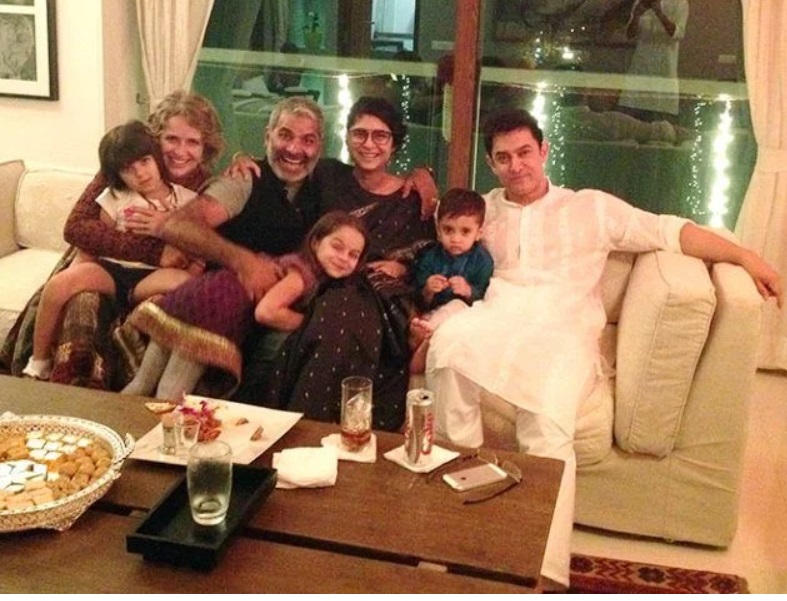 The antique design and the lavish interior is something that is very close to the heart of Aamir as he always wanted a house which has an art of simplicity at its best.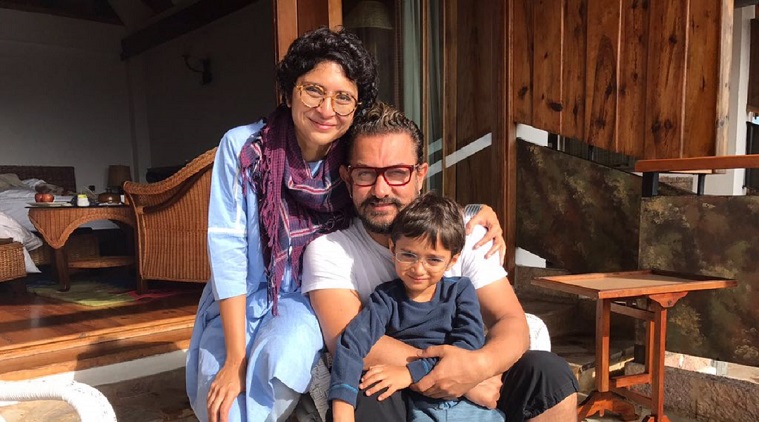 Indeed, it's a pretty house!