The street crimes are on the verge in Karachi. Many people have been robbed and even lost their lives. The robbers are roaming freely around the city.
Actor Bilal Qureshi shared tragic news on his Instagram account. He was injured while somebody tried to rob him but failed.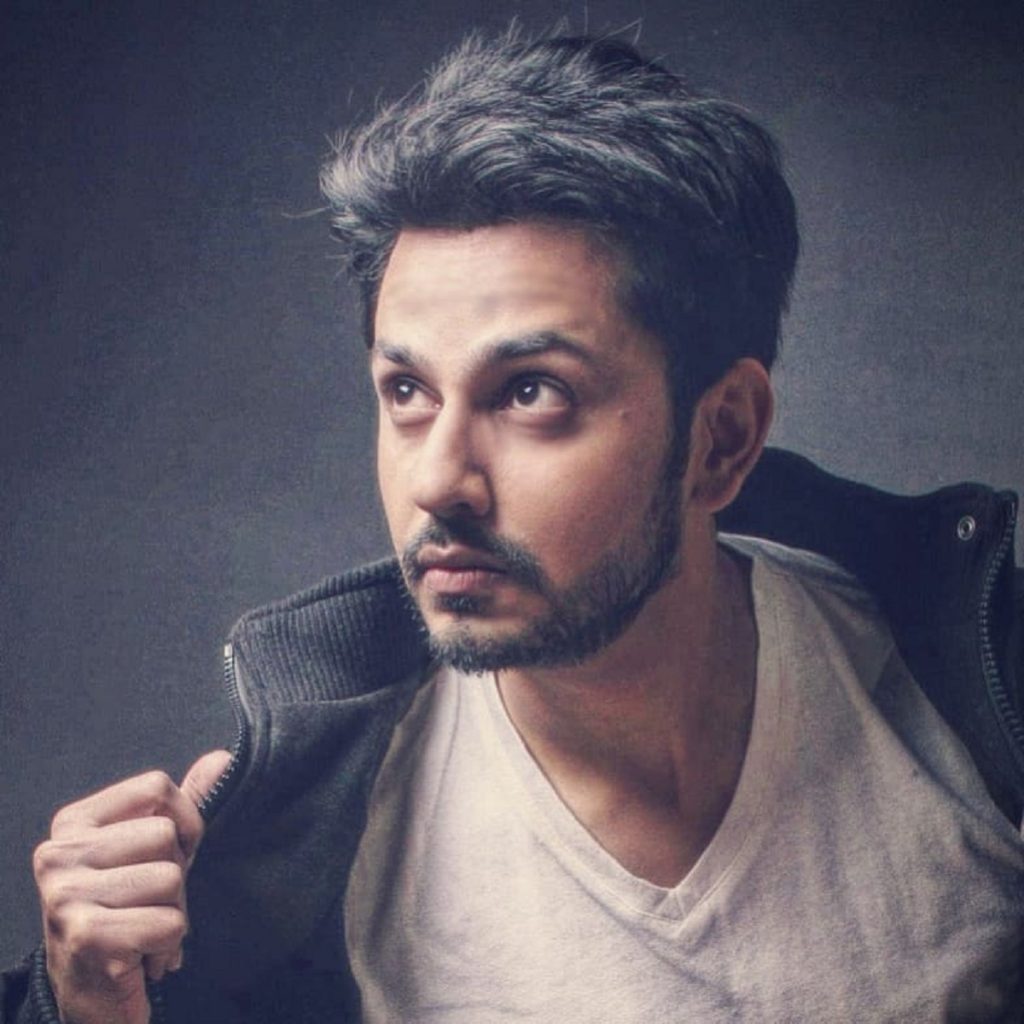 He wrote, "Abhi abhi gunpoint pe robbed hote hue bacha hun, got some minor injuries but I am safe Alhamdulillah."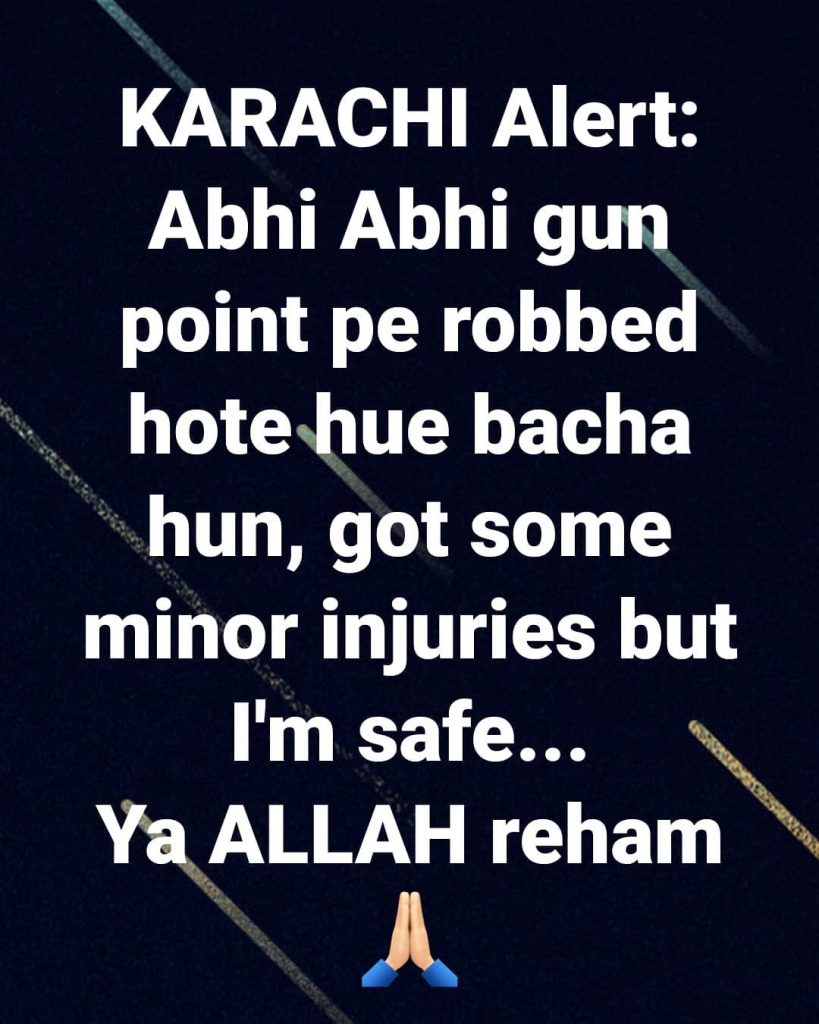 Bilal Qureshi is married to actress Uroosa Qureshi and they have a son as well. He posts cute pictures of his family on Instagram.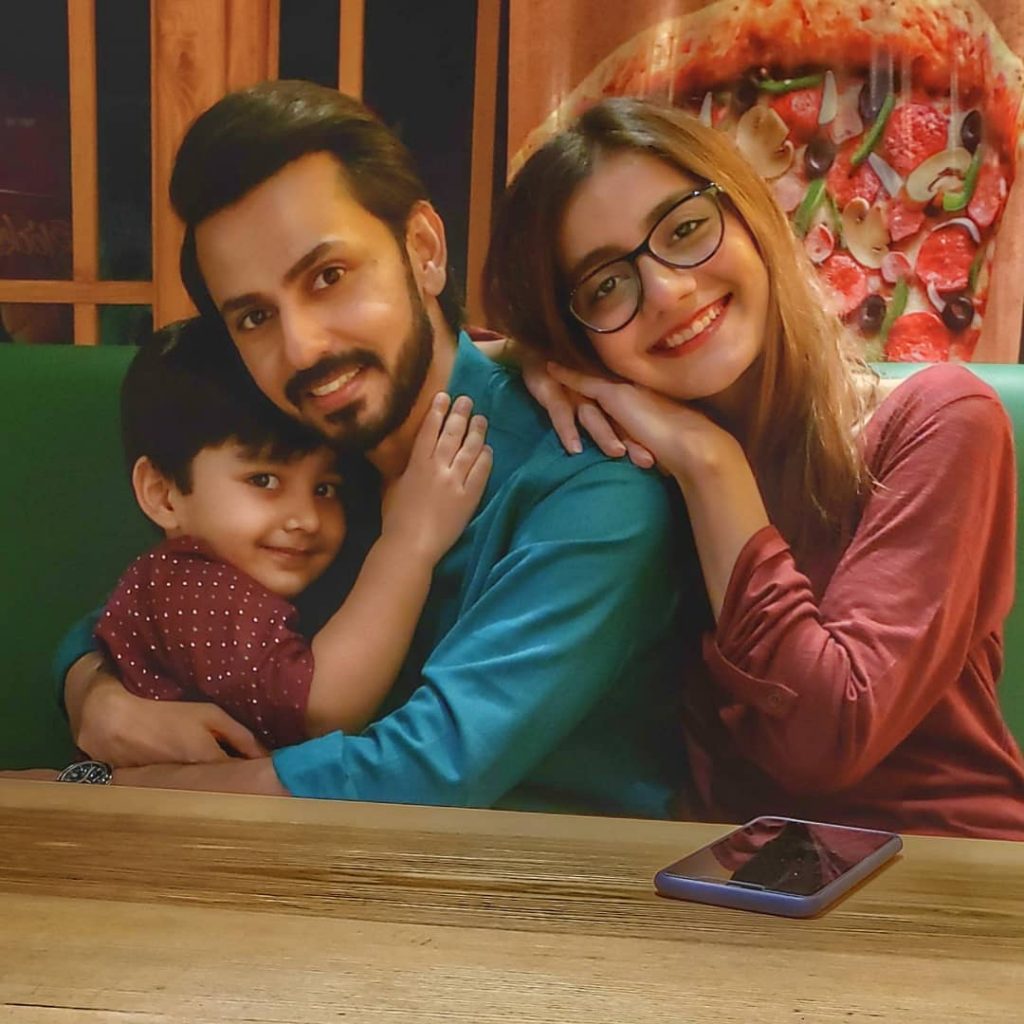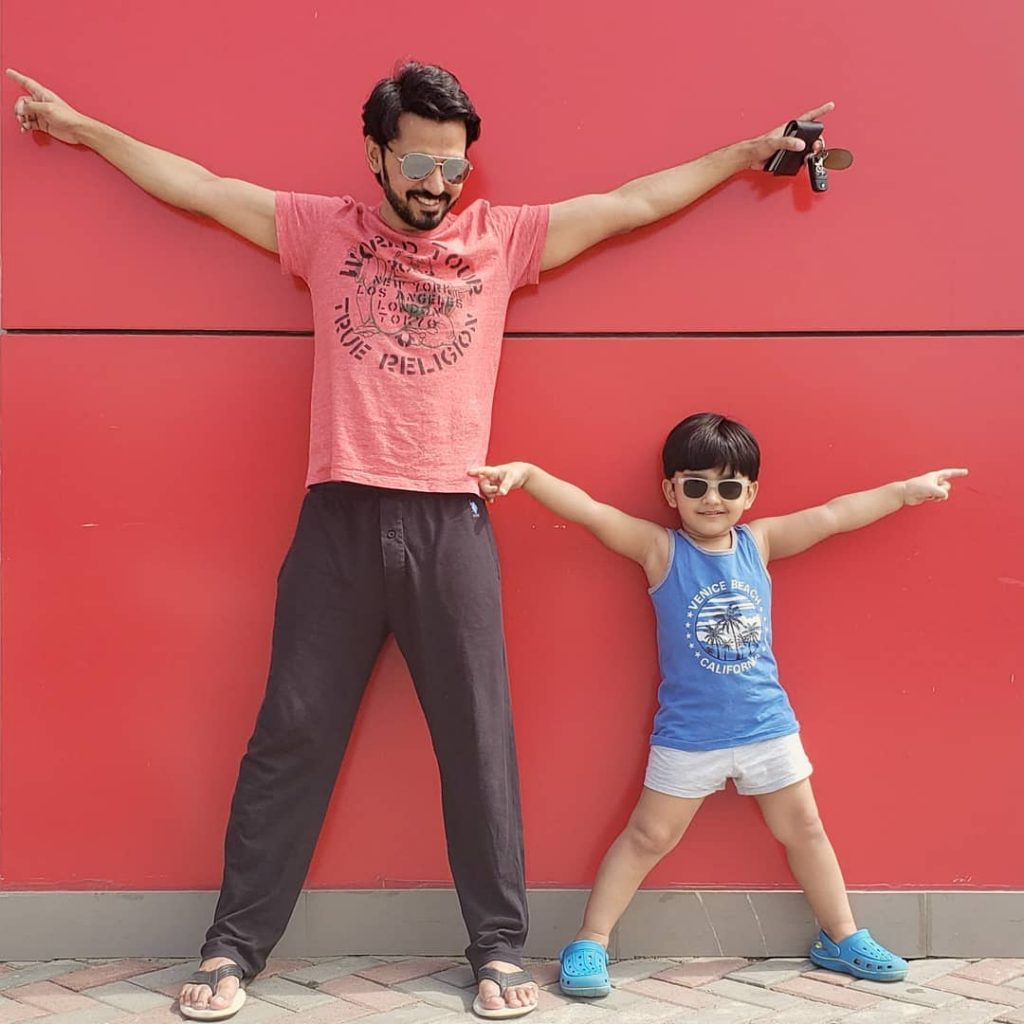 Bilal shared that he is doing good now. People are praying for Bilal's safety and health. May he remains safe and gets well soon!