Actress Sonya Hussyn was travelling through train which reminded her of old times. She is kind of obsessed with Pakistani trains and she absolutely loves to travel by it.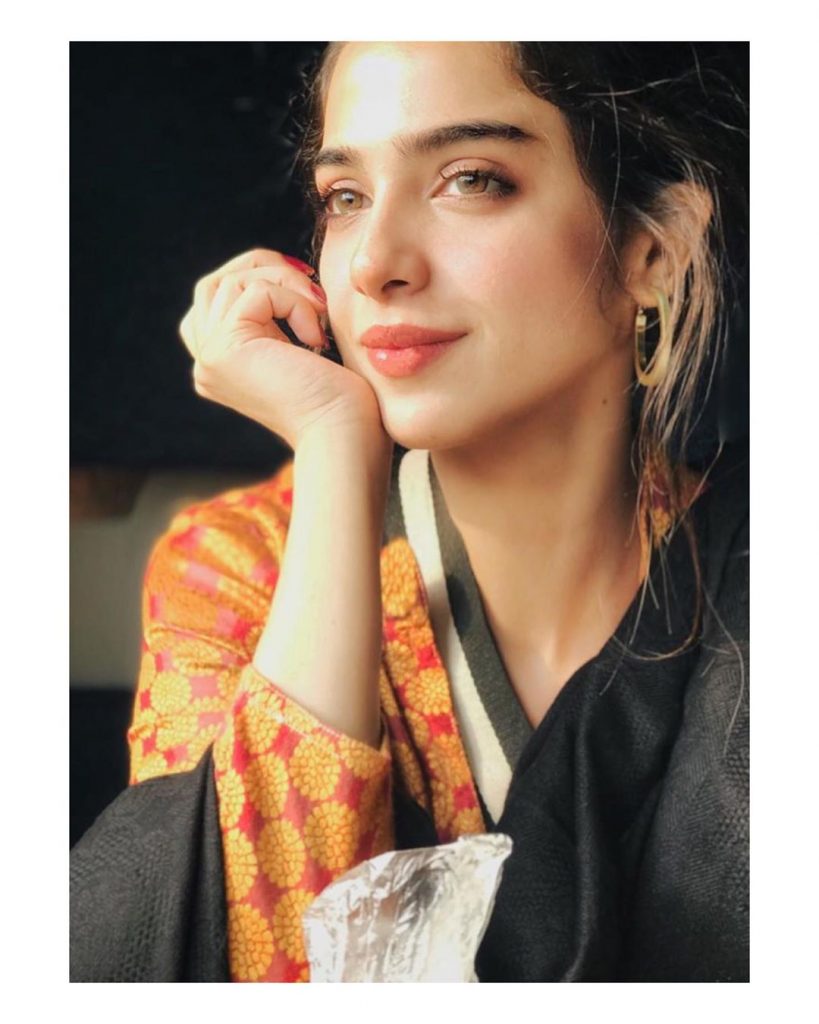 She posted her picture and captioned, "Travelling on a Pakistan's train was one of my biggest obsessions!! there is something old-school and charming about it and I finally did it !! So in case you are feeling low. Just get an ac sleeper for urself, eat, relax, read books, listen to ur favourite music, feel your country, enjoy ur time and come back after a day. Trust me, it was one of the best experiences of my life!!"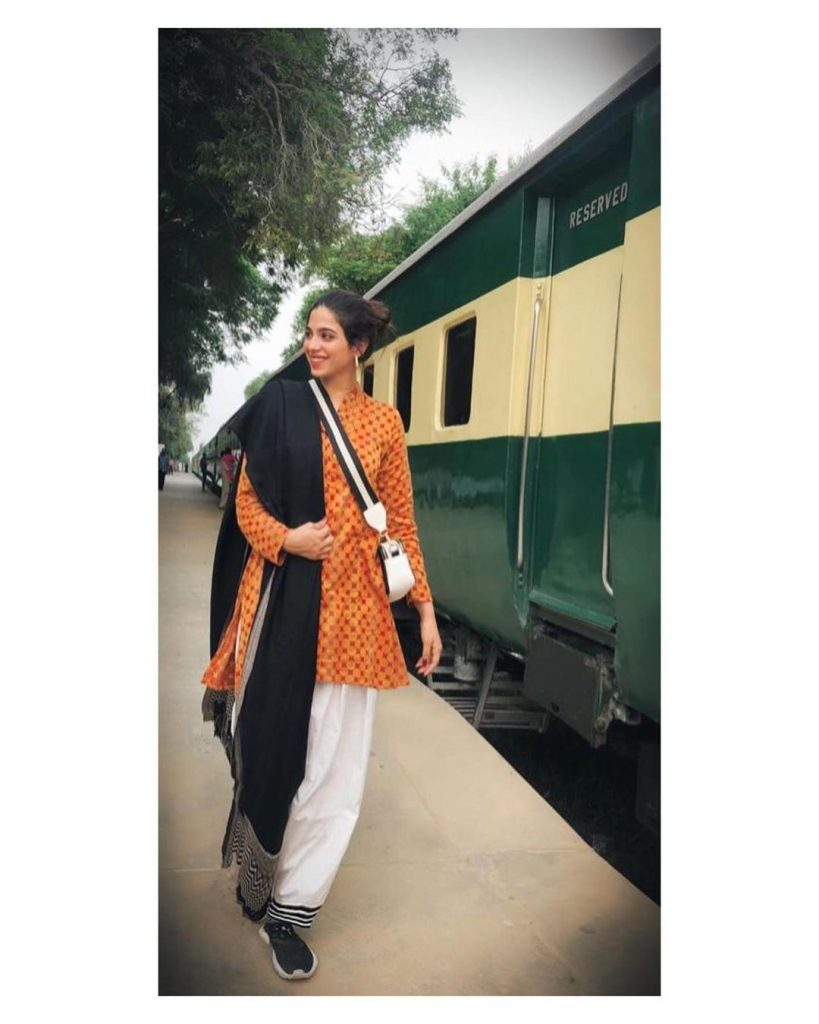 She posted another picture with the caption, " I loveeeee the chuka chuk sound!!"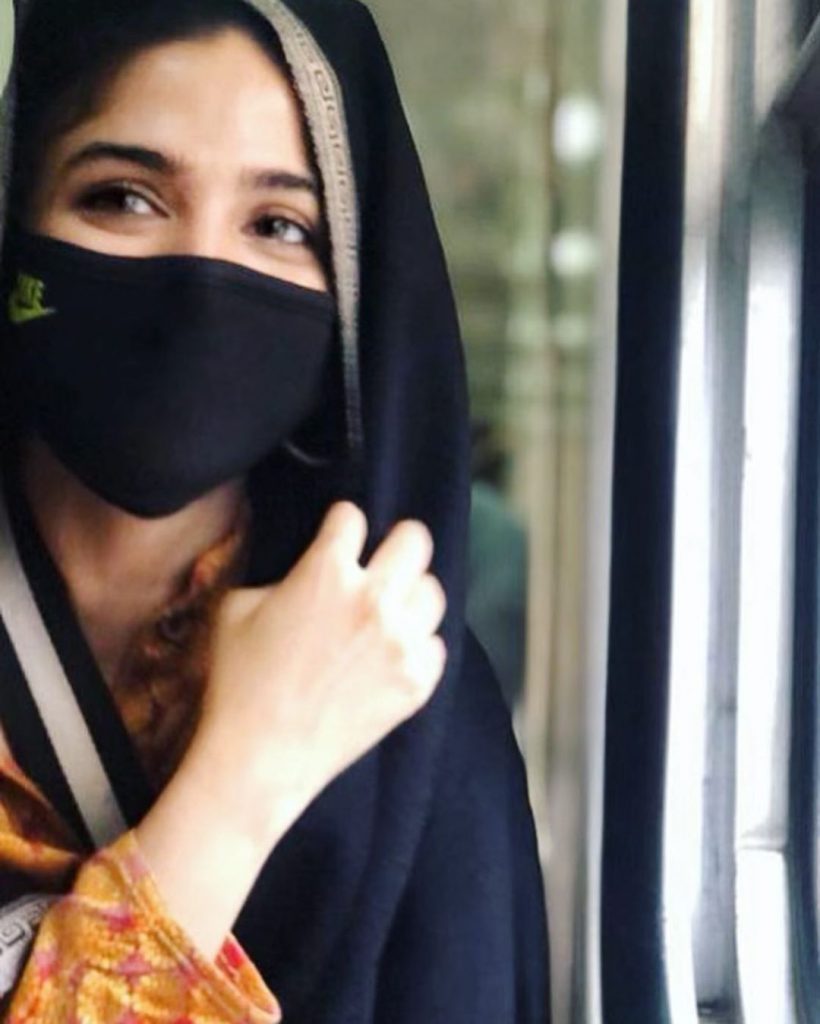 We all have some memories attached with Pakistan's train like Sonya Hussyn have. Do you have such memories? Share with us in the comments section.